What are the best Moment Smartphone lenses for filmmaking?
The lenses that are in Smartphones are getting better all the time. The iPhone features a wide angle and telephoto lens built in. Some Android Smartphones can feature even more built in lenses for you to choose from. If you do wish to add an external lens to the front of your built in lens on your Smartphone it is worthwhile investing in quality glass lenses to get the best results.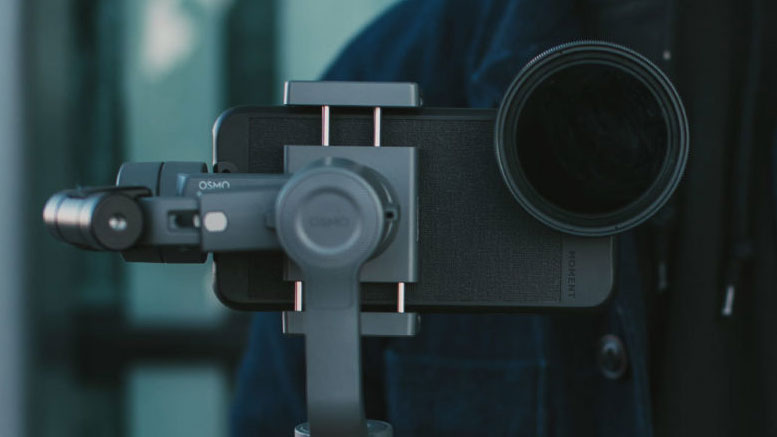 Some of the best Smartphone lenses come from the Seattle-based company Moment. The company offers five premium lenses that will improve any Smartphone film project you may be working on. They are all of exceptional quality and have even been in use on Steven Soderbergh's Smartphone movie High Flying Bird.

This content uses referral links. Read my ethics policy for more info.
Anamorphic lens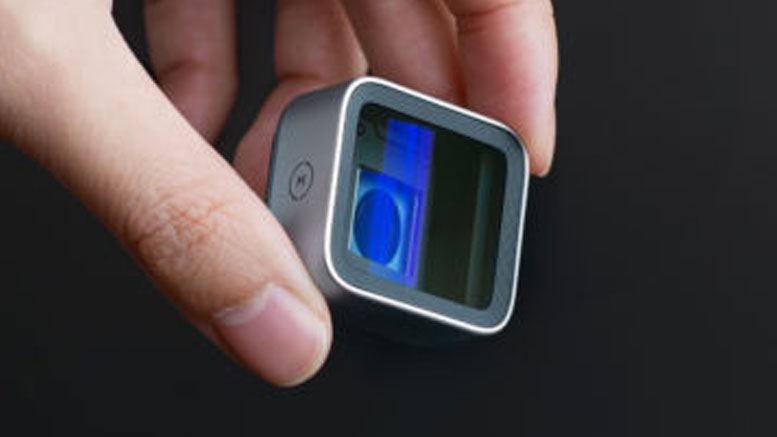 If you want to get a true cinematic look to your Smartphone movie you should consider the Moment anamorphic lens. This square looking lens will optically stretch your image to give you a 2:39 aspect ratio image. This will give you 33 percent more image on to your Smartphone's image sensor. It will also give you great cinematic lens flares from lights. When you bring your finished video into your chosen video editor you de-squeeze the image to fill a 2:39 aspect ratio image without a loss of resolution. Several camera apps like Filmic Pro will also allow you to see the image de-squeezed as you film. Moment also have a camera app to help with this. If you are planning in making a movie with your Smartphone this lens should be top of your list.
Price: $149.00 £120.00 €134.00

Wide lens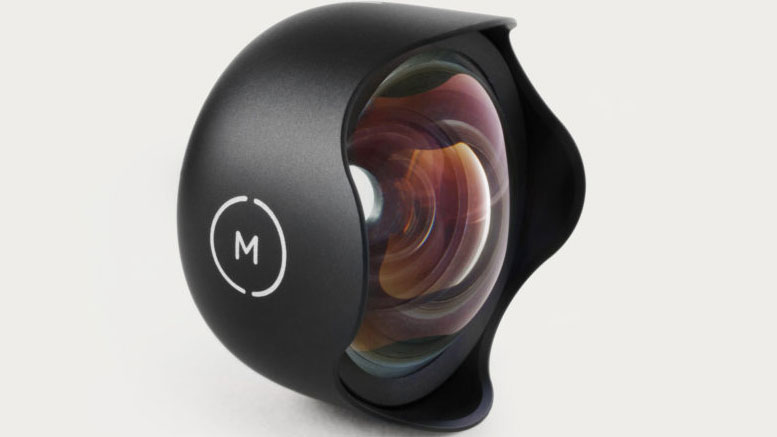 Moment's wide-angle lens will give you the equivalent field of view of an 18mm lens. This is a great deal wider than the wide-angle lenses you will find in most Smartphones. It is a large lens with a curved fisheye-like optic. However, you will get little distortion from this lens and it also has minimum vignette effects and blurring around the edges.
Price: $99.00 £80.00 €89.00

Superfish lens
If you are after a greater field of view than the Moment wide-angle lens can give you, you should consider the Superfish lens. This lens will give you a 170-degree of view for an extreme wide-angle effect. Just be aware that this lens will give you a fisheye appearance and does come with image distortion.
Price: $99.00 £80.00 €89.00

Macro lens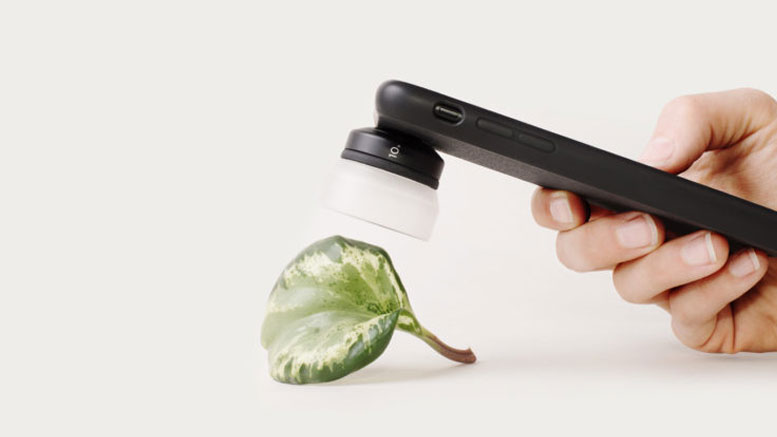 If you wish to do some extreme close up work then you should consider the Moment Macro lens. This will give you 10 times the magnification of your standard Smartphone lens. It comes with a plastic diffuser hood, which will help you decide how close you can get to your subject. You can also remove this hood if needed. If you want to film bugs, creepy-crawlies of other small objects, this lens will do you proud.
Price: $99.00 £80.00 €89.00

Telephoto lens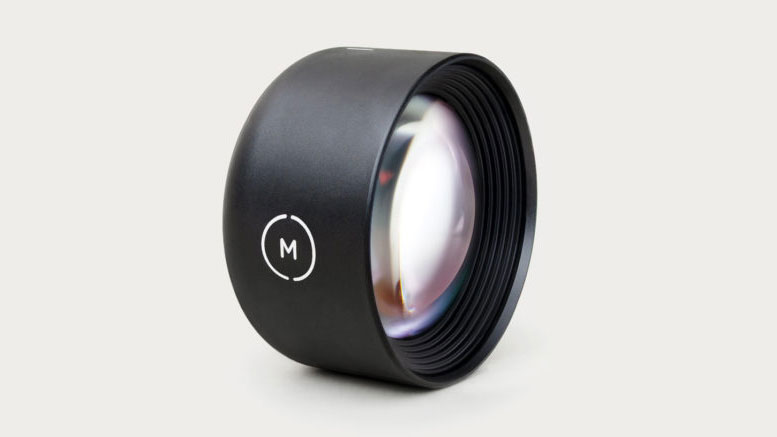 If you wish to film a standard close up with an actor you should consider the Moment Telephoto lens. This 58mm lens will give you give you roughly double the focal length of most Smartphone lenses. It also means you can get close to your subject without using the digital zoom on your Smartphone which will reduce your image quality.
Price: $99.00 £80.00 €89.00

Build quality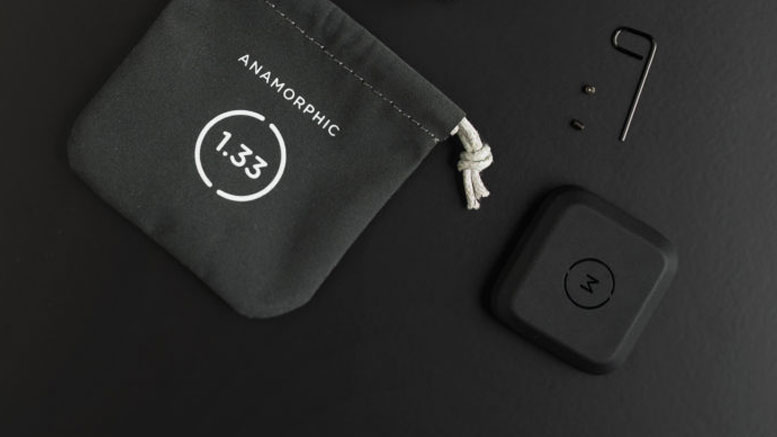 Moment makes all their lenses out of a tough metal and glass, which feels firm in construction and should put up with any filmmaking adventures you may have in mind for them. They also come with a rubber lens cap that helps to protect the glass. There is no rear lens cap to protect the back of the lens but there is a provided velvet bag that you can safely secure with drawstrings to keep your lens protected when not in use.
Case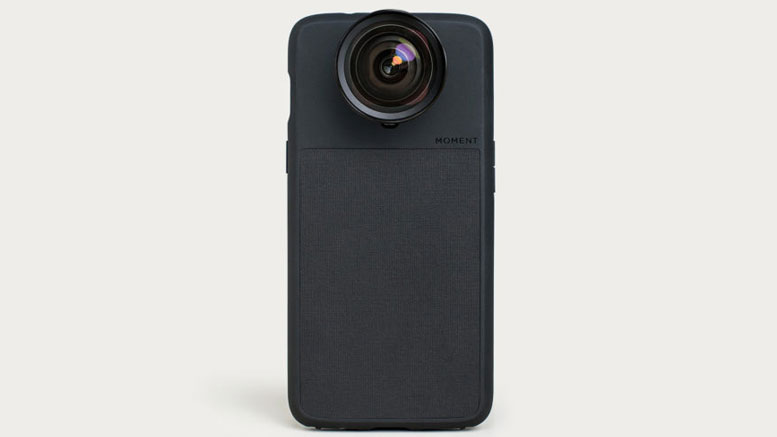 To use any of Moment's lenses you will also have to invest in one of their Smartphone cases for your make of Smartphone. You will need the case to attach any of the lenses to the bayonet mount that you can find on each lens. Without the case you cannot attach the lens. To put the lens on to the case you just give it a firm twist and you ready to go. If you want to use the lenses with a gimbal like the DJI Osmo Mobile 2 you will also have to invest in a counterweight to keep the gimbal stable. The downside of using these cases is that they limit you to the Smartphones that Moment supports, which include several iPhone, Google Pixel, Samsung Galaxy and Note devices.

Moment's iPhone battery case
Moment also has available a battery case for the iPhone X and XS but not the max size. This includes a physical shutter button to help with your filmmaking projects. Smartphone filmmaking makes great demands on the built in battery in a Smartphone and you can run out of power fast. The extra battery in this case is a worthwhile addition and will help to lengthen the time you spend filming between Smartphone charges.

What is the best budget iPhone filmmaking kit?
What are the 8 best Smartphone tripod mounts?
What are the 15 best microphones for Smartphone filmmaking?
The best add-on lenses for iPhone and Android phones in 2019