Why are Hollywood directors making movies with iPhones?
If you were a Hollywood director a couple of years ago and said that you were going to film your latest movie on an iPhone, your fellow directors would have laughed you out of the room. What a difference a few years make. The rapid development of technology has seen huge improvements in the quality of the camera and the quality of the video in Smartphones. The iPhone has seen many improvements since its release and it now has two built in lenses and can shoot 4K video. You really can film a feature length movie with an iPhone and it is the number one Smartphone choice for many professional directors.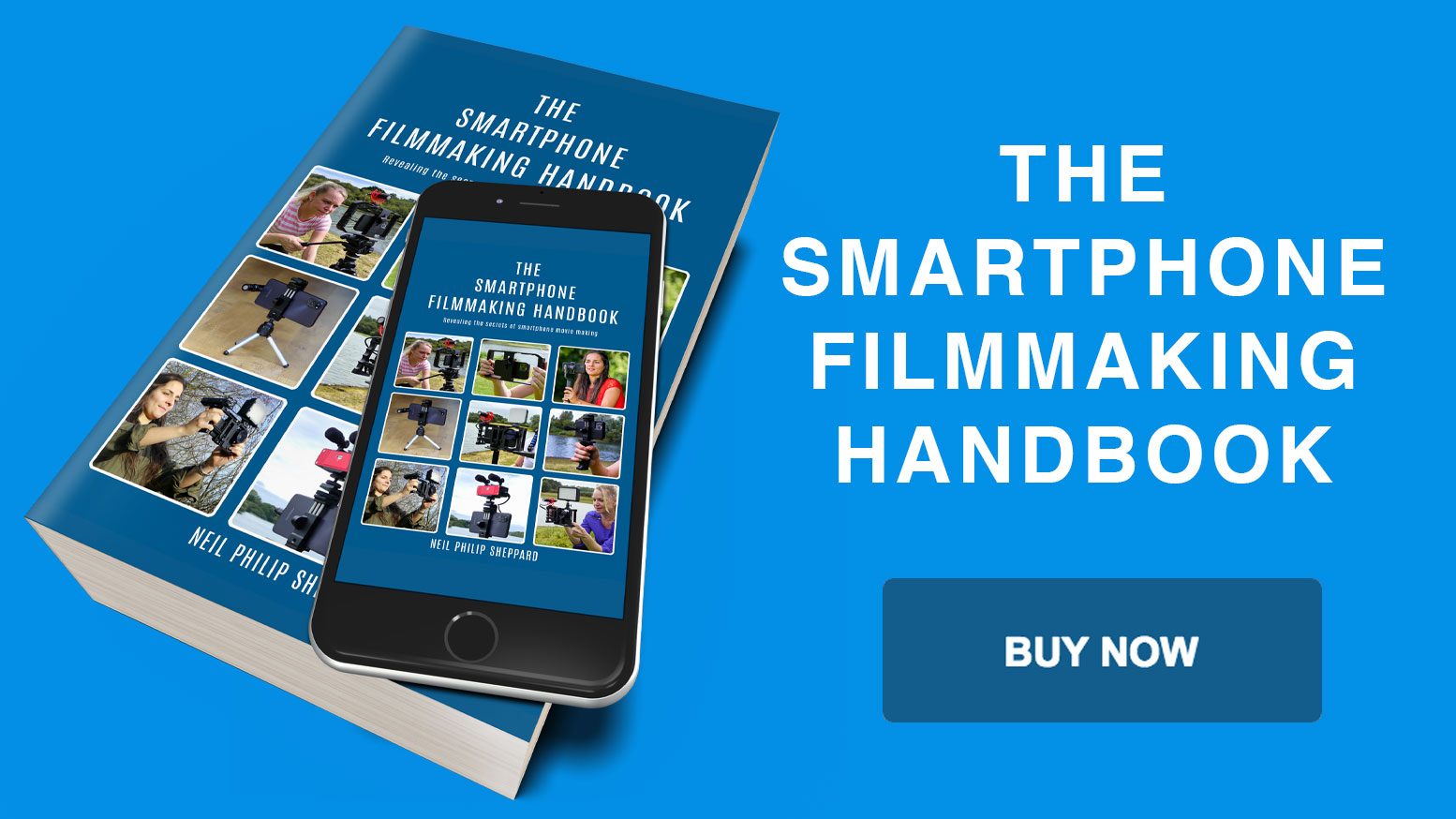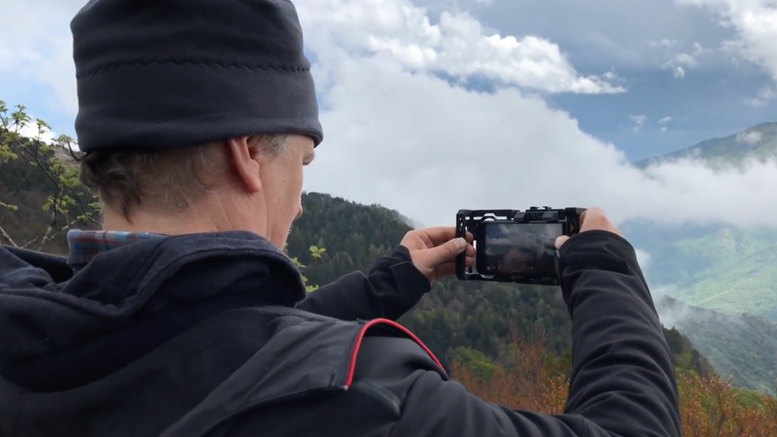 Steven Soderbergh
Since Sean Baker and the release of his hit Sundance movie Tangerine other famous directors are now picking up the iPhone to make movies. Steven Soderbergh is one such director and he is famous for being one of the most outspoken directors on the indie film scene. So it's no surprise that he is shooting his latest film with an iPhone.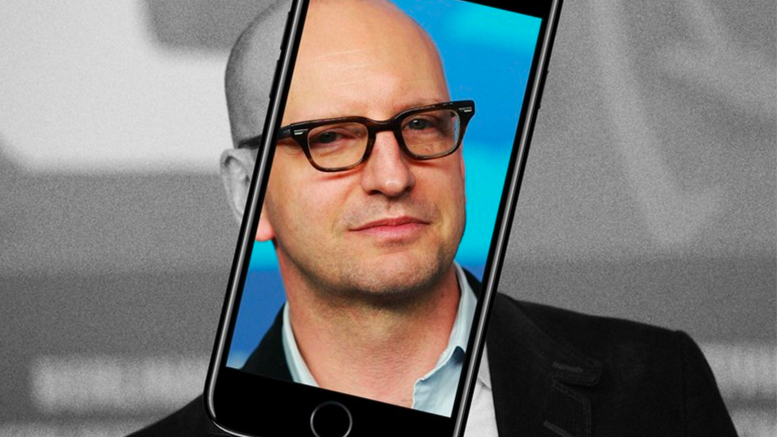 The Hollywood publication Tracking Board claims that Soderbergh is filming his latest movie Unsane on Apple's best-selling Smartphone. Soderbergh is filming the movie in secret with stars Clare Foy and Juno Temple so the cast can have complete freedom of movement. Other details are top secret but Soderbergh plans to self-distribute the film through his Fingerprint distribution company.
Since Soderbergh released Sex, Lies and Videotape in the 1980's he has lead from the front when it comes to taking risks with low budget filmmaking. He also recently encouraged aspiring filmmakers to start making movies with iPhones in a recent Reddit AMA. It looks like he decided to follow his own advice and 'Unsane' is a product of that discussion. It will be interesting to see how the finished film turns out.
Michel Gondry
Other directors have also started to pick up the iPhone to make movies. Michel Gondry made his latest short film'Detour' on the iPhone. Gondry won an Academy Award for his original screenplay for the film 'Eternal Sunshine of the Spotless Mind' so he is not a director afraid to take risks. In his short film 'Detour' he uses clever cinematography and a fanciful storyline to tell the story of a French family who take a road trip to a beach town for a holiday. The film focuses on the youngest daughter's tricycle as it breaks free from the rear of the car and tries to make its way back to the girl. Following the indie movie tradition it features quirky characters, an over dramatic backing track and a singing fish.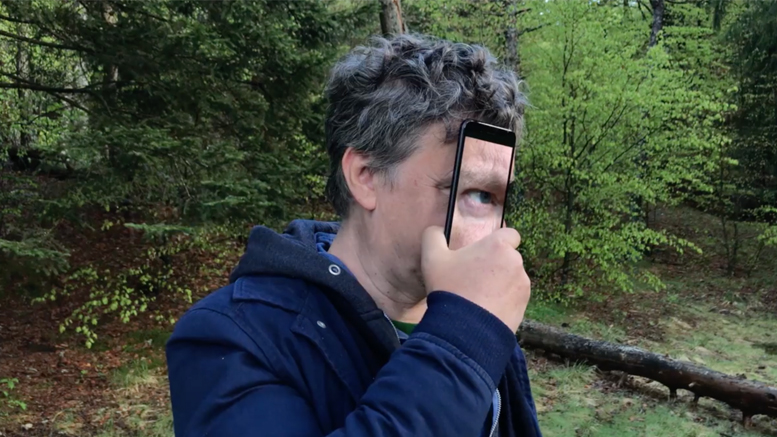 With the release of the film Apple also released a series of short films to show Gondry at work as he produced 'Detour' with the iPhone. These short videos are great insights in how to film with the iPhone and explain some of the complicated shots you see in the final film.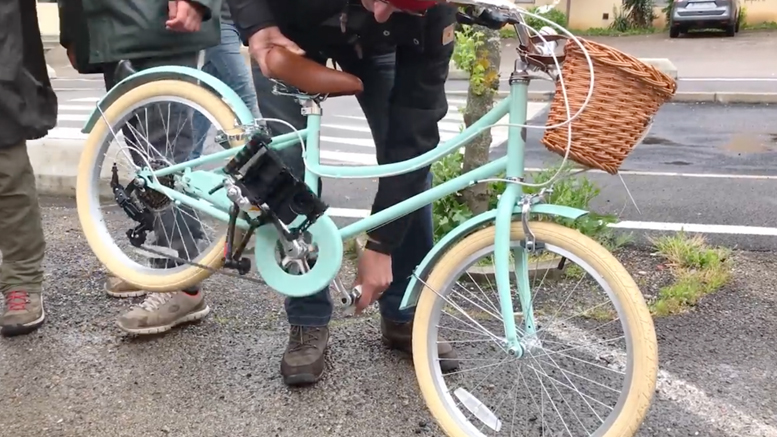 In the tutorial films you see the use of a Beastgrip Profor image stabilisation, gimbals, and compatible lightning microphones for the iPhone. He also creates stop-motion animation with the iPhone to make some great animated sequences.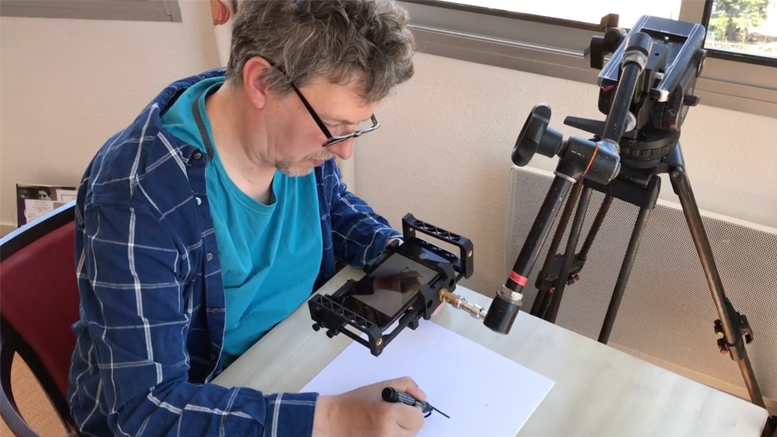 Laura Mulholland
Directors are also turning to the iPhone to make television as well. Director Laura Mulholland turned to the iPhone to make the BBC documentary 'Secrets of the Super Elements' to see what was possible with a Smartphone. The documentary features Smartphones heavily so it was only fitting that Laura should make the film on the iPhone. Laura knew she would be in for a challenge so recruited the help of a top camera operator Kevin White to help her.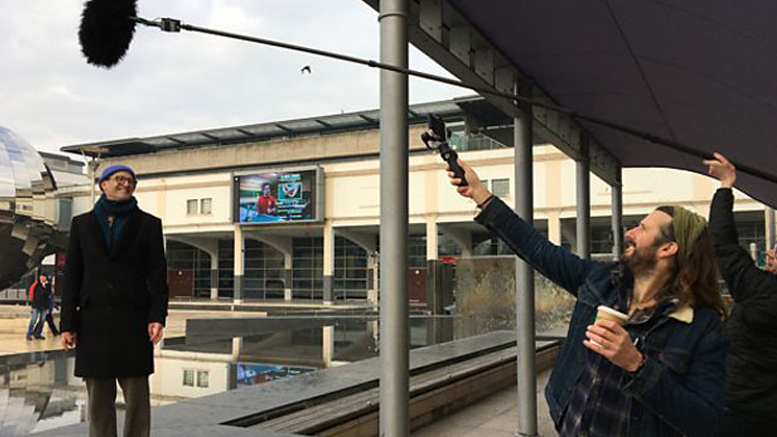 Laura used the app Filmic Pro to film the documentary so the crew could shot at 25 frames a second which is the UK broadcast standard. Apple's video camera defaults to 30 frames a second so Filmic Pro was invaluable for the production. To record the sound Laura used portable sound recorders and then synced in post for the final edit.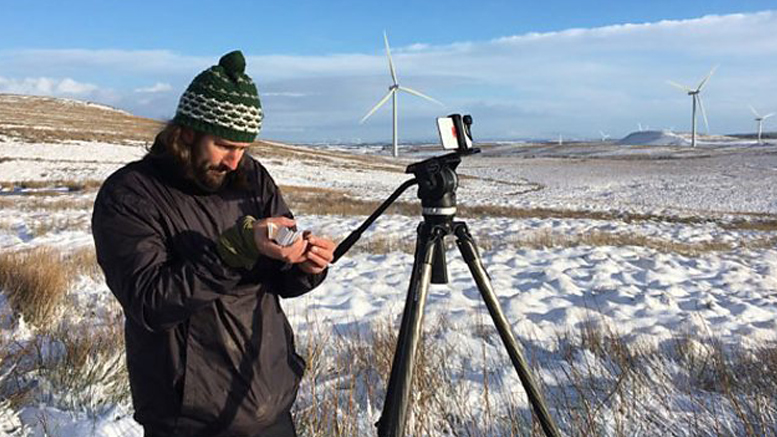 The production faced many challenges. The crew had to make neutral density filters to aid exposure because of the limited ISO settings on Filmic Pro. The iPhone's HD recording format is also only 4:2:0 8 bit and is below the standard for UK broadcast. Lighting was also an issue especially when filming inside. Anything filmed in low light would produce grain in the final image.
There were benefits though and Laura found that iPhone did not intimidate participants in the film like a full camera crew might. Moving around was also easier and camera operator Kevin White fell in love with the DJI Osmo mobile gimbal and this proved to be very useful in smoothing out various hand-held shots.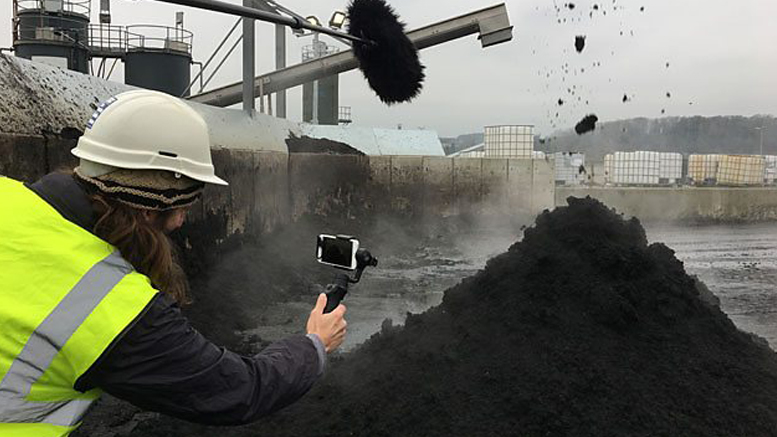 Using the iPhone to film movies
In my experience filming with the iPhone I would say that it is crucial that you film in 4K and the highest bit rate. This will give you the best quality video if you plan to broadcast or project your final movie. If you want to broadcast you final video you can down convert your 4K footage to 4:2:2 10bit HD by converting it though After Effects. This will get you near to the standards that broadcast television needs and help with colour grading.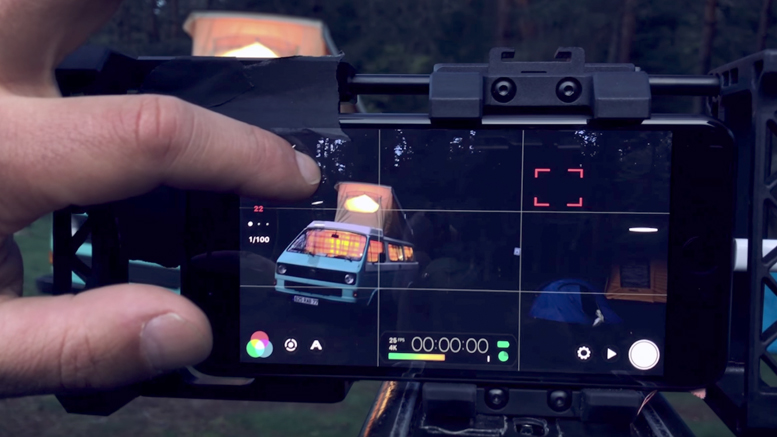 You should also be aware that just because you are using an iPhone to make your movie it does not mean that other filmmaking conventions do not apply. You should try to keep all shots stable by using an iOgrapher or gimbal like the DJI Osmo.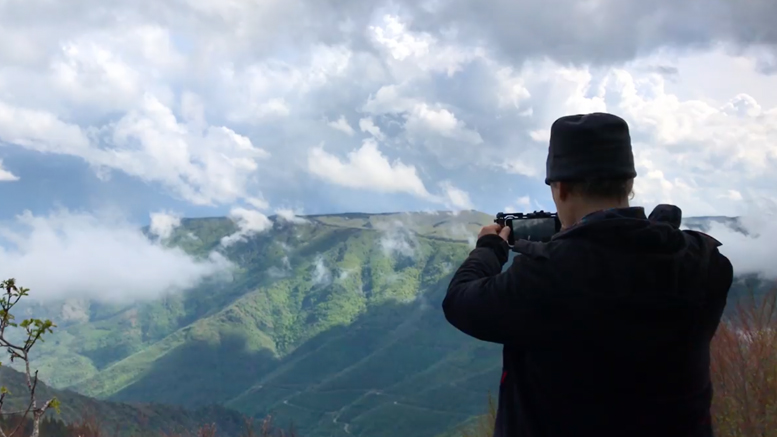 Lighting will still need proper lights and sound will require decent microphones and maybe an external recorder. The above directors had to face these problems just like any other production. That said it has never been cheaper or more accessible to make a movie. All it takes is the will and the Smartphone in your pocket.

Other Popular posts like this:
Steven Soderbergh Says He Wants to Only Shoot on iPhones
How to a shoot a movie on your phone, according to Steven Soderbergh