Is CapCut the best free video editor for iOS and Android?
For those without the necessary professional training and understanding, CapCut simplifies the challenging process of video editing so they may make amazing videos on their Smartphones wherever they are. CapCut is the default video editing tool for the well-known video-sharing website TikTok and has been chosen as one of the 20 Best Video Editing Apps in 2023.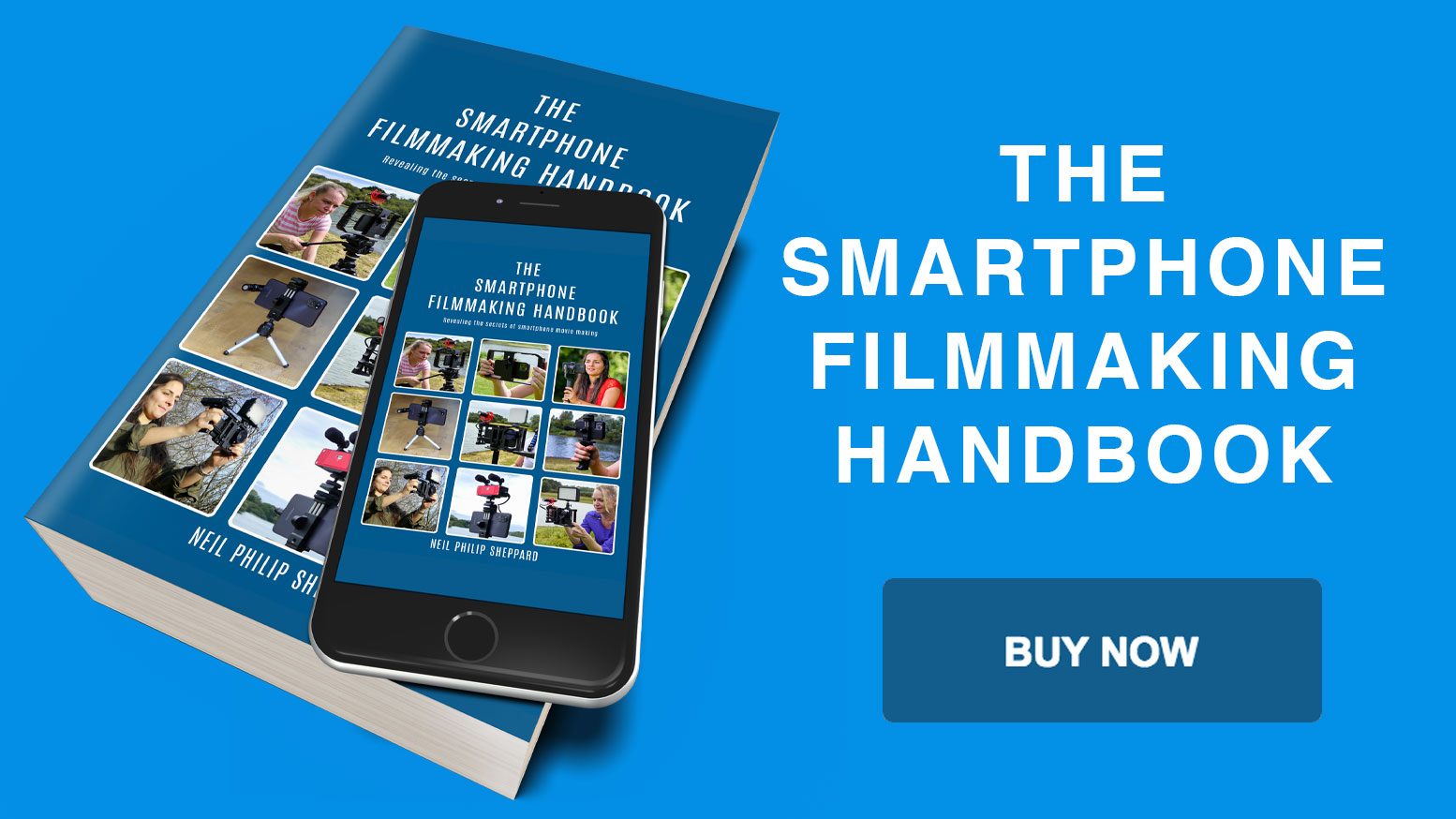 Video Editing Functions
Nearly all of CapCut's video editing tools are accessible through a simple user interface. You can complete all of the aforementioned tasks with only a few touches on its magnetic timeline, including dividing and combining numerous clips, changing the video format, adding to the canvas, speeding up, and reversing the clip. Moreover, the speed curve is accessible in its most recent iteration, allowing you to add a ramp to your films to create seamless transitions.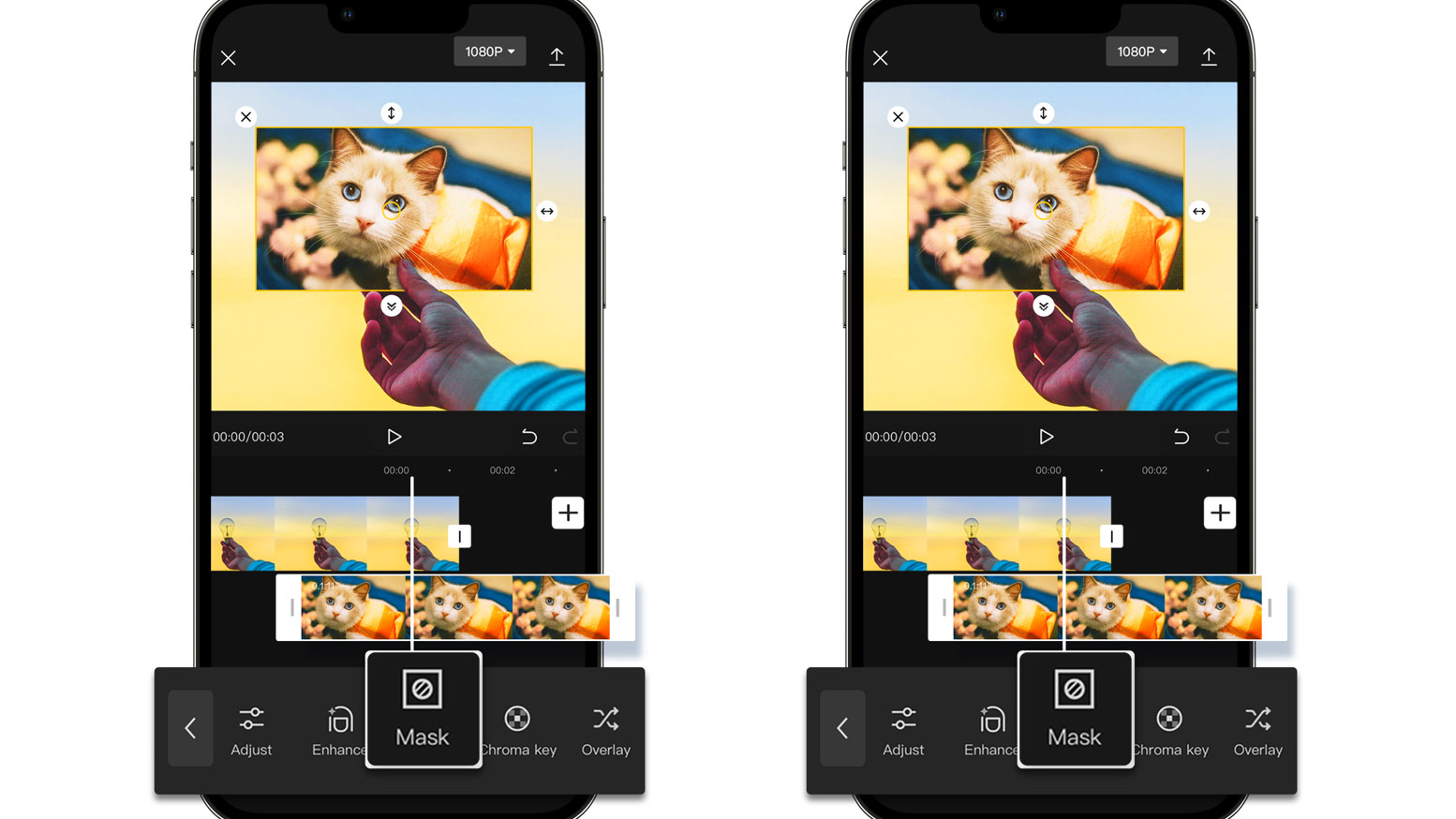 There are also video overlays. This enables you to overlay different snippets over the main video footage. By pinching to zoom on the screen, you can enlarge or reduce the size of the applied clips, just like you can with a primary clip. Other helpful tools include CapCut green screen and adding backgrounds.
Audio Editing
Rich music selections with exclusive copyrighted tracks are available in CapCut. You can import songs from your smartphone and extract audio from existing videos if you're not happy with the music it provides. A search bar and a sound effect favourite button are features of CapCut.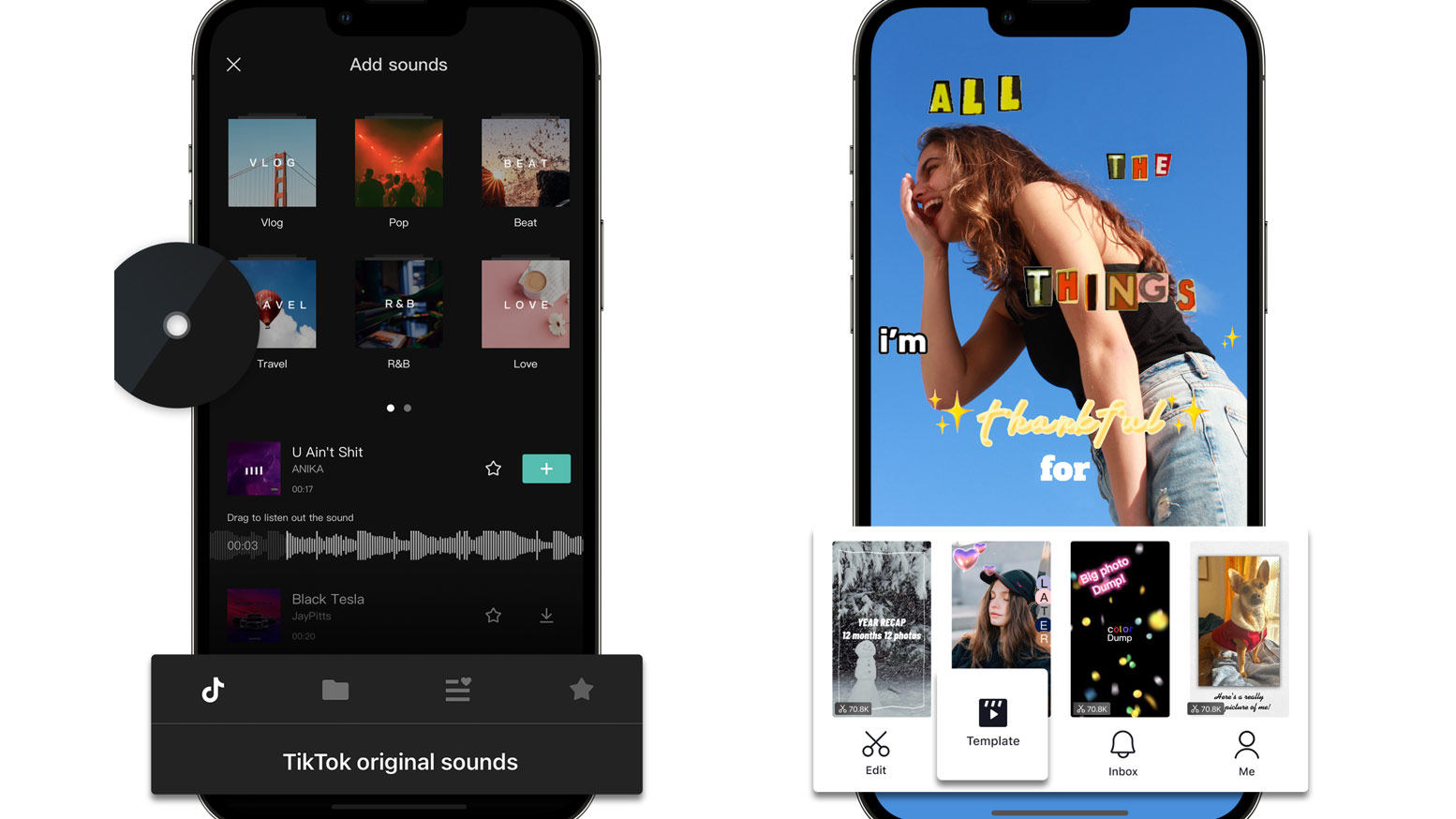 Also, you can edit the audio track separately. This entails changing the level, defining the beginning and stop points of the audio, and removing the desired portion of the audio. The match-out beat addition tool is yet another fantastic feature. You have the option of manually adding them or having CapCut do it for you.
Text
Using CapCut, you can alter text using pre-made templates rather than navigating a maze of complex tabs to change font sizes, add additional bubbles, or change styles. Because of this, the procedure is now much more effective. If manually inserting text becomes tedious, you can combine the Voiceover and Auto captions tools in the audio editing section.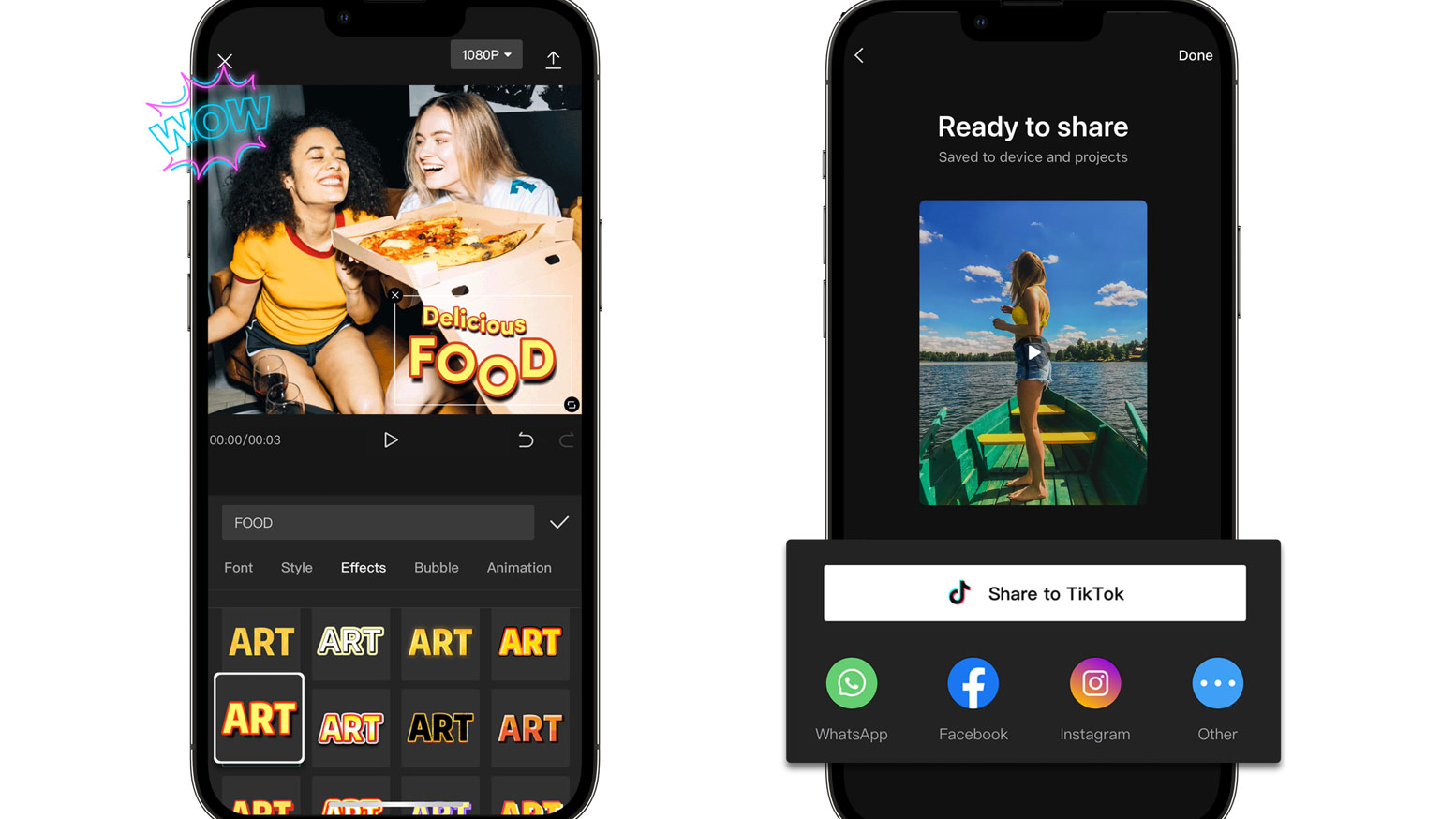 When you select Auto captions, CapCut will create a caption layer. All generated captions will then be divided up into their own visual layer at the precise time code that they are uttered. Also, you can remove, reposition, or divide them into separate captions using the present caption as a starting point.
Use Batch Edit to give all of your captions a once-over in a scrolling box if you don't want to change just one caption individually every time. By selecting whether to apply the style to all of them or not, you can also stylize them collectively.
Special Effects
CapCut offers both body effects and video effects. The entire video is enhanced using video effects. In other words, you can decide whether to add a video effect to the overlay, the main video, or both. Body effects will be used in the video to alter the human body or certain body parts, as the name suggests.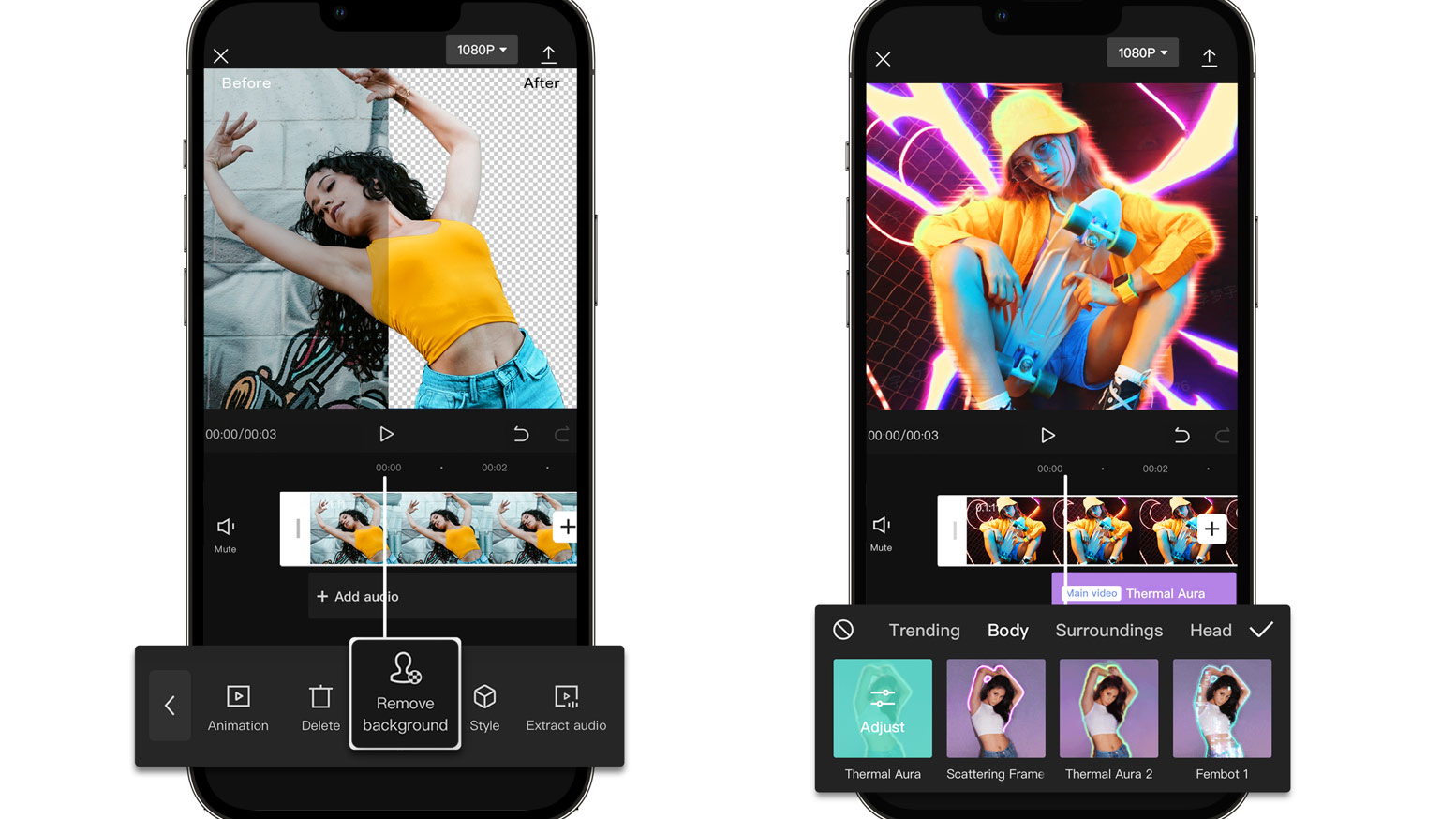 CapCut will initially detect and identify before adding the surrounding effects. Hundreds of unique video effects, like CapCut 3D zoom and CapCut blur, are available in CapCut. To make your films more bright, you can overlay many effects on a single video clip and apply modifications individually.
Filters
The way you colour grade has a significant impact on how viewers feel about your video. You can customise the basic filters in CapCut to suit your tastes. Using filters speeds up the process because they take less time than creating a new one from scratch. Primary clips and overlays can both have filters added to them.
Transitions
Another fantastic feature provided by CapCut is transitions. It features a range of transition choices, including basic, camera, MG, effect and mask, which enables you to conceal cuts to other clips invisibly. Remember that you can only add one transition between two main segments, so it's important to pick one that best fits your film.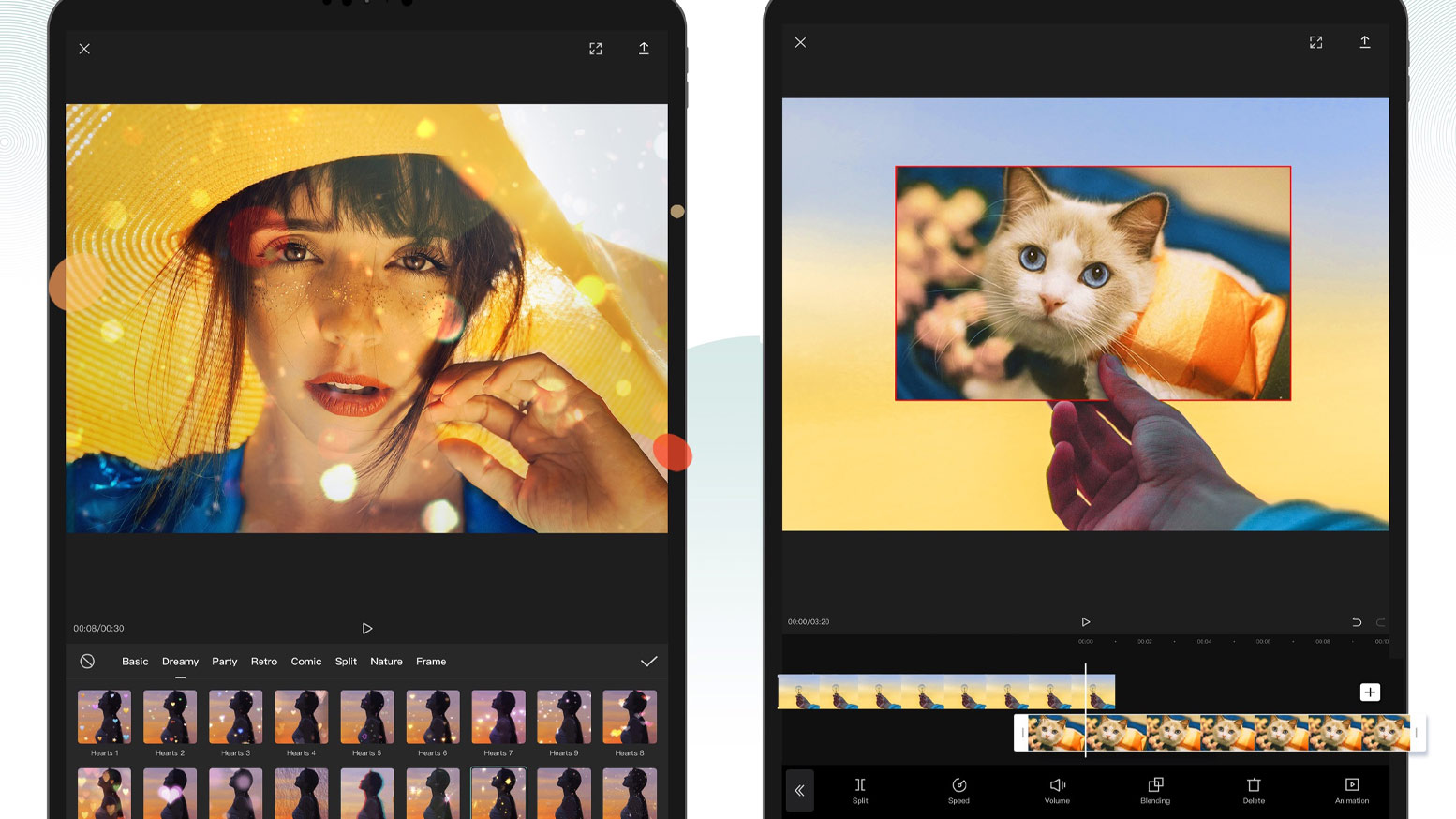 Since transitions cannot be added directly to the overlays, one option is to first create a video with a transition and then add it as an overlay.
The Editing Experience
If you are looking for a free Smartphone video editor for iOS and Android you cannot go far wrong with CapCut. It may not have all the features of some video editing apps but has enough tools for you to create great videos.

Other Popular posts like this:
Best Smartphones for video production and filmmaking 2023
Top Tips For iPhone Cinematography
Moment announces 1.55x Anamorphic Lens for Smartphones