Is Blackmagic Camera the best free video camera app for iPhone?
Blackmagic, known for its high-quality cameras and Davinci Resolve editing software, has ventured into the world of iPhone filmmaking with their free video camera app. This app brings the controls and capabilities of a digital film camera right to your iPhone, allowing you to achieve a cinematic look akin to Hollywood feature films.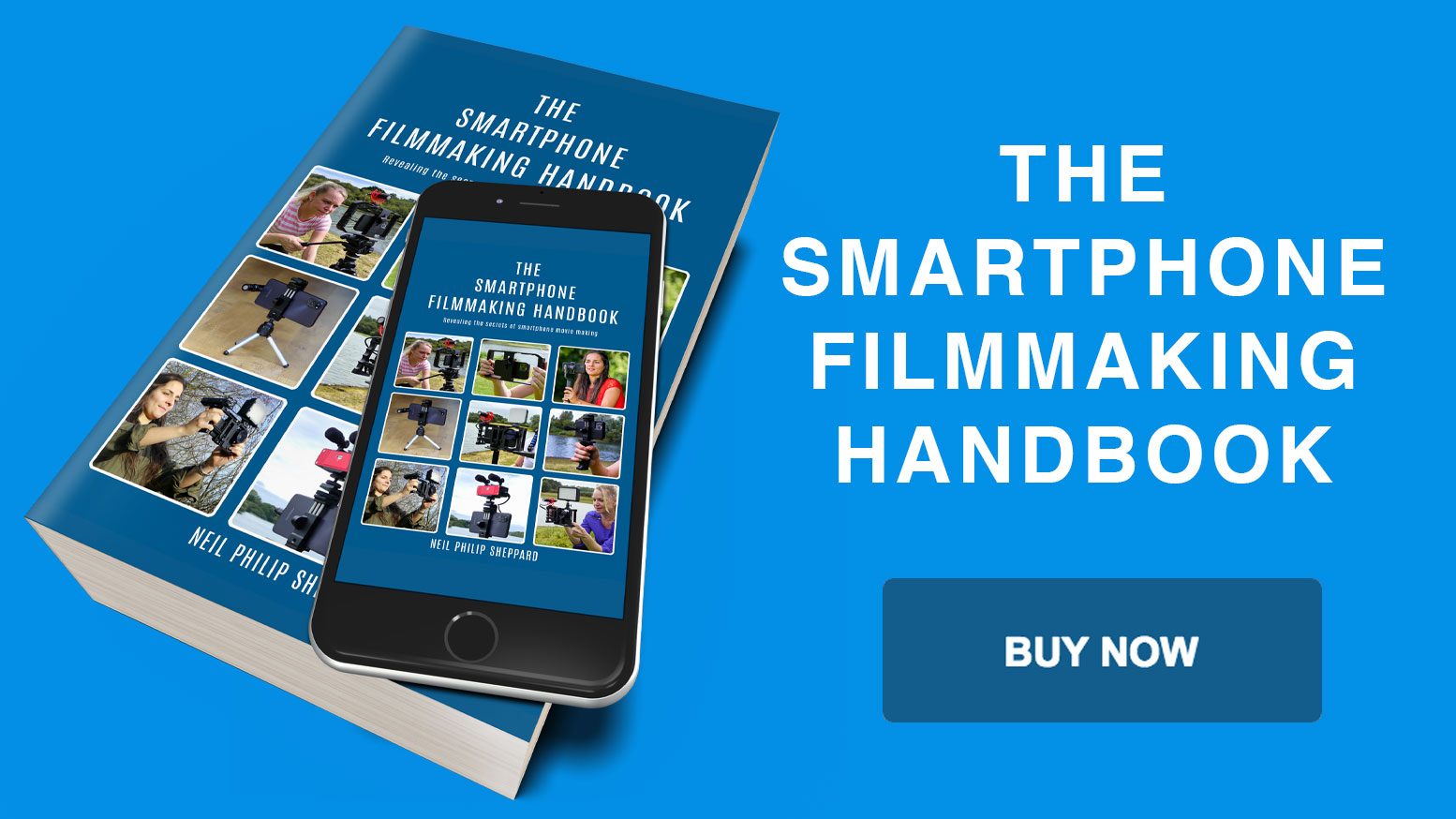 A Seamless Filmmaking Experience
With Blackmagic Camera, you're provided with a familiar and intuitive interface, mirroring the ease of use found in Blackmagic Design's acclaimed cameras. Adjustments like frame rate, shutter angle, white balance, and ISO are just a tap away. Moreover, you can record directly to Blackmagic Cloud in impressive 10-bit Apple ProRes files up to 4K, enabling seamless collaboration with editors worldwide.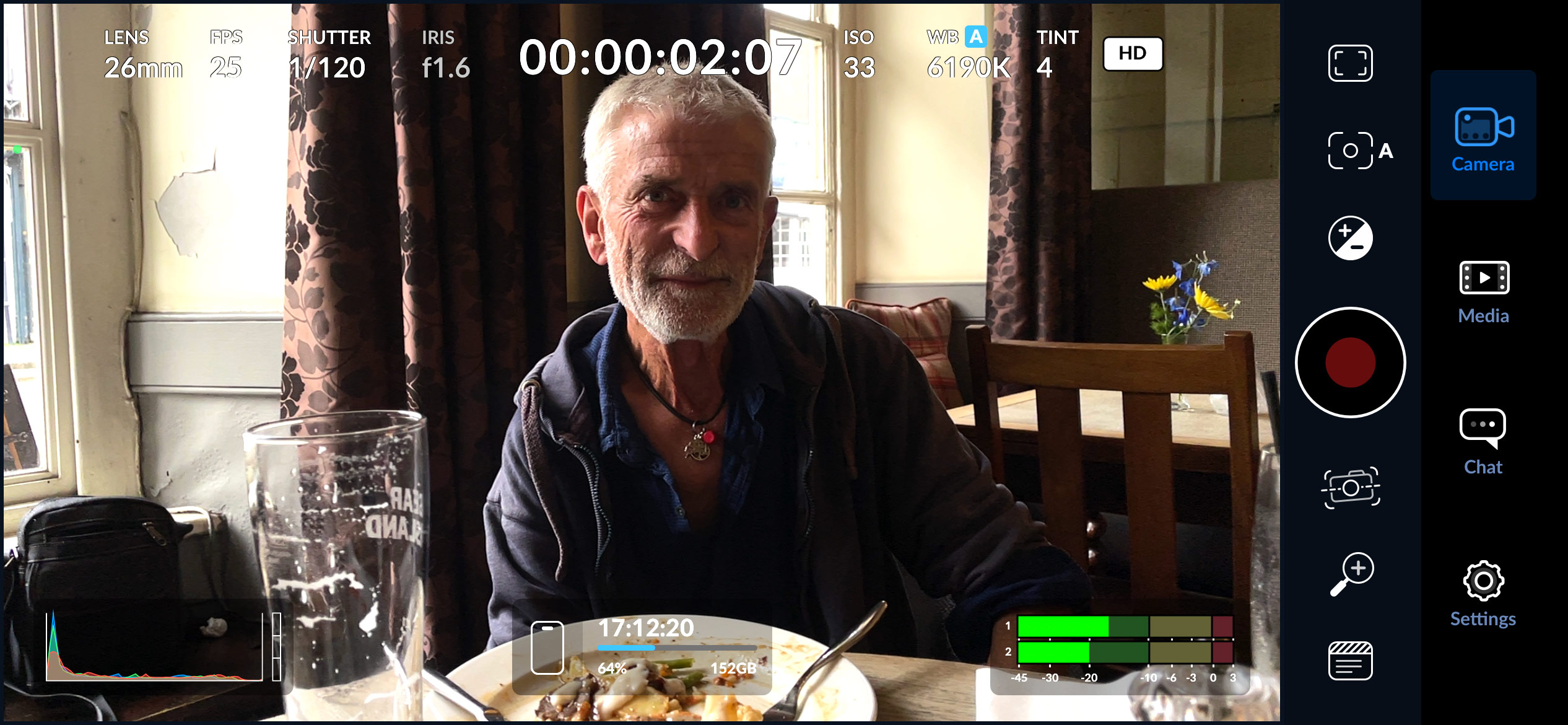 Streamlined Controls and HUD Display
The app boasts interactive controls, granting you the ability to swiftly configure settings without the need to navigate through convoluted menus. The heads-up display (HUD) offers a wealth of essential information, from status and recording parameters to histograms and focus peaking. A simple swipe allows you to toggle the display's visibility. Autofocus is a breeze; just tap the desired area on the screen.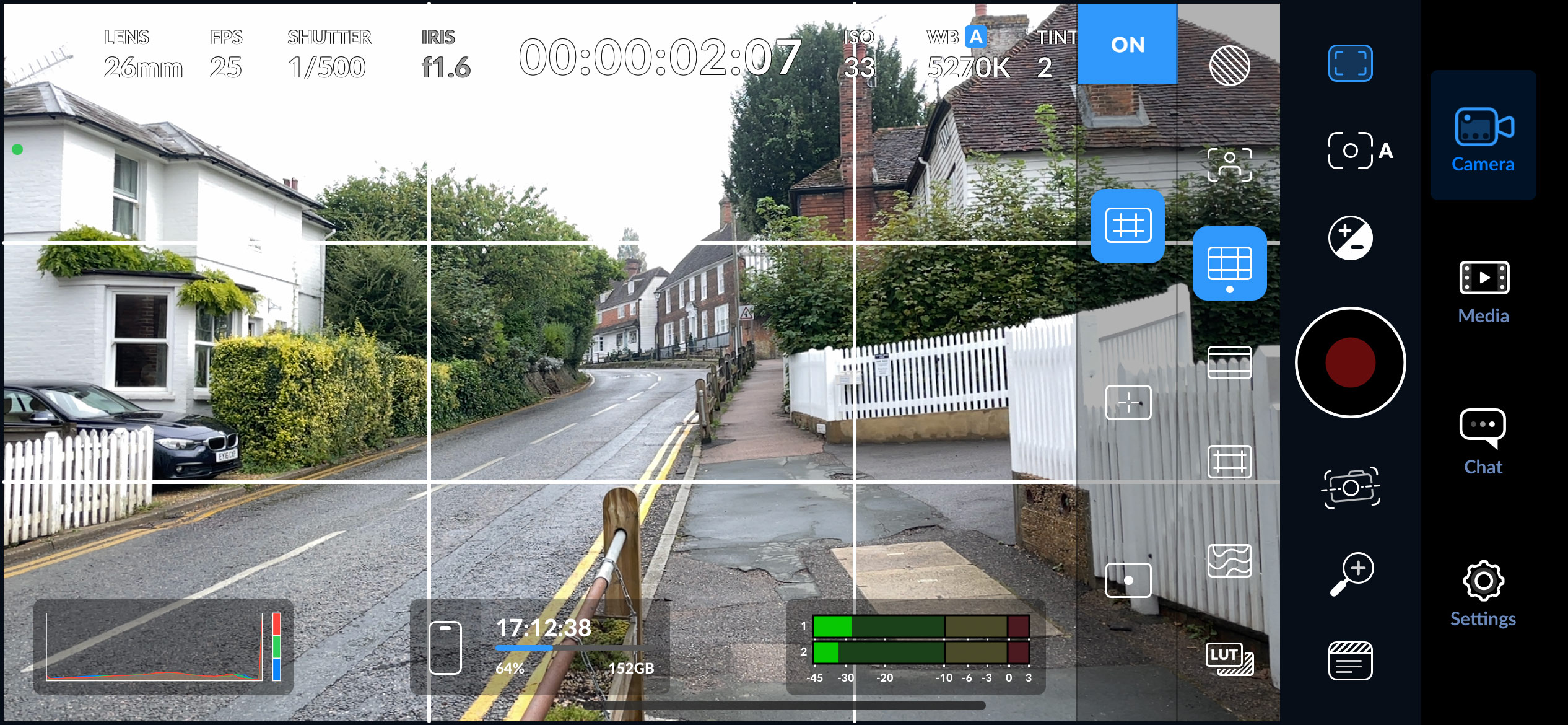 Versatile Aspect Ratios and Media Management
Whether you prefer 16:9 or vertical aspect ratios, Blackmagic Camera accommodates your shooting preferences. Notably, you can shoot in 16:9 even while holding your iPhone vertically for discreet recording. The app also features tabs for media management, including seamless uploads to Blackmagic Cloud, chat functionality, and access to advanced menus.
Fine-Tuning with the Heads-Up Display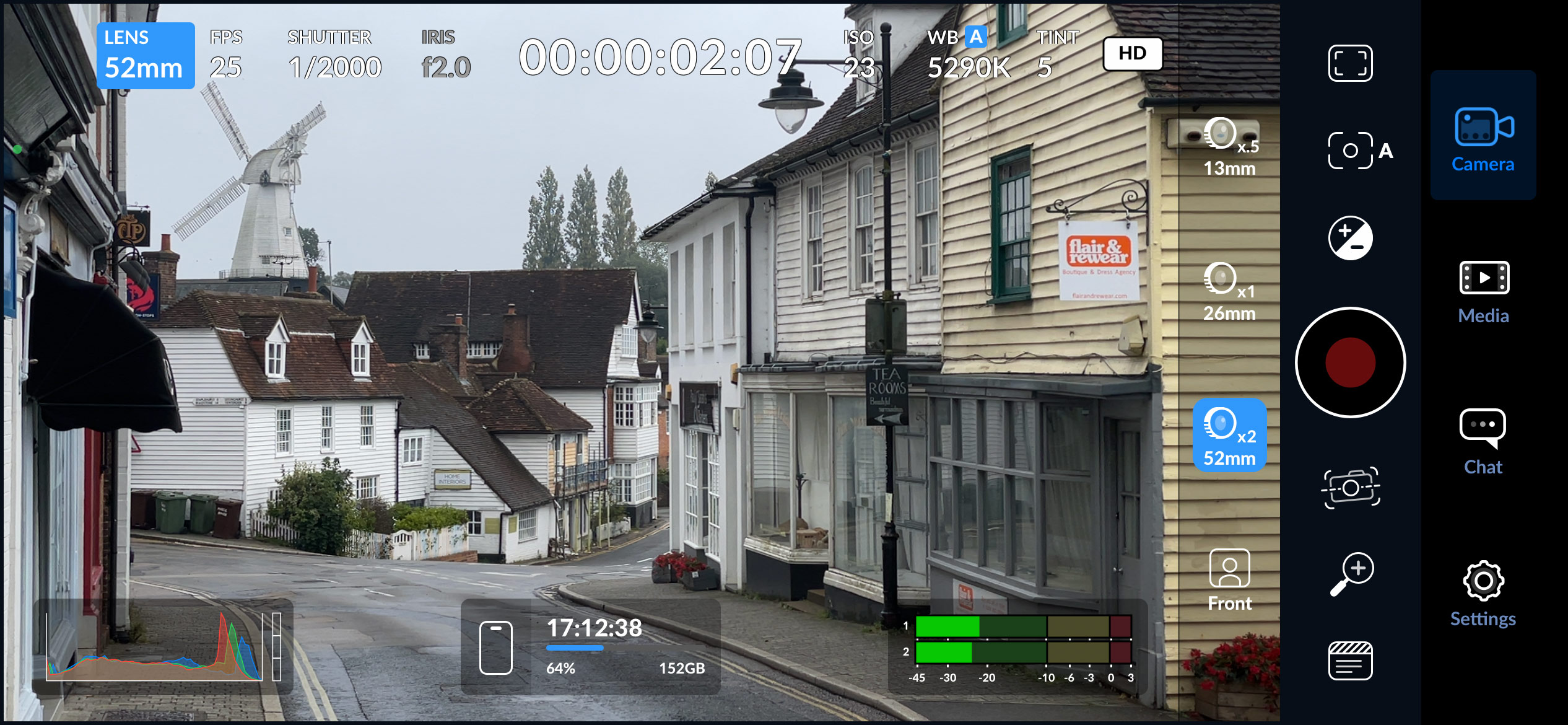 The HUD centralises crucial camera controls, encompassing lens selection, frame rate, shutter angle, and more. Adjustments are as straightforward as touching the respective indicators. This interactive approach extends to audio levels, making it easy to fine-tune your settings on the fly.
Unleashing Advanced Capabilities
Delving into the settings tab, you gain access to a wealth of advanced camera features, from monitoring and audio options to camera setup and recording preferences. The record tab empowers you to tailor video resolution and recording format to your specific needs.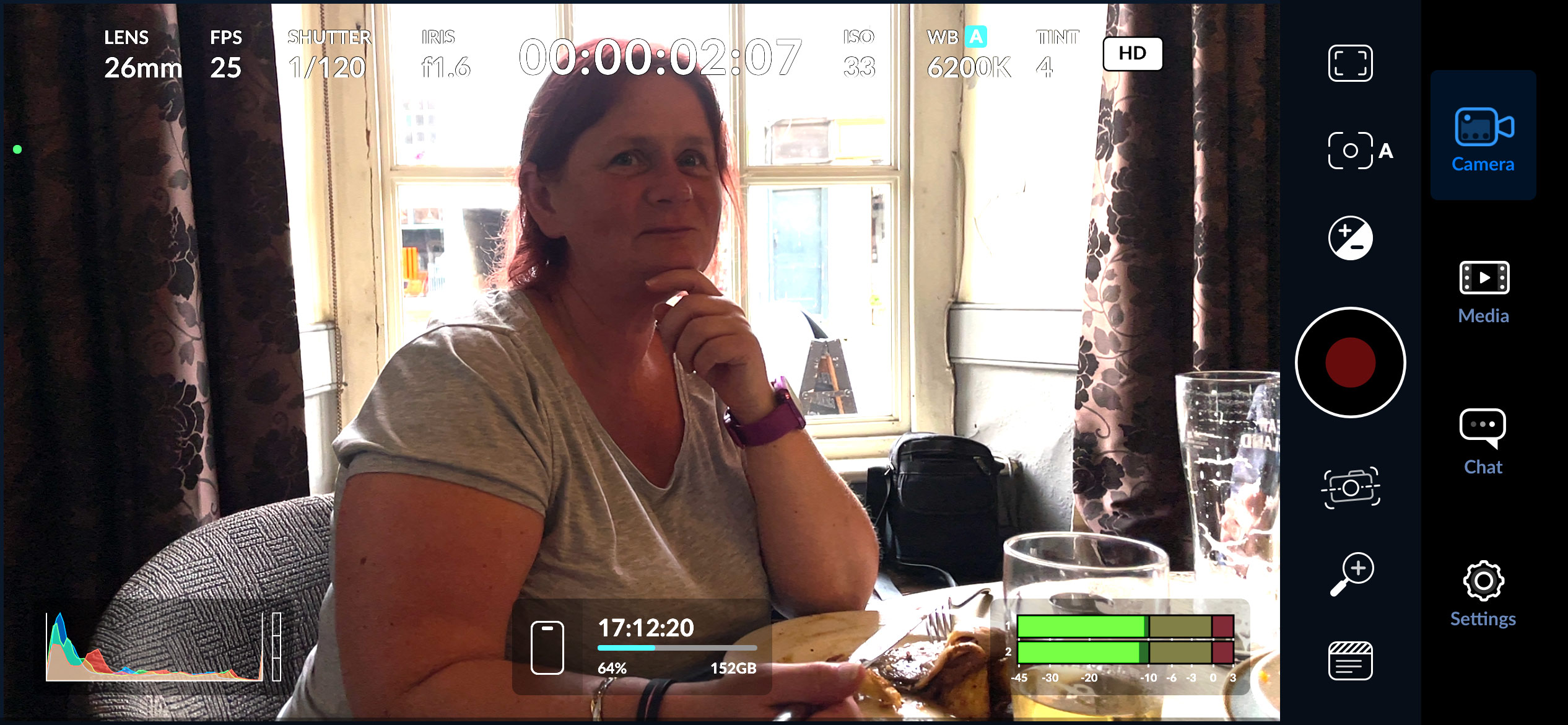 Seamless Collaboration with Blackmagic Cloud
The app seamlessly integrates with Blackmagic Cloud, providing a dedicated chat workspace for project members. This feature fosters efficient communication and idea sharing without leaving the app interface.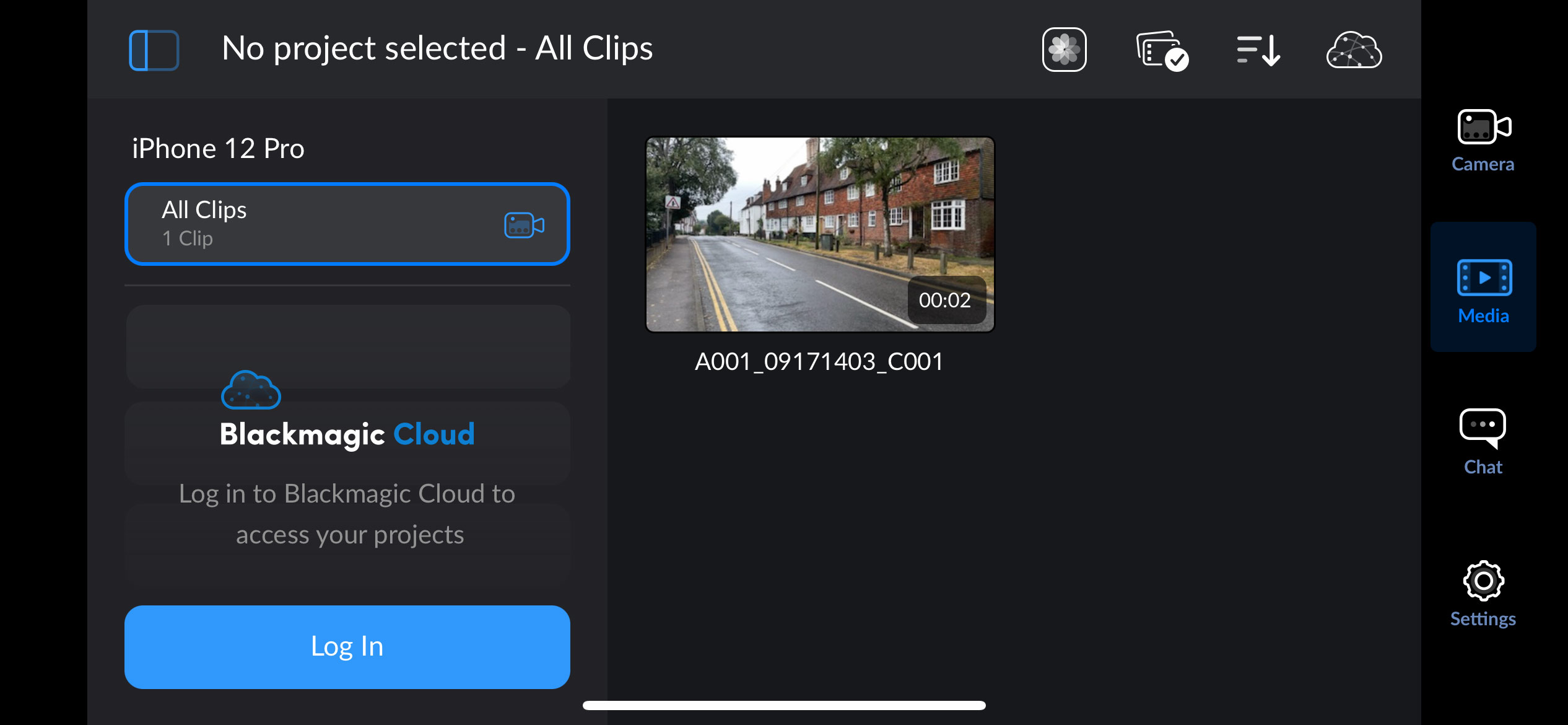 Effortless Media Management
Blackmagic Camera simplifies media management with intuitive options for browsing, reviewing, and uploading clips. Whether you opt for local storage or direct uploads to Blackmagic Cloud, the process is straightforward and adaptable to your specific needs.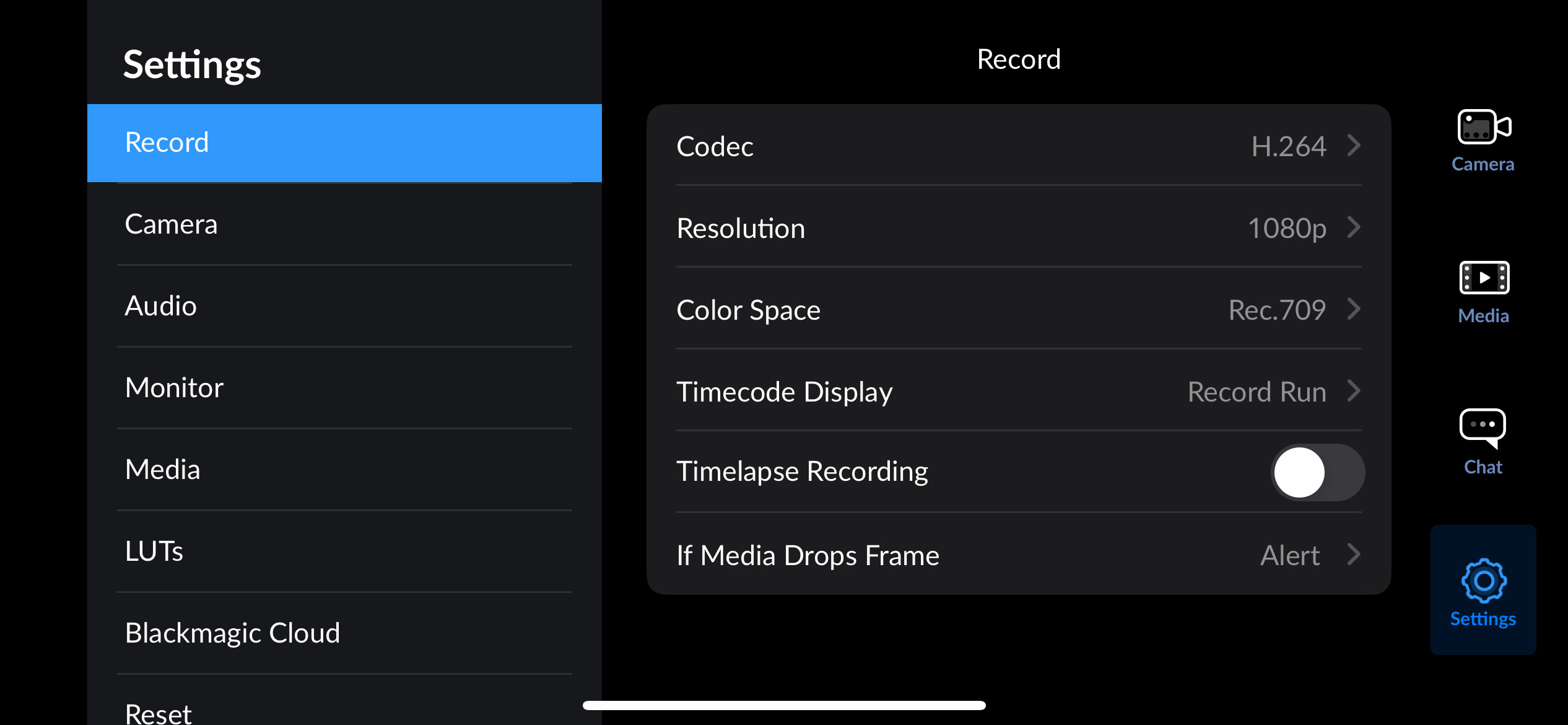 Syncing and Editing Made Simple
Thanks to Blackmagic Camera's integration with Blackmagic Cloud, you can effortlessly sync your footage and collaborate with team members worldwide. Proxy files are generated for swift editing, with original high-resolution files readily available for final touches.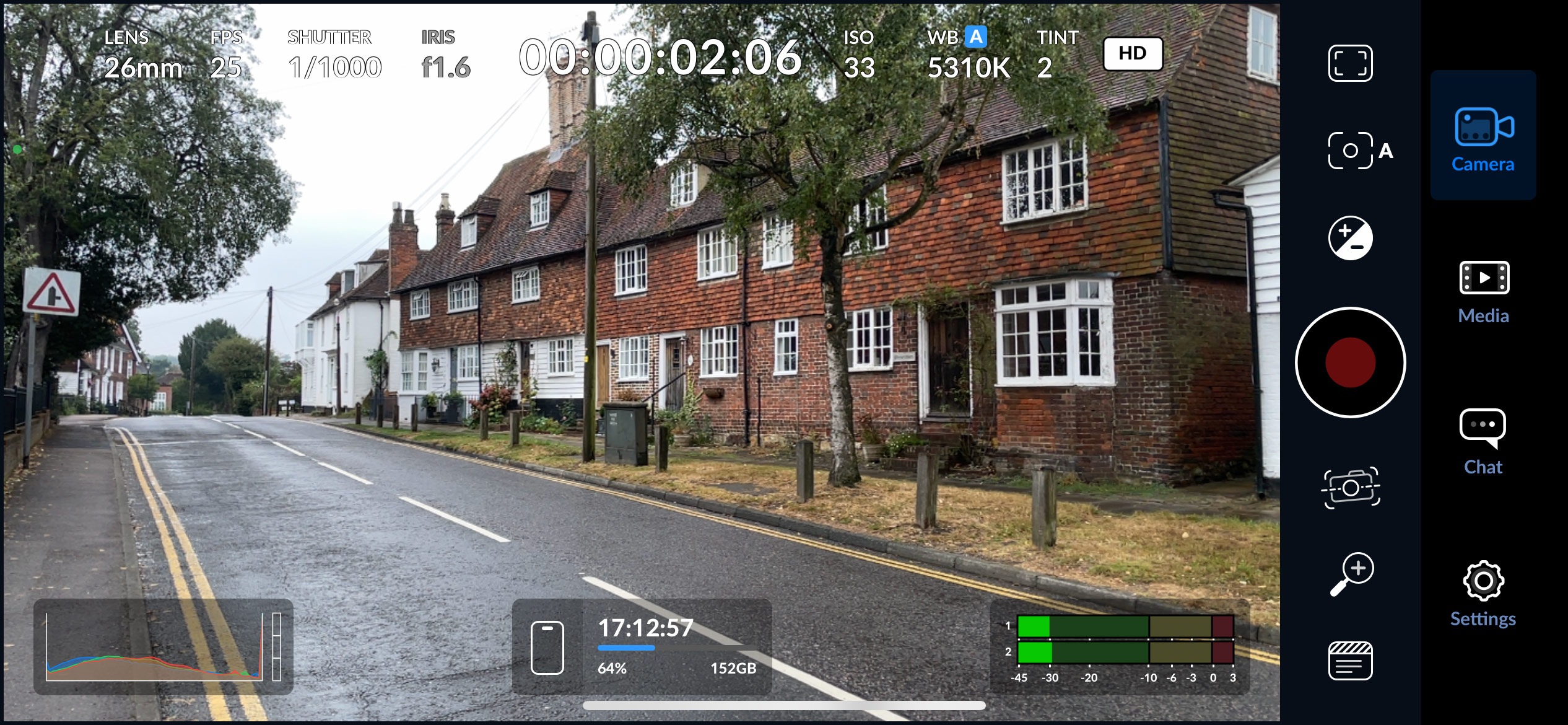 The Verdict: A Game-Changing App
In conclusion, Blackmagic Camera stands out as a game-changing app for iPhone filmmakers. Its extensive feature set, seamless integration with Blackmagic Cloud, and intuitive controls make it a top contender in the realm of free video camera apps. Whether you're a seasoned filmmaker or a casual enthusiast, this app opens up a world of creative possibilities for iPhone videography. Give it a try, and experience the future of mobile filmmaking. When it comes to free video camera apps, it is hard to beat.

Other Popular posts like this:
Unleash Your filmmaking potential with the iPhone 15 Pro and Max
Unveiling the Ultimate iPad Stabiliser Cases: Say Goodbye to Shaky Footage
Capture cinematic brilliance on your smartphone: Introducing Moment T-Series lenses