IK Multimedia releases brand new Creator Series for Smartphones
IK Multimedia has a reputation for producing great audio equipment for Smartphones. Recently they announced their new Creator Series. It includes some updates to some of their old microphones as well as some new offerings for mobile video production.
The creator series includes the iRig Mic Cast HD and iRig Mic Cast 2, which are both updates on existing IK Multimedia microphones. It also includes two new audio tools, the iRig Mic Video and the iRig Stream.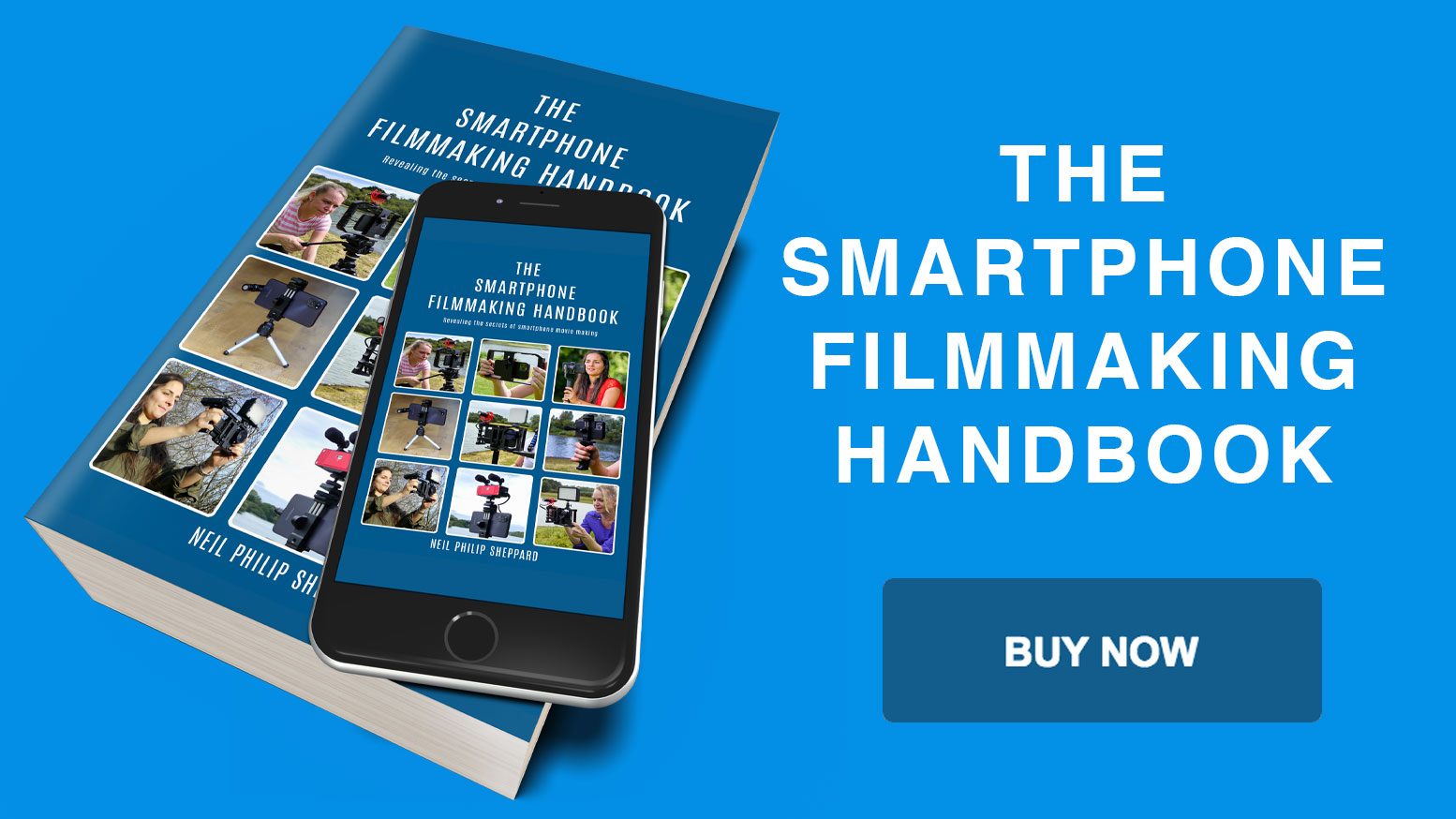 This content uses referral links. Read my ethics policy for more info.
iRig Mic Video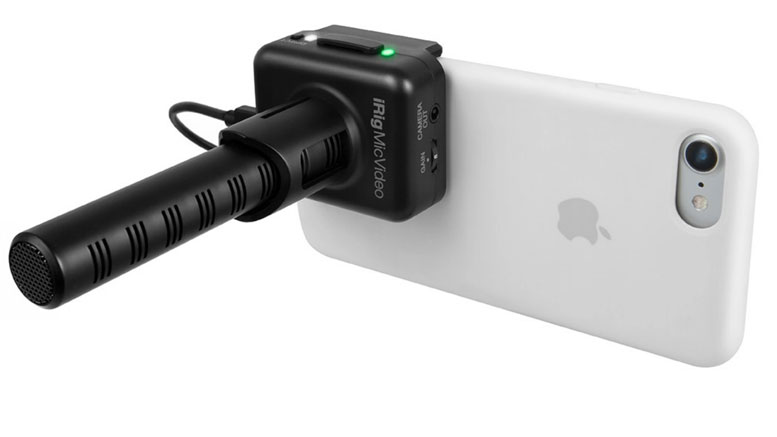 The iRig Video is a directional shotgun microphone, which is perfect for mobile reporting and interviews. It is also compatible with many devices and will work with a DSLR camera as well as your iPhone, iPad or Android Smartphone.
The microphone features a supercardioid pickup pattern that will reject any background noise outside its audio range. This makes it perfect for noisy environments when you only want to hear the person in front of you. It comes with 24-bit 96 kHz converters that will ensure you get a crystal clean signal for your audio recordings. It also comes with a TRS cable and hot shoe mount for use with a DSLR camera.

Price: $129.00 £104.00 €129.00
iRig Mic Cast HD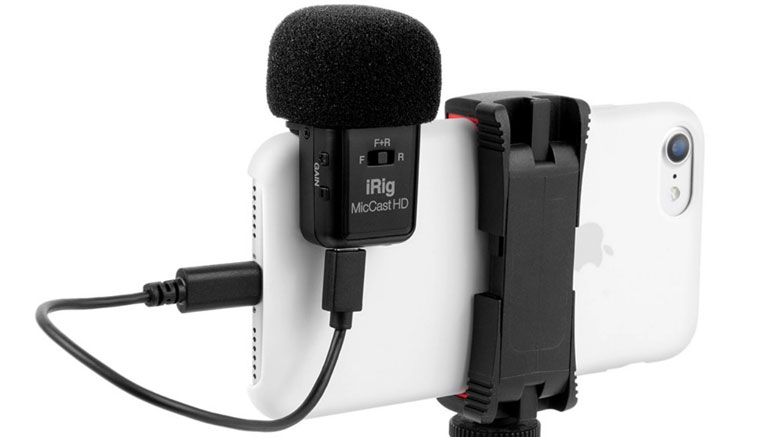 The iRig Mic Cast HD is for content creators who create videos, podcasts or often do interviews. It offers two gold-sputtered capsules, 24-bit 96 kHz digital converters, and front, rear and figure 8 pickup patterns to capture audio. In fact is uses the same magnetic mounting as iRig Mic Cast 2.
For monitoring your audio the iRig Mic Cast HD offers selectable direct or processed sound, as well as a multi-colour signal strength LED. You have plenty of choices to connect the iRig Mic Cast HD and it comes with a Lightning adaptor for iPhone as well as Micro-USB and USB-C cables for Android devices.
Price: $99.00 £80.00 €89.00

iRig Mic Cast 2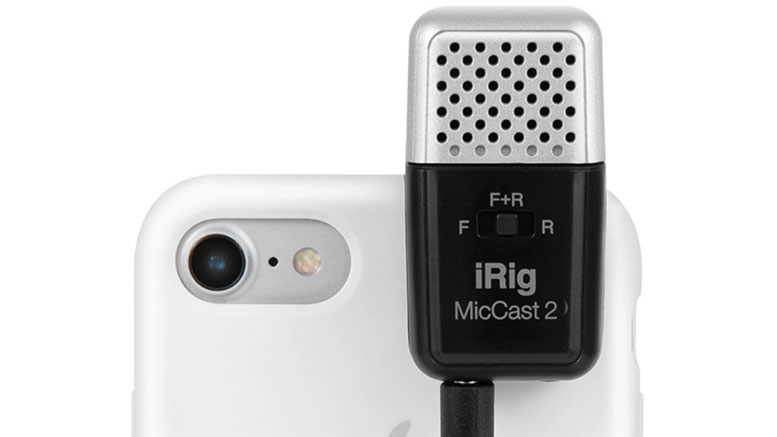 The iRig Mic Cast 2 is an affordable solution to capture clear voice recordings for YouTube, Instagram, live streams and audio for FaceTime and Skype. It has a new dual-microphone that offers front, rear and omnidirectional recording which will give you plenty of choices for recording sound. It also comes with an innovative magnetic design so you can quickly mount it into place on a Smartphone, even if it has a case.
If you want to monitor your sound you can plug in your favourite headphones to listen to your audio as you record it. It only comes with a TRRS cable so if you want to use it with newer Smartphones you will have to use an adaptor.
Price: $49.00 £39.00 €44.00

iRig Stream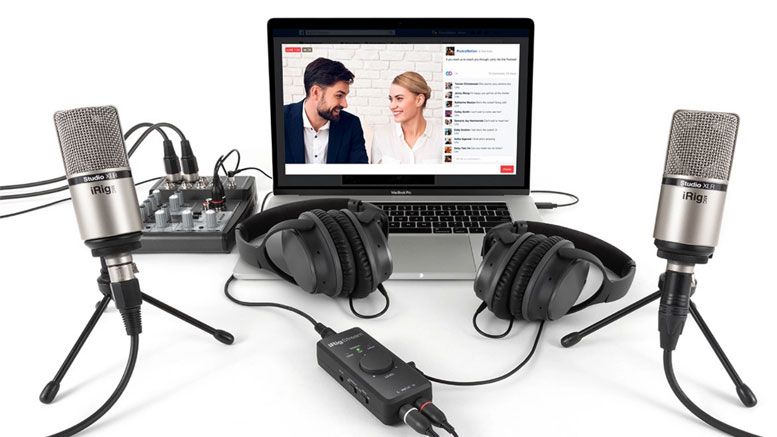 The iRig Stream is a new interface for podcasters, musicians and content creators looking to record or stream high-quality audio on their Smartphone or tablet. Line-level RCAs offer connection to most rigs, and the included Lightning, USB-C and USB-A cables connect to a wide range of Smartphones, tablets and laptops.
The iRig Stream comes with a headphone and microphone jack that offers both direct monitoring and the possibility of adding a voice over to a stream as well. You can switch between mono and stereo which ensures you have compatibility with many apps including a wide range of mono-only social media platforms.
The Loopback feature allows you to playback music on the user's device while they stream. There is also an optional PSU available for charging your Smartphone while you connect online for longer sessions.
Price: $99.00 £80.00 €89.00

Popular posts like this:
What are the 15 best microphones for Smartphone filmmaking?
What are the best USB-C microphones for Smartphone filmmaking?
What is the best budget iPhone filmmaking kit?
iPhones, iPads, Accessories and Apps for Filmmaking