Saramonic SmartRig Plus Dual XLR adaptor for Smartphone
Saramonic have many excellent audio devices on the market for Smartphone and the Saramonic SmartRig Plus does not disappoint in this tradition. Recording decent audio with a Smartphone can be tricky at the best of times but this audio unit adds features that you would only find on pro video cameras. The Saramonic SmartRig Plus gives you these features with various functions and inputs.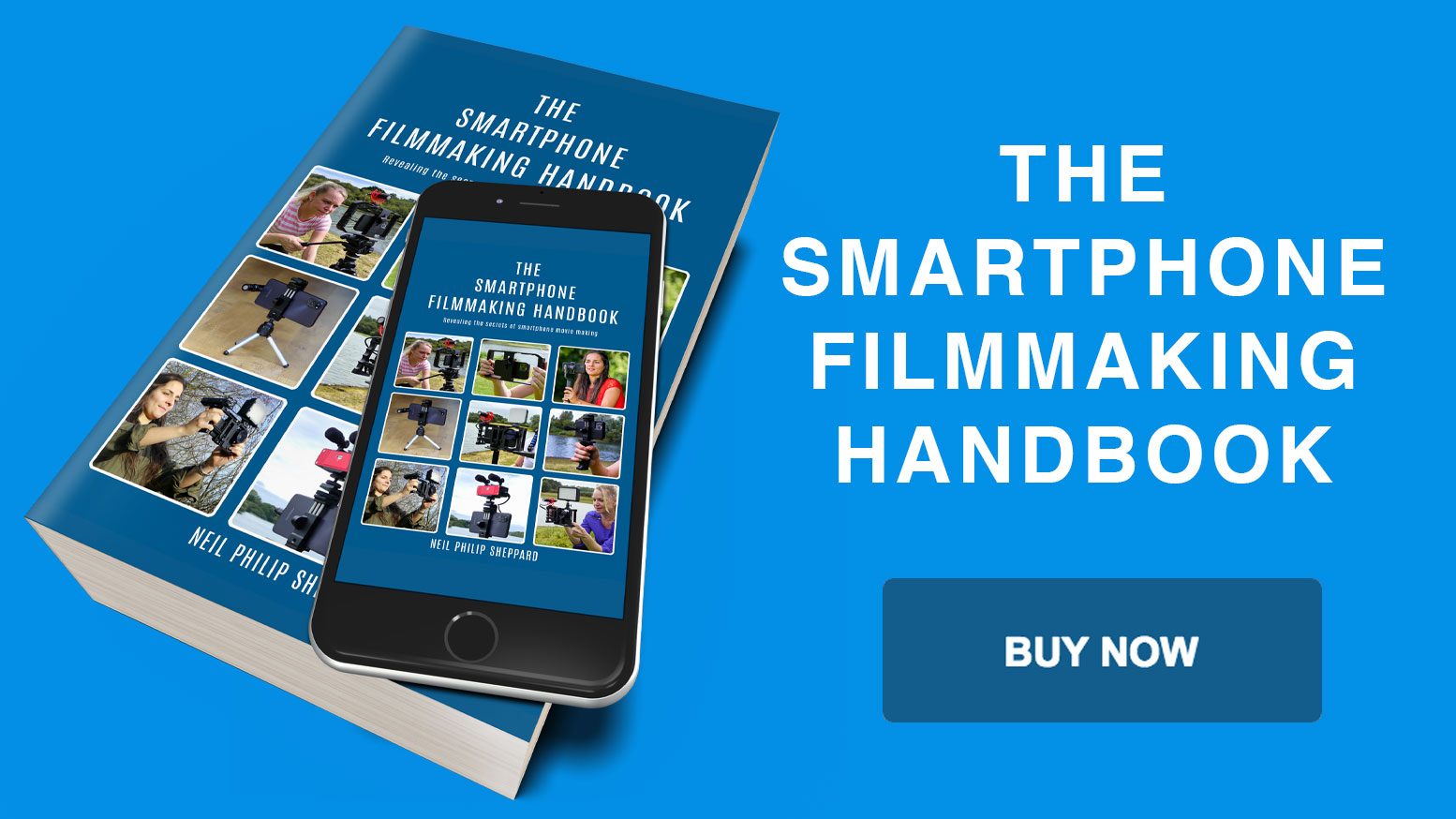 This content uses referral links. Read my ethics policy for more info.
Connections
When it comes to connectivity the SmartRig Plus does not disappoint. It has two XLR combo inputs that give you the ability to plug in two XLR microphones or two ¼" musical instrument jacks. Alongside these are two 3.5mm mini jacks which can add up to four audio sources at the same time. Be aware though the Saramonic SmartRig Plus is a two-channel device and it will mix down all of these inputs to two channels.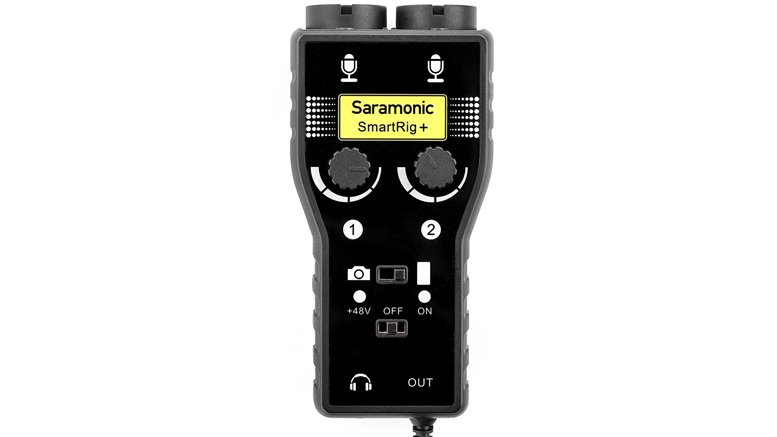 Gain Control
You can adjust the gain on each channel individually with the decent sized knobs on top of the unit, just like you would find on a proper audio mixer. The audio channels can be set to stereo which will mix all inputs to a stereo file or set to mono which will give you control of each channel independently.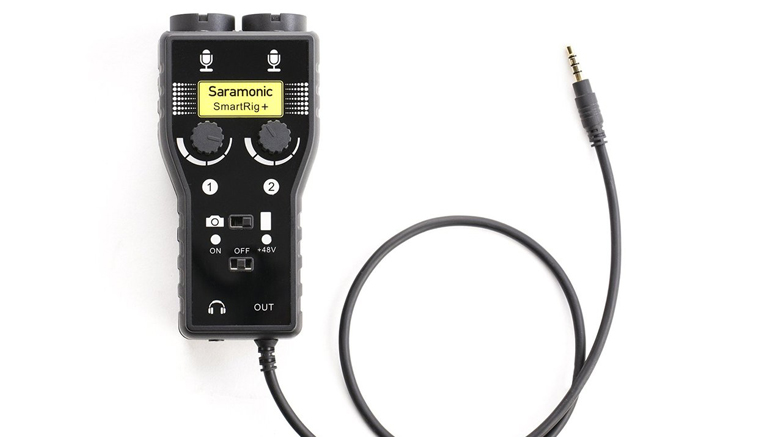 Phantom Power
The Saramonic SmartRig Plus has built in phantom power if you need to power external microphones. You can turn this on or off as needed so you don't damage microphones that do not need it. You can also set the unit to connect to a DSLR or other standard audio device. There is a switch that sets the SmartRig Plus to a signal that will support a TRS plug which is the standard stereo mini jack that will work with most audio recorders or mixers. Switch it back to the Smartphone position and it turns it into a TRRS mini jack that is compatible with all Smartphones with a 3.5mm mini jack. This is a brilliant feature that gives you two devices for the price of one.
Headphone Jack
If you want to hear your audio you can plug in some headphones to the 3.5mm headphone jack. This will give you the ability to hear incoming audio on the SmartRig Plus. The headphone port can also double up as a second output if you need to record to a second device or connect to an amplifier.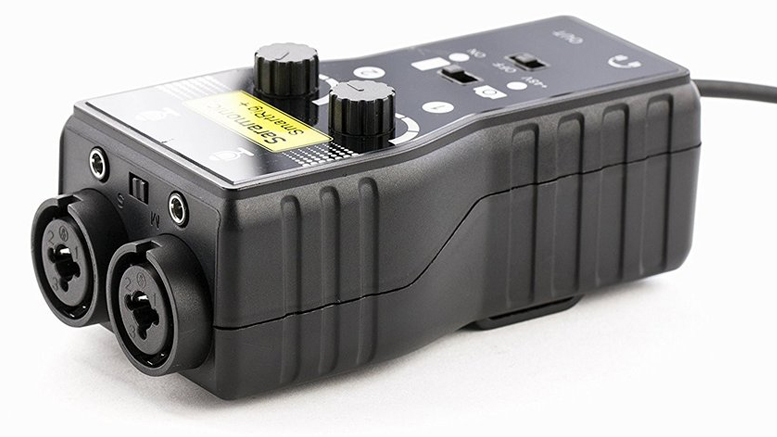 Power
The Saramonic SmartRig Plus in powered by a single 9V battery which should last up to six hours but this time can reduce if you are using phantom power. The battery also works as a preamp to give your audio recordings an often needed gain boost.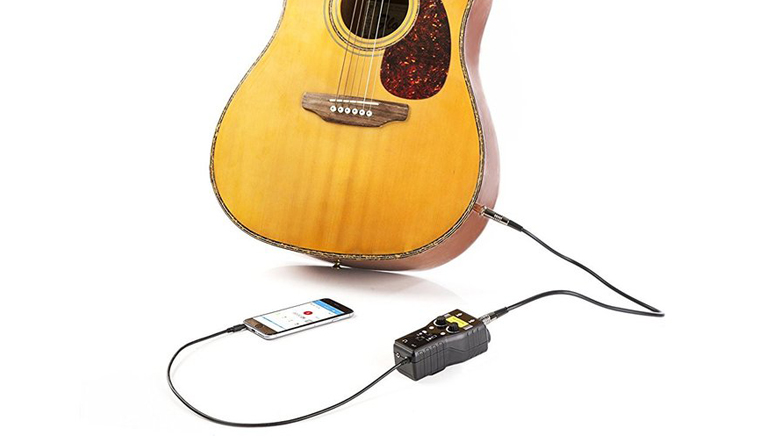 Mounting
You can mount the SmartRig Plus on a camera or tripod with the ¼" screw mount found at the bottom of the unit. If you screw a cold shoe adaptor to this you can mount the SmartRig on top of an Iographer or other suitable rig. Also on the bottom of the SmartRig Plus are strap mounts so you can run Velcro straps though to give you a second mounting choice.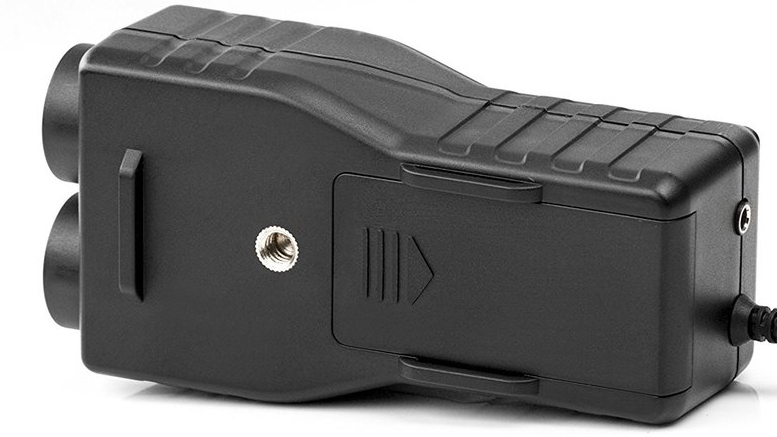 Conclusion
At a price of about $99 this is one of the best audio interfaces I have seen for the money. You have the choice of adding all sorts of audio equipment to your Smartphone with independent gain control for each channel and the ability to switch between Smartphone and DSLR. Added to this headphone monitoring and screw and strap mounts and you have a versatile audio unit that you will be using long after you have upgraded your Smartphone.
Price: $129.00 £105.00 €117.00


What are the 4 best budget wireless microphones for Smartphones?
What are the 15 best microphones for Smartphone filmmaking?
What are the best USB-C microphones for Smartphone filmmaking?
What are the 9 best iPhone Lightning Port Microphones?