Apple Release Final Cut Pro for the iPad
Apple is set to launch Final Cut Pro for iPad on May 23rd, providing professional creative software that complements the iPad Pro. The new app has been optimised for the tablet, including a touch-friendly interface and support for Apple Pencil and Magic Keyboard. Despite these iPad-specific enhancements, Apple has reassured producers that the app remains full-featured and will not leave Mac users feeling alienated.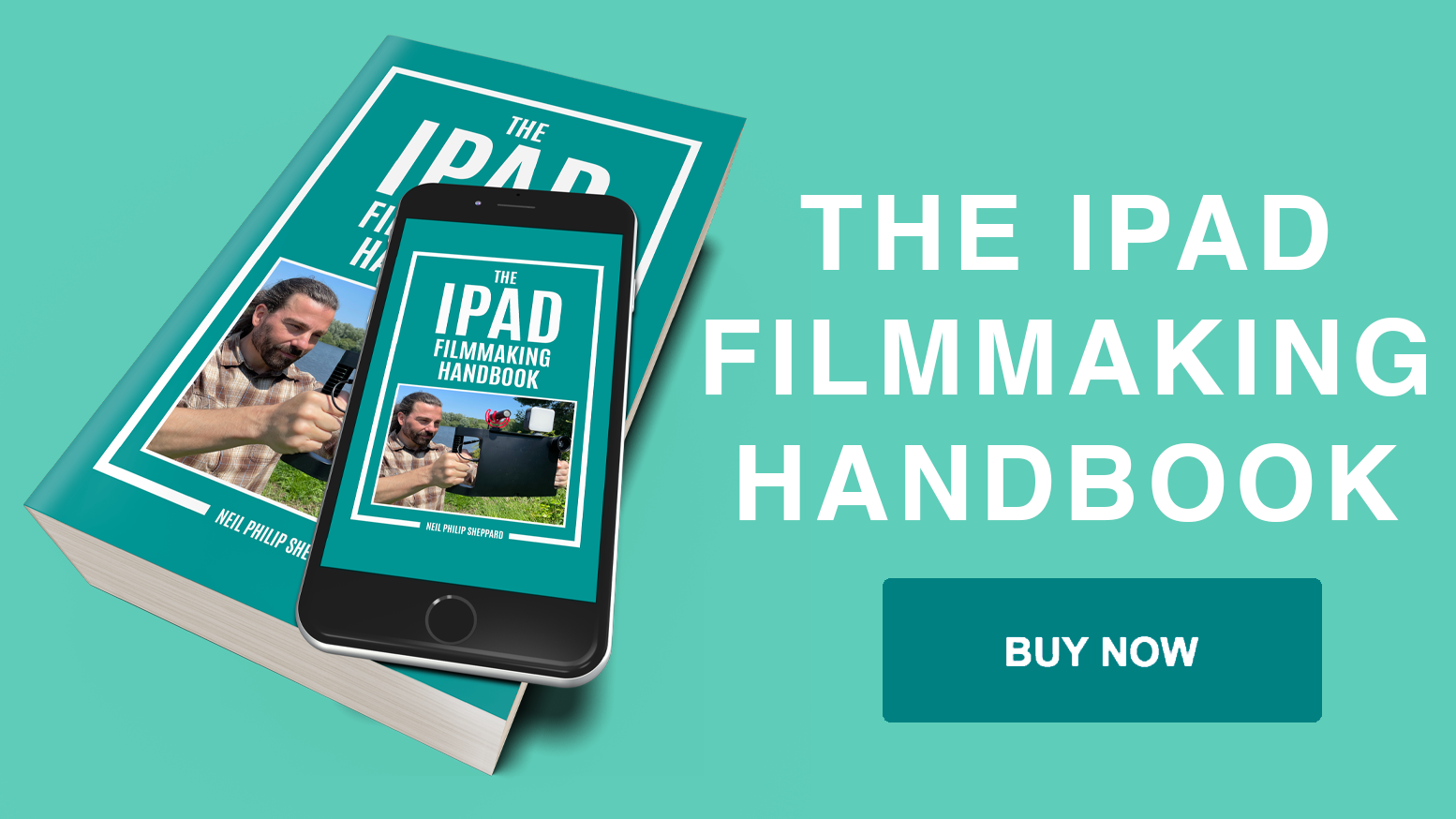 Final Cut Pro for iPad is an impressive app that introduces a new touch interface and intuitive tools to unlock new workflows for video creators. The app offers an all-new jog wheel that makes the editing process easier than ever and enables users to interact with content in completely new ways. With just a tap of a finger, users can navigate the Magnetic Timeline, move clips, and make fast frame-accurate edits. The immediacy and intuitiveness of Multi-Touch gestures push creativity to new heights.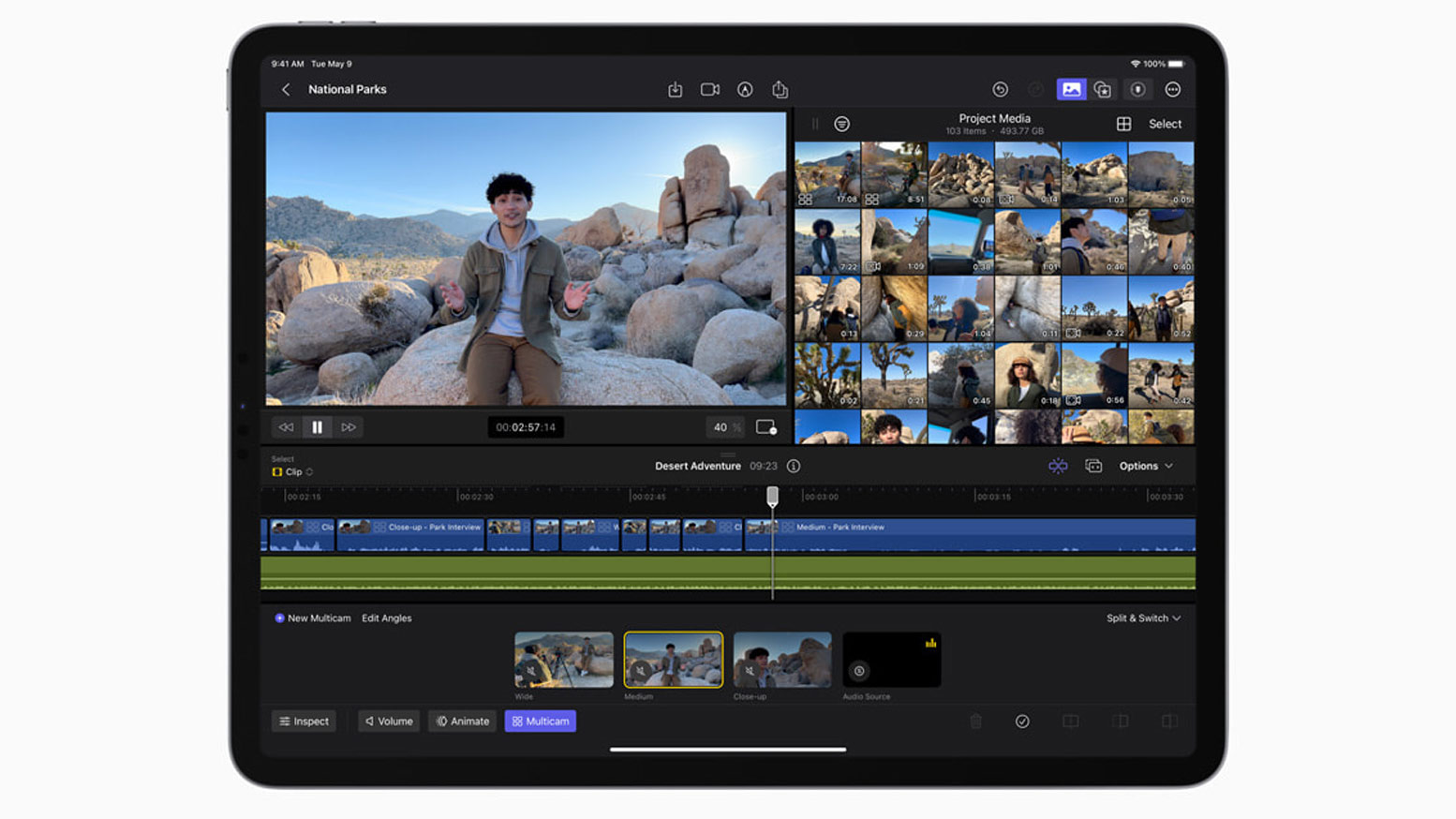 One of the most exciting features of Final Cut Pro for iPad is Live Drawing. This feature allows users to draw and write directly on top of video content using Apple Pencil. With iPad Pro's M2 technology, Apple Pencil hover unlocks the ability to quickly skim and preview footage without ever touching the screen. This feature will surely be useful for video creators who need to make annotations or highlight parts of the video.
Pro Camera Mode and Multicam Video Editing
The Pro Camera Mode in Final Cut Pro for iPad brings even greater control to the creation process. Video creators can shoot high-quality video in portrait or landscape orientation, monitor audio and available recording time, and manually control settings like focus, exposure, and white balance.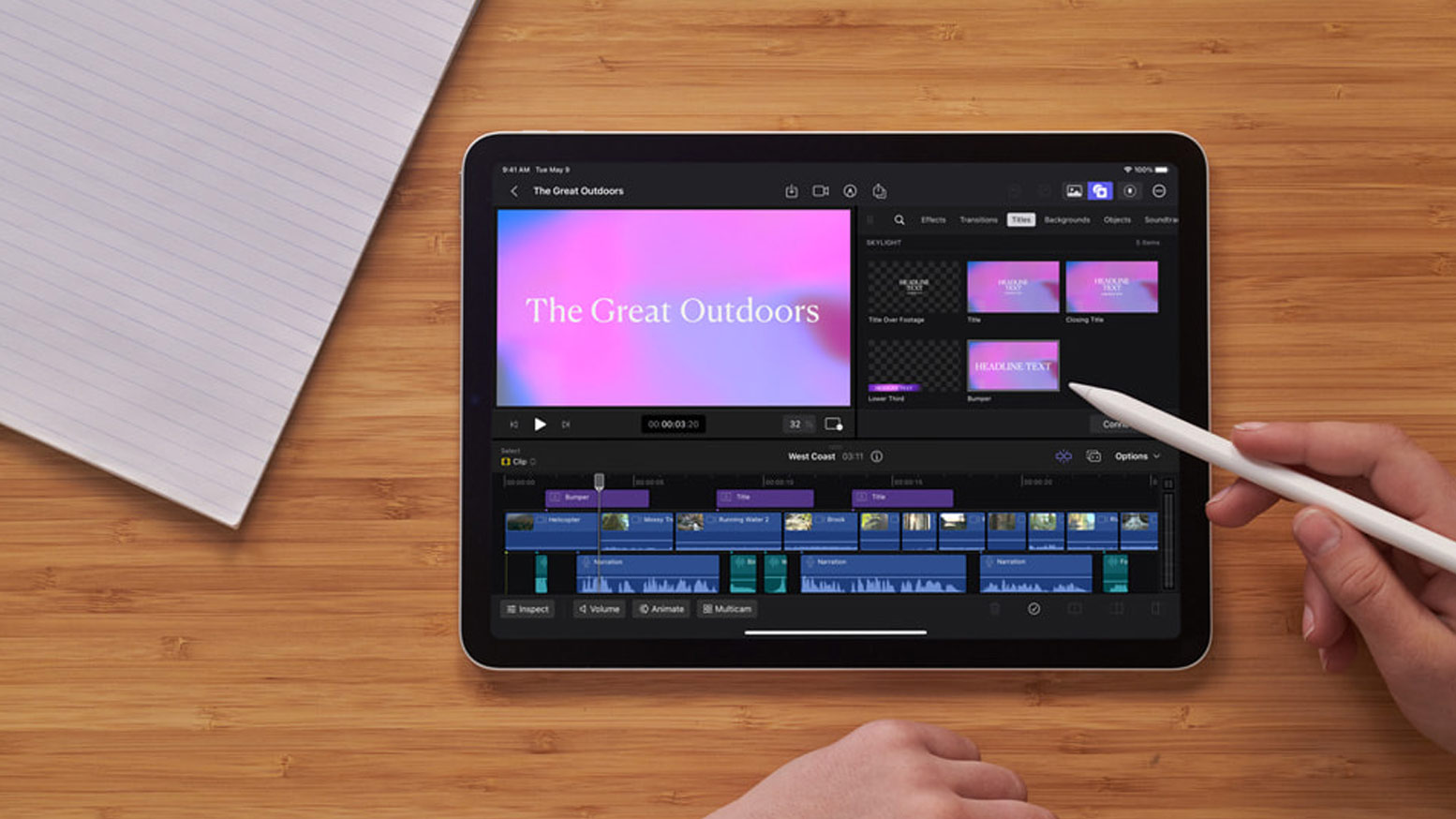 With multicam video editing, clips can automatically be synchronised and edited together, and users can even switch angles in a multicam clip with just the touch of a finger.
Fast Cut Features with Machine Learning
Fast Cut Features with Machine Learning is another exciting feature of Final Cut Pro for iPad. The app harnesses the power of Apple silicon and machine learning to speed up time-consuming editing tasks. With Scene Removal Mask, creators can quickly remove or replace the background behind a subject in a clip without using a green screen.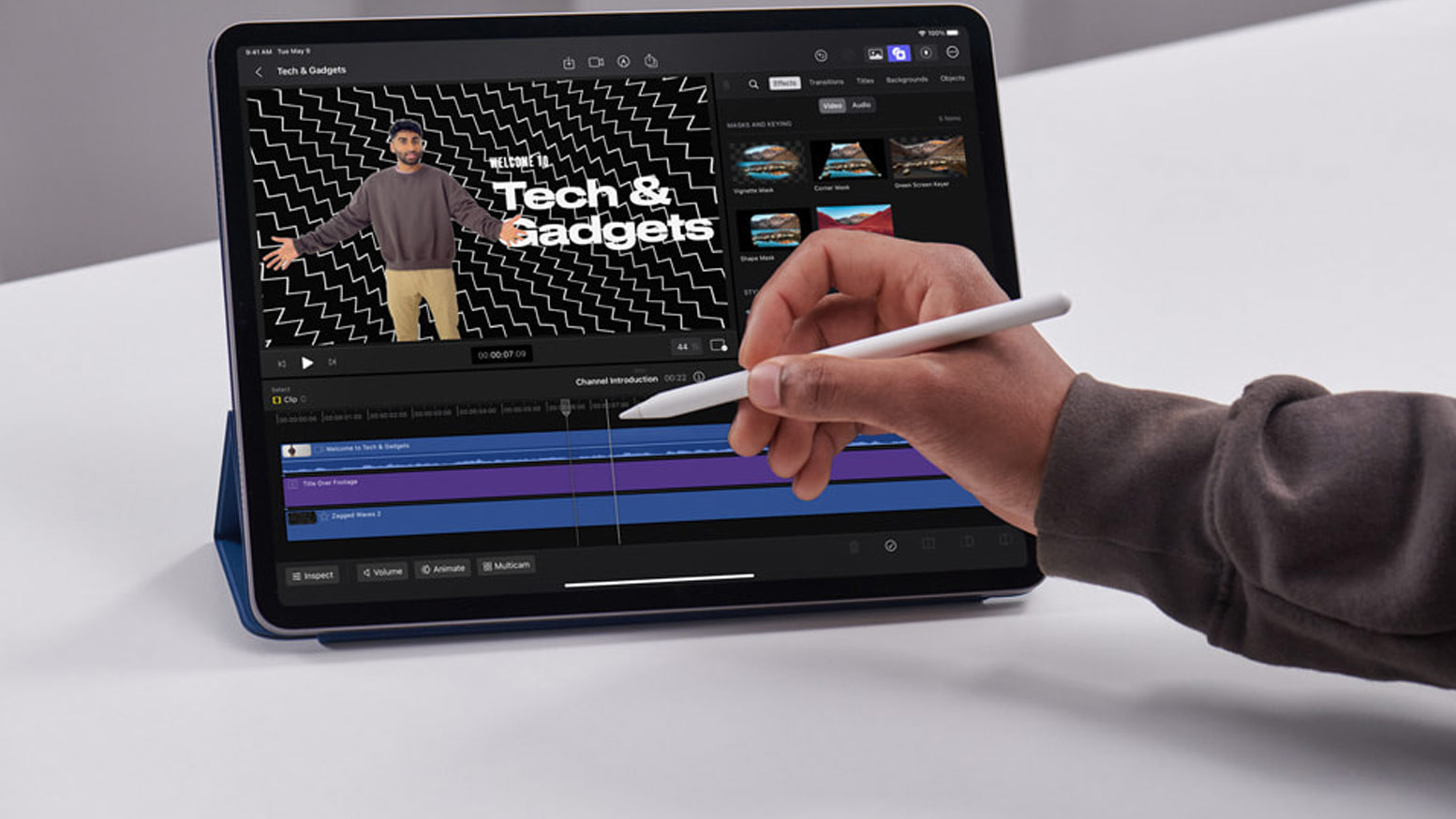 Auto Crop adjusts footage for vertical, square, and other aspect ratios, and with Voice Isolation, background noise can easily be removed from audio captured in the field.
Graphics, Effects, and Audio
Final Cut Pro for iPad also offers a vast library of professional graphics, effects, and audio to enhance storytelling. These include stunning HDR backgrounds, customisable animated patterns, and professional soundtracks that automatically adjust to the length of a video.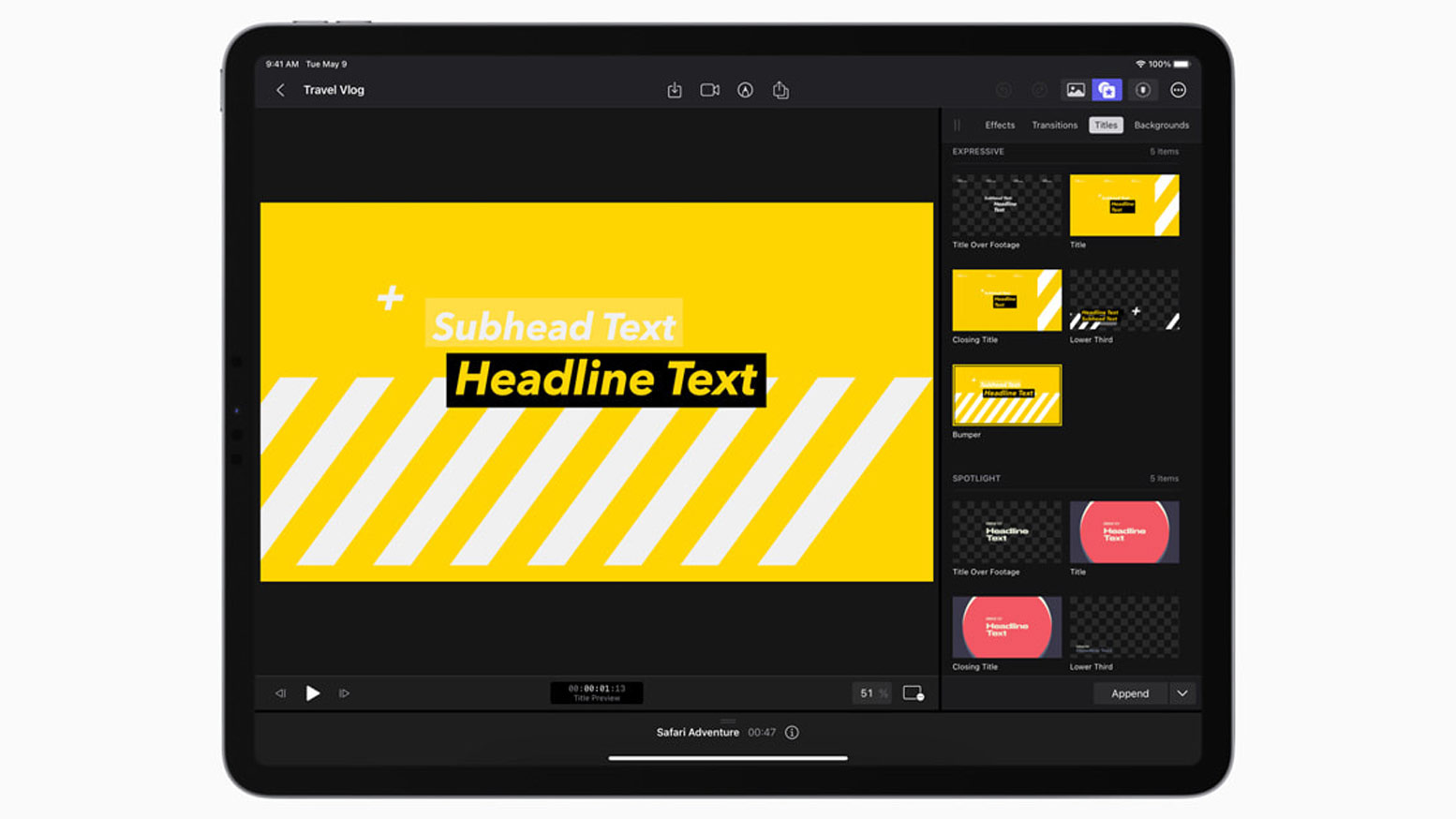 Import and Export
The app supports importing supported media from Files or Photos, and it can save directly inside a Final Cut Pro project. iPad users can export their Final Cut Pro projects to Mac, making the app even more versatile.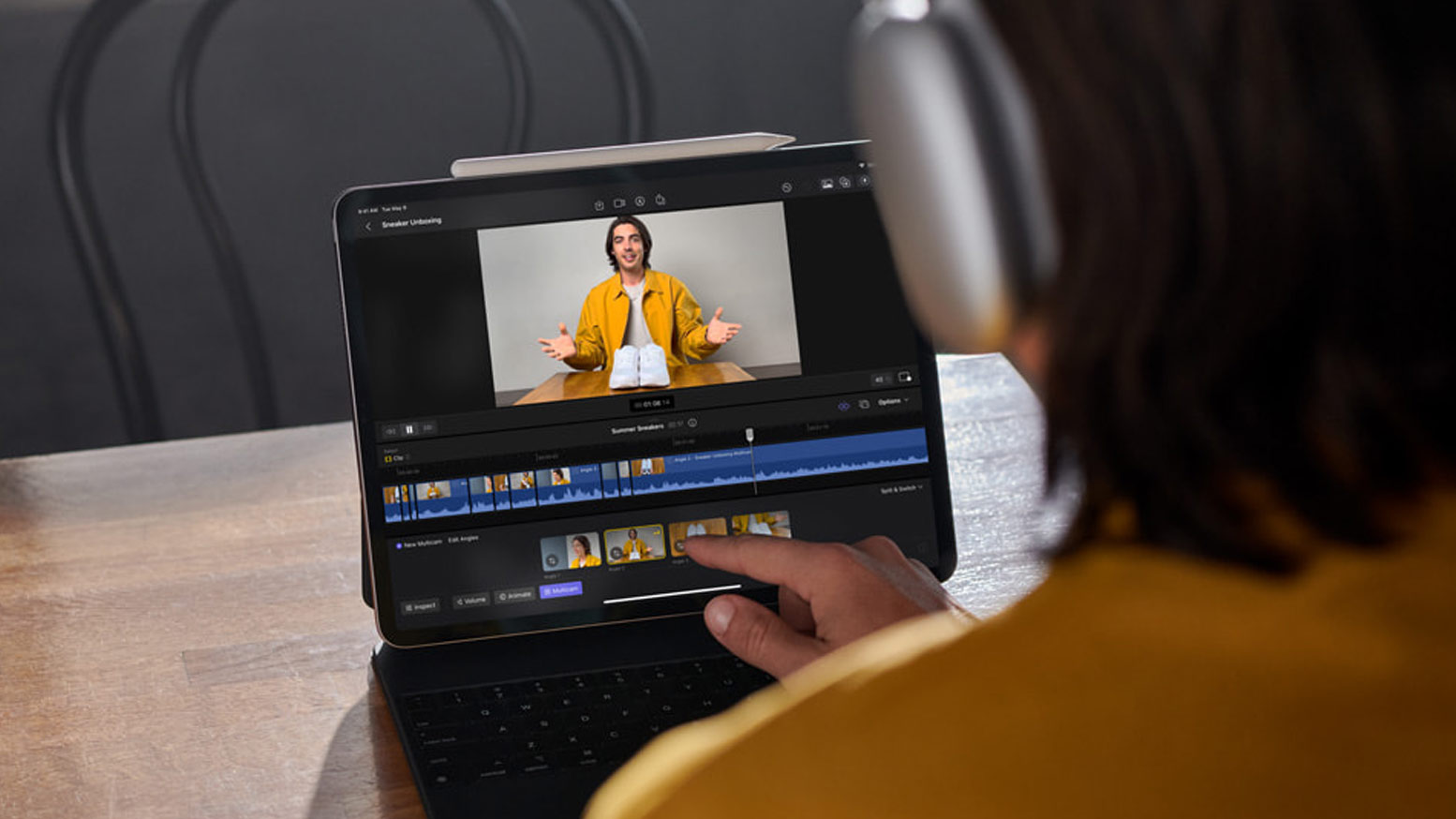 Final Cut Pro for iPad is an excellent app that provides video creators with a wide range of powerful features that enable them to edit, shoot, and publish high-quality videos all from a single device.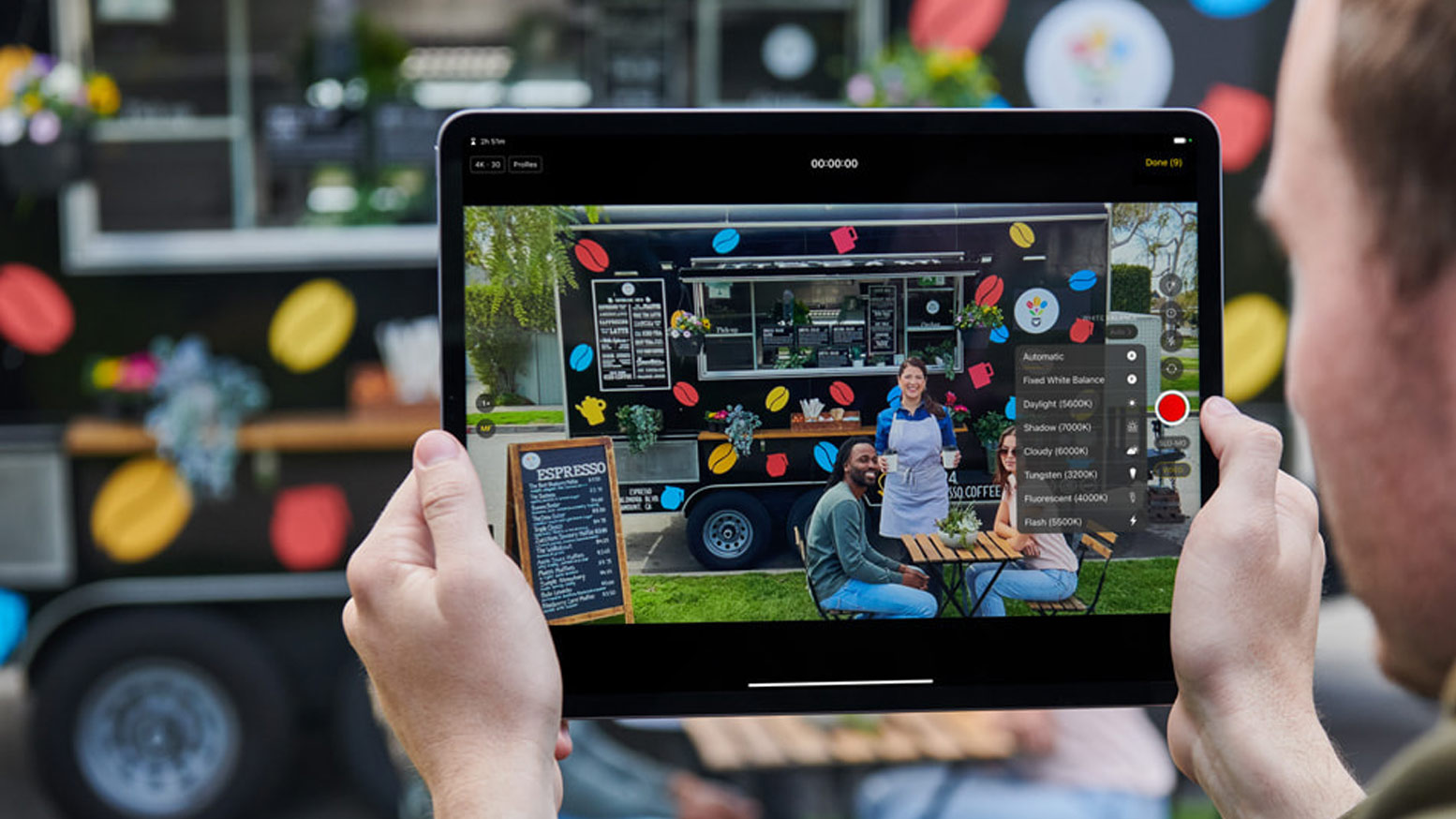 The app's user-friendly interface, vast library of professional graphics, effects, and audio, and fast cut features with machine learning make it an excellent choice for video creators looking to enhance their storytelling capabilities.
Other Popular posts like this:
Is the NiSi filter system the best for the iPhone?
Top 6 Best Budget Smartphones For Video of 2023
The Best Smartphone Filmmaking Tips For Beginners