Top 6 Best Budget Smartphones For Video of 2023
Are you in the market for a new Smartphone for making videos, but don't want to break the bank? Look no further! The is our list of the top 6 best budget Smartphones of 2023 so far. Whether you're looking for the best value, camera, display, or performance, these options will meet the needs of different types of buyers.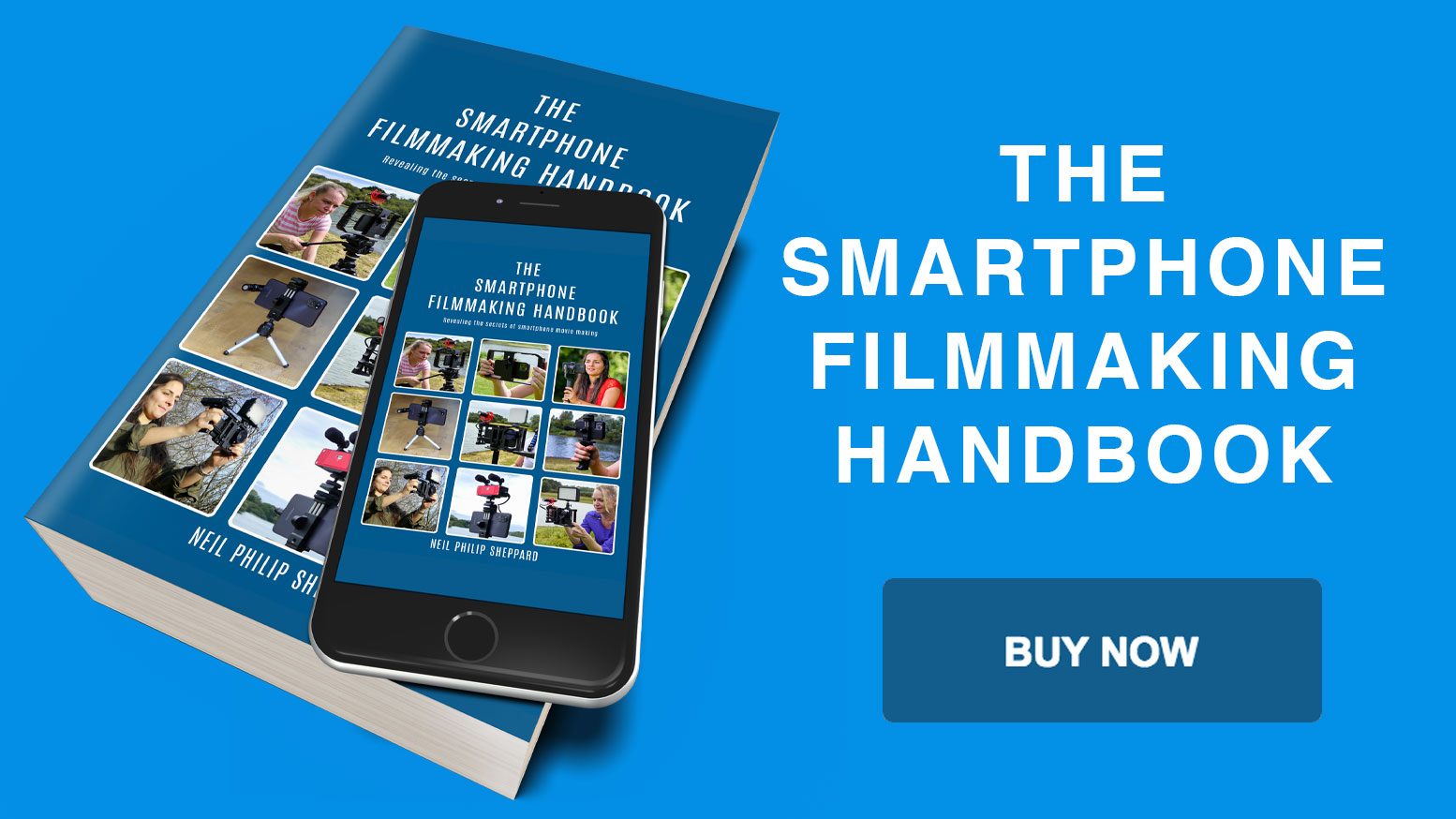 Samsung Galaxy A53 5G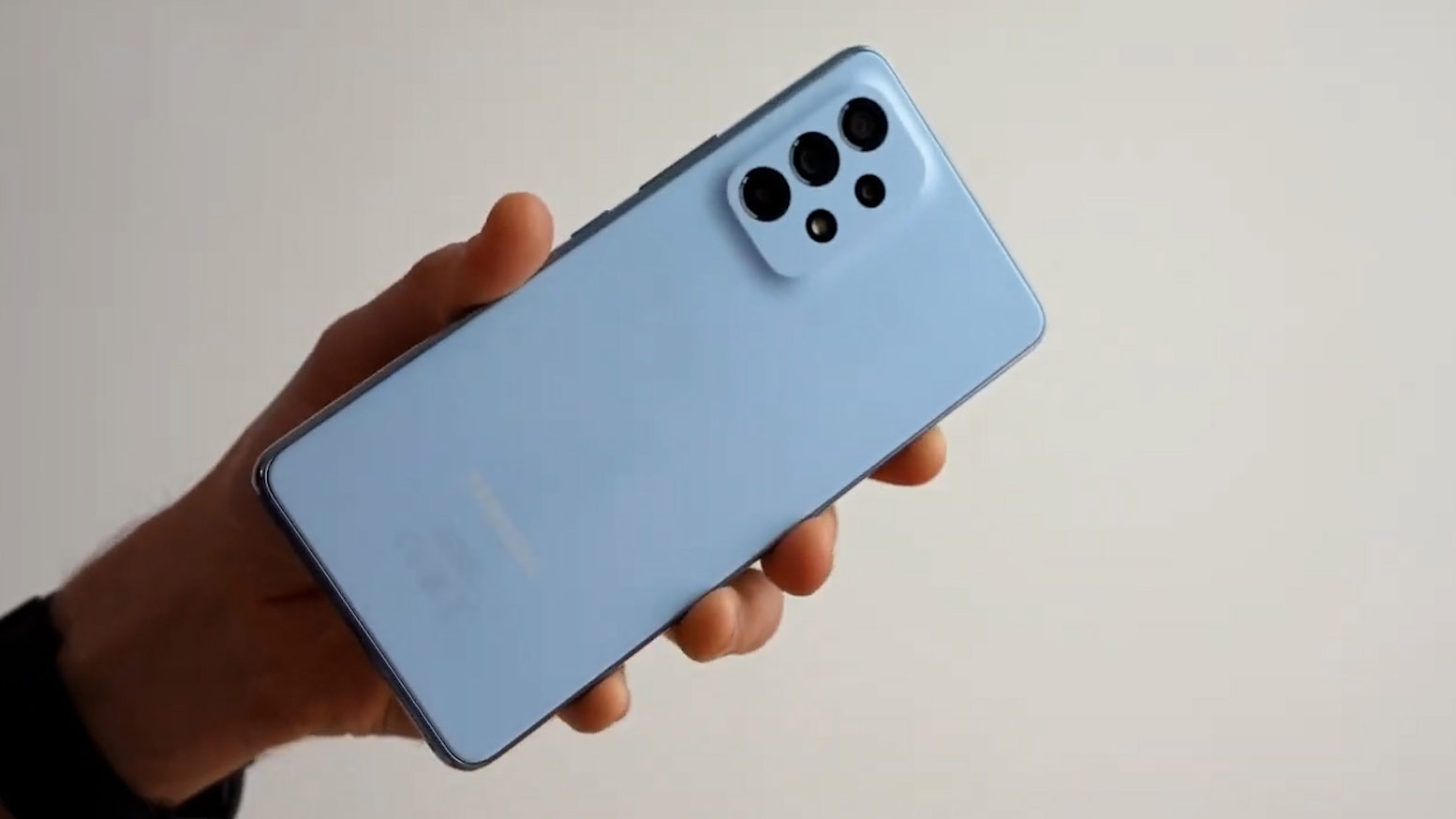 The Samsung Galaxy A53 5G is one of Samsung's most popular mid-range Smartphones, and it's also the best overall budget Smartphone available on the market in 2023. The device includes a high refresh rate screen, the latest software, a stylish body with waterproof protection, and a versatile camera system.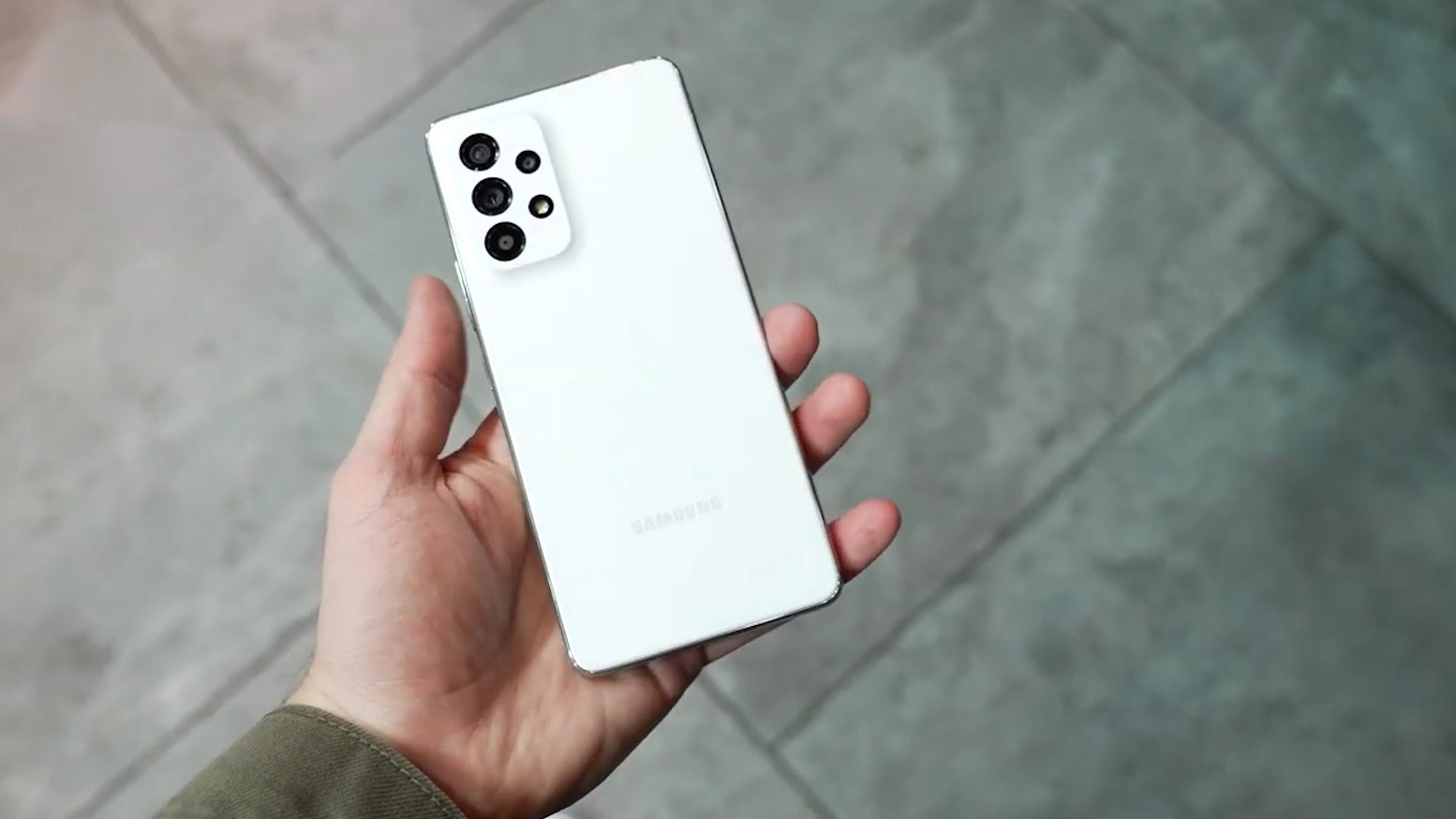 Samsung implemented small changes such as a bigger battery and a higher screen refresh rate while changing the design. The new chip seems to help a lot in the photography and video department, with a 5-nanometer Exynos 1285 chip for 5G connectivity and a Super AMOLED screen with a 120Hz refresh rate.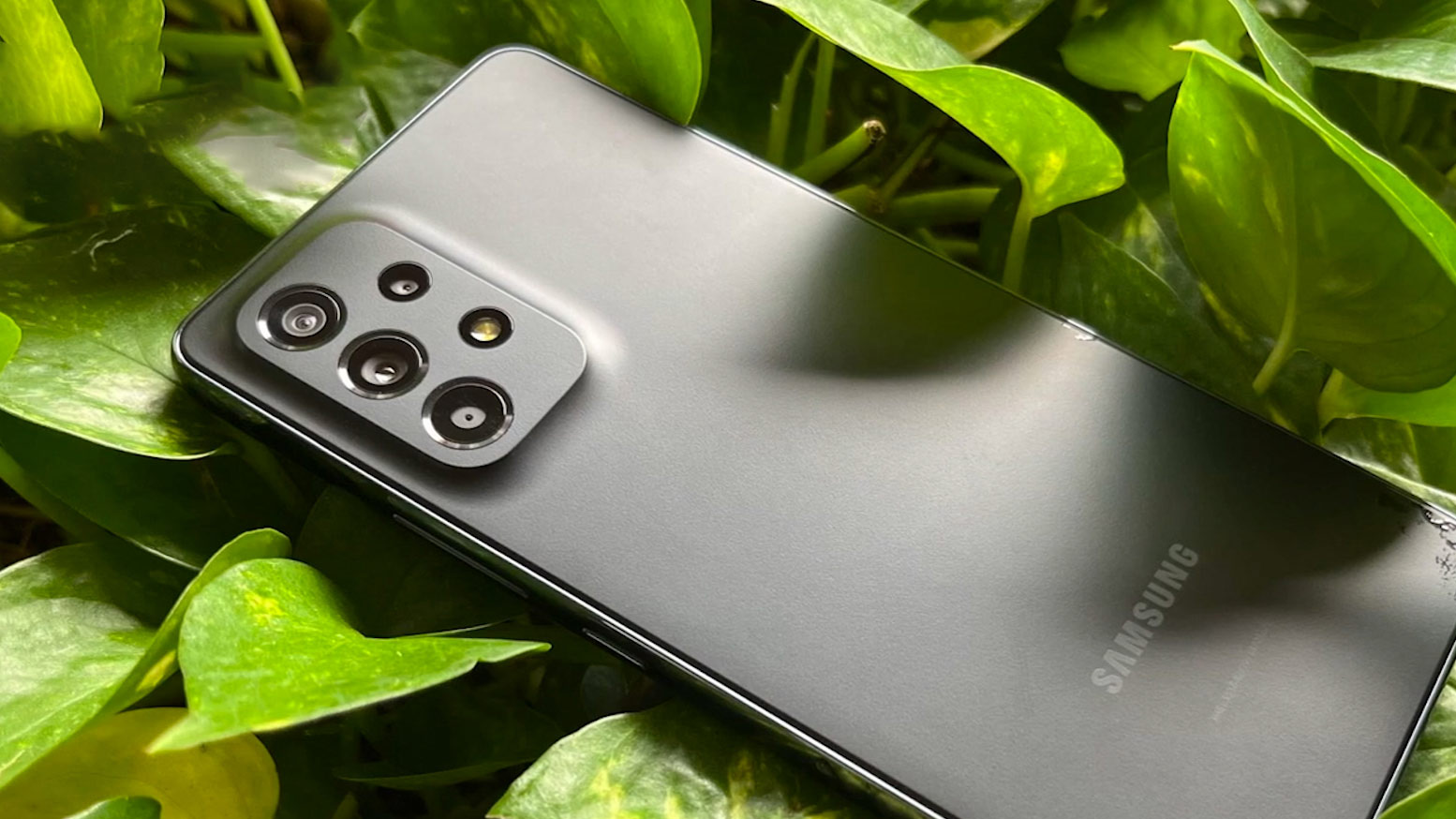 The Galaxy A53 5G has a waterproof case and an attractive matte back, with a 64-megapixel main camera that has optical image stabilisation, two times lossless zoom and 4K video recording. The 12-megapixel ultra-wide camera has a larger sensor than most cameras in this price range. Stereo speakers, a large battery, and a fingerprint scanner under the screen round out the strong points.
$349.00 £280.00 €316.00

Xiaomi Poco X5 Pro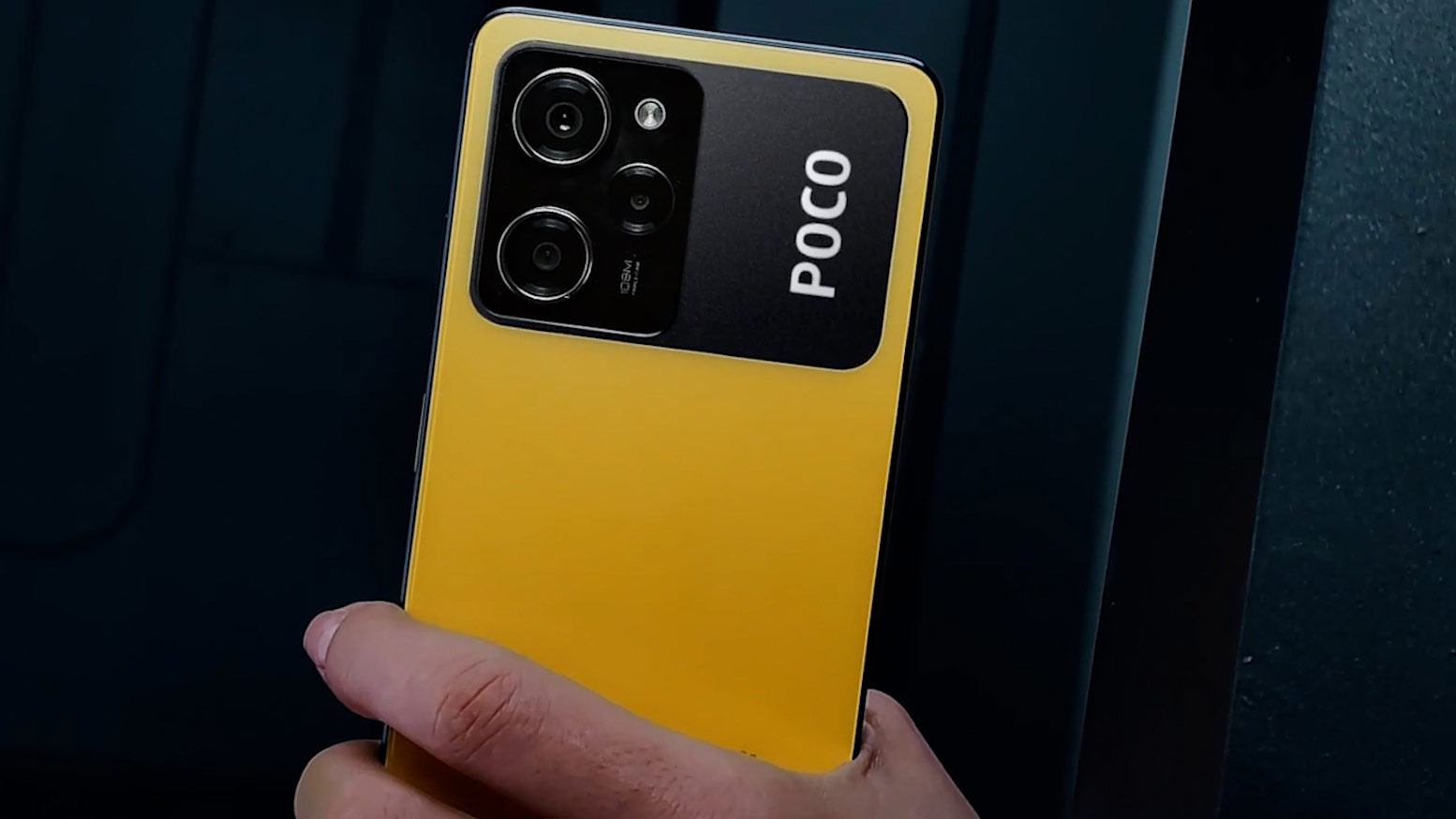 The Xiaomi Poco X5 Pro is an affordable smartphone that delivers great value for the price. It has a 6.67-inch FHD+ display with a resolution of 1080 x 2400 pixels and a 120Hz refresh rate.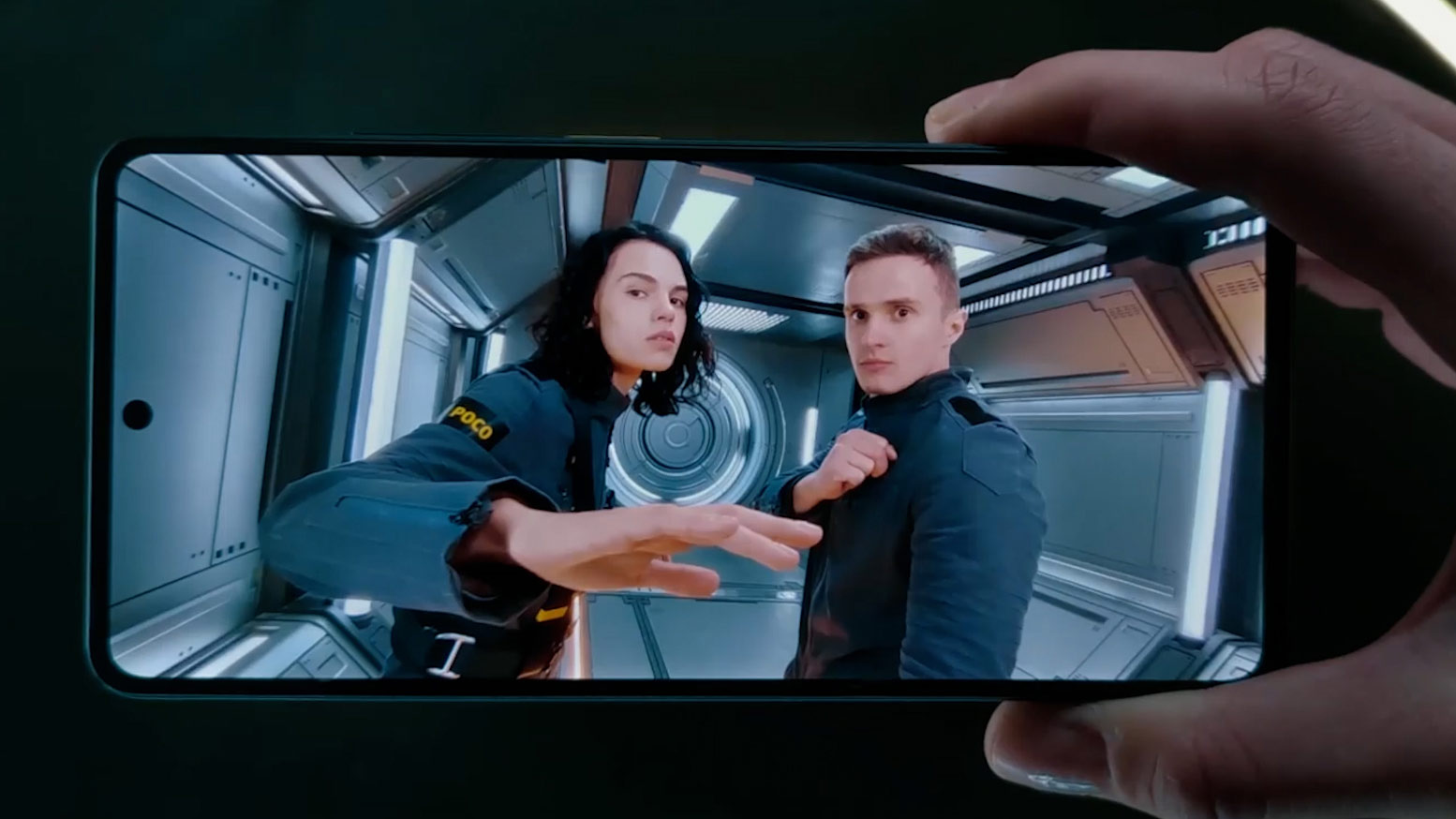 The Poco X5 Pro is powered by a Qualcomm Snapdragon 778G processor and comes with 8GB of RAM and 128GB of storage. The device has a 108-megapixel primary camera with 4K video, an 8-megapixel ultra-wide camera, a 2-megapixel macro camera, and a 2-megapixel depth sensor.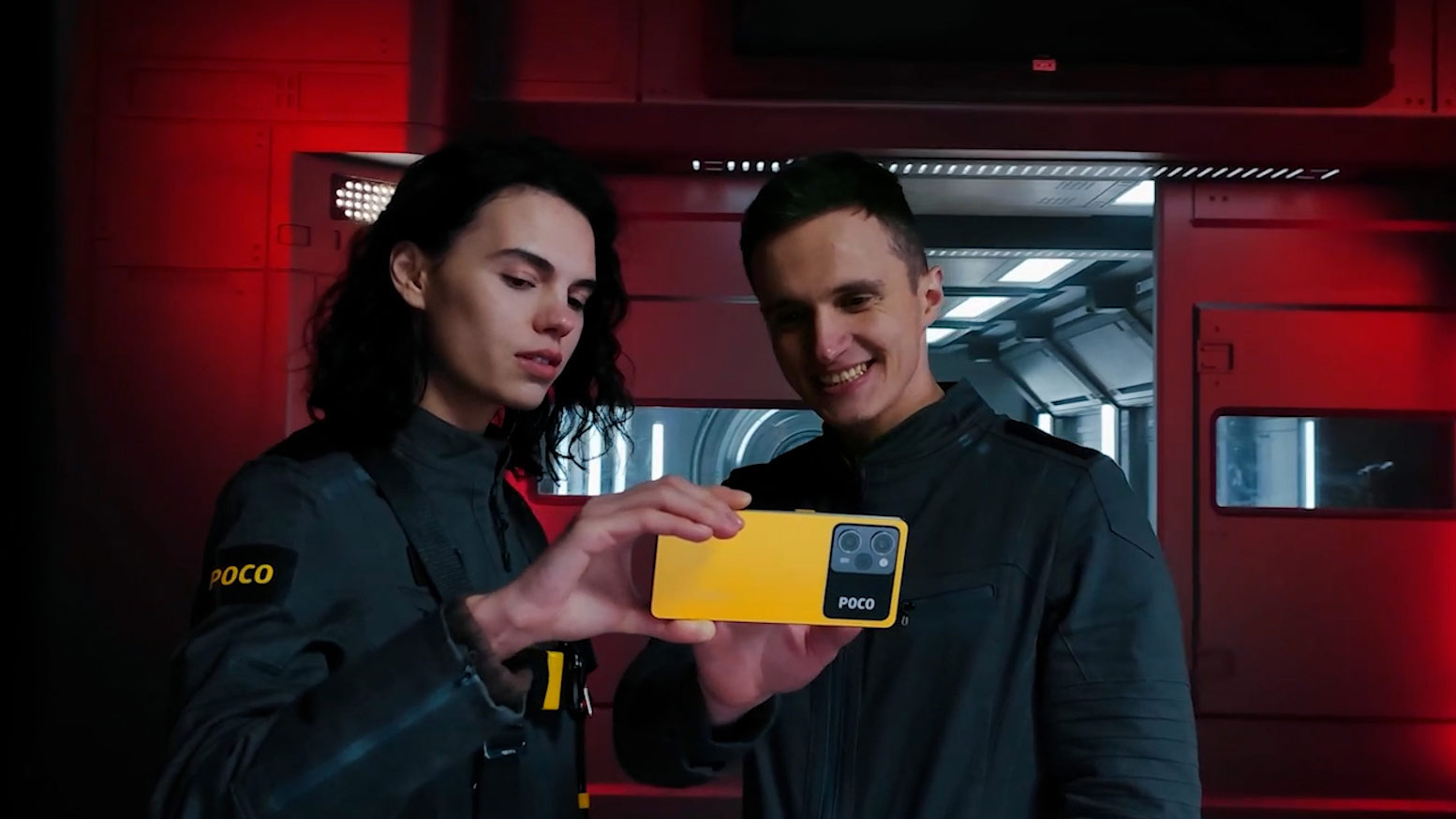 The front camera is 20 megapixels with 1080p video. The Poco X4 also has a 5160mAh battery with 33W fast charging support and runs on MIUI 12 based on Android 11.
$370.00 £296.00 €335.00

Motorola Moto G Power 2022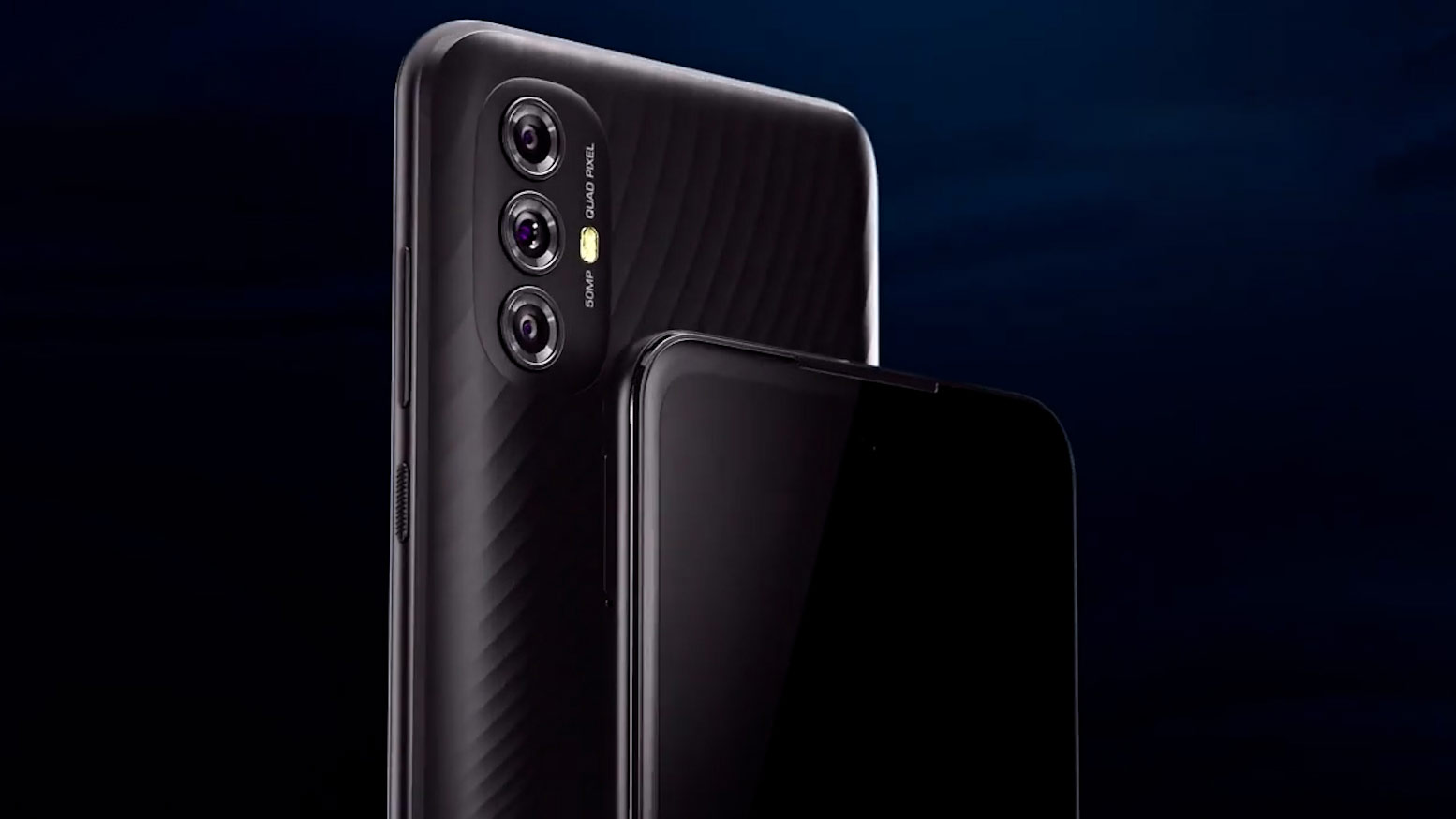 If you're looking for the top bang for your buck, the Motorola Moto G Power 2022 is the best value budget Smartphone available on the market in 2023.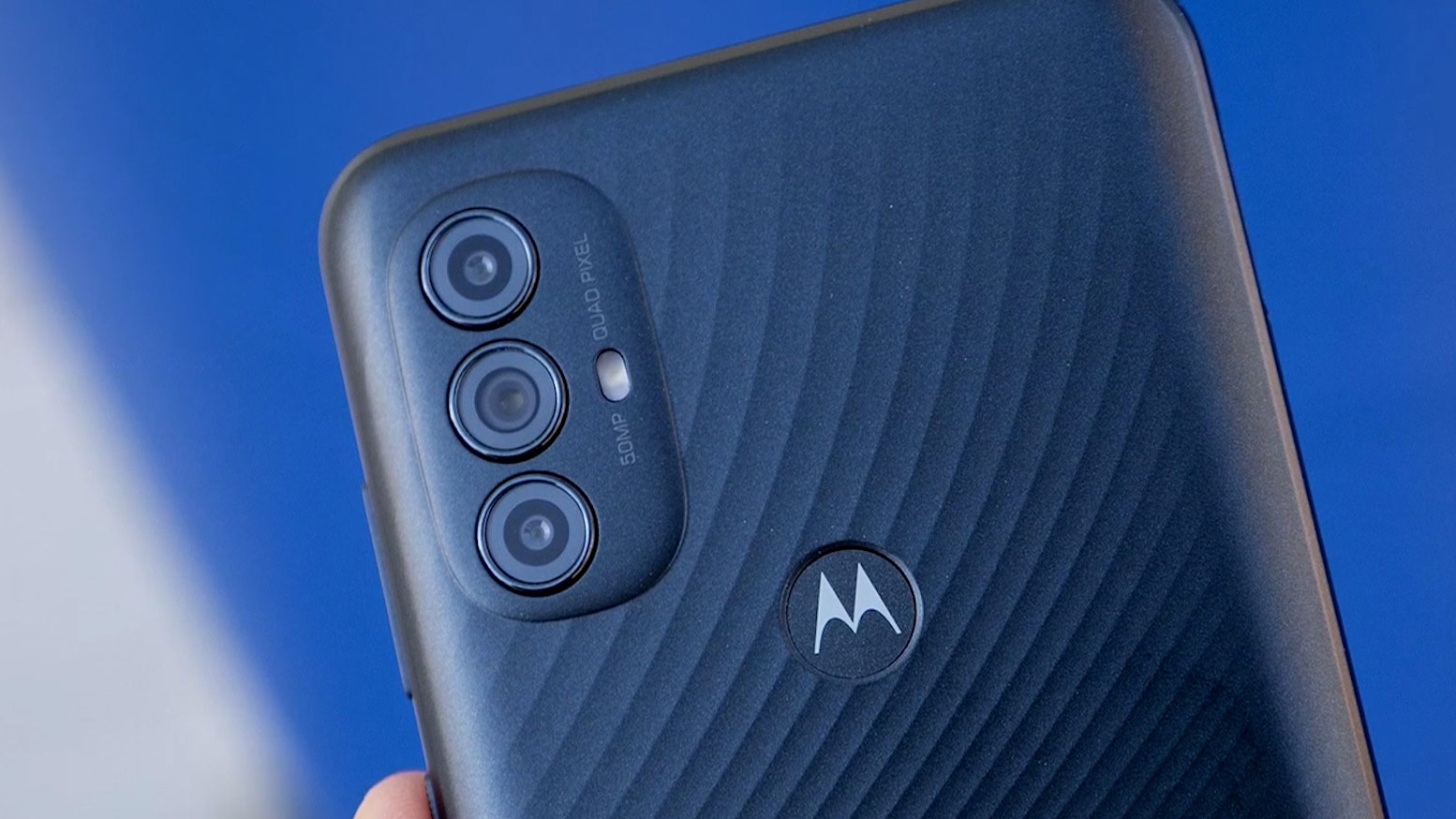 With a 50-megapixel camera and a new body plastic texture, the 2022 version of the Moto G Power kicks things up a notch. It also comes with 64 gigabytes of storage, with a 128 gigabyte option available for an extra charge. However, the biggest selling point of the Moto G Power series is its three-day battery life, a huge advantage over iPhone devices.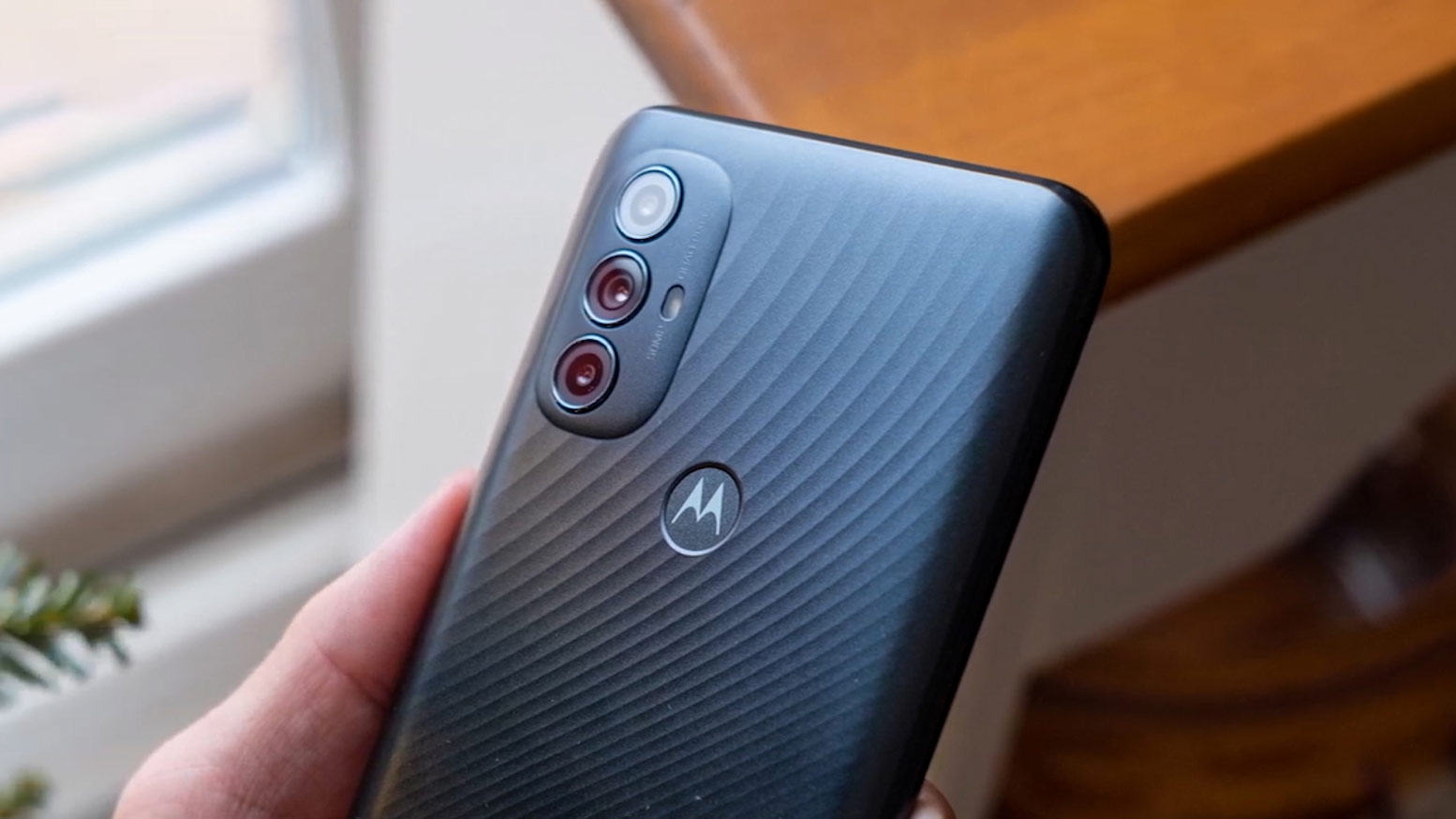 While accessories are minimal, the Smartphone does come with a charger and SIM tray removal tool. The Moto G Power 2022 has a MediaTek Helio G37 processor with 4 gigabytes of RAM, and a micro SD card slot for memory upgrade up to 512 gigabytes. The triple camera has 50MP main camera with 1080p video and a 8MP front camera with 1080p video.
$114.00 £100.00 €110.00

Google Pixel 6A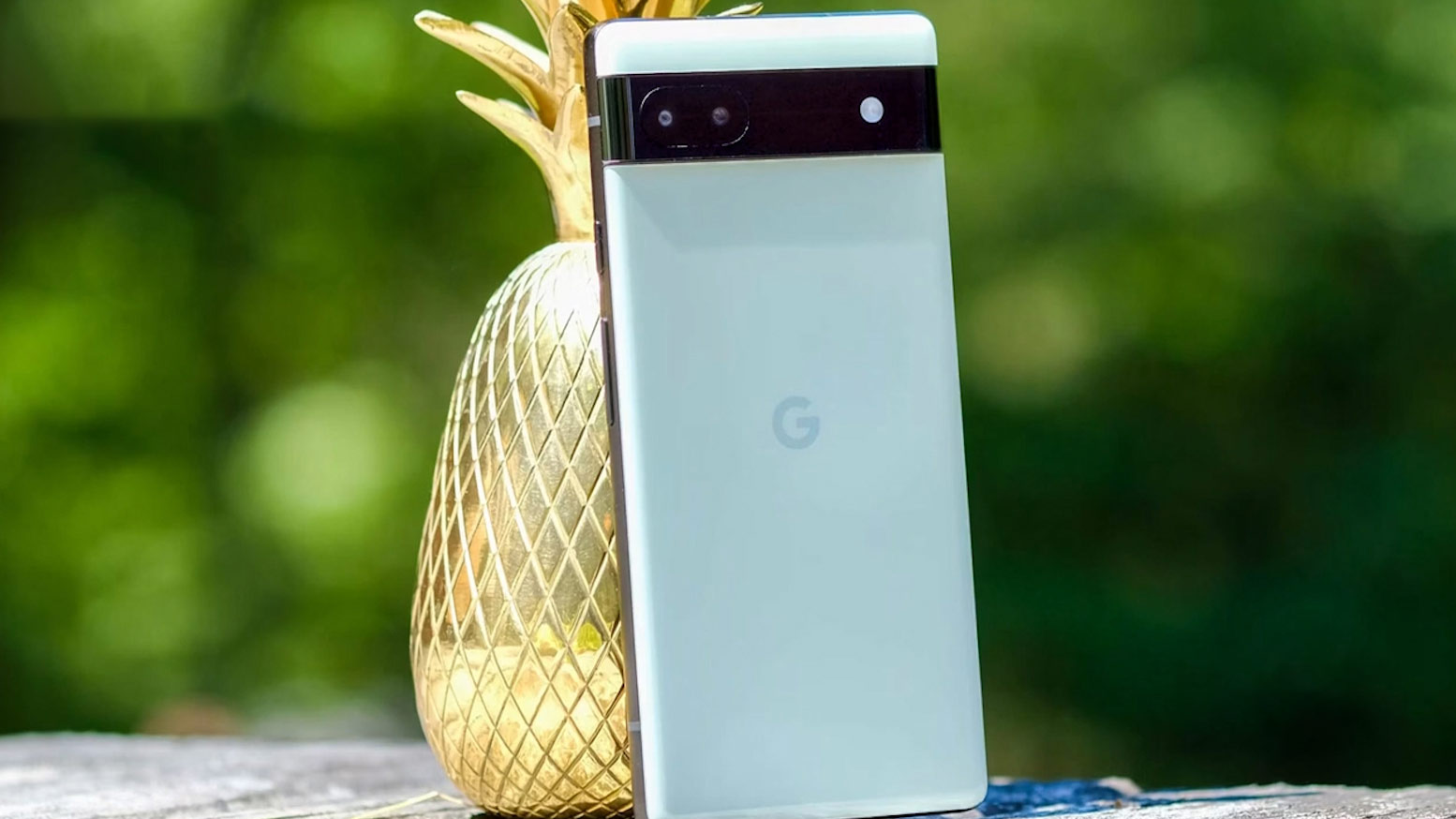 For the best and highest quality camera, look no further than the Google Pixel 6A, also known as the best camera budget Smartphone on the market in 2023. The Google Pixel 6A inherits not only the processor of other pixels but also the entire design line that the company introduced with the six series.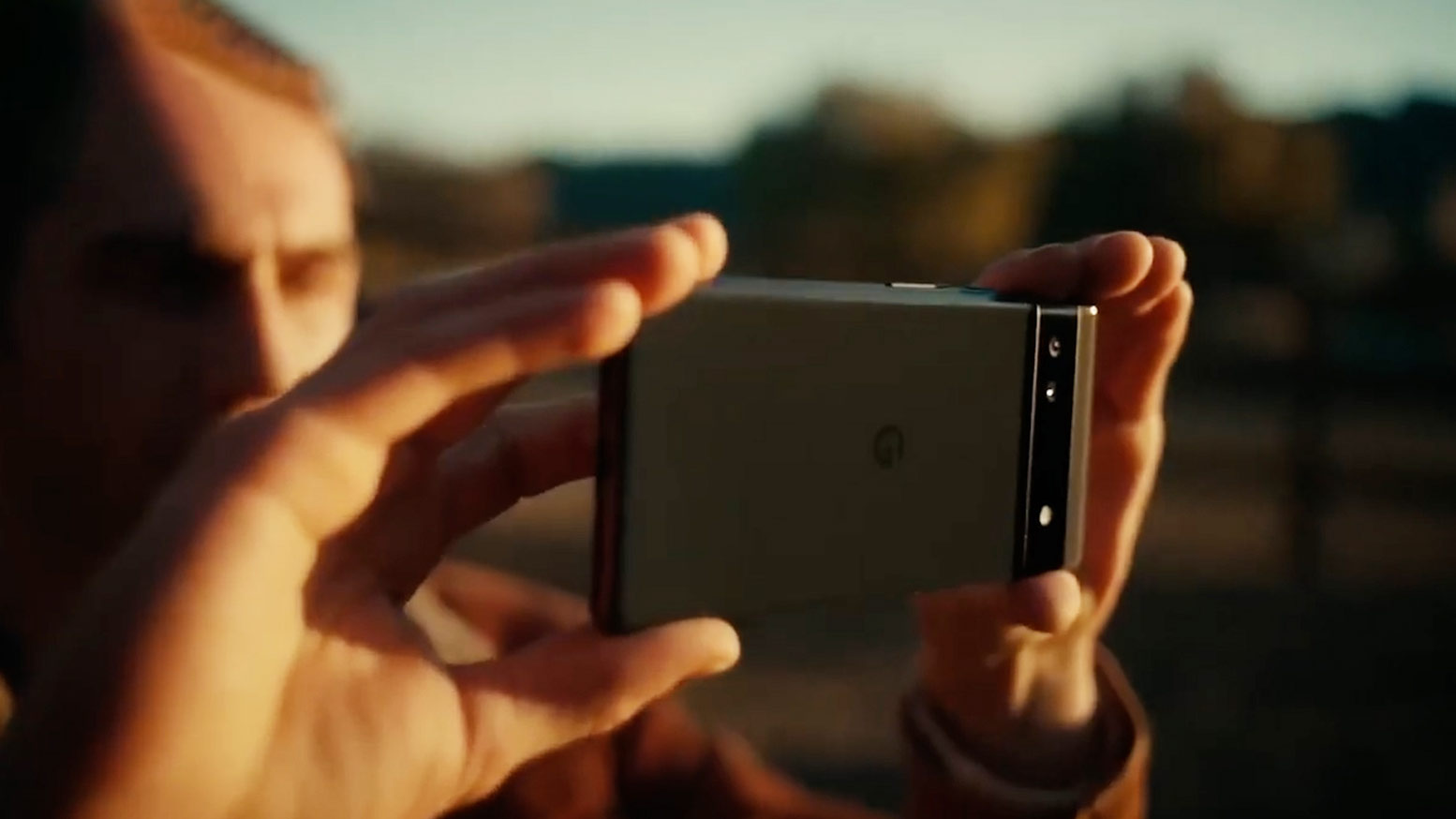 The design is clean, with Google's typically stylish colours and a horizontal camera bump that's smaller in this model. The entire front area is occupied by a 6.1-inch Samsung OLED panel, while the back is made of high-quality plastic, making the smartphone feel premium. The Google Pixel 6A has 128 gigabytes of internal storage and 6 gigabytes of RAM, which is more than enough to handle most common tasks.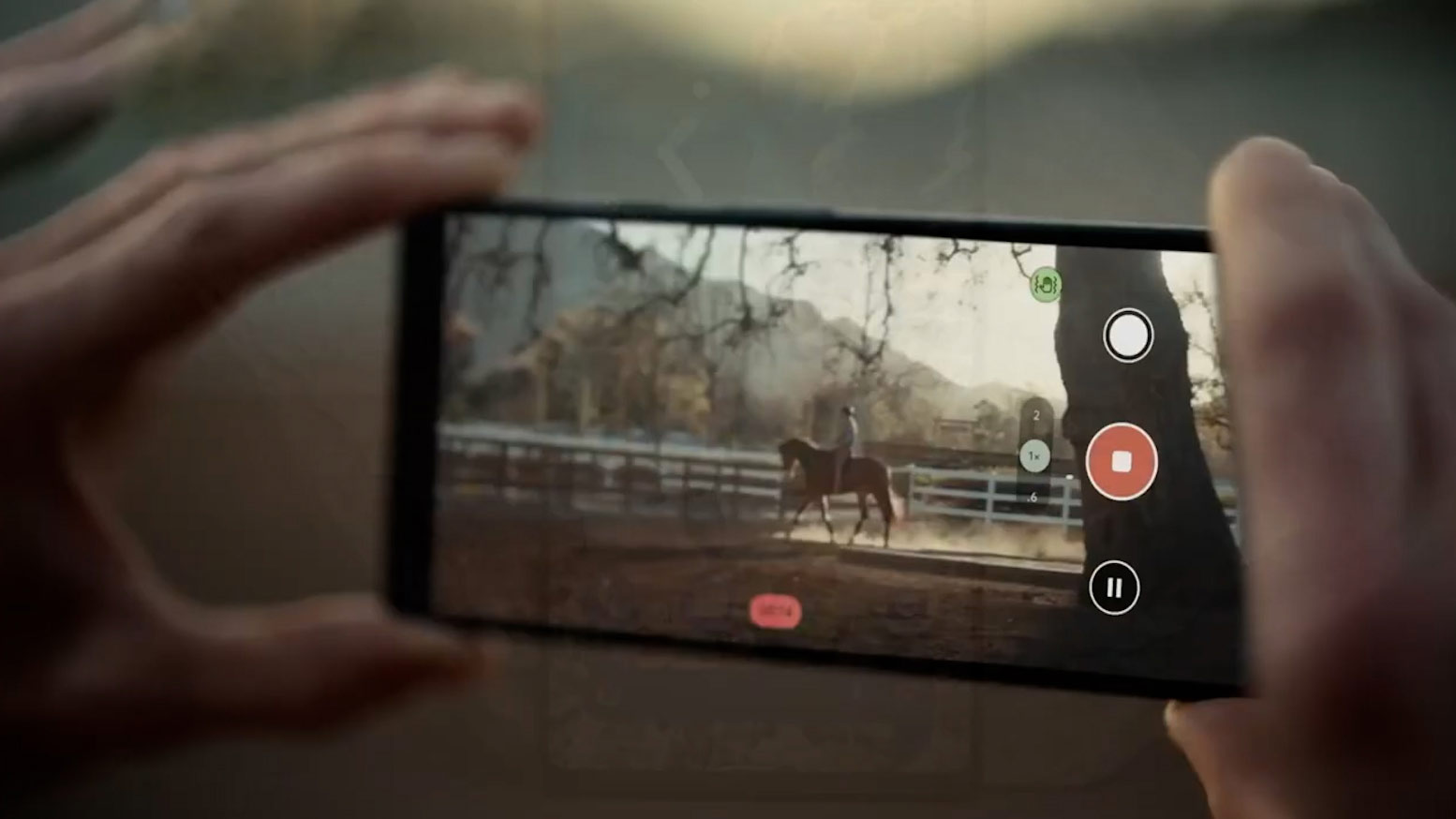 The device offers a dual rear 4K video camera combo with a 12.2-megapixel sensor and a 12-megapixel wide-angle camera with a viewing angle of 114 degrees. The camera app allows you to compensate for exposure contrast in temperature when adjusting focus, and it's possible to apply night mode. The front camera performs at a very good level and has 1080p video.
$320.00 £256.00 €290.00

OnePlus Nord N20G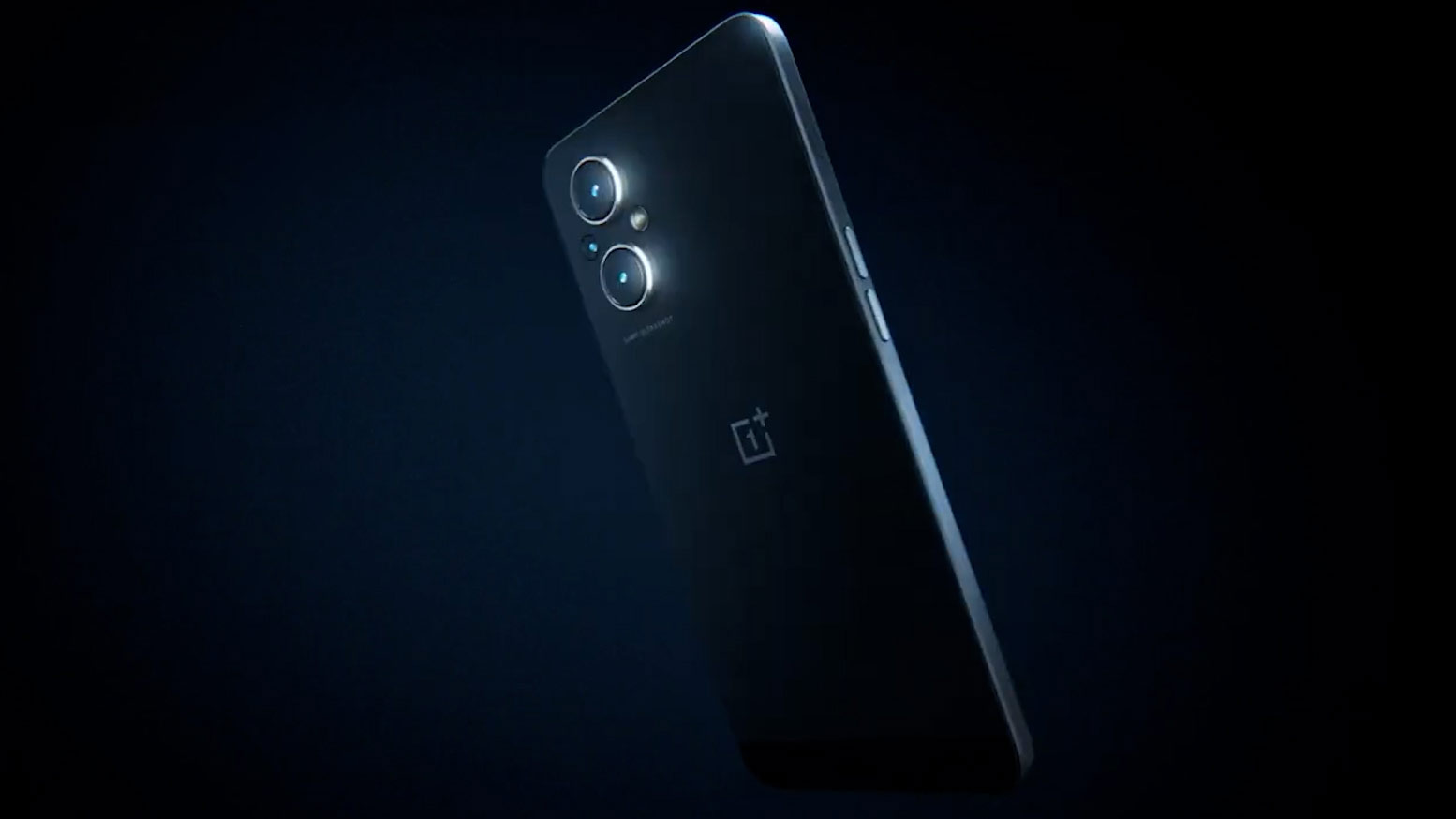 The OnePlus Nord N20G is the best display budget Smartphone available on the market in 2023. The Smartphone has a 6.43-inch AMOLED display that looks great and offers top-notch viewing angles.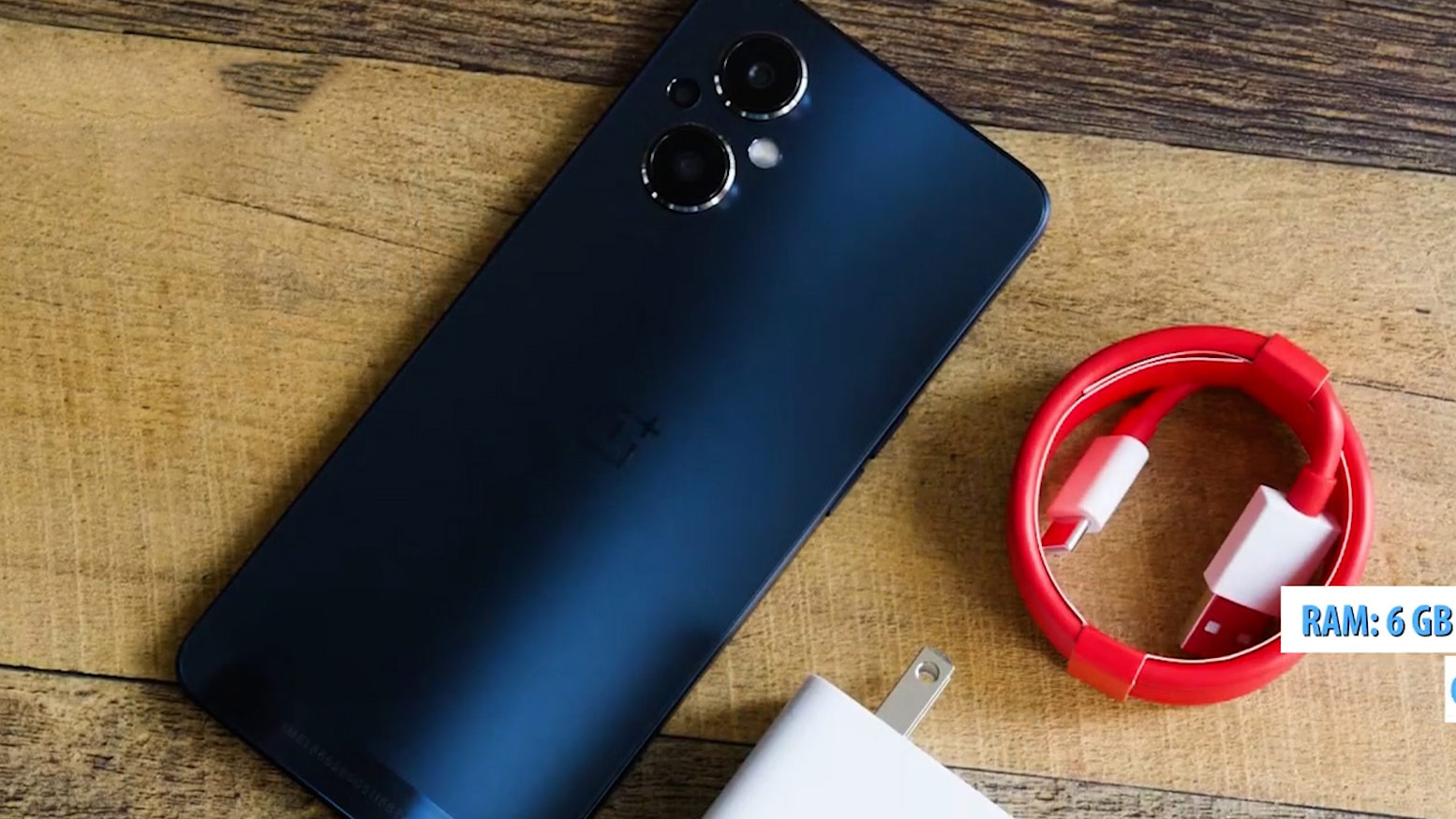 It's an FHD Plus panel with a 20-to-9 aspect ratio, and it's powered by a Qualcomm Snapdragon 695 processor, 6 gigabytes of RAM, and 128 gigabytes of UFS 2.2 storage, expandable up to 512 gigabytes via micro SD card.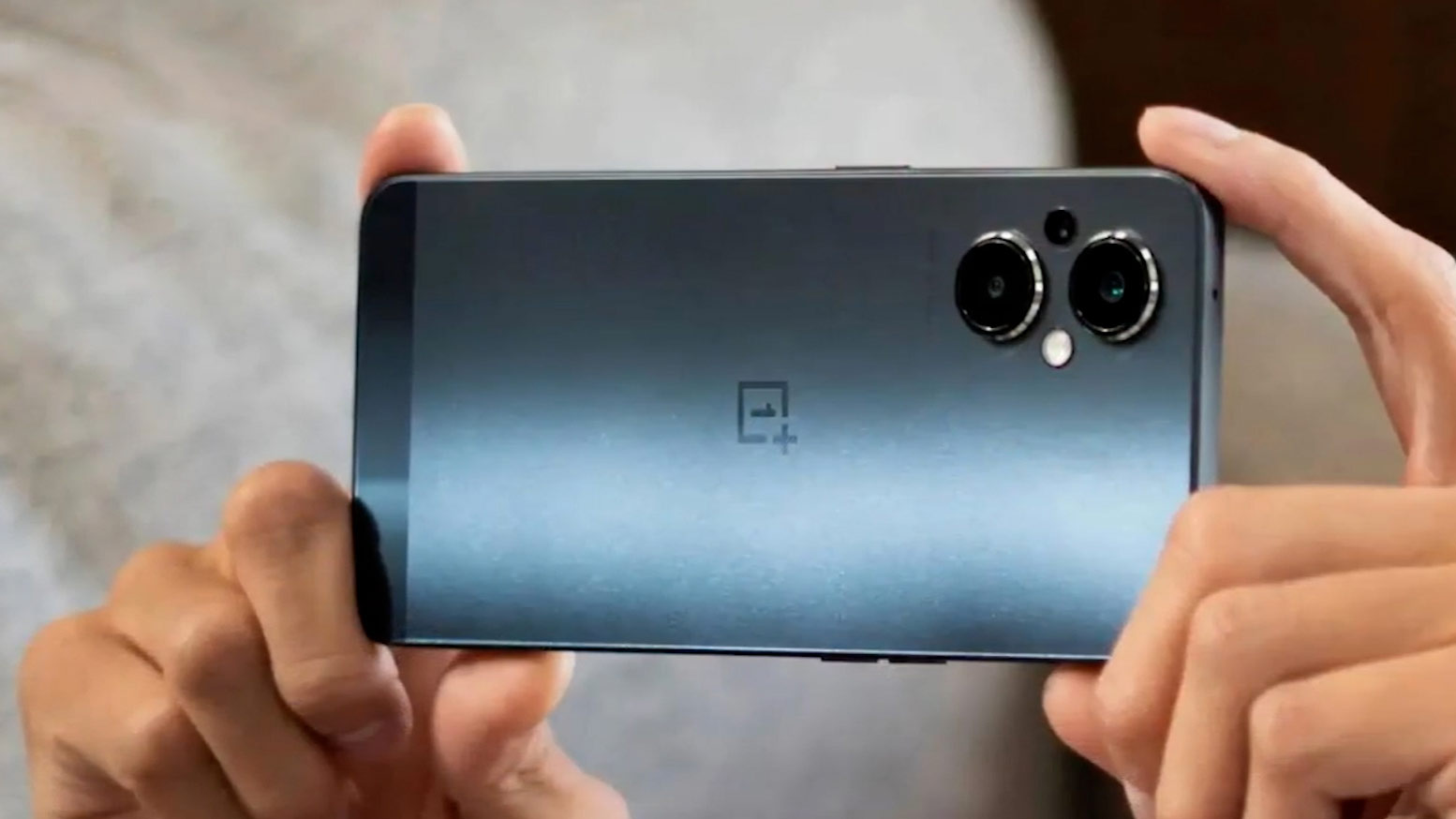 The back panel is made of polycarbonate material with a nice matte finish that doesn't show fingerprints. It has a 64MP rear 1080p video camera, 2MP Macro and a 2MP Monochrome lens. There is also a 16MP front camera with 1080p Video.
$200.00 £160.00 €181.00

Apple iPhone SE 2022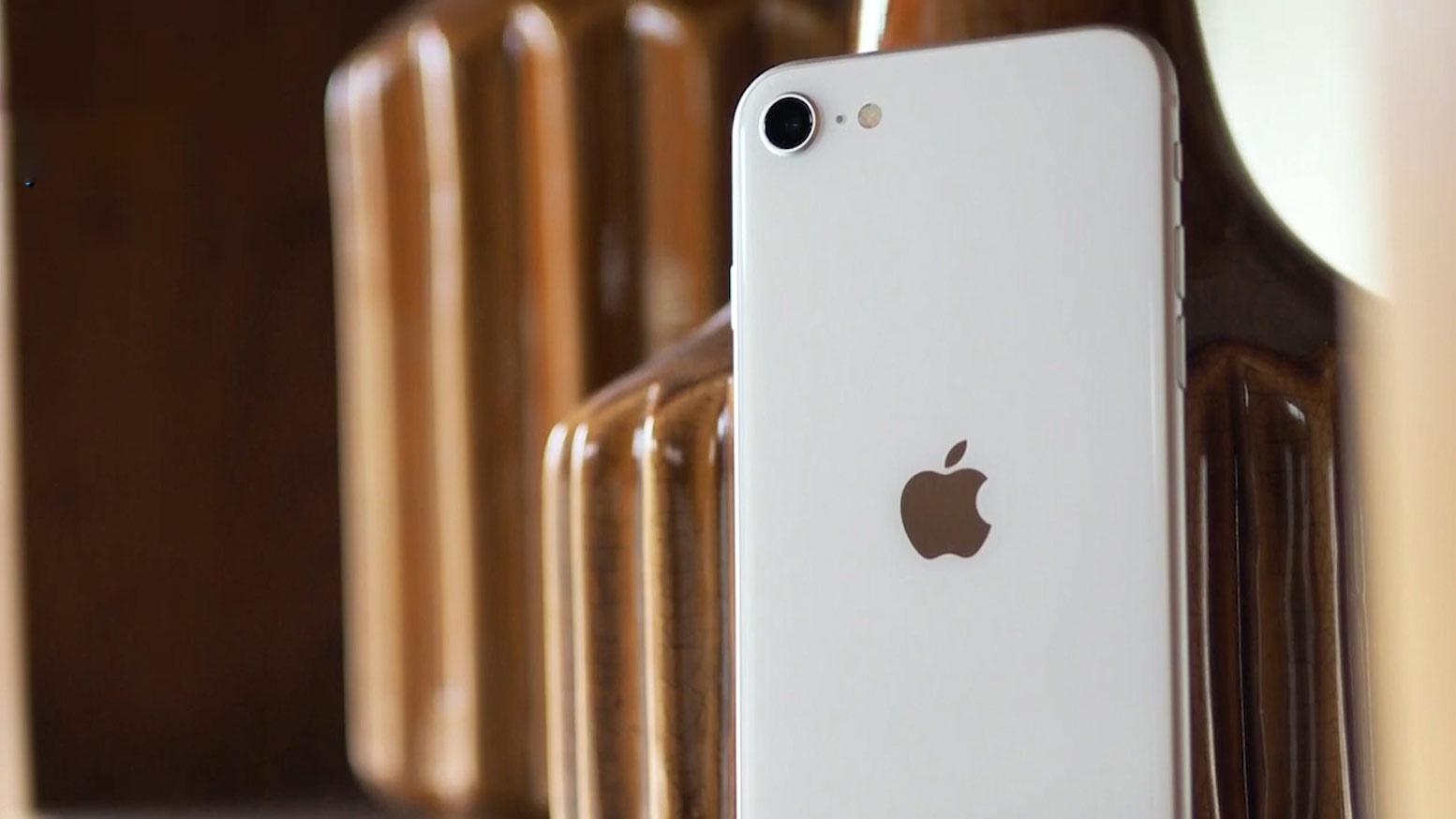 For Apple fans, the iPhone SE (2022) is the best budget Smartphone of 2023. While its design may be a bit outdated, the device itself does not disappoint. It's small and can be carried in any pocket, with an HD display that delivers good sharpness at 4.7 inches and a resolution of 1334 by 750 pixels.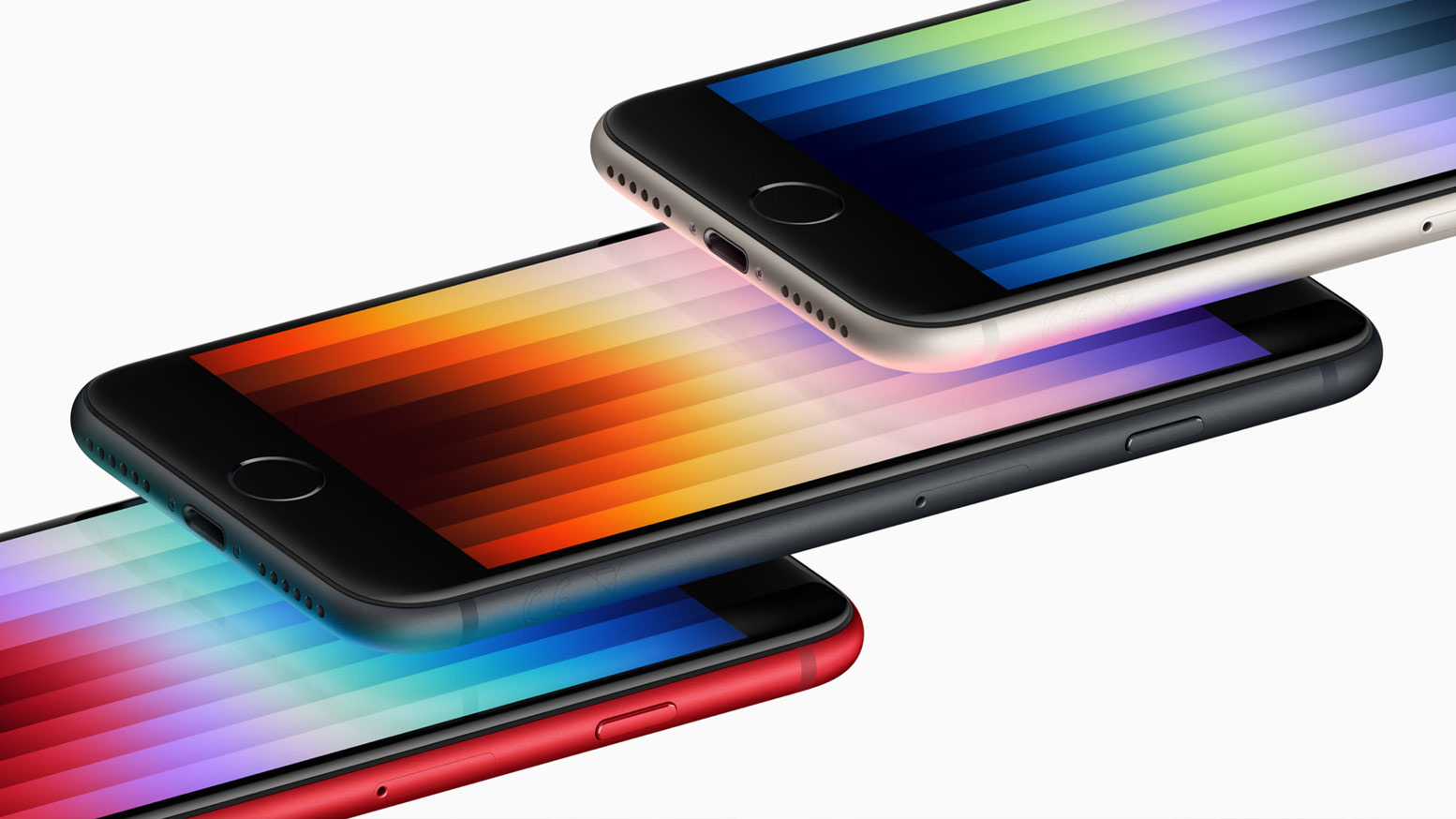 While the screen refresh may not be as fluid as the iPhone 13, it's still pretty fast and comfortable. The rear camera has a 12-megapixel sensor with deep fusion and smart HDR4 technologies with 4K video recording, while the front-facing camera has a 7-megapixel sensor with 1080p video recording.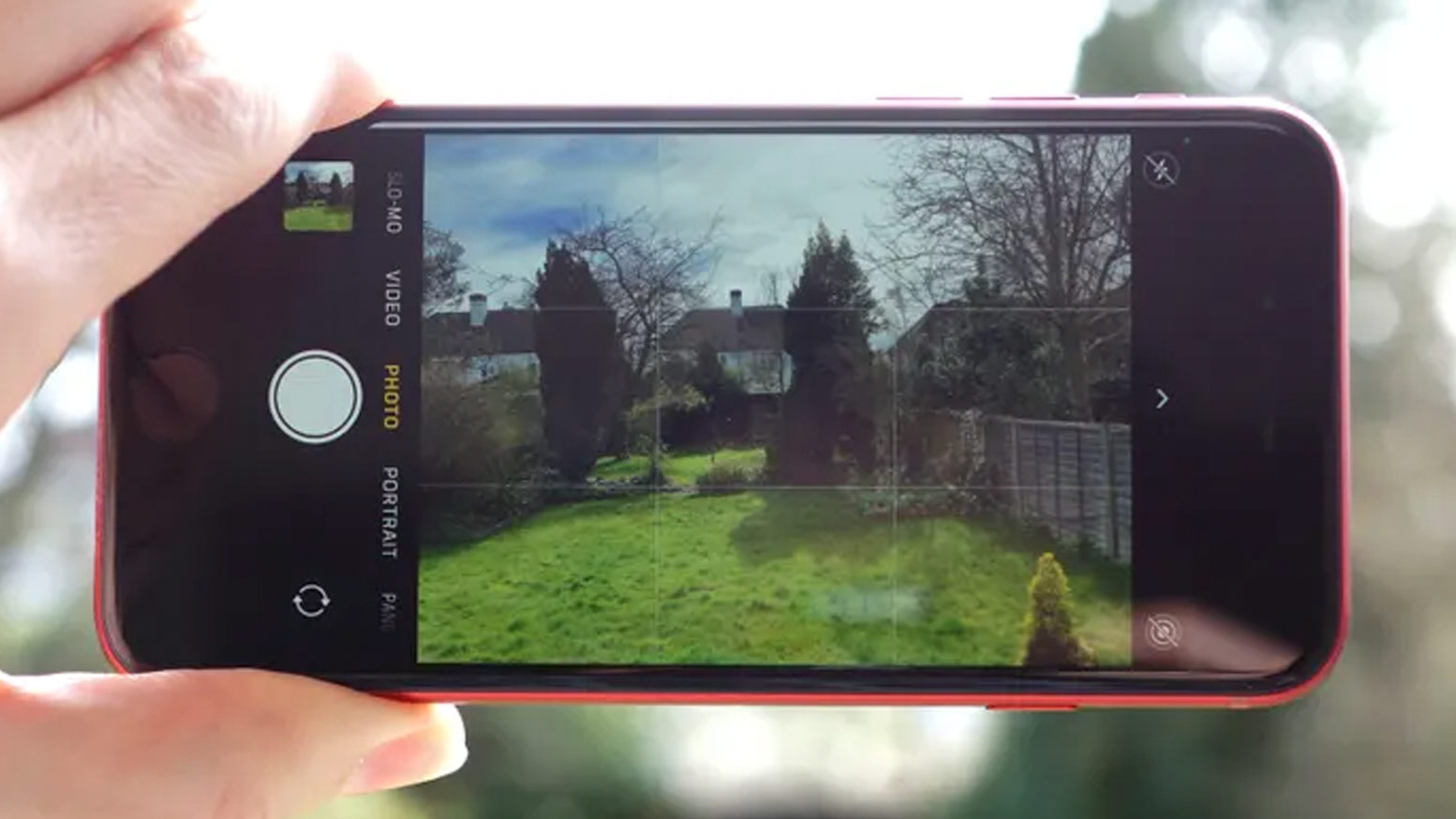 One of the things that this model can boast is power, as it's equipped with one of the best mobile processors from Apple, the A15 Bionic, and 64GB of RAM. Overall, this is a quality product that we highly recommend.
$379.00 £380.00 €380.00

Other Popular posts like this:
The Best Smartphone Filmmaking Tips For Beginners
9 best low cost accessories for iPhone filmmaking
Unleash your creative potential with these top iPhone and Android video rigs