Is the NiSi filter system the best for the iPhone?
Smartphone photography has come a long way in recent years, with the latest iPhone models boasting impressive camera features. However, to truly elevate your mobile video, you may want to consider adding filters to your iPhone camera. Filters can enhance the colors, contrast, and sharpness of your images, giving you more creative control over your shots.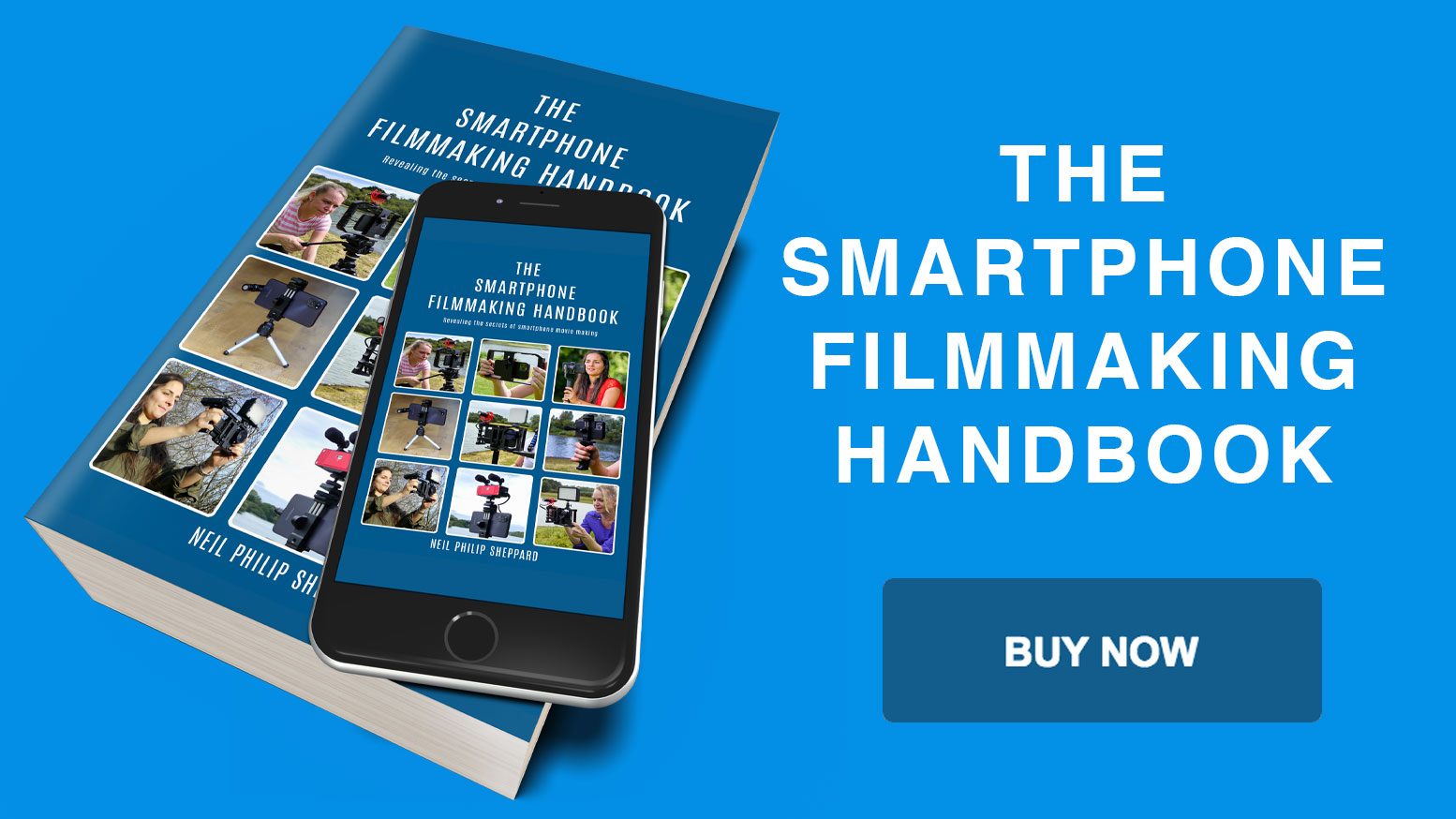 NiSi filter system
When it comes to filters for iPhone cameras, the NiSi filter system is a popular choice. The NiSi filter holder is made of durable aluminum, and it can hold up to two square filters simultaneously with the NiSi P2 Square Holder and up to three Circular Quick Bayonet Mount filters with the NiSi IP-A Filter Holder. This allows you to stack filters and create unique effects in your videos.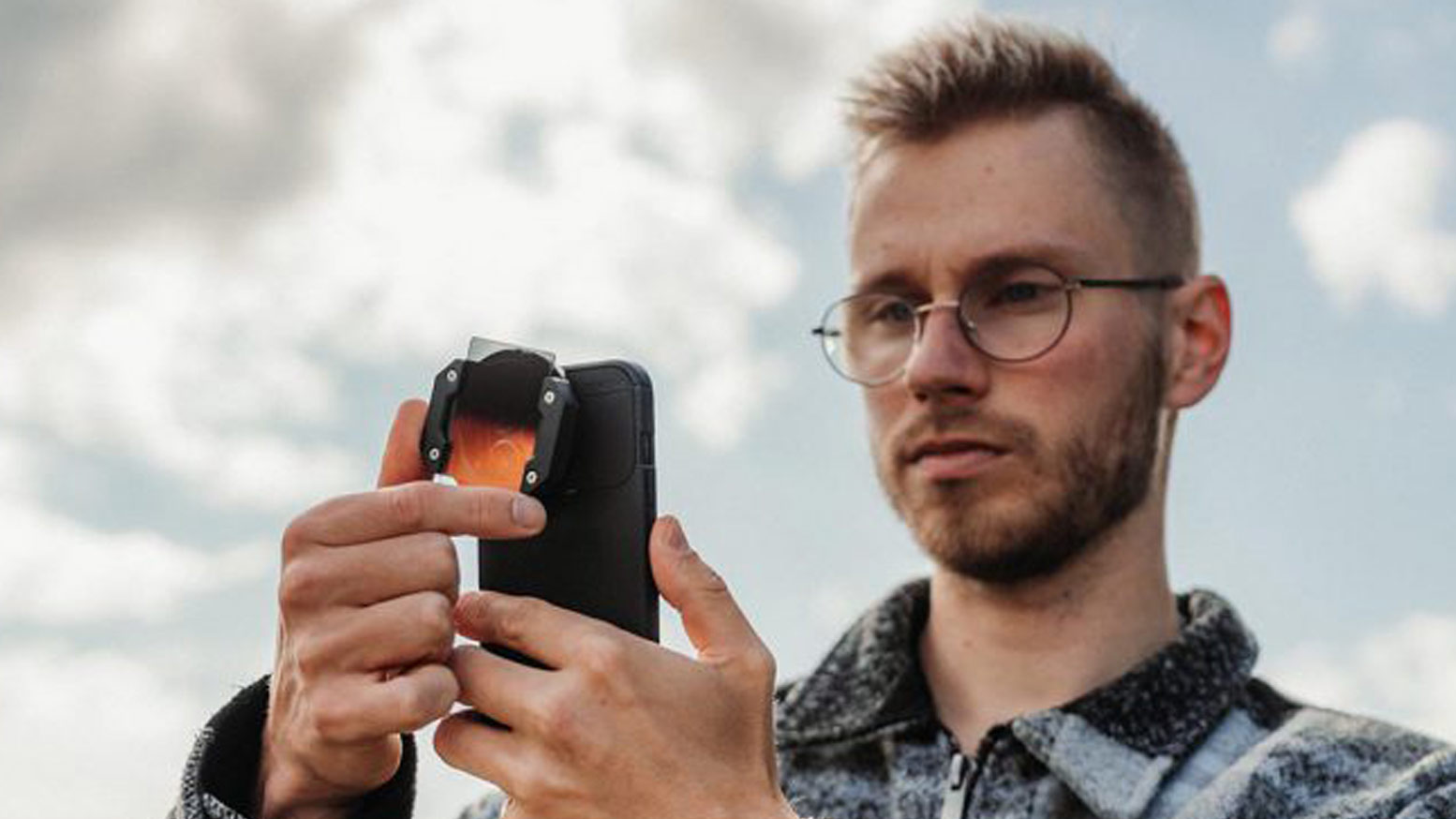 One of the best things about the NiSi filter holder for iPhone is that it can be easily rotated 360 degrees, making it easy to switch between portrait and landscape mode. Additionally, there is no vignetting when using up to two filters at 0.5X, both on Square and Circular.
Four Filter Kits
The filters themselves are made of exclusive lens-grade optical glass, which is finely ground and polished to ensure optimum sharpness with today's UHD megapixel smartphone cameras. NiSi filters for iPhone are available in three different kits, Filmmaker, Cinema, and Landscape.
The Landscape Kit includes the IP-A Filter Holder, P2 Square Filter Holder, P1 HD Polarizer, P1 Medium GND8 (3 stops graduated filter), and P1 ND64 (6 stops) filters. The Filmmaker Kit includes the IP-A Filter Holder for iPhone, Black Mist 1/4, and True Color ND-VARIO Pro Nano 1-5 stops Variable ND filter. Finally, the Cinema Kit includes everything in the Filmmaker Kit, plus Allure-Streak BLUE and ORANGE filters.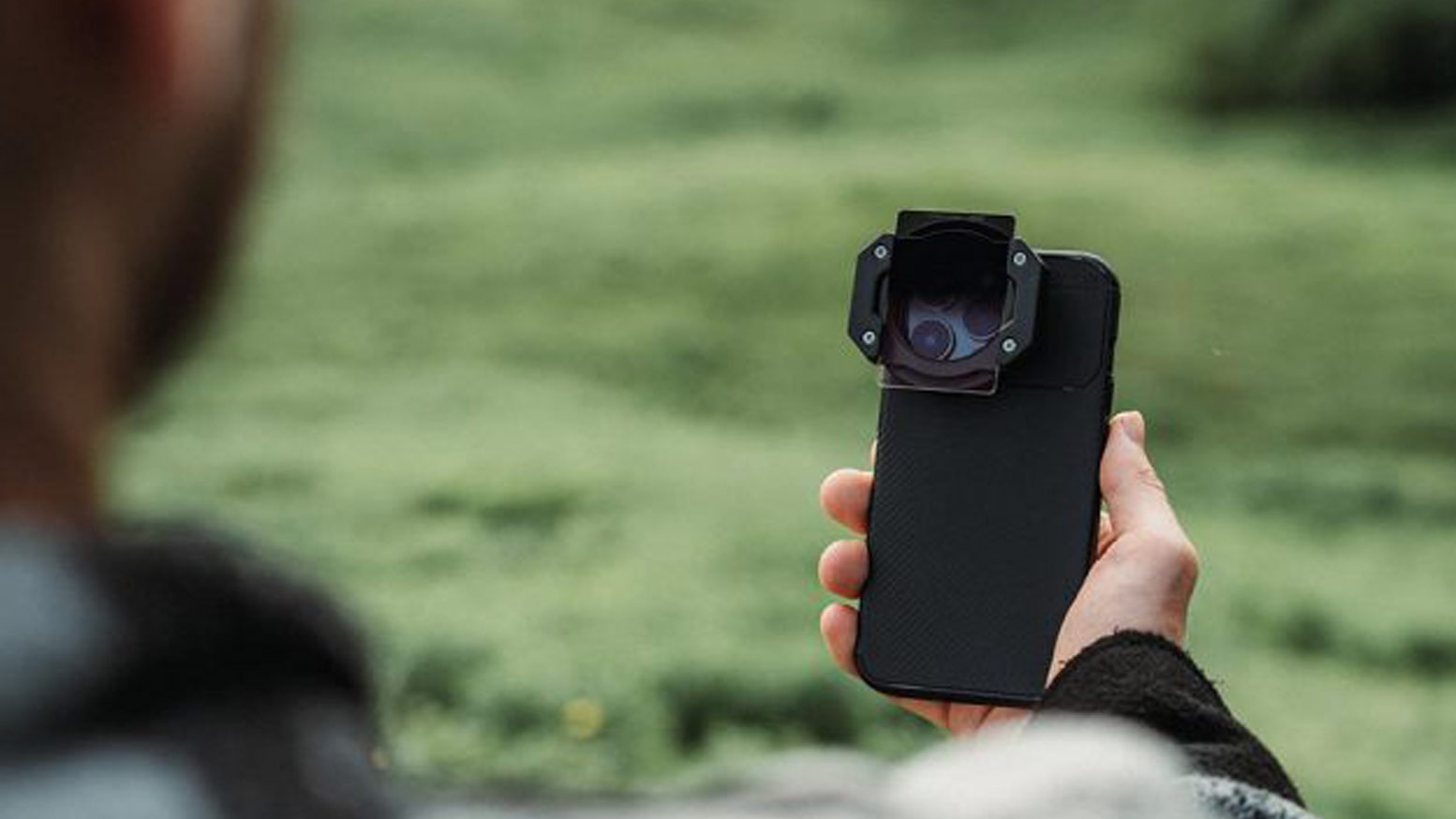 The Landscape Filter Kit $69.99

Filmmaker Filter Kit $149

Cinema Filter Kit $199

All items are also available to purchase separately.
IP-A Filter Holder – $24.99
P2 Square Filter Holder – $24.99
Black Mist 1/4 Filter – $59
True Color ND-VARIO Pro Nano 1-5 stops Variable ND Filter – $89
Allure-Streak BLUE Filter – $49
Allure-Streak ORANGE Filter – $49
The Nisi filter system has to be one of the best choices if you want to add high quality filters to your iPhone and there is no doubt that they will improve your Smartphone cinematography.
Other Popular posts like this:
Top 6 Best Budget Smartphones For Video of 2023
The Best Smartphone Filmmaking Tips For Beginners
9 best low cost accessories for iPhone filmmaking