Capture cinematic brilliance on your smartphone: Introducing Moment T-Series lenses
In the ever-evolving world of smartphone filmmaking, Moment has just raised the bar with its latest innovation – the T-Series smartphone lenses.
These third-generation lenses, accompanied by an all-new lens interface and updated accessories, promise to revolutionise the way you capture and create content with your smartphone.
So, what's all the fuss about? Let's dive in and explore the exciting features of these T-Series lenses.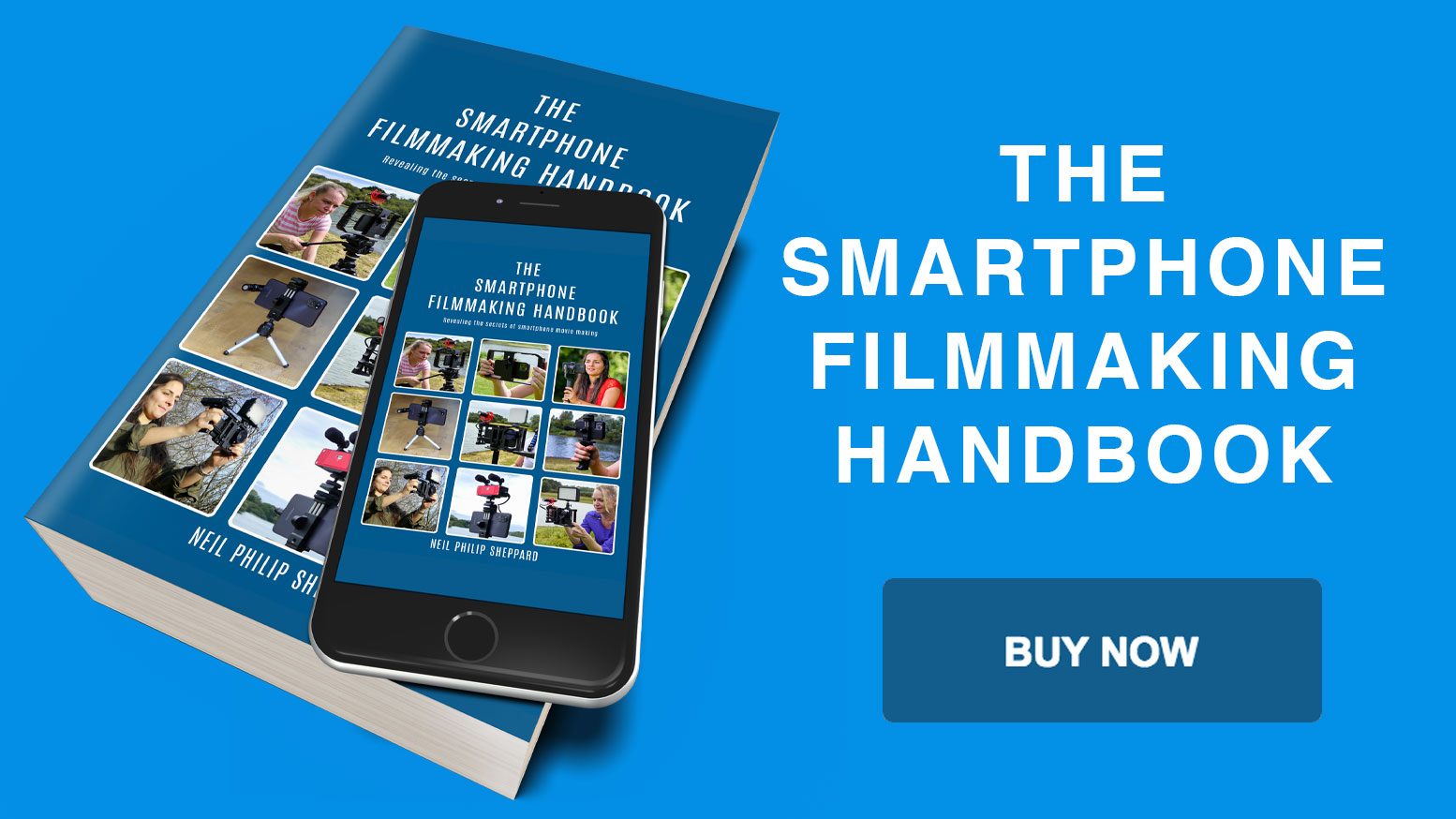 Taking Your Videos to the Next Level
Have you ever looked at professional videos and wondered if you could achieve the same level of quality with your smartphone? Well, wonder no more.
The T-Series lenses by Moment are designed to bridge the gap between mobile videography and full-size, standalone camera capabilities. And the best part? They aren't exclusive to just Apple devices, so Android users can join in too!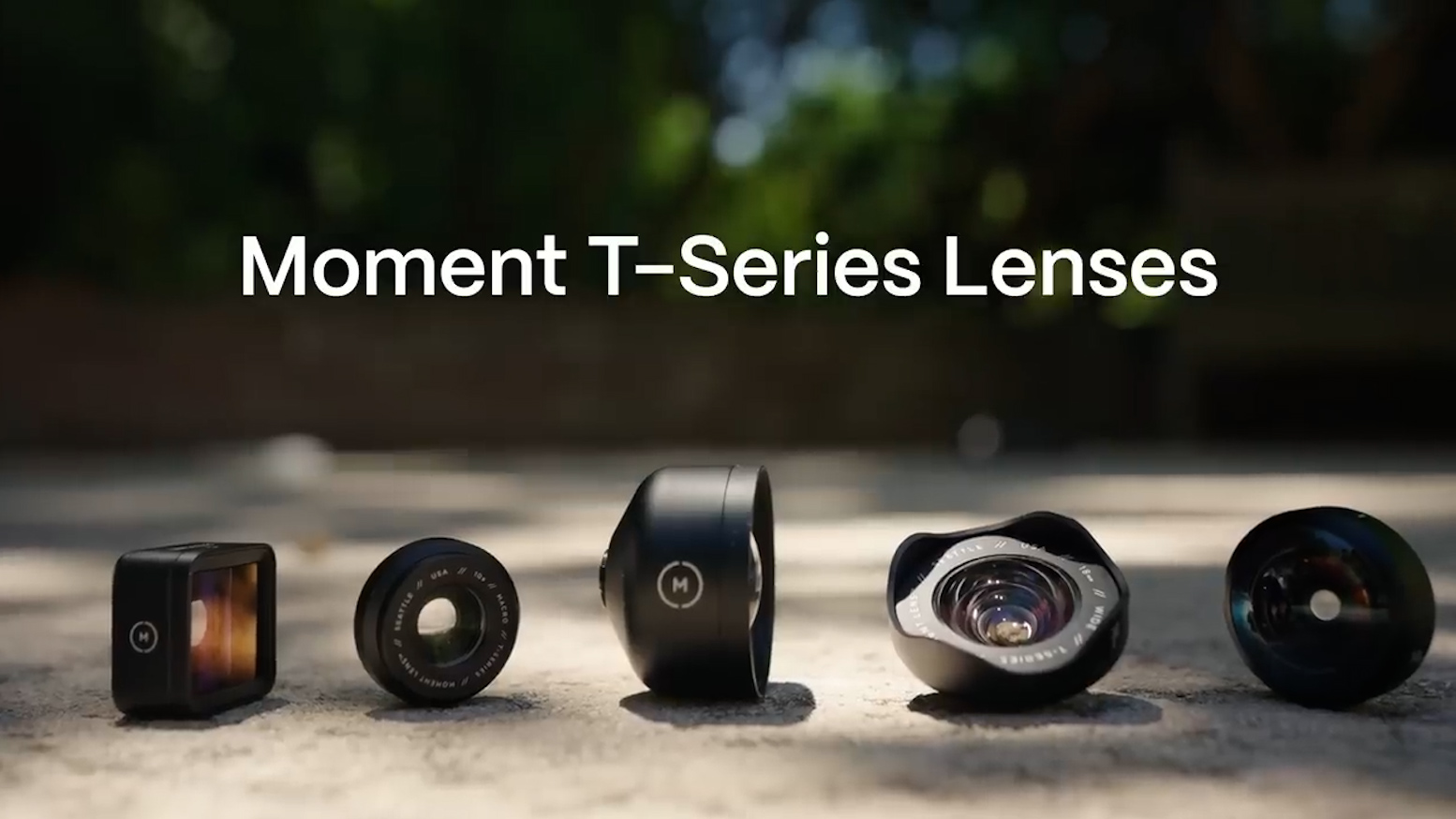 A Lens for Every Occasion
The T-Series lineup comprises six versatile optics that cater to various shooting scenarios and styles:
Anamorphic 1.33x and 1.55x: These lenses offer a cinematic widescreen look that's bound to add drama and flair to your videos.
58mm Telephoto: Zoom in and capture intricate details from a distance, ideal for portraits or candid shots.
18mm Wide: Expand your perspective and capture breathtaking landscapes or group photos.
14mm Fisheye: Get creative with a unique distortion effect that adds a fun twist to your visuals.
Macro 10x: Dive into the micro world, capturing intricate textures and details up close.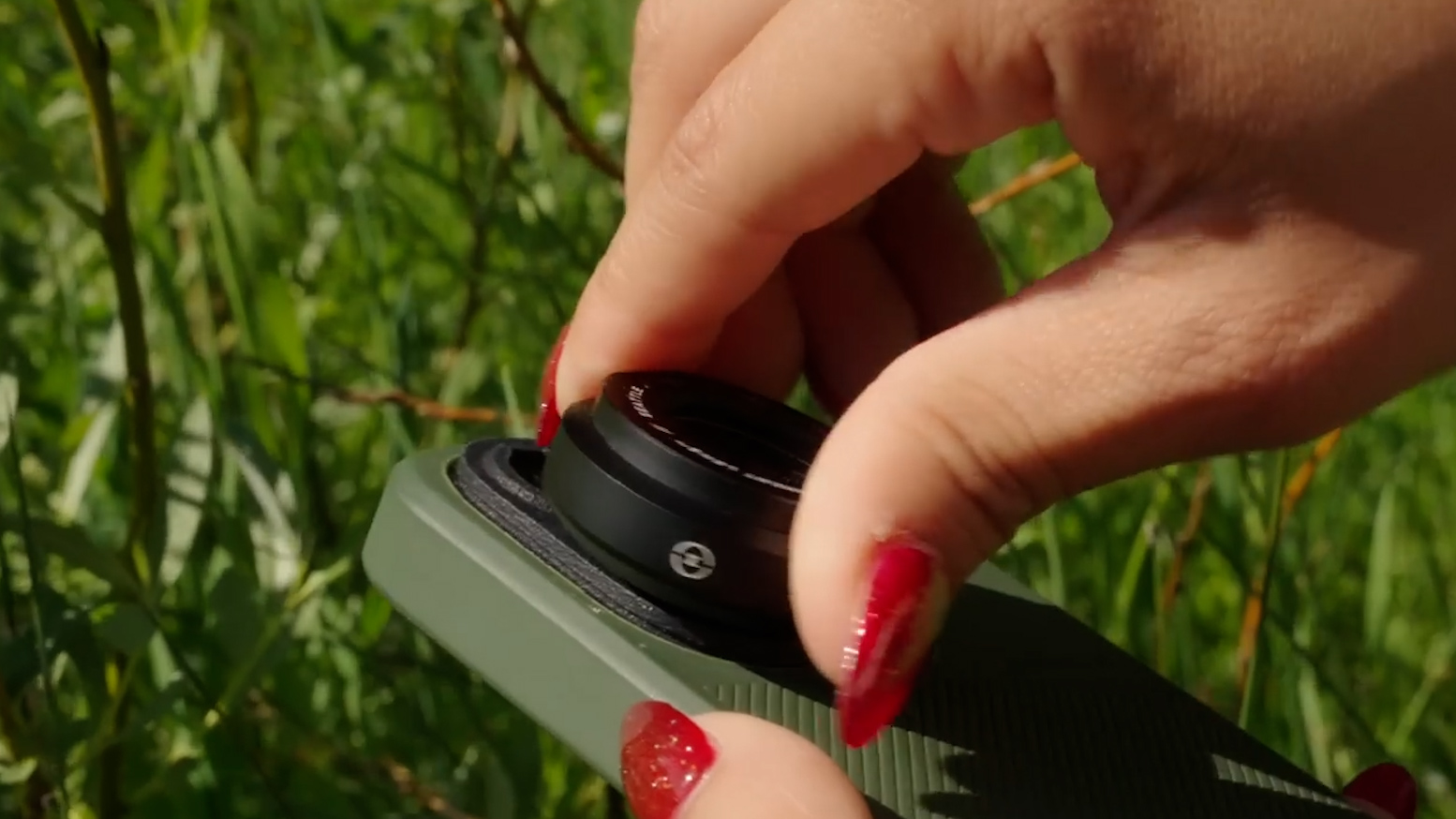 Sharper, Crisper, and More Stunning
Moment isn't just throwing around buzzwords – they're backing up their claims. The T-Series lenses promise to deliver sharper and crisper videos compared to previous generations. How?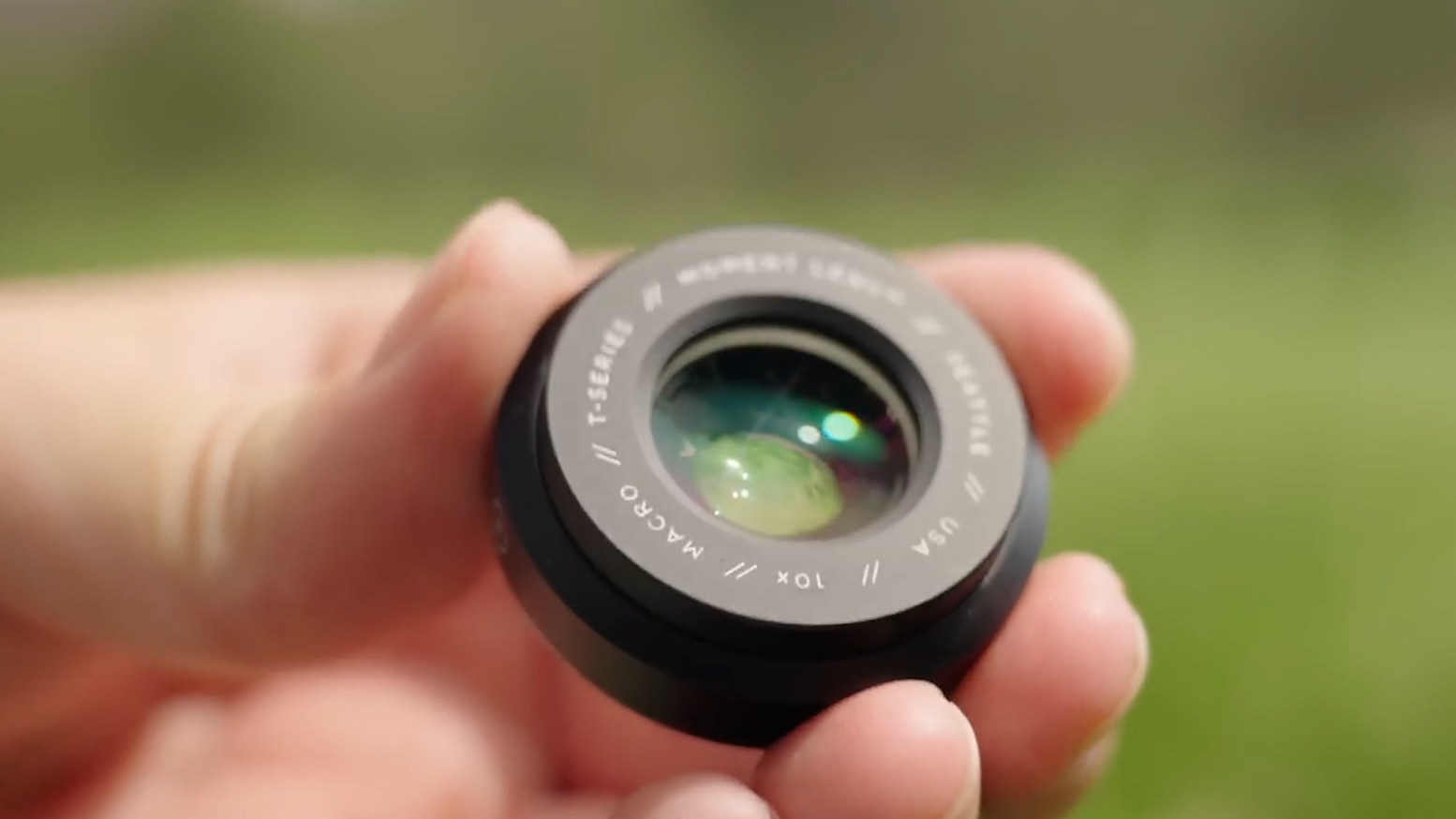 By incorporating more glass into their construction. This not only aligns with the higher resolutions of today's smartphones but also improves MTF (Modulation Transfer Function) scores, matching even the most advanced sensors.
The Science Behind the Magic
Chromatic aberration and distortion be gone! Moment's commitment to optical excellence is evident through their use of high-quality, low dispersion fluorite optical glass.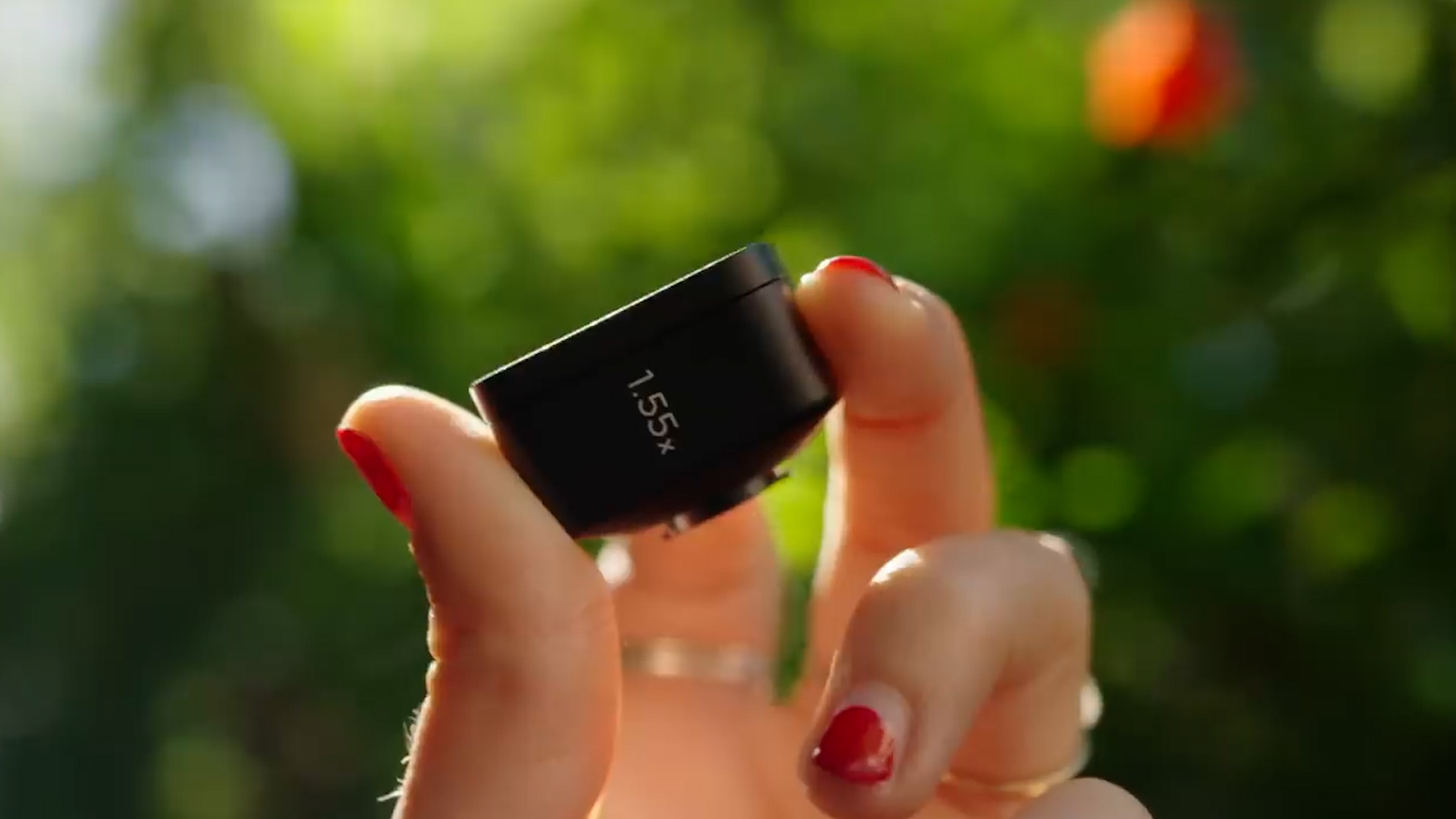 This choice of material significantly reduces unwanted colour fringing while adding more lens elements minimises distortion and enhances resolving power at the edges of your frame.
Upgraded Interface and Compatibility
No more wrestling with your lenses to get them properly mounted. Moment has increased the mounting interface of their lenses by a substantial 20%. This not only supports wider main cameras on various devices but also plays nicely with sensor-shift stabilisation technologies, ensuring steady shots.
Additionally, the larger mount diameter allows more light to reach your smartphone's sensor, effectively reducing the risk of vignetting.
Who's Invited to the Party?
If you're wondering whether your smartphone can get in on the T-Series action, the answer is likely yes. iPhones from the iPhone 12 onwards are in, and a bunch of Android models including the Pixel 7, 7 Pro, 8, and Samsung Galaxy S24 and S23 are all on the compatibility list. For the full rundown, check out the compatibility list on Moment's official website.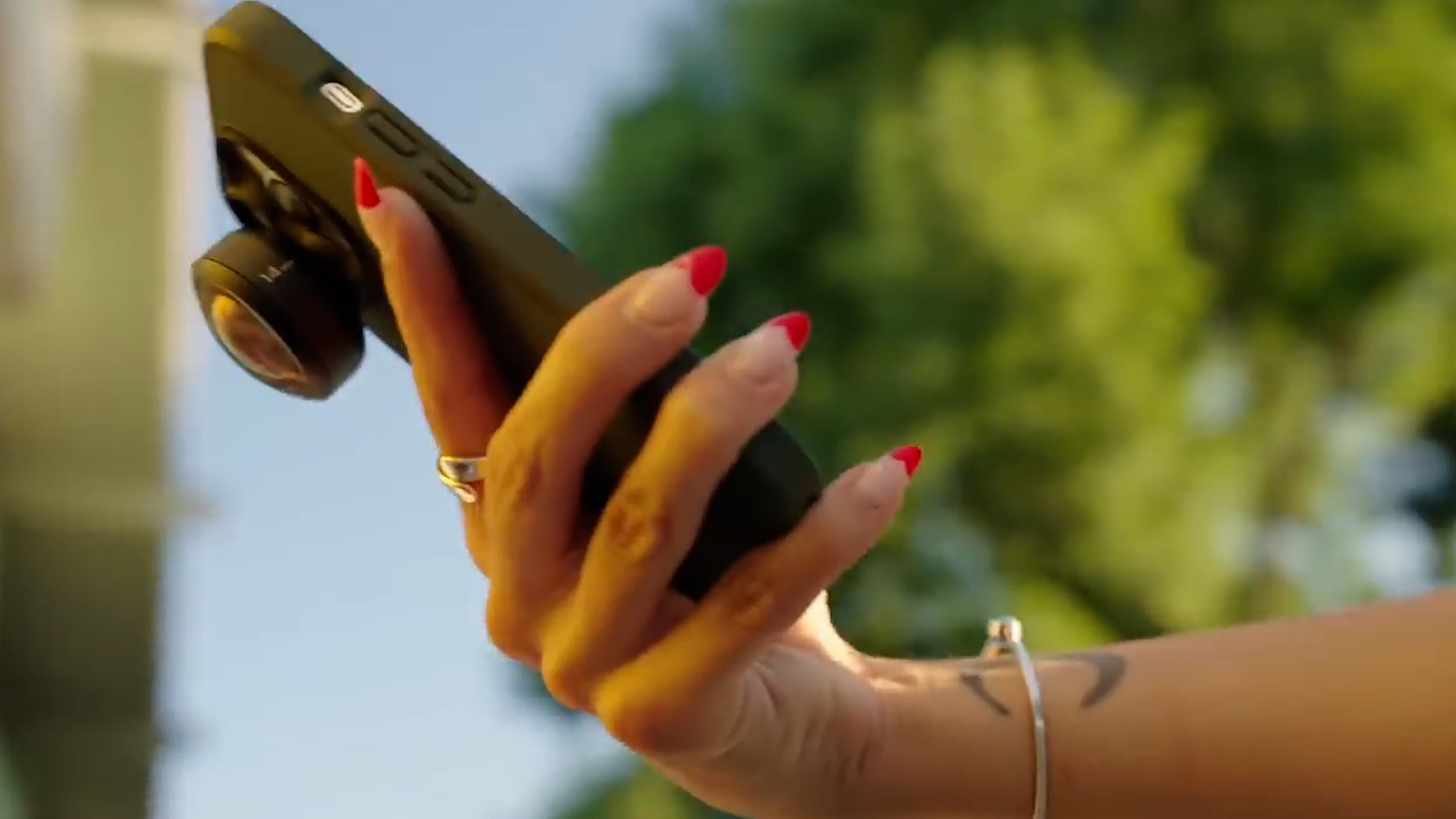 Pricing That Makes Sense
Moment has priced these game-changing lenses quite reasonably, considering the cutting-edge technology and optics they bring to the table.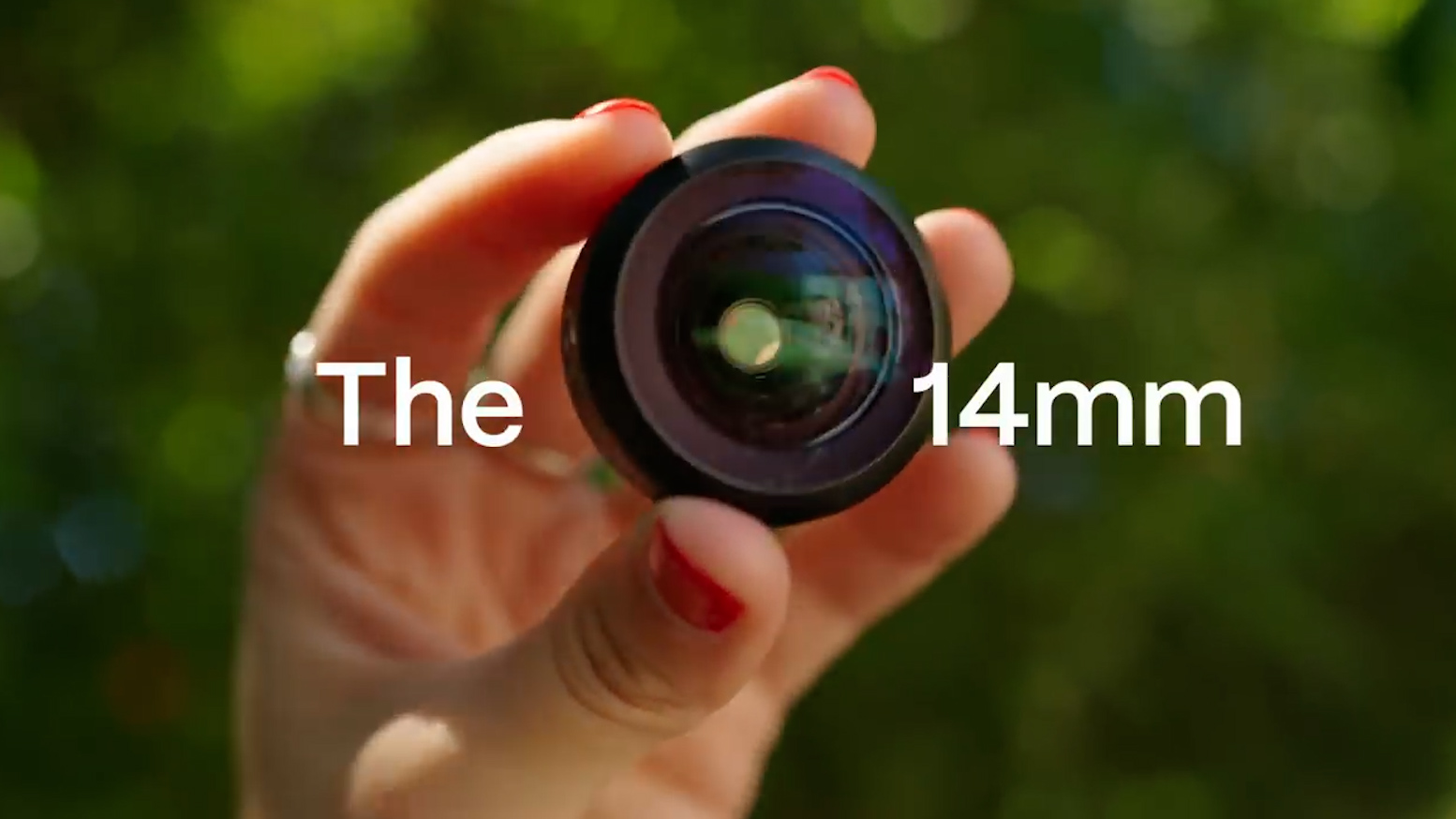 The T-Series 14mm fisheye and 10x Macro lens can be yours for $120, while the 18mm wide lens is priced at $140. If you're aiming for the cinematic charm of anamorphic lenses or the versatility of the 58mm telephoto, both can be yours for $150.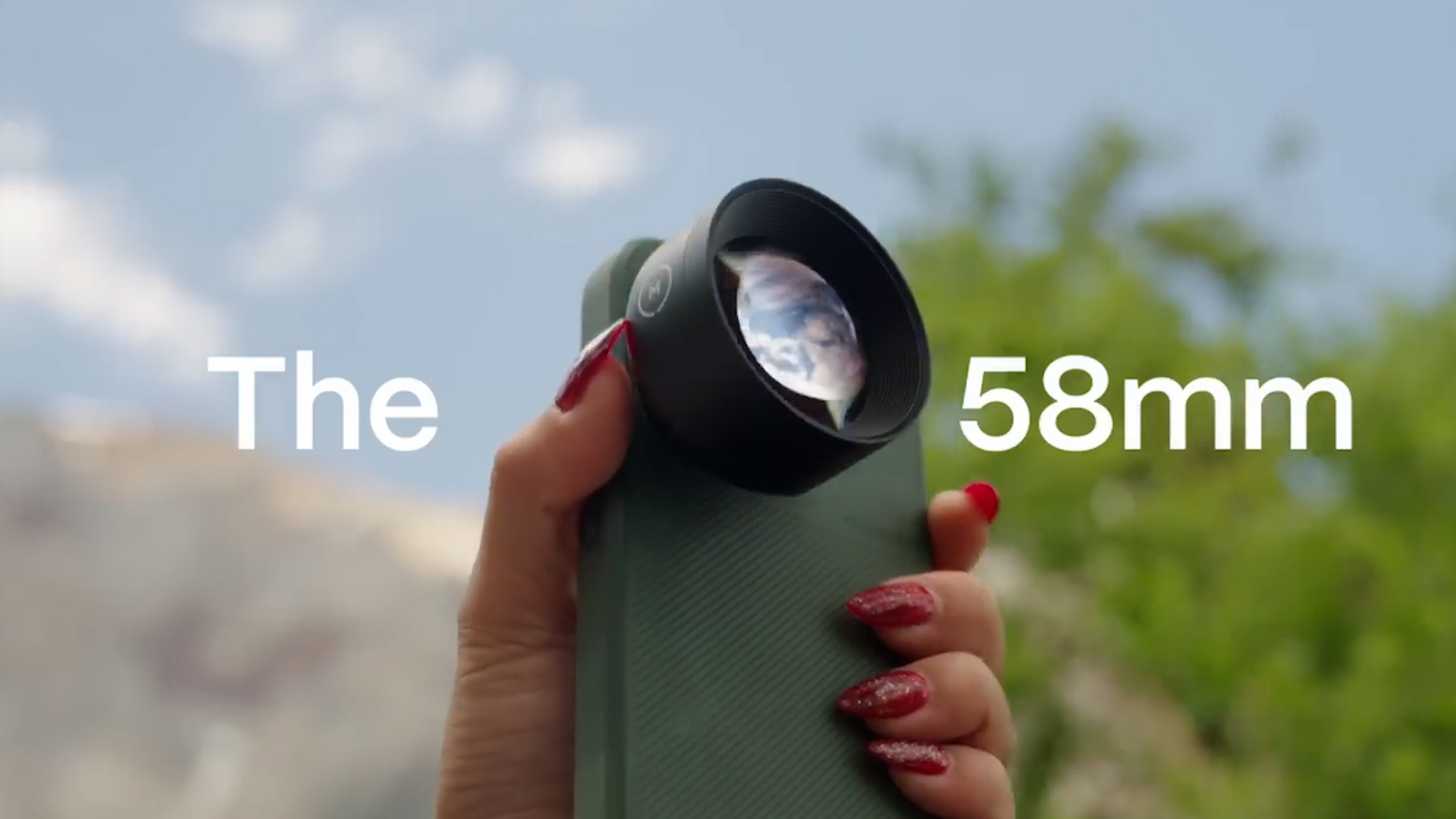 The Moment T-Series lenses are set to redefine mobile filmmaking by delivering unmatched optical quality and functionality. Whether you're an aspiring content creator or simply want to elevate your Instagram game, these lenses are your ticket to a world of creative possibilities.
Other Popular posts like this:
Lights, Camera, Action: How to Ignite Creativity in Smartphone Filmmaking!
Is Mcpro24fps the best video camera app for Android Smartphones?
Unleashing Your Inner Filmmaker with the Best iPad Equipment for Movie Making!