What is the best free video special effects software?
After you have shot your masterpiece on your Smartphone you may decide to polish it by editing it and adding some special FX.  I have written about free editing packages elsewhere on this website. For most occasions these will do an excellent job of finishing your final video.
If however you want to take your video to the next level there are some excellent free post production software packages available to help you do that. It is amazing what programs that are available free that can help your do music, composite and do 3D work. Now days you can set up your own post-production powerhouse with outspending a penny.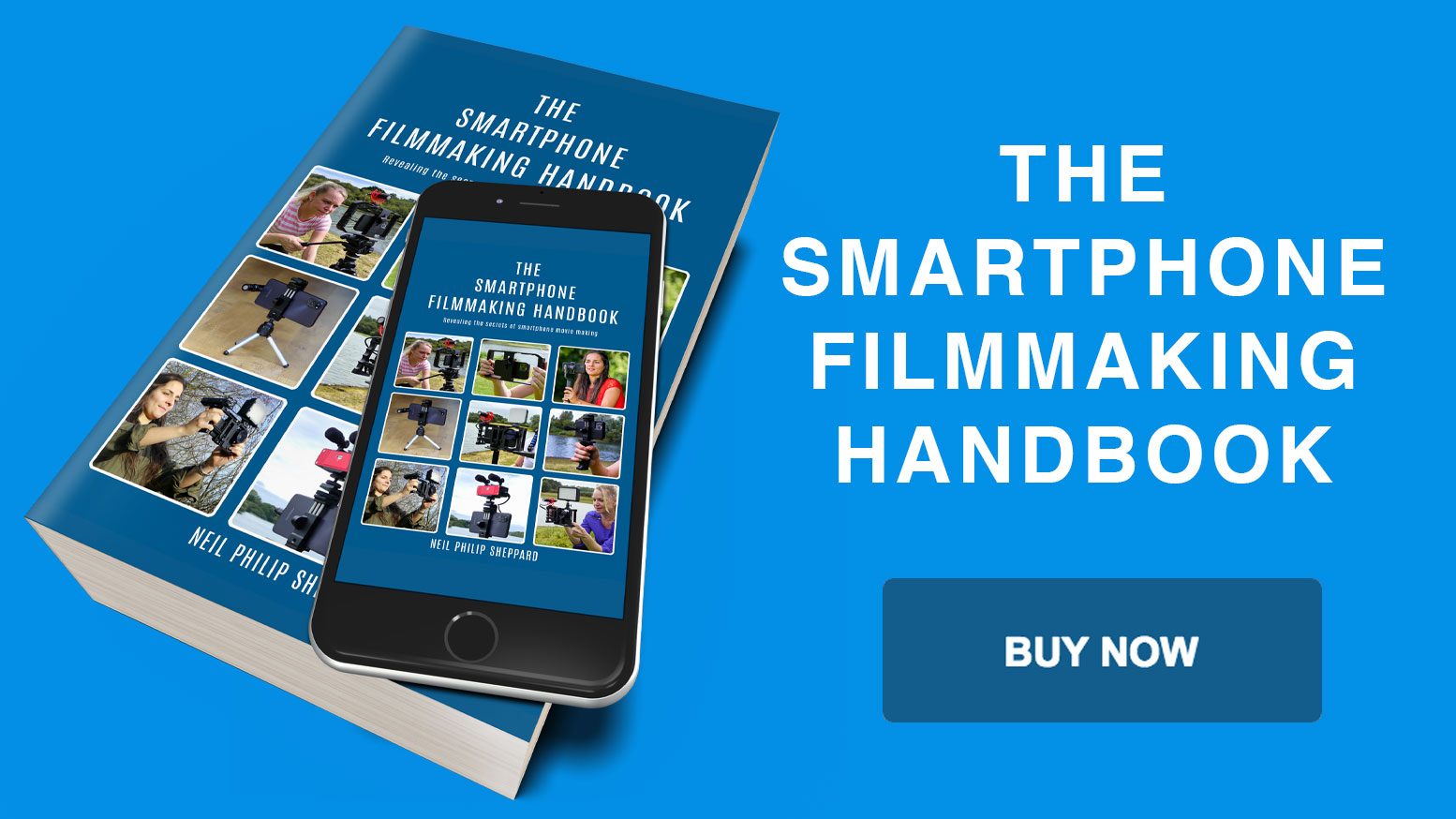 I would say though that some of these programs are at a professional level and the learning curve can be hard for the beginner. If you do persevere the rewards can be impressive and you will learn some excellent new skills as well. And this can only add to the overall improvement of your final videos.
Ardour – Record, Edit, and Mix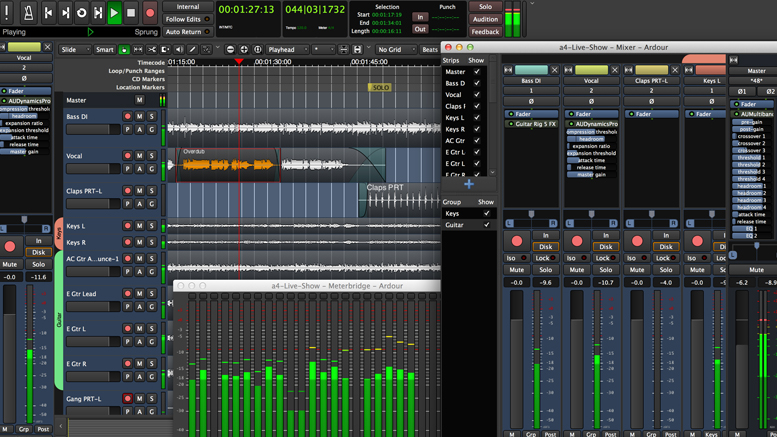 Ardour is free and open-source program for recording, mixing and exporting music and other audio work. Commonly know as a DAW or Digital Audio Workstation. Ardour will let you record instruments, use VST (Virtual Studio Technology) plugin instruments, mix audio tracks and add mastering effects to your final soundtrack.
When you finish you can then export the final audio file to use in your finished video. The program isn't completely free. The authors ask you to give $1 to download the program but this isn't going to break your bank account.  You are then free to put it on as many computers as you like.
Much development has gone into Ardour. Because it is open-source this development is always continuing to keep the program up-to-date and iron out any bugs. If you need a free music and audio production-package this is a good place to start.
Available for Mac and Linux
Blender – 3D Creation Suite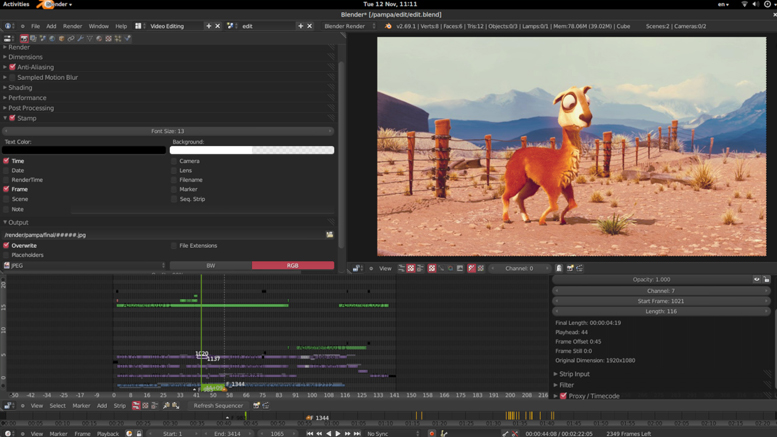 Blender 3D was originally developed as a free 3D model and design program. This open-source 3D creation suite can do the entirety of the 3D pipeline. You can model characters, buildings, logos and other 3D objects. You can also add rigging and simulation. You are then able to render out your final models and animations to the compositing or editing package of your choice.
In recent years Blender has expanded to add even more features to its already impressive suite of tools. It now has the ability to composite, motion track and even comes with its own video editor.  It continues to develop with new tools due to the fact the code is open-source and independent developers continue to create and add new features. It is also cross platform which means you can download it for Mac, Windows and Linux.
The video editor has many features and users can perform basic actions like cuts and splicing as well as more advanced functions like video masking. Other features include built in scopes for waveform and vector scope adjustment as well as audio mixing, adjustment layers and transitions.
The built in compositor is also fully featured and built right into the production pipeline. This means your 3D creations can have cameras added and objects tracked to fit into your video. This is an excellent package and considering it is free you cannot go far wrong.
Available for Mac, PC and Linux
Nuke Studio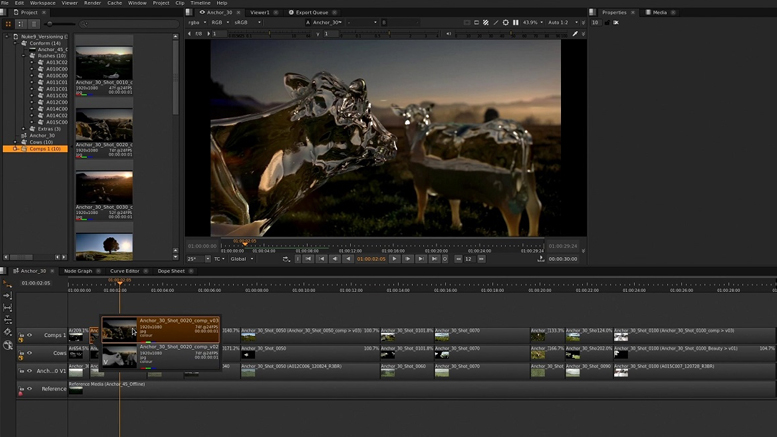 Nuke a compositor program that is firmly established in the pro world of post production. It is a powerful node-based visual FX, editing and finishing studio that can create some stunning special FX video.
Until recently Nuke was out of reach to most users because of its expensive price tag. But now the developers have allowed users to download an education version of the software with no restrictions. The only catch is that you can only use it for non-commercial projects.
In Nuke you can edit, colour correct, add effects and even playback 4K footage. All this is done in the one package so you can start and end in Nuke. There are too many features to Nuke that I can mention here but I would warn novice users that Nuke is a professional compositor and the learning curve can be high. But if you stick with it the rewards can be great and you may even be able to get a job working for the big Hollywood Studios.
Available for Mac and PC
https://www.thefoundry.co.uk/products/nuke/non-commercial/
BlackMagic Fusion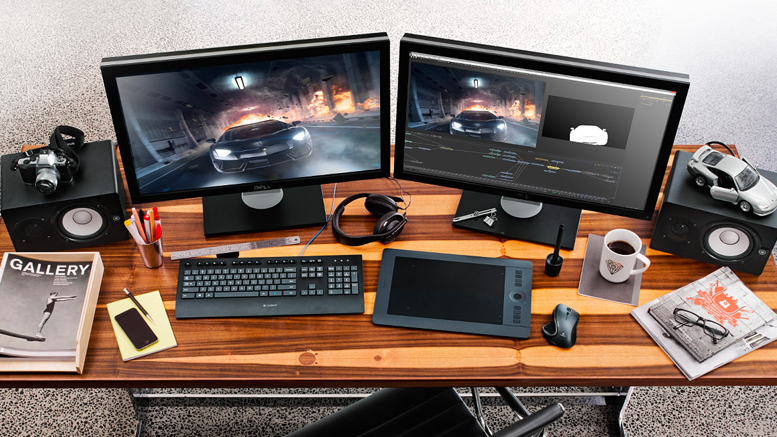 Fusion by Blackmagic Design is another fully featured compositor and motion graphics creator. Like Nuke it is a high end pro production suite that has its uses in all kinds of productions. You can see it in action from short videos to high end feature films.
Fusion, like Nuke, features an easy but powerful node based interface. This means you can build complex visual effects by simply connecting processing types together. There is an impressive collection of features available and it won't be long before you are creating title sequences, broadcast graphics and feature film FX.
Fusion has over 25 years of development and has been used in over a thousand major Hollywood films.  This means you will not be alone as a user and it has an impressive user base online. I would say though that like Nuke it is a pro compositor and the learning curve may be high for some users. That said if you learn how to use it you will be able to create some stunning videos and it is free so what do have to lose.
Available for Mac and PC
https://www.blackmagicdesign.com/uk/products/fusion

Other Popular posts like this:
What are the best 9 Smartphone video editing apps?
What is the best free desktop video editing software?
Pocket Spielbergs: the 12 best video editing apps for mobile
The 16 Best Video Editing Apps You Must Use In 2018
12 Best Video Editing Apps for Phones and Tablets