Iklip AV Handgrip for Smartphone
When it comes to film making with a Smartphone two issues that let them down are camera shake and sound. Combine these two together and you are going to have some rotten video. With these issues in mind IK Multimedia has produced the Iklip AV.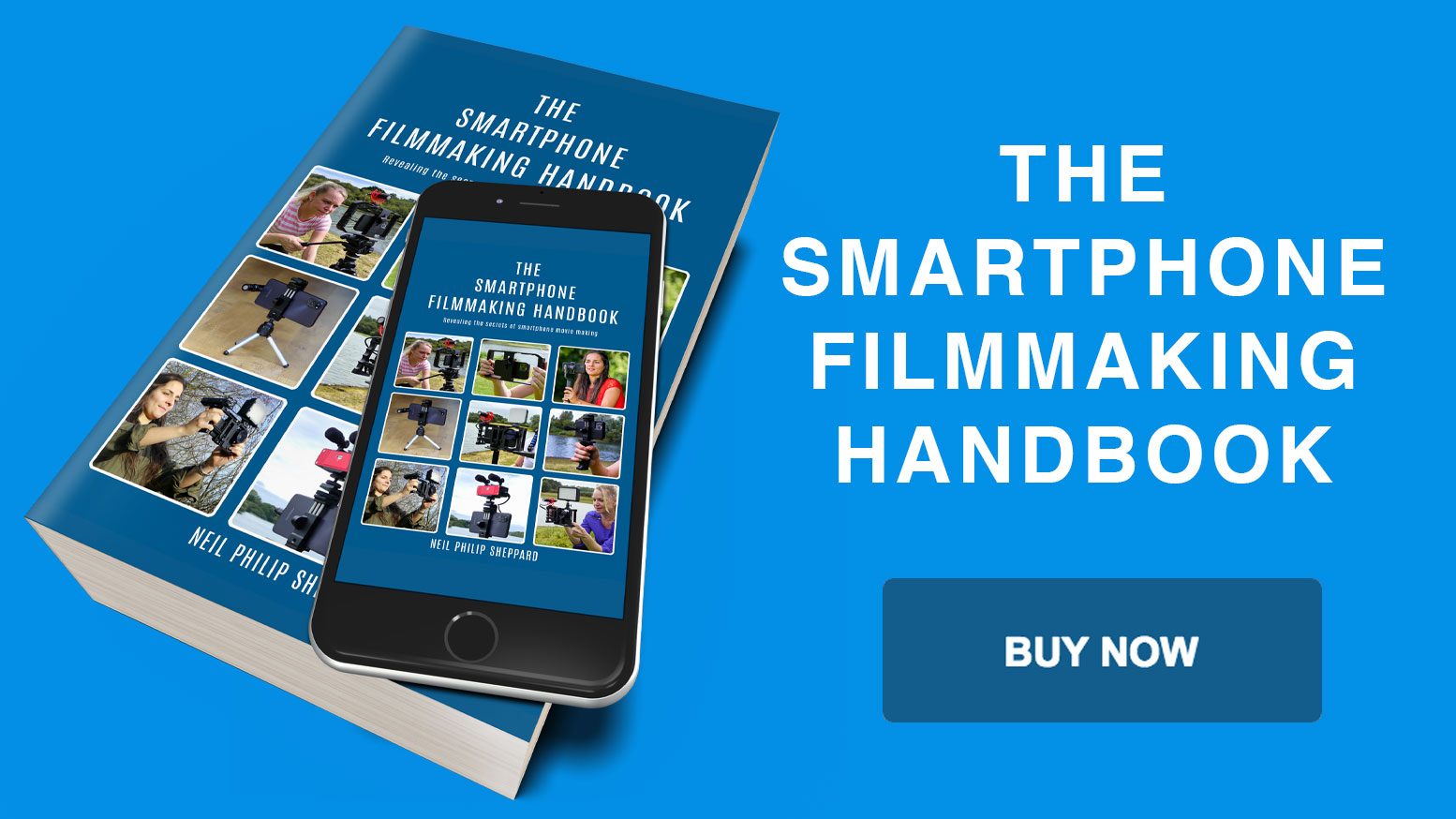 This content uses referral links. Read my ethics policy for more info.
The Iklip AV is a Smartphone solution for producing quality sound and a stable platform to lessen the shake in your shots. The basic idea is to give you the ability to capture and monitor pro audio with the built in microphone preamp and its built-in wireless receiver support bracket. All you need to add to the mix is a Smartphone and your favourite microphone or wireless receiver.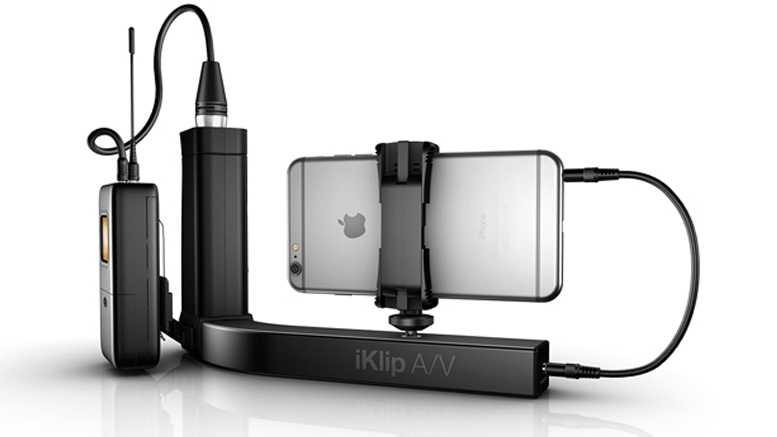 Works with XLR microphones
Once you have connected an XLR microphone or wireless receiver to the Iklip AV all you have to do next is connect the 1/8" TRRS cable to the headphone/microphone socket on your Smartphone. It's that simple. If your microphone needs phantom power the Iklip AV provides 48v power by two AA batteries which will power the microphone. The bracket on the Iklip AV will also support most wireless microphone receivers.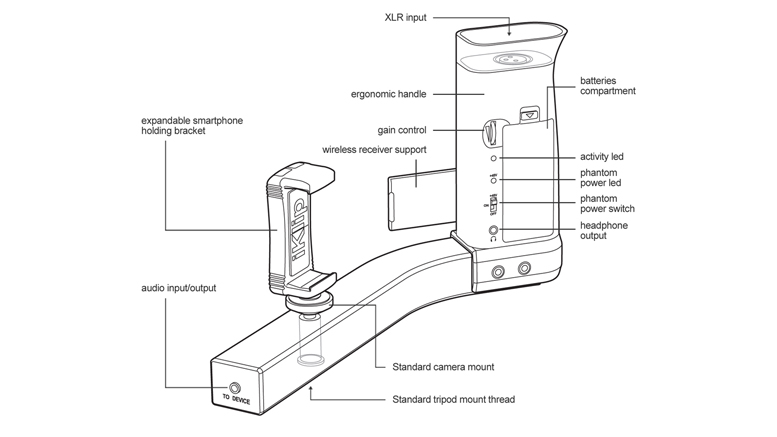 Real time monitoring and gain control
To control the audio to your Smartphone the Iklip AV provides real-time monitoring and gain control. Control of the audio gain is by the gain knob. This means you can adjust input gain until you get the right levels. There is also a headphone socket so you can hear what you are recording. All of these controls are on the grip for easy access and control.
Iklip AV Steady-shot handgrip
The grip itself is a steady-shot handgrip with an expandable holding bracket that will support most Smartphones with a screen size from 3.5" to 6". Also on the bracket is a ¼ inch screw thread that will allow the Iklip AV to mount on to a Tripod or Monopod. The Iklip Xpand Smartphone holder can also remove if you want to use the unit with a standard camcorder.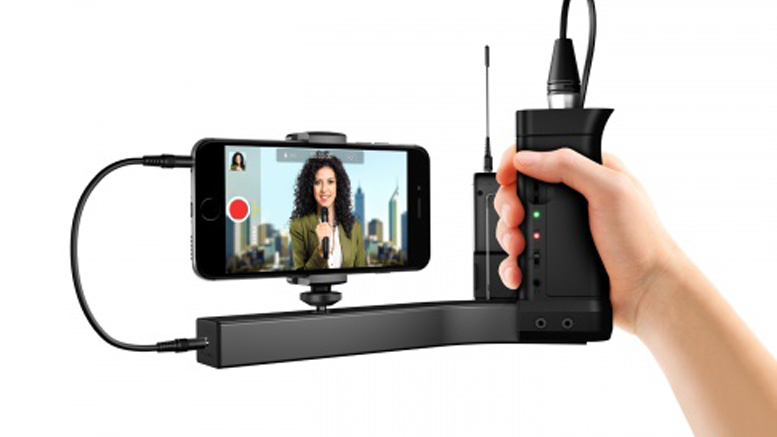 Compatible with most Camera Apps
The Iklip AV is compatible with most Smartphone Camera apps like Filmic Pro, ProCam and many others. Combine the two together and you have a powerful mobile shooting solution. The ability to connect pro microphones to your Smartphone combined with a stable grip will be a great help to mobile broadcast professionals.
The Iklip is not cheap but it will work with most Smartphones now and in the future. It will also work with small camcorders and DSLR's to give them pro sound. If you can afford the price tag it's a worthwhile buy.
Features:
Professional audio and video broadcast recording system for smartphones
XLR microphone preamp with phantom power and gain
Integrated wireless receiver support
1/8″ TRRS analogue audio output
Headphone output for real-time monitoring
Standard tripod and camera mount threads
Powered by two standard AA batteries

Other Popular posts like this:
11 Best Smartphone Microphones of 2018
Best External Android Microphones For Video & Podcasting 2018