Is the SabineTek SmartMike+ the best Bluetooth microphone for filmmaking?
Until recently you had to spend a small fortune to buy a wireless microphone for filmmaking. Fortunately, there are now many wireless microphones available for your Smartphone. The SmartMike+ from Sabinetek is a Bluetooth 5.0 wireless microphone that aims to be your number one choice for mobile filmmaking.
It works with both iOS and Android Smartphones and comes with a earphone with 3.5mm jack, foam windshield, dead-cat windshield, USB Charging Cable and a helpful user Manual. So it has plenty of extras for many audio recording situations.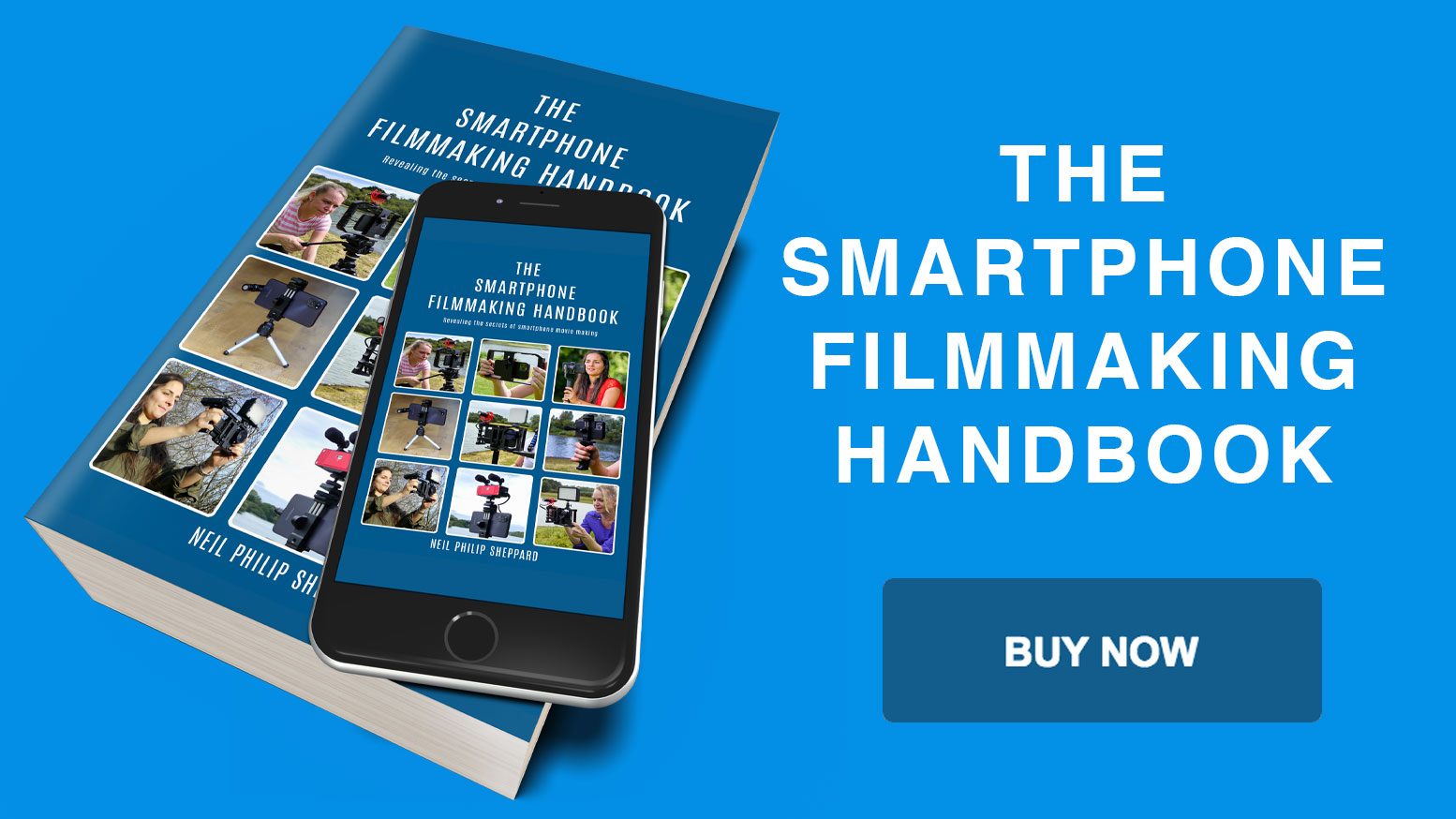 Design and features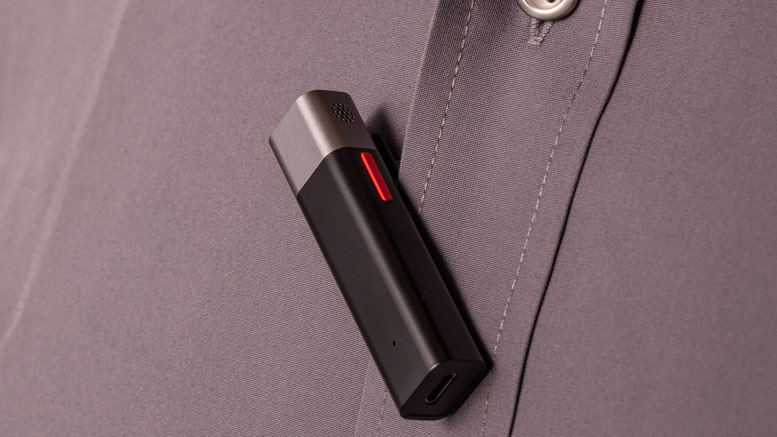 The Sabinetek SmartMike+ is compact in size and small enough to leave in your Smartphone filmmaking kit bag without taking up any room. It weighs in at just 14 grams and its size and weight make it extremely portable for mobile filmmaking. It features a 44.1khz/48khz stereo sound pickup for quality sound recording and will transmit in real-time back to your Smartphone.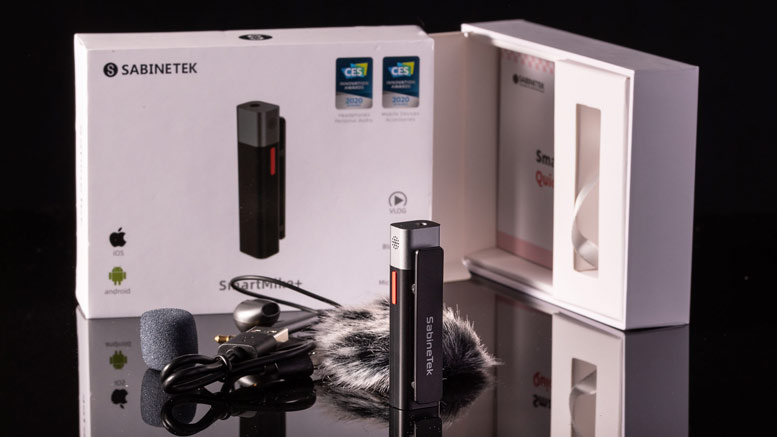 You can also add a second SmartMike+ so you can record two people at the same time. The SmartMike+ app can also mix in real time background music from streaming apps like Spotify and iTunes.

Price: $137.00 £125.99 €117.00
Battery life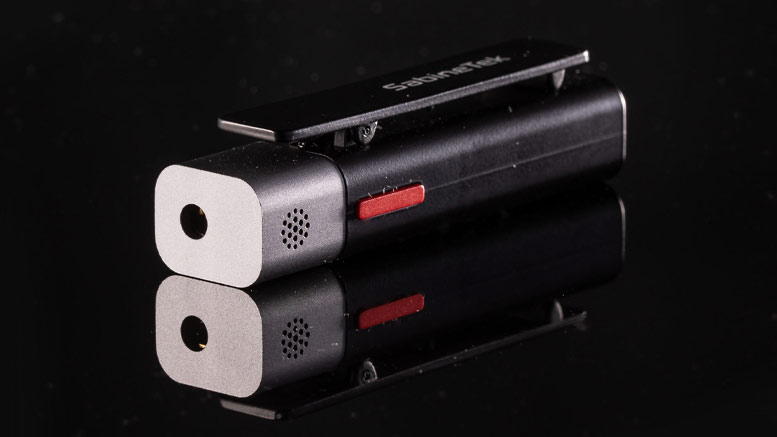 You can fully charge the SmartMike+ in one hour and this should give you 5-6 hours of use before it needs recharging from the 110mAh battery. You charge the SmartMike+ with the USB cable that comes withe the microphone. You can also start and stop recordings on the SmartMike+ app by pressing the button on the microphone.
Double clicking the button will switch between the front and rear camera on your Smartphone. If you plug in the earphone that comes with the SmartMike+ you can use the microphone to make phone calls and listen to music from your Smartphone.
Add it to a DSLR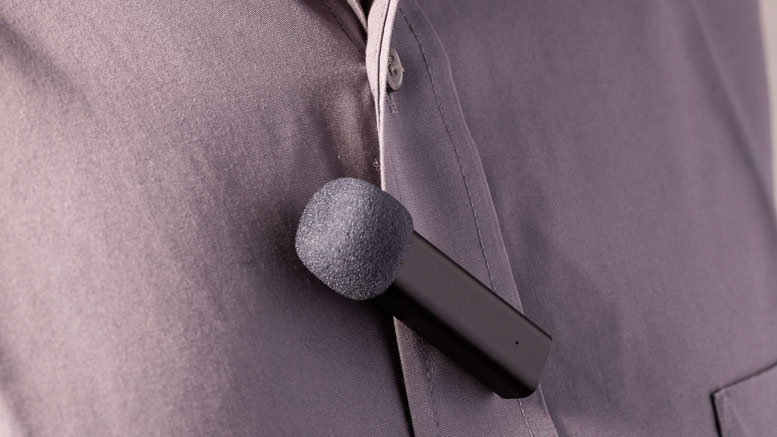 If you buy a second SmartMike+ it can be paired with the first and they can act as transmitter and receiver. You can use the 3.5mm output jack on the receiver SmartMike+ to connect to the microphone input on a DSLR camera. This is handy to give you a great low budget solution for a wireless microphone for a video camera.
The SmartMike+ App
The app has three modes: Vlog, Interview and Audio. The Vlog mode will operate as a standard video camera recorder. Interview mode will also record video and audio from the SmartMike+ but will also record audio from the Smartphone's internal microphone at the same time. Audio mode will record just sound without video.
There are a choice of Aspect ratios including 1:1, 4:3 and 16:9. Other features include mixing levels, gain, monitor and noise suppression. There is a choice of resolutions including 540p, 720p, 1080p and 4k and you can also switch between front and rear cameras.
Another great feature is audio transcription. When you finish recording your video you can tap the CC button and have your audio transcribed to subtitle on your video. You can also export an SRT file for YouTube subtitles.
Sound quality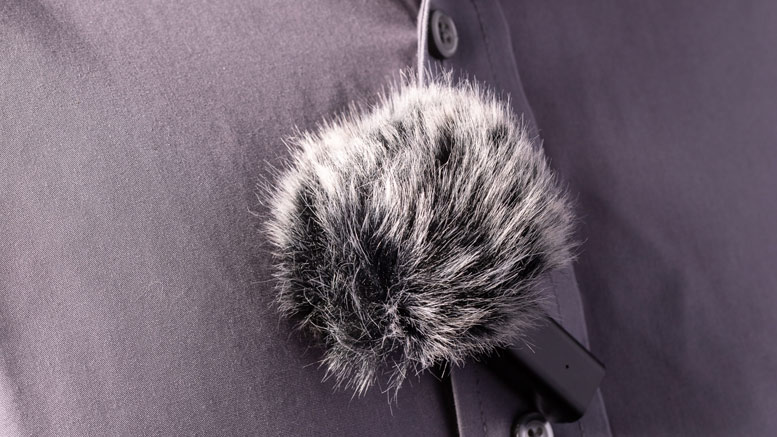 The SmartMike+ sounds great and will easily give you better quality audio than you Smartphone's built in microphone. If you are filming outside you can add the foam windshield or for more extreme weather conditions the furry dead-cat. Both will improve the quality of your audio and give you great sound recordings.
So is the SmartMike+ the best Bluetooth microphone for filmmaking? Well you cannot go too far wrong with this wireless microphone. It will give you great audio recordings in a compact size at a great low cost price.

Price: $137.00 £125.99 €117.00
You can also buy the SmartMike+ from the SabineTek website
Other Popular posts like this:
What is the best Smartphone filmmaking kit for Social Media?
What are the best wireless microphones for Smartphones?
What are the best budget gimbals for DSLRs and Mirrorless cameras?