Is the DJI OM 5 the best smartphone gimbal?
DJI has unveiled its newest flagship OM series smartphone gimbal the DJI OM 5. This is a great new gimbal from DJI that ought to help with all your smartphone videography needs. It's compact and light-weight, but still full of features that are all aimed toward adding near-flawless stabilisation in your filmmaking. So you can rest assured that just about every shot that you record will end in super smooth footage that looks great.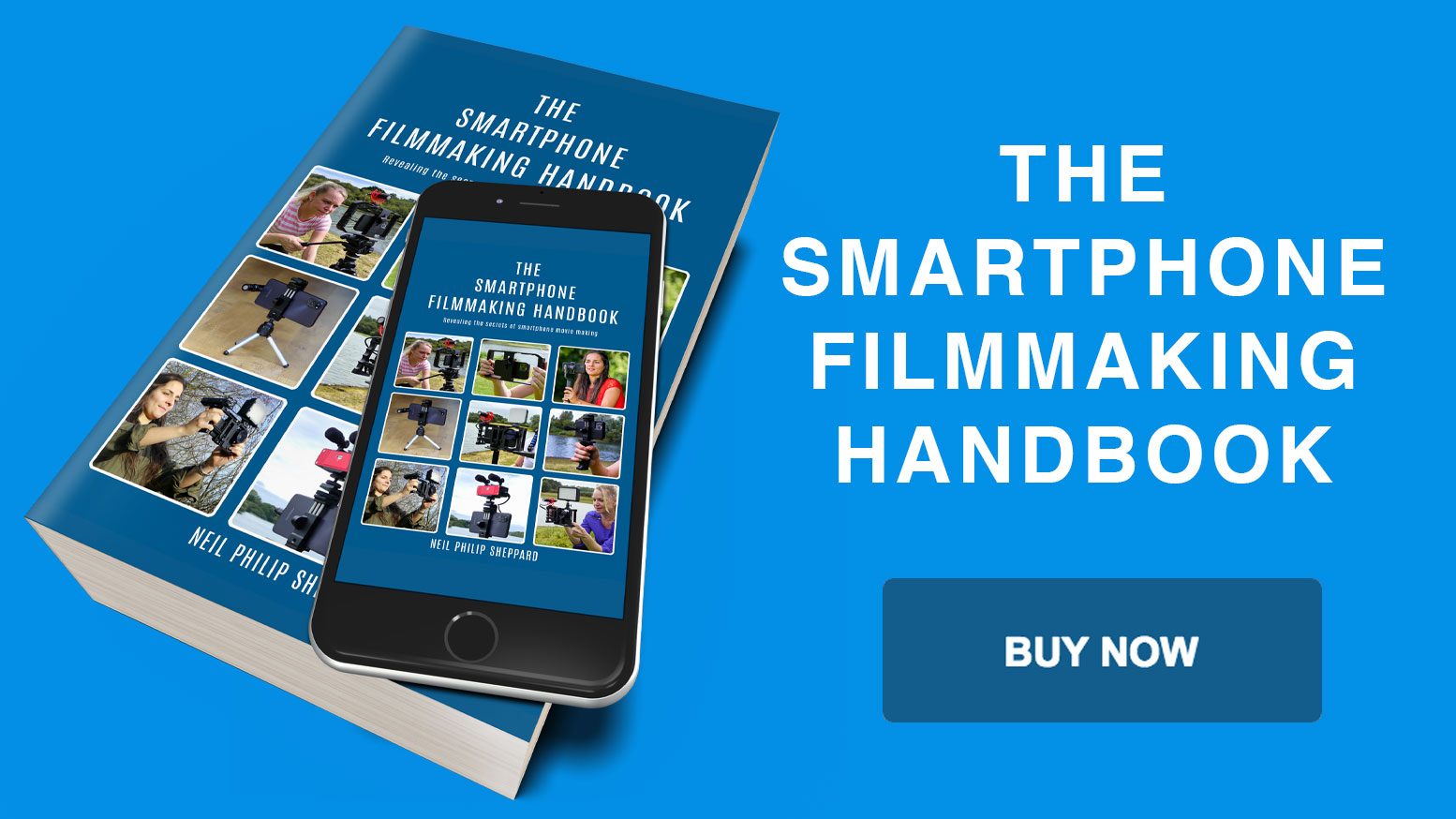 New tech
The DJI OM5 is packed with all new technology and its three-motor system has more than enough power to keep steady most Smartphones, no matter their weight.
The DJI OM5 will fit perfectly into the palm of your hand, which opens the door for all kinds of fast or tricky movements. There's also an extension rod built-in for those looking to record selfie-style videography shots with the equivalent reliability and stability of holding the gimbal.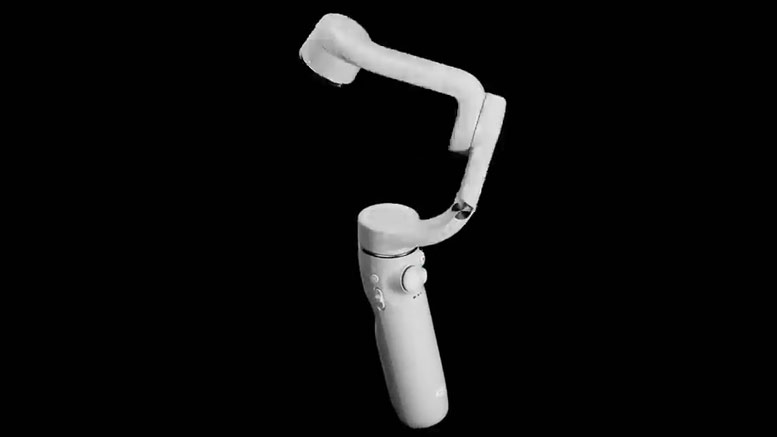 Price: $159.00 £120.00 €140.00
Super-smart
DJI promises that this OM 5 has the 'smartest algorithms' that they've ever made. This means that the OM 5 is ready to adapt to your movements while filming with ease. So, whether you're taking a leisurely walk or riding an all-terrain bike, or maybe using different gesture controls, the OM 5 will work out how to offer you the simplest ultra-smooth shots.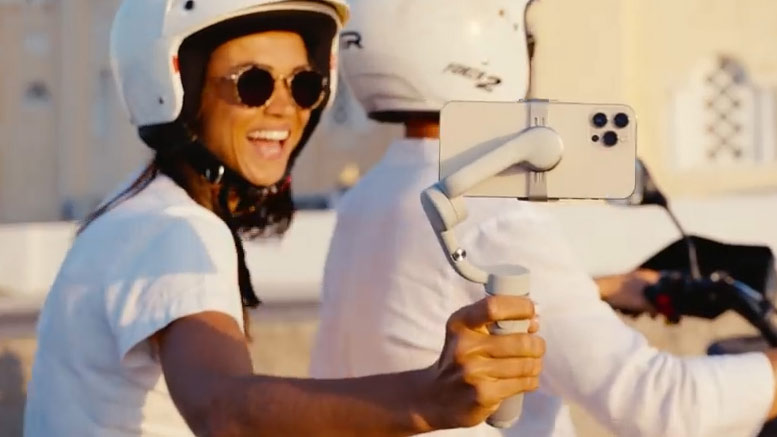 Shot Guides
The OM 5 also has ShotGuides to assist you getting set-up with the proper looks with the added templates. These ShotGuides might seem a dumbing down of some of the functionality that's there already, but are helpful if you are in a hurry and need to record different footage types and various formats.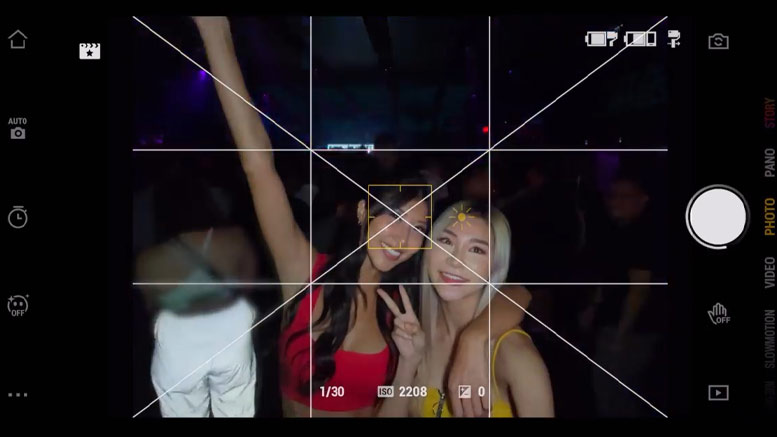 The OM 5 now features a new and improved ActiveTrack 4.0 system with some advanced recognition capabilities for higher responsiveness. So you can rest assured that your face will stay bright and focused once you flip it around for selfie mode.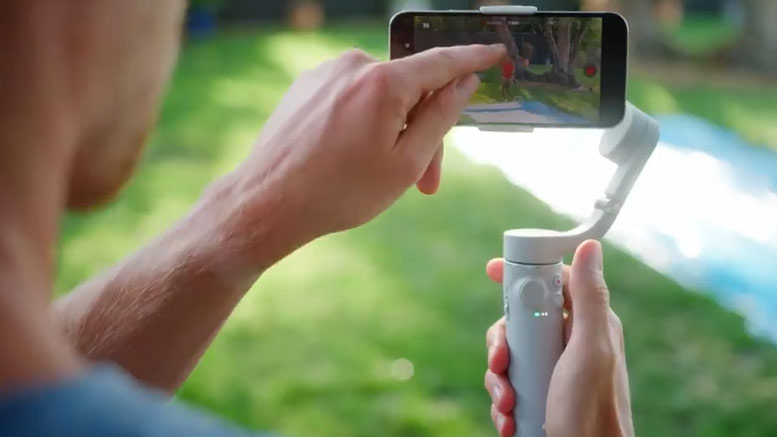 Affordable price
The OM 5 is competitively priced at around $159, so it's not an enormous investment for beginners looking for a straightforward gimbal for a vacation.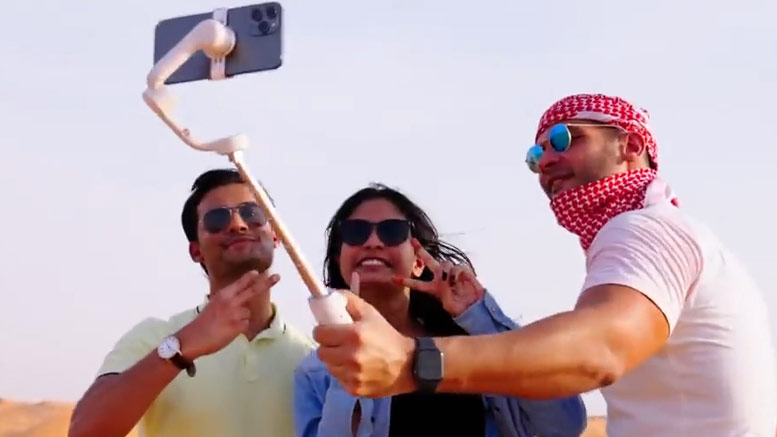 It will also appeal to smartphone video professionals who need advanced functions for in depth projects. So is it the best Smartphone gimbal? Well at this price point and with its superb features it is going to be hard to beat.

Price: $159.00 £120.00 €140.00
Other Popular posts like this:
What are the best gimbals for Smartphone filmmaking?
What is the best Smartphone filmmaking kit for Social Media?
What are the best wireless microphones for Smartphones?
What are the best budget gimbals for DSLRs and Mirrorless cameras?