LumaFusion editing app is now available for Android Smartphones
LumaFusion, a mobile video editing app by LumaTouch, has been available for iOS and iPadOS devices for a while. When LumaTouch published version 3.1 earlier this year, they hinted that LumaFusion might also be released for other operating systems. The good news is that LumaFusion is now available on ChromeOS and Android as well.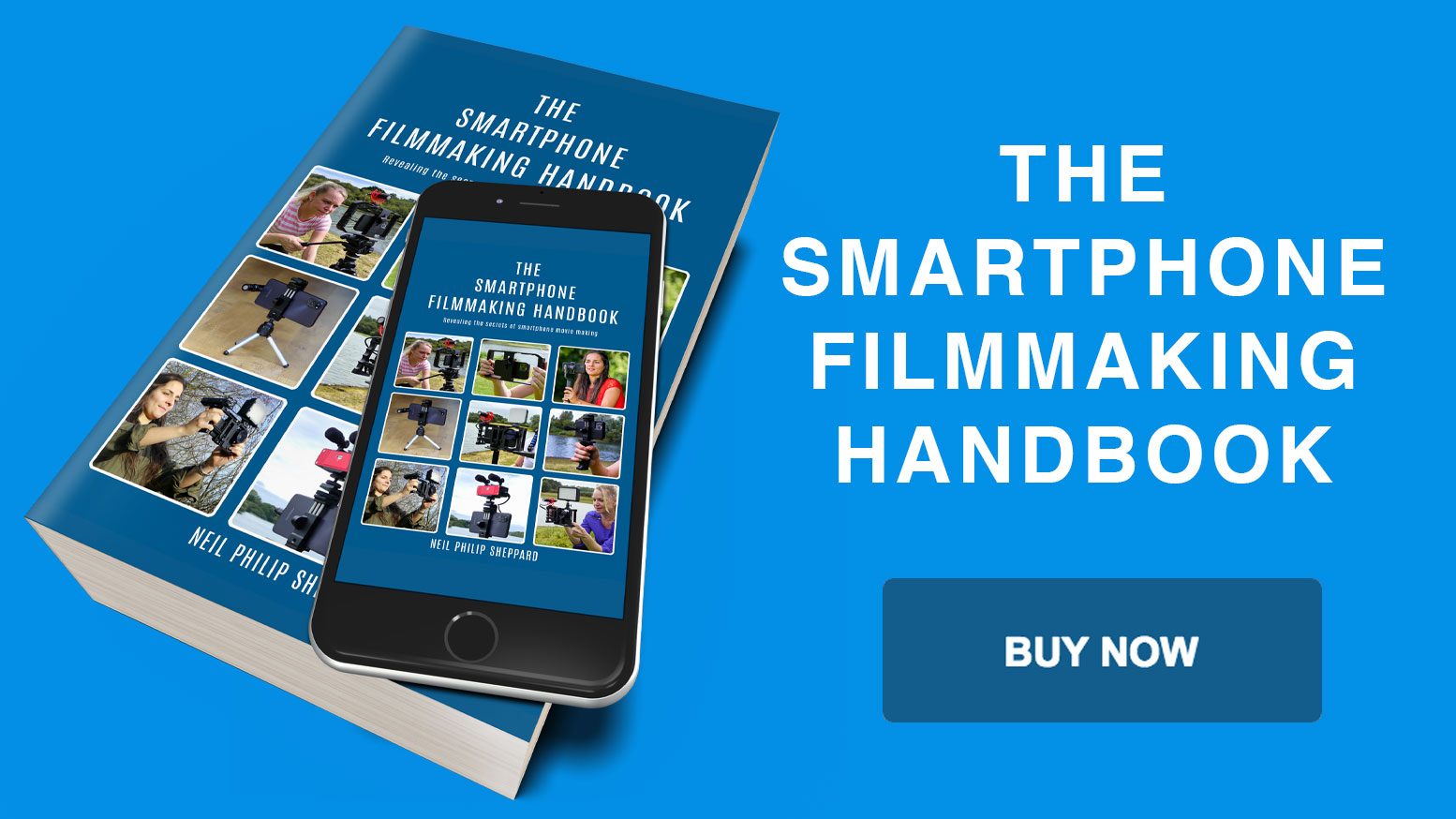 LumaFusion on Android
The early release beta version of the new LumaFusion for Android and ChromeOS is now available. These version will be quite reliable and usable already, until the final shipping version is available. The software can be downloaded for a discounted fee through the Google Play Store or Samsung Galaxy Store.
As LumaTouch asserts, LumaFusion for Android is a brand-new application that was created from the ground up with the Android OS platform in mind. The LumaFusion development team made a huge effort to maintain the same workflow regardless of the OS.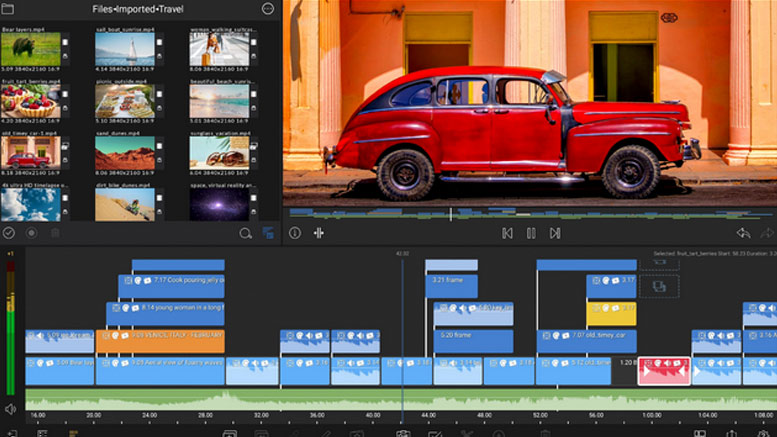 Editing
The app has: Layers up to 6 video and 6 audio tracks. Powerful magnetic timeline with insert/overwrite and link/unlink clips. Display track headers for locking, hiding, and muting tracks. User preset effects or create your own. Add markers with notes. Cut, copy, paste in your timeline and between projects using multi-select.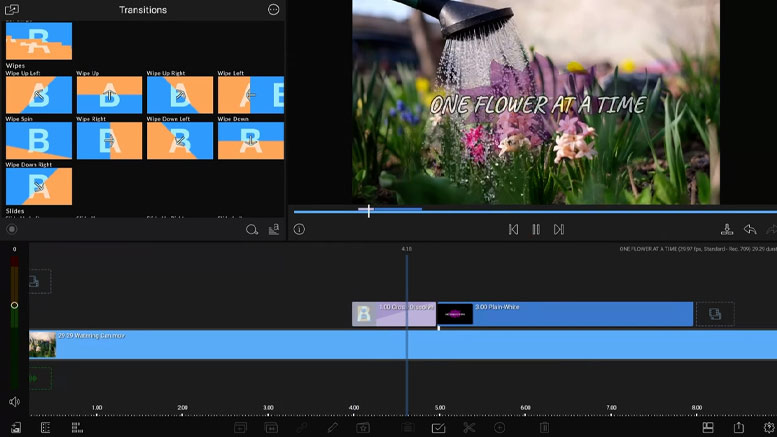 Effects
Effects include: Layer effects; green screen, luma and chroma keys, blurs, distort, styles and colour. User powerful colour correction tools. Select from included colour LUTs like FiLMiC deLog or import your own .cube or .3dl. Animate with unlimited keyframes. Save and share effect presets.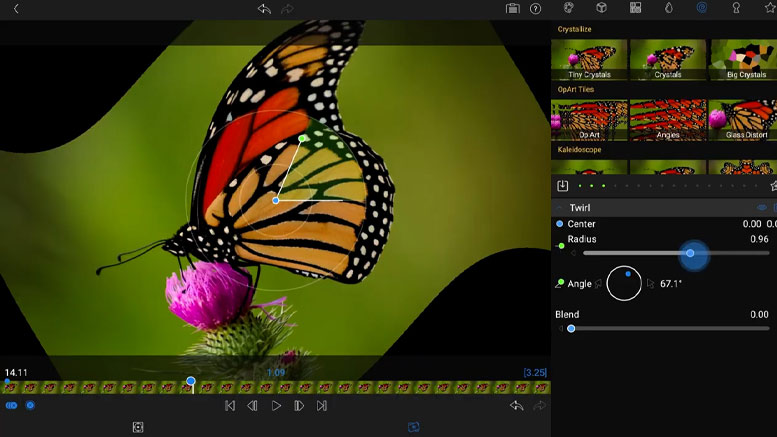 Speed FX
The Speed FX include: Slow motion/fast motion forward and reverse. Create smooth slow motion using 120 and 240fps files. Edit with time-lapse video.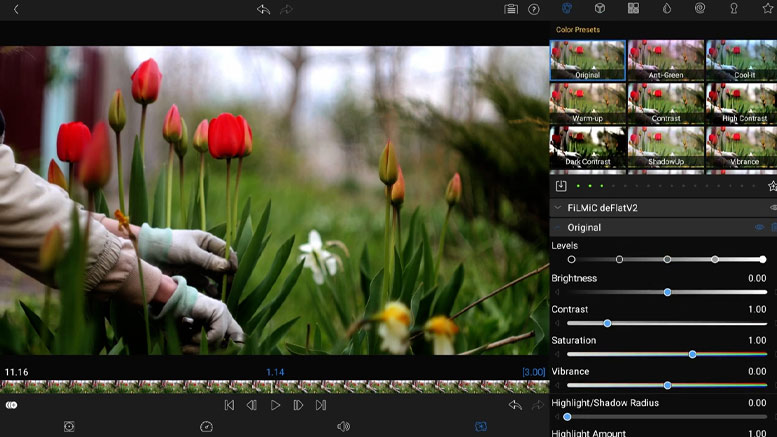 Audio
Audio features include: Keyframe audio levels, panning and EQ for perfect mixes. Fill-from-left / right for dual-mono audio captures. Duck music during dialog with Auto-ducking.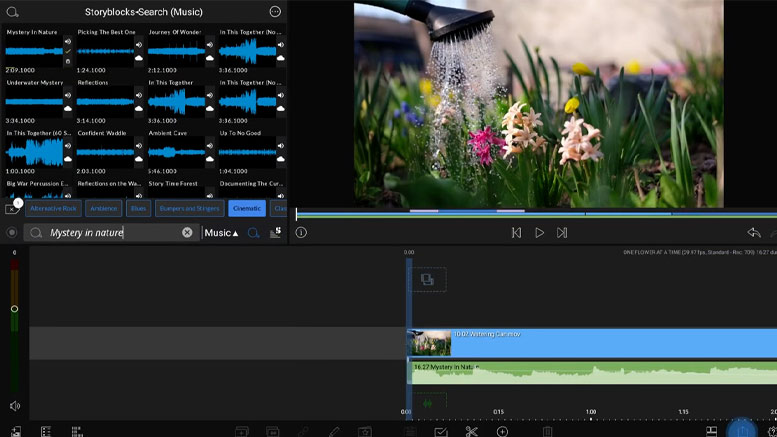 Titles
The Text title includes: Create multilayer titles with shapes and images. Adjust font, colour, face, border and shadow. Save and share title presets.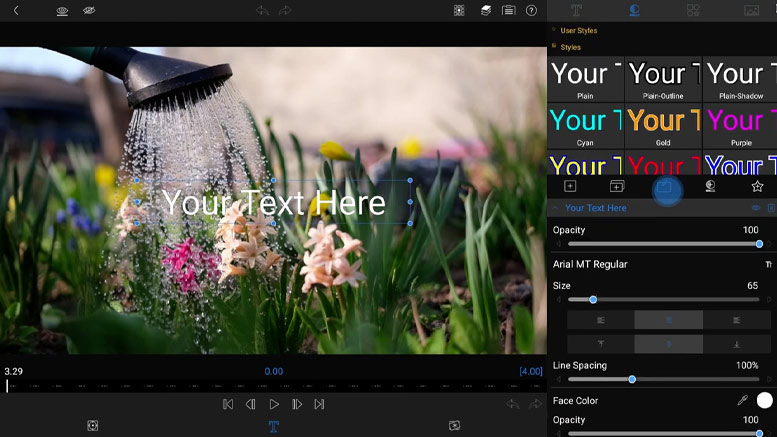 The Price
Both the Samsung Galaxy store and the Google Play store now sell LumaFusion for Android. Customers will receive a 30% discount as it is still an early-release beta, making the final cost of a single purchase $19.99. Owners of the beta version will get the upgrade free of charge when the final shipping version is released, which ought to be towards the end of the year. The cost will be $29.99 once the shipping version launches, the same as LumaFusion for iOS.
What are the best wireless microphones for Smartphones?
Smartphone filmmaking digital video basics you need to know!
What is the best video production kit for Android and iPhone Filmmaking?