Moment updates Pro iOS Camera app to fully control ProRes Log on the iPhone 15
If you're an iPhone user who loves to dabble in filmmaking, Moment's Pro Camera iOS app has likely been your go-to tool for the past few years. Known for unlocking manual controls and transforming your iPhone camera into a powerful filmmaking device, this app has been a game-changer in the world of mobile videography.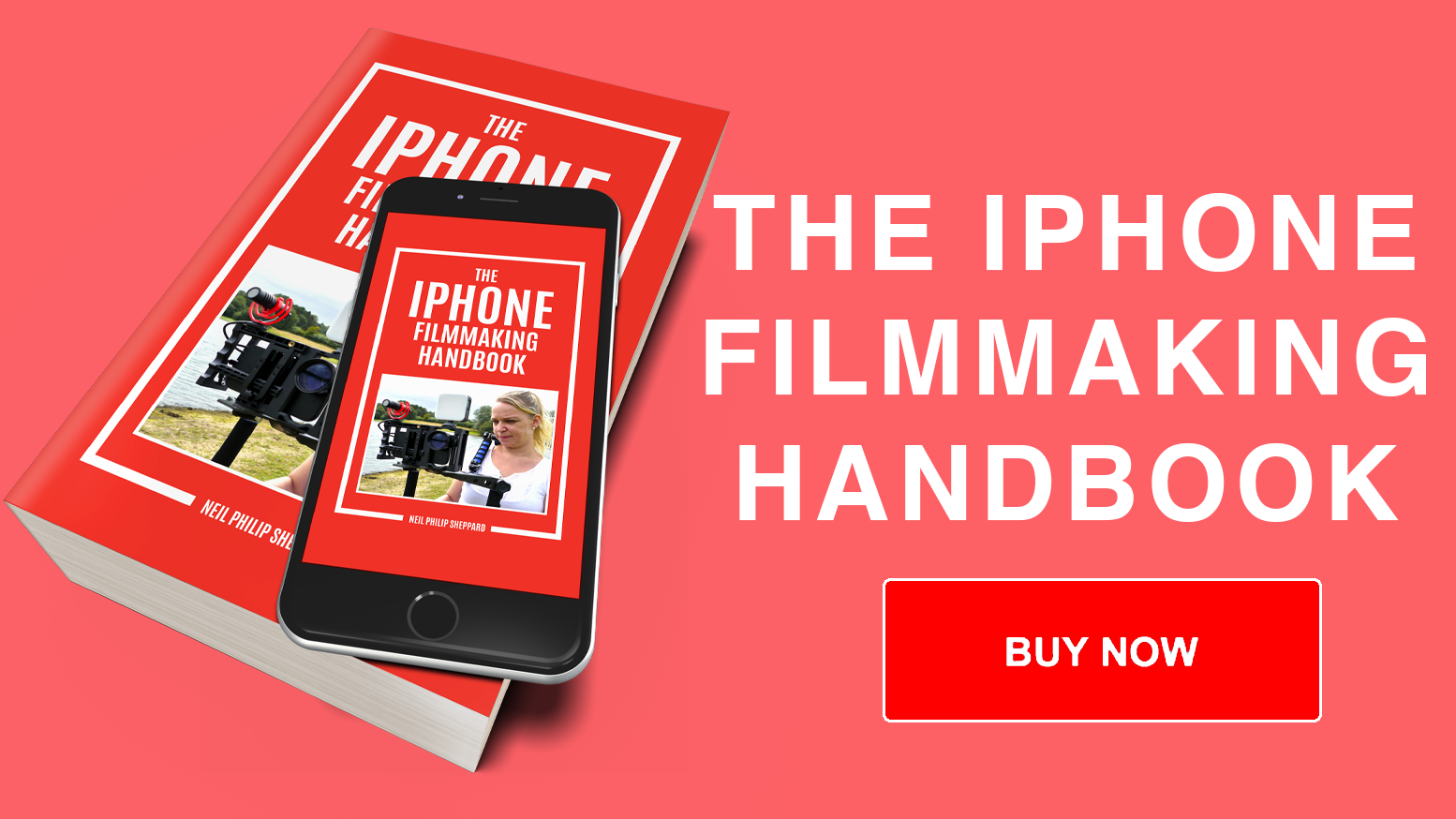 Unleashing the Power of Manual Controls
The Pro Camera app has always provided iPhone users with a myriad of manual controls, offering the ability to tweak color profiles, adjust bitrates, utilize dual-channel audio meters, and enjoy real-time waveforms. However, until the recent update to version 5.2, some controls specific to the iPhone 15 Pro and Pro Max were missing.
What's New in Version 5.2?
Moment's Pro Camera app, in its latest version 5.2, introduces several key features tailored for the iPhone 15 Pro and Pro Max, making it one of the few tools out there to fully support Apple's ProRes capture with these devices.
1. ProRes Apple Log Support
For iPhone 15 Pro and Pro Max owners frustrated by the lack of control options for working with Apple's ProRes Log format, this update is a game-changer. The Pro Camera app now allows users precise control over shooting in 422 ProRes Log, giving you the flexibility you need for professional-level videography.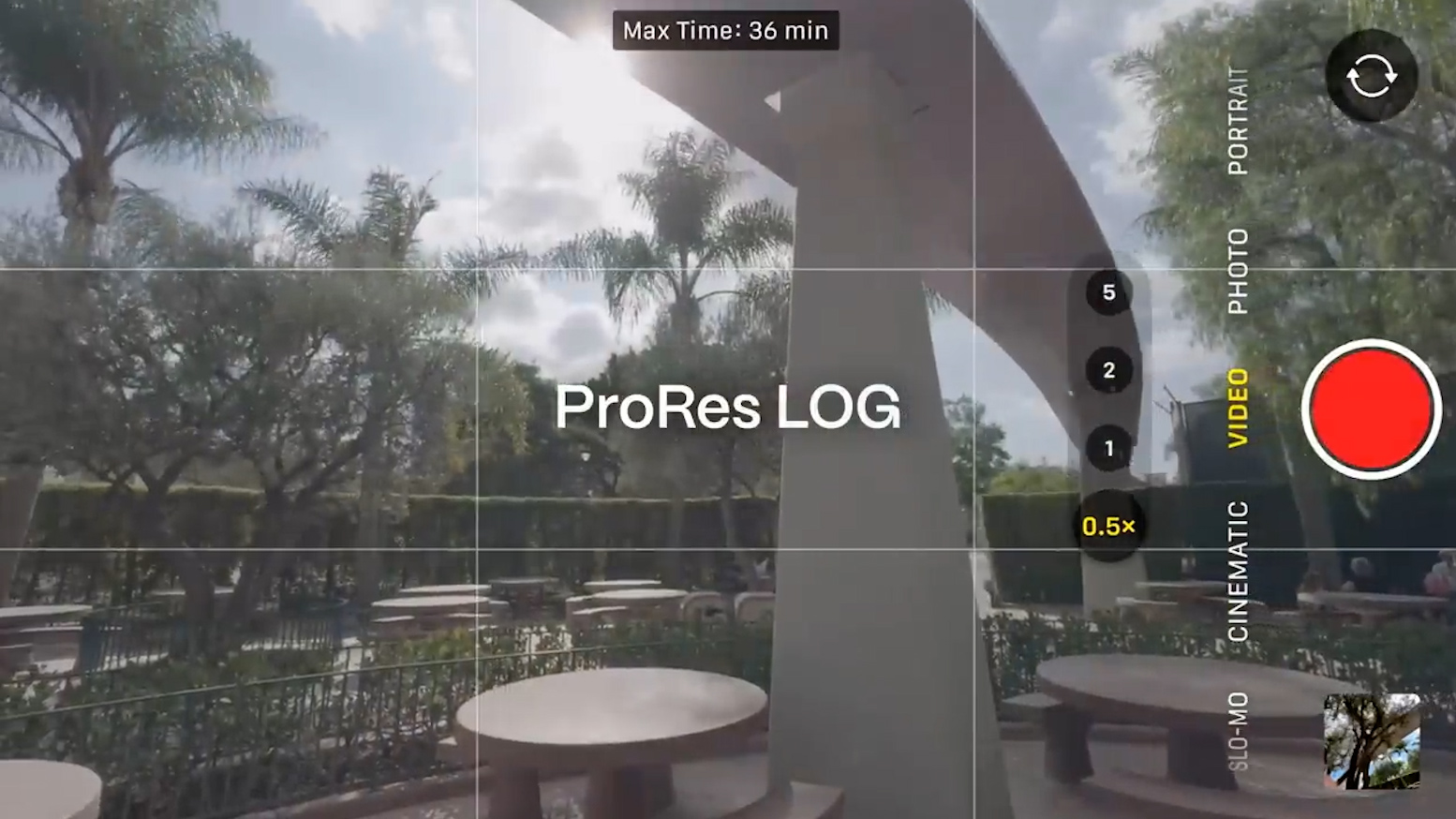 2. 10-bit HDR and Dolby Vision Video
Enhance your filmmaking experience with the support for 10-bit HDR and Dolby Vision Video. This addition opens up new possibilities for capturing richer colors and more dynamic visuals, taking full advantage of the advanced capabilities of the iPhone 15 Pro camera.
3. Improved Video Engine Efficiency
Version 5.2 promises an optimized video engine with reduced risk of dropped frames and improved latency when switching between cameras. These improvements ensure a smoother and more efficient filming experience, eliminating common headaches faced by mobile filmmakers.
4. Expanded Photo Features
It's not just about video; the Pro Camera app now supports 48MP HEIF, JPG, TIFF, and ProRAW files, expanding its capabilities to cater to photography enthusiasts as well.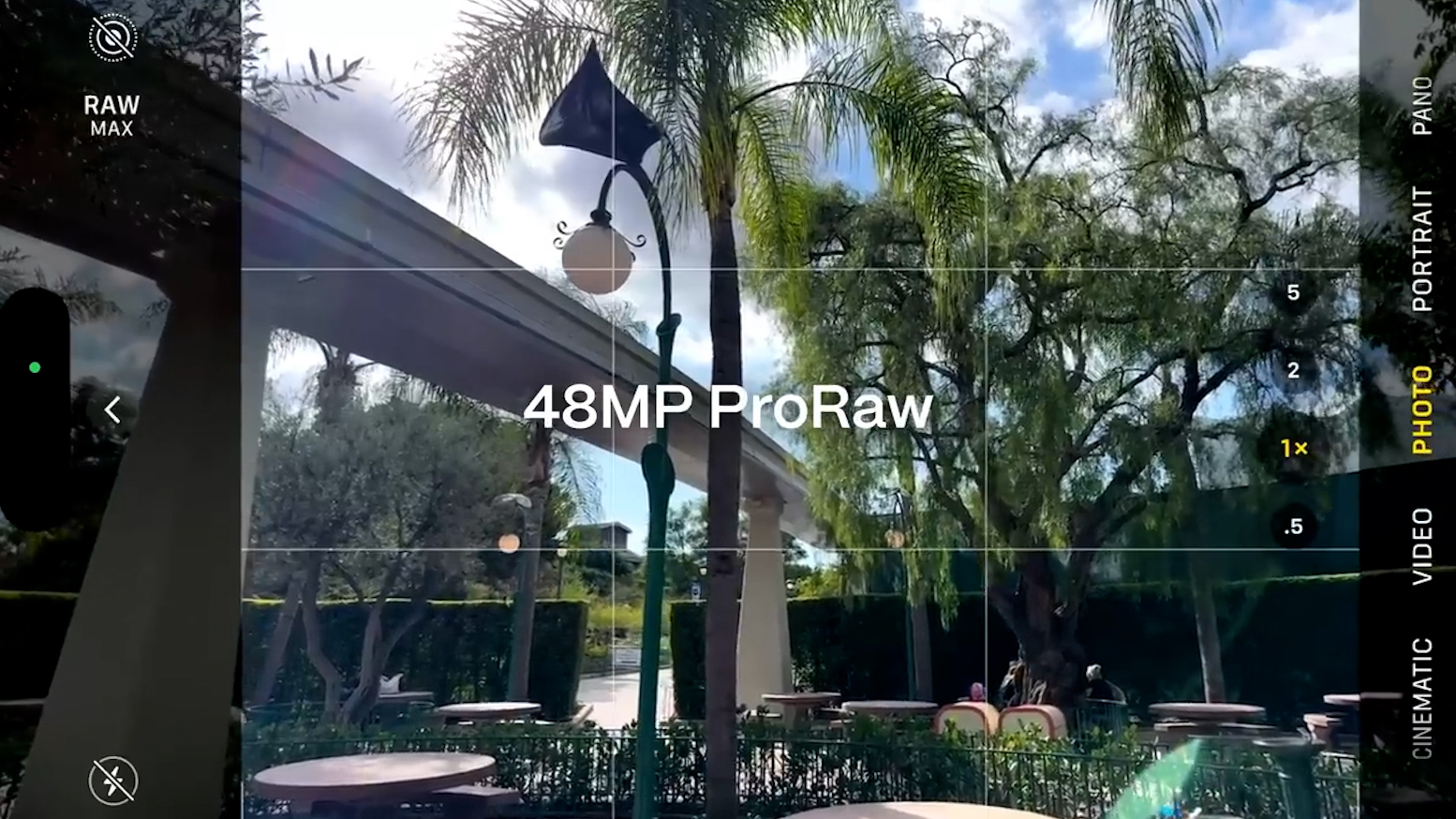 Making the Most of Your iPhone 15 Pro
If you're a proud owner of the iPhone 15 Pro or Pro Max, you've likely felt the frustration of limited control options when working with the ProRes Log format. Moment's Pro Camera app bridges this gap, offering a comprehensive set of controls and features that truly unlock the potential of your iPhone camera.
Navigating the Features
The app's chief calling card remains its ability to unlock manual lighting controls, resulting in smoother videos, longer exposures, better focus, and richer sound. For iPhone video enthusiasts, the Pro Camera app provides the flexibility to choose different color spaces, codecs, and bitrates. Additionally, it introduces RGB histograms, wave monitors, audio meters, and various stabilization controls.
On-Screen Convenience
One standout feature is the ability to change resolution and frame rate directly on the screen, eliminating the need to dig through complicated settings menus. Filmmakers can also add letterbox and de-squeeze options, enhancing the shooting experience, especially when working with anamorphic video.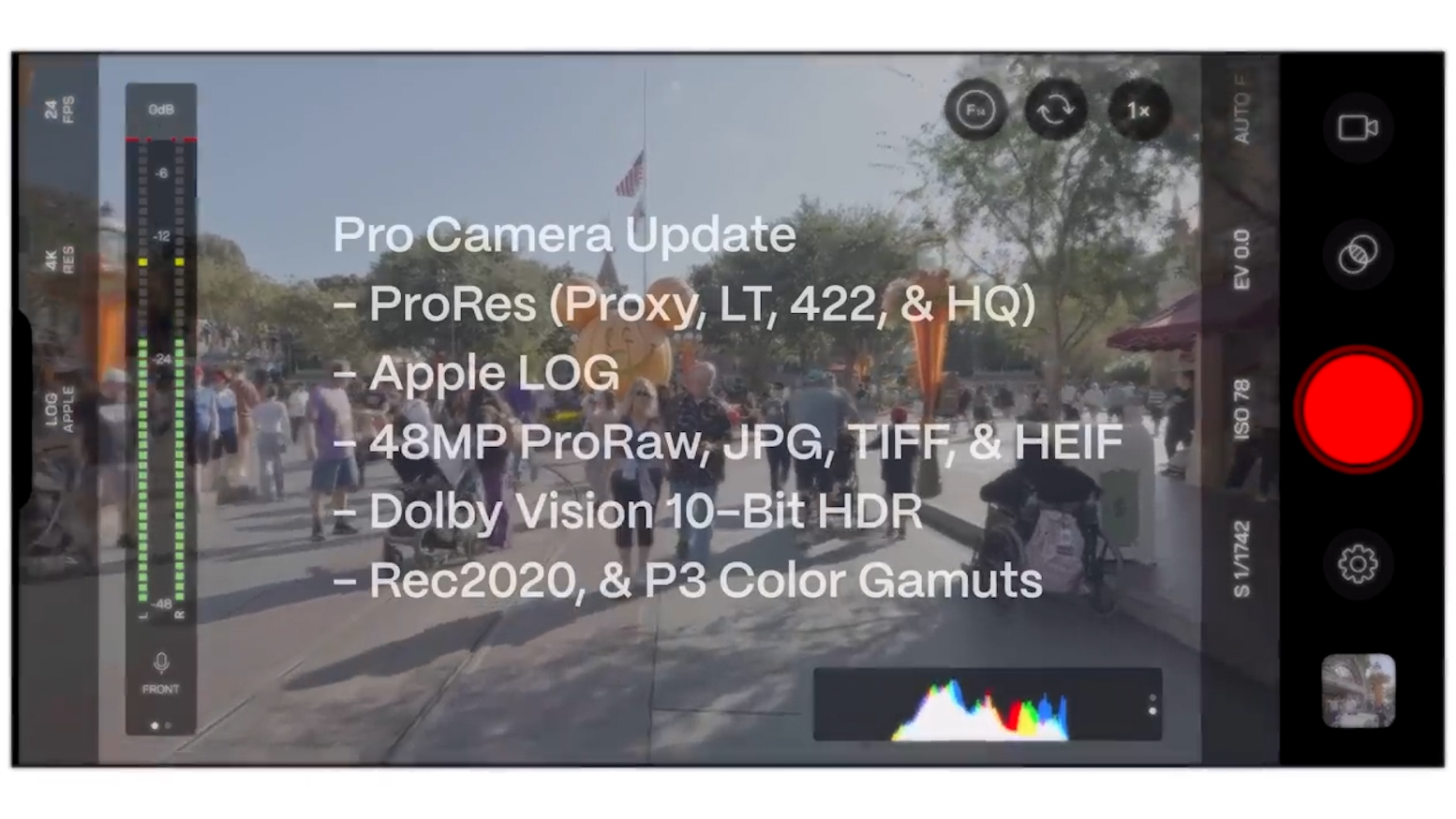 Price and Availability
Moment's Pro Camera app is not only a powerful tool but also reasonably priced at $6.99. You can find it on their website or conveniently download it from the Apple App Store. While the app itself comes at a modest price, there are a couple of in-app purchase options, each costing an additional $3.99.
Final Thoughts
Moment's Pro Camera iOS app, with its latest update to version 5.2, has firmly established itself as a must-have for iPhone 15 Pro and Pro Max users passionate about filmmaking. The newfound support for ProRes capture, 10-bit HDR, Dolby Vision Video, and enhanced video engine efficiency makes this app a comprehensive solution for anyone looking to elevate their mobile filmmaking and photography endeavors.
So, whether you're a seasoned mobile filmmaker or just getting started, Moment's Pro Camera app is definitely worth exploring. It's a small investment that promises big returns in terms of control, creativity, and the overall quality of your iPhone-captured content. Unlock the full potential of your iPhone 15 Pro or Pro Max camera with Moment's Pro Camera app – your ticket to a more robust and versatile filmmaking experience.

Other Popular posts like this:
The Ultimate beginners guide to filming with an iPad
Introducing YouTube Create: Your New Editing Companion
How to Achieve Better iPhone Videos with Proper Lighting