Introducing YouTube Create: Your New Editing Companion
Hey there, fellow content creators! We've got some exciting news for all you Android users out there who love making videos for YouTube. Say hello to YouTube Create, the brand-new editing app that's about to revolutionize the way you craft your content. Whether you're into short clips or long-form masterpieces, this app is here to make your editing process a breeze.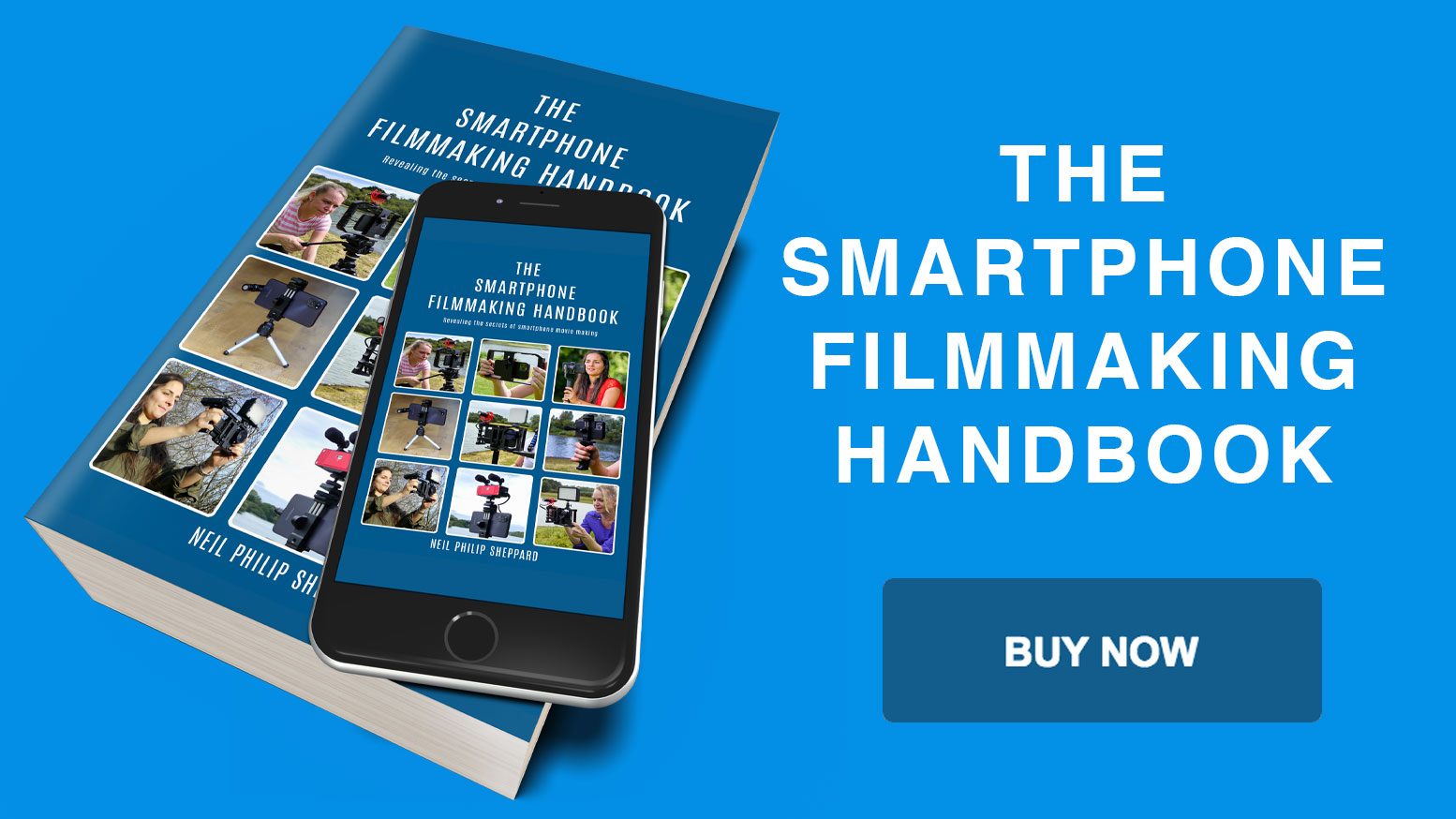 What's in the Toolbox?
Basic Editing Made Effortless
YouTube Create comes packed with all the essential editing features you'd expect. Trim, clip, crop – it's all there, at your fingertips. Plus, you can speed up or slow down your footage to give it that perfect touch. And if you're looking to seamlessly blend videos, photos, and audio, you'll find over 40 transitions to play with.
Dial Up the Style
Adjust the brightness and saturation, add filters and effects – the possibilities are endless. Want to add some flair to your text? Choose from hundreds of fonts and animated text effects. And if you're in the mood for a bit of fun, there's a library of emojis, stickers, and GIFs waiting for you.
Sound, Sweet Sound
Audio is a big deal, and YouTube Create knows it. Record a voiceover right within the app, or take advantage of thousands of royalty-free music tracks and sound effects to bring your video to life. Syncing your clips to the beat of your soundtrack? Yep, it's got you covered.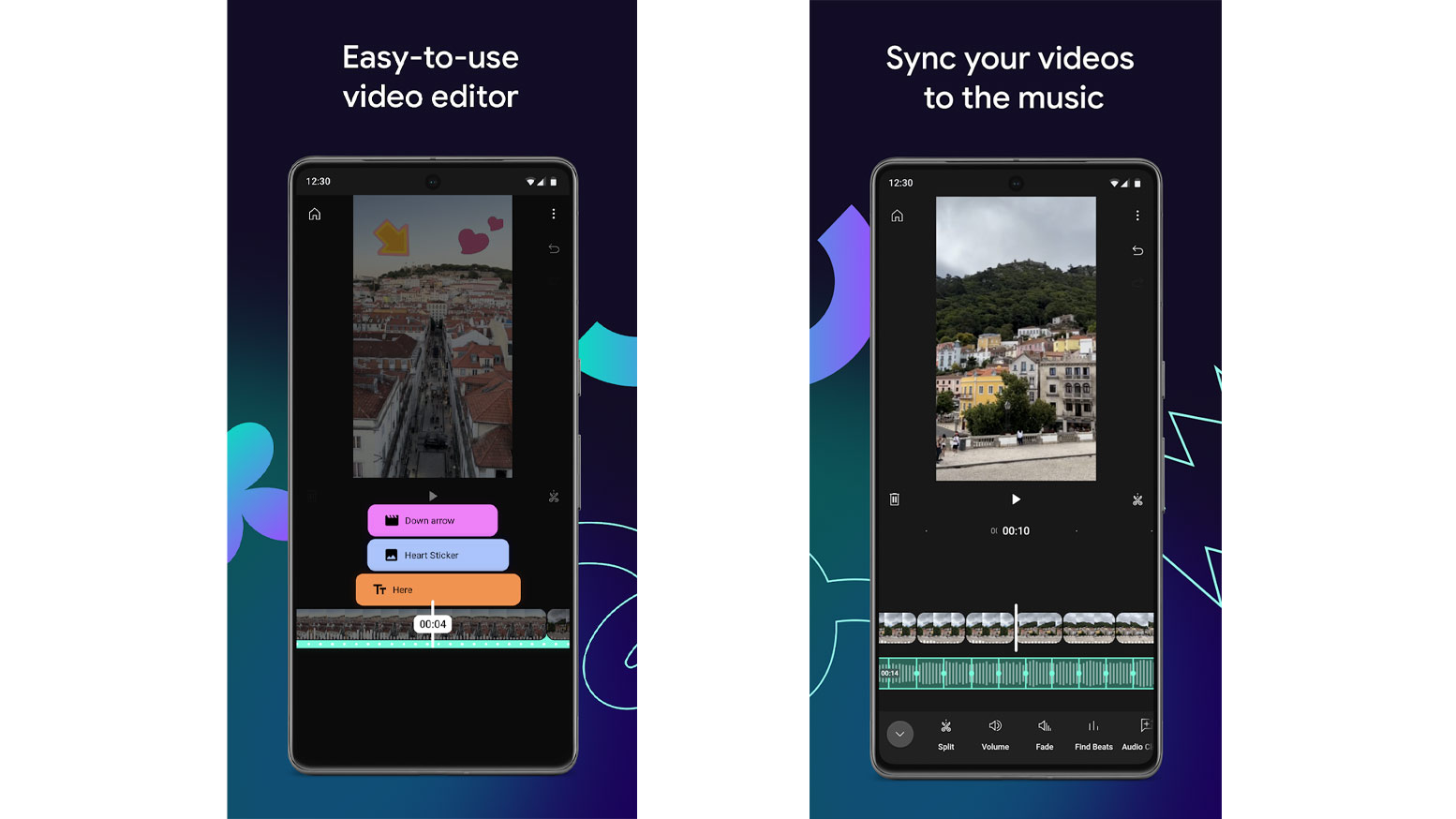 Next-Level Editing Features
Captions at the Tap of a Button
Adding captions or subtitles has never been easier. With just one tap, you can automatically include captions in select languages. Accessibility, sorted!
Noise Be Gone
Background noise can be a real buzzkill. That's why YouTube Create offers an audio clean-up tool. Say goodbye to distractions and hello to crystal-clear audio.
Cut It Out!
Need to remove a distracting background? The cut-out effect is your new best friend. Clean up your video and keep the focus where it matters.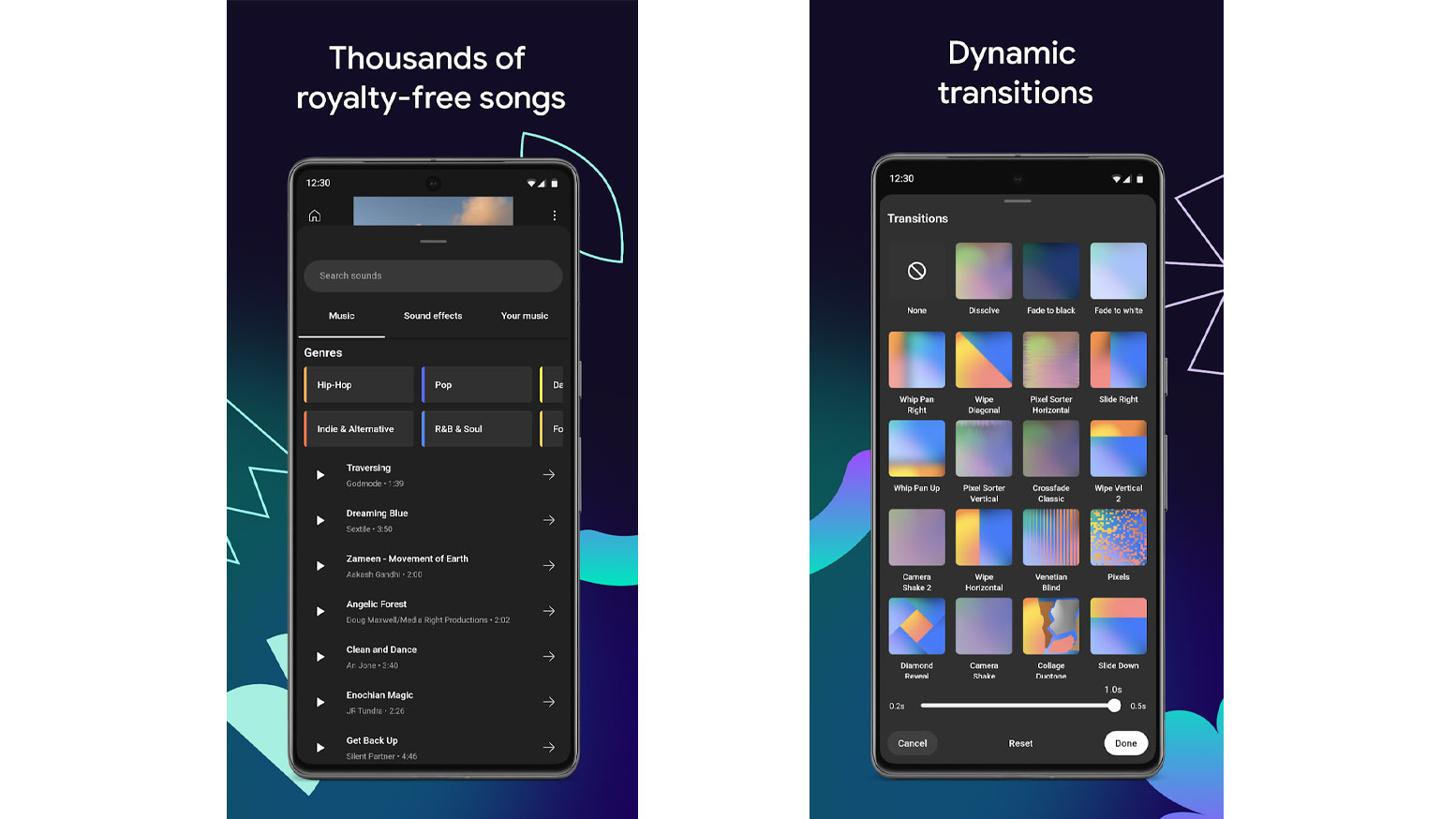 Export with Ease
When it comes to sharing your masterpiece, YouTube Create has you covered. Choose from various aspect ratios like portrait, landscape, or square, ensuring your content looks perfect no matter where it's viewed. And with one-button YouTube upload, sharing your creation has never been smoother.
Where Can You Get It?
Starting off with a bang, YouTube Create is launching its Android beta in eight countries: the USA, UK, France, Germany, South Korea, Indonesia, India, and Singapore. iOS users, don't fret – support is on the horizon and slated for a 2024 release.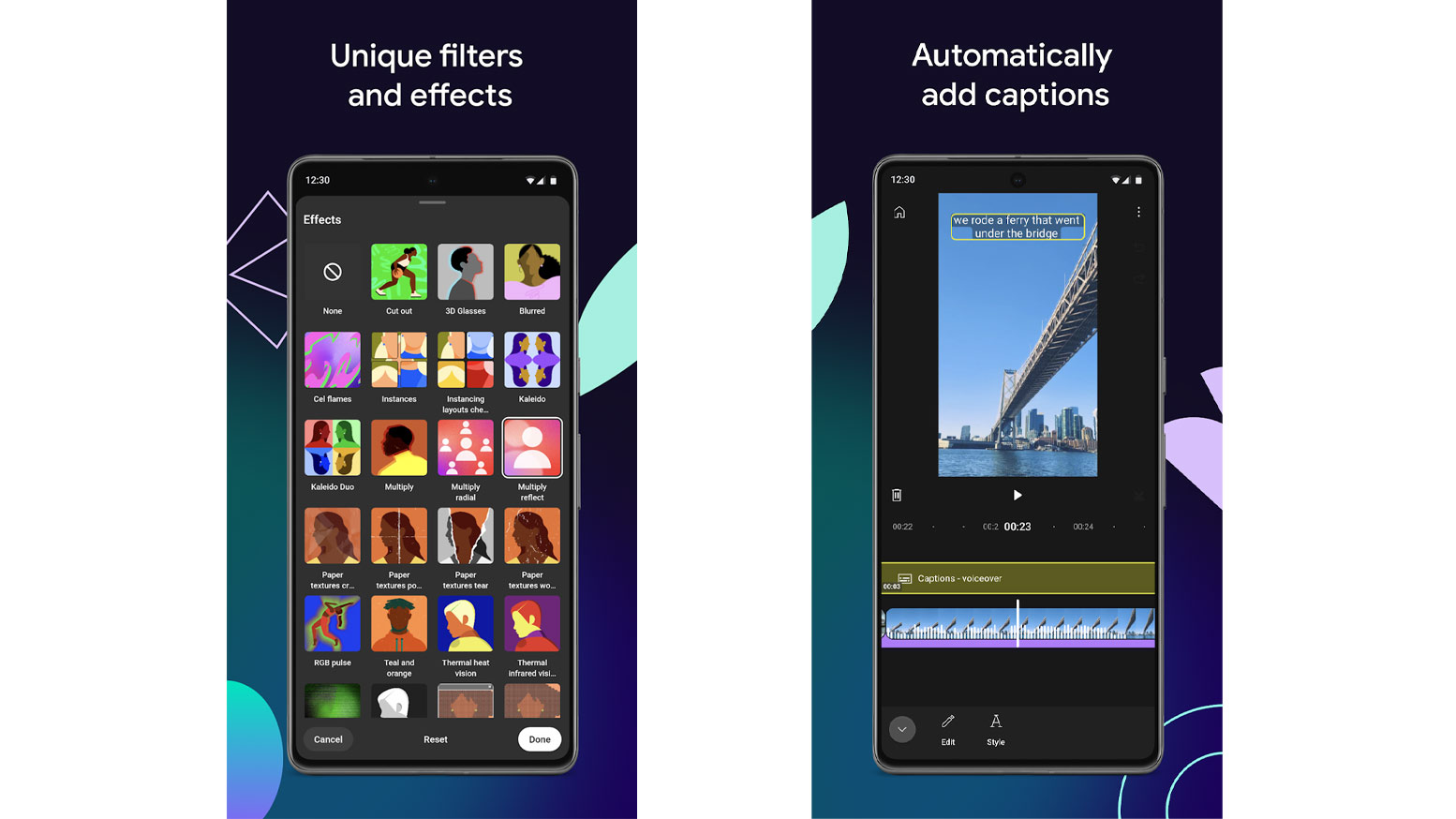 Get Ready to Create!
So there you have it, folks! YouTube Create is set to become your new go-to editing companion. Whether you're a seasoned creator or just starting out, this app is designed to make your editing process a whole lot more enjoyable. So go ahead, dive in, and let your creativity run wild. Happy editing!
Disclaimer: Features and availability may vary. Keep an eye out for updates and announcements from YouTube.
Other Popular posts like this:
How to Achieve Better iPhone Videos with Proper Lighting
What are the best video editing apps for iPad?
The Ultimate Guide to iPhone USB-C Microphones!