Unleash Your filmmaking potential with the iPhone 15 Pro and Max
The latest iPhone models, the iPhone 15 Pro and Pro Max, have hit the market, and they are nothing short of impressive. Whether you're a seasoned filmmaker or just passionate about creating high-quality videos, these devices offer a treasure trove of features to elevate your filmmaking game. Let's take a closer look at what makes them stand out.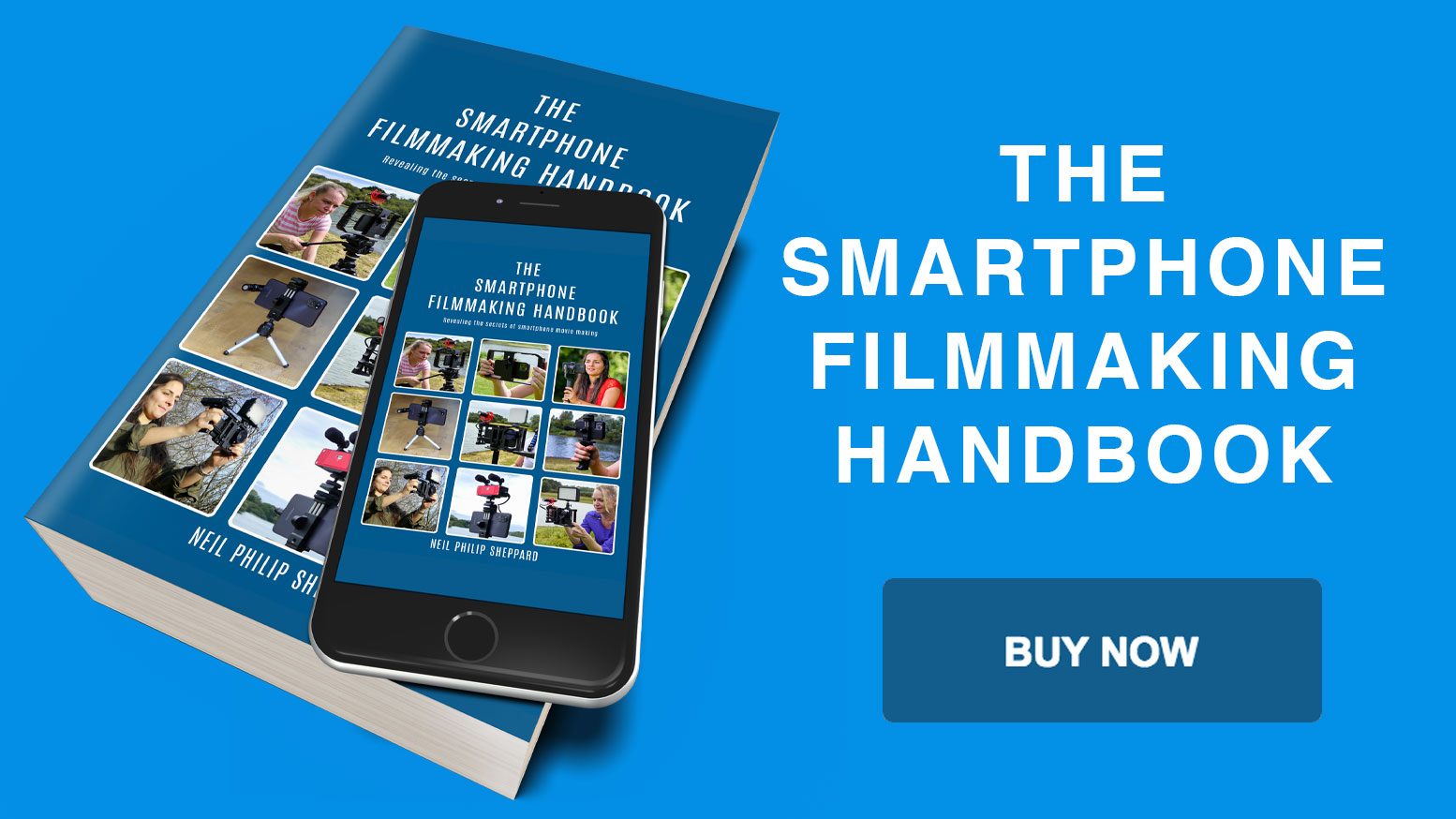 Titanium Case
The iPhone 15 Pro and Max come with a sleek titanium case that not only exudes premium quality but also offers enhanced durability. It's a perfect match for filmmakers who often find themselves in challenging shooting environments.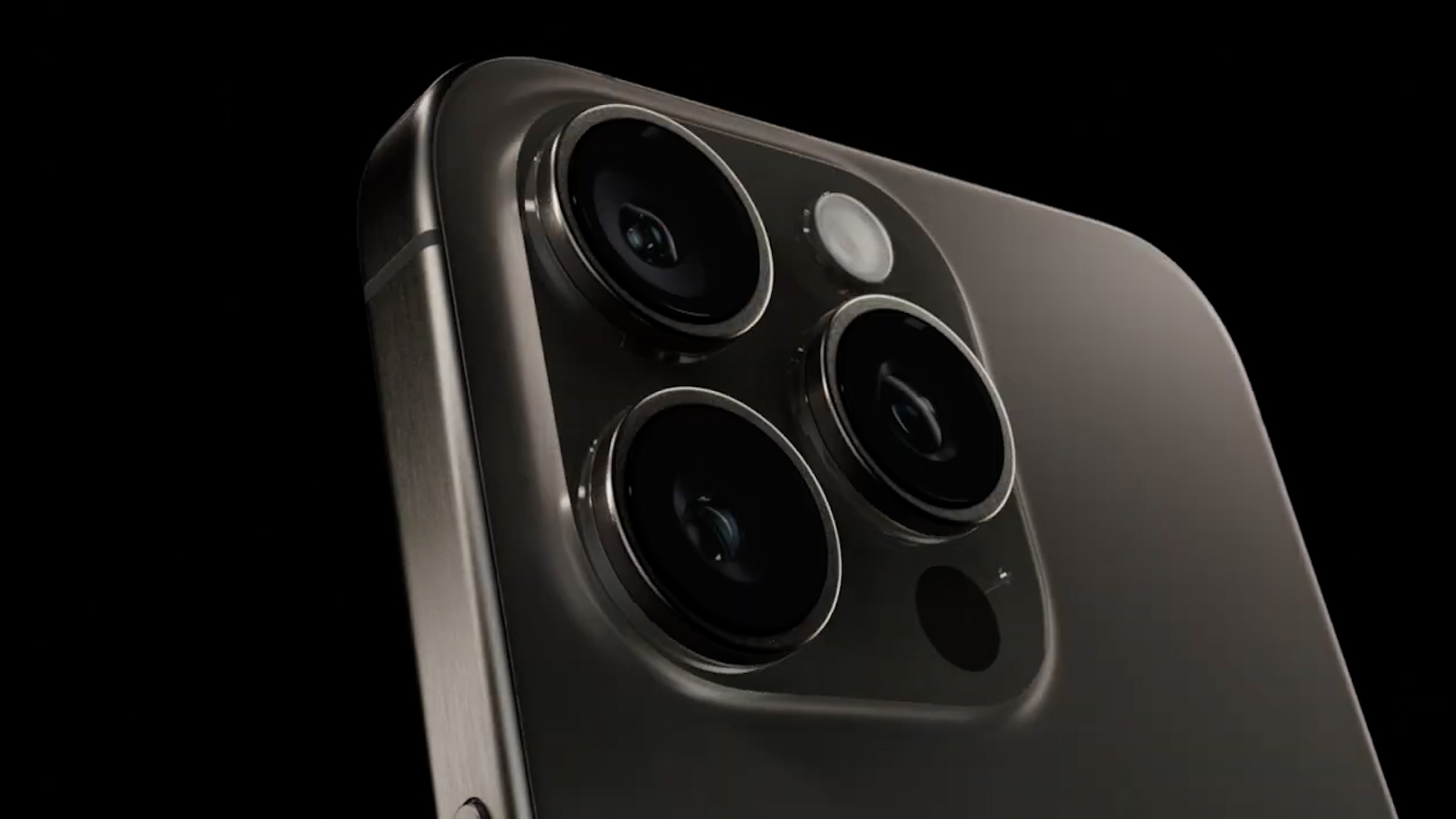 A17 Pro Chip
At the heart of these devices is the powerful A17 Pro chip, boasting six cores for unparalleled processing power. This means faster rendering times and smoother operation, crucial for any filmmaker handling resource-intensive tasks.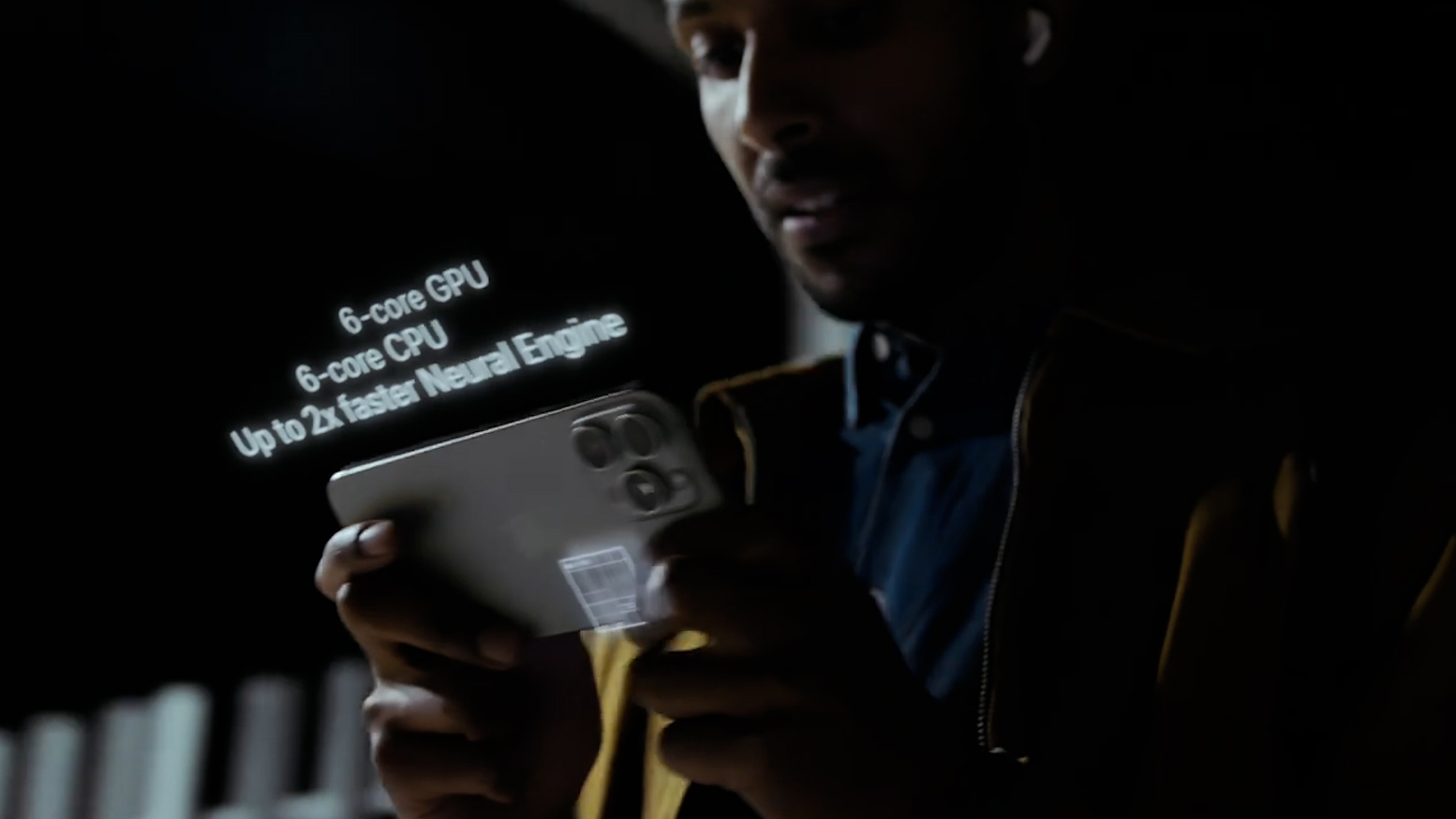 Action Button for Quick Access
The addition of an action button is a game-changer for filmmakers. You can customise it to quickly access your favourite features, such as the camera or flashlight, ensuring you never miss a moment.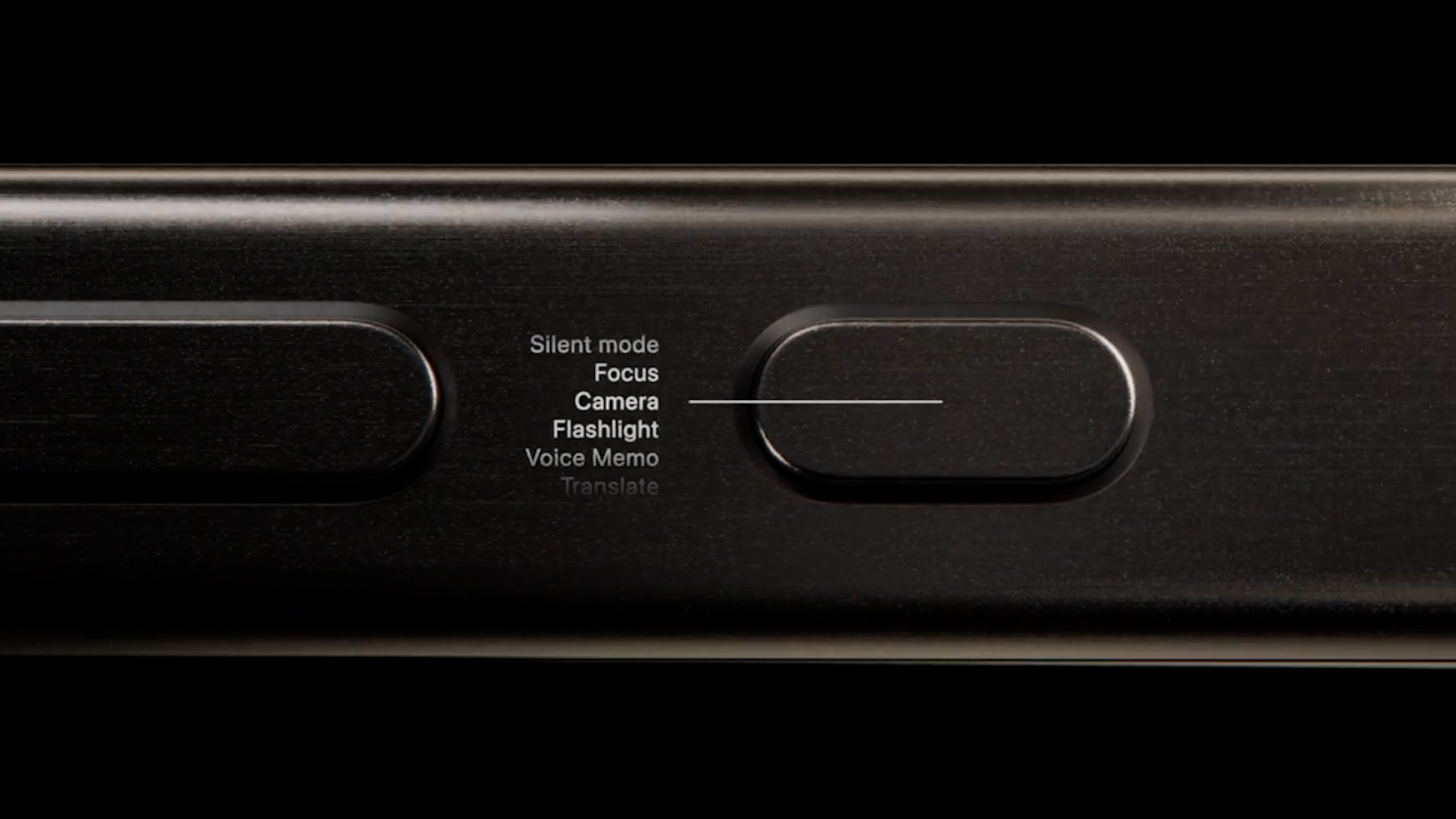 Lightning to USB-C Transition
One notable change is the replacement of the Lightning port with a super-fast x3 USB-C port. While this means you'll need a USB-C microphone for audio recording, the good news is that there's a wide selection of USB-C microphones available, many of which are compatible with both Android smartphones and the new iPhone models.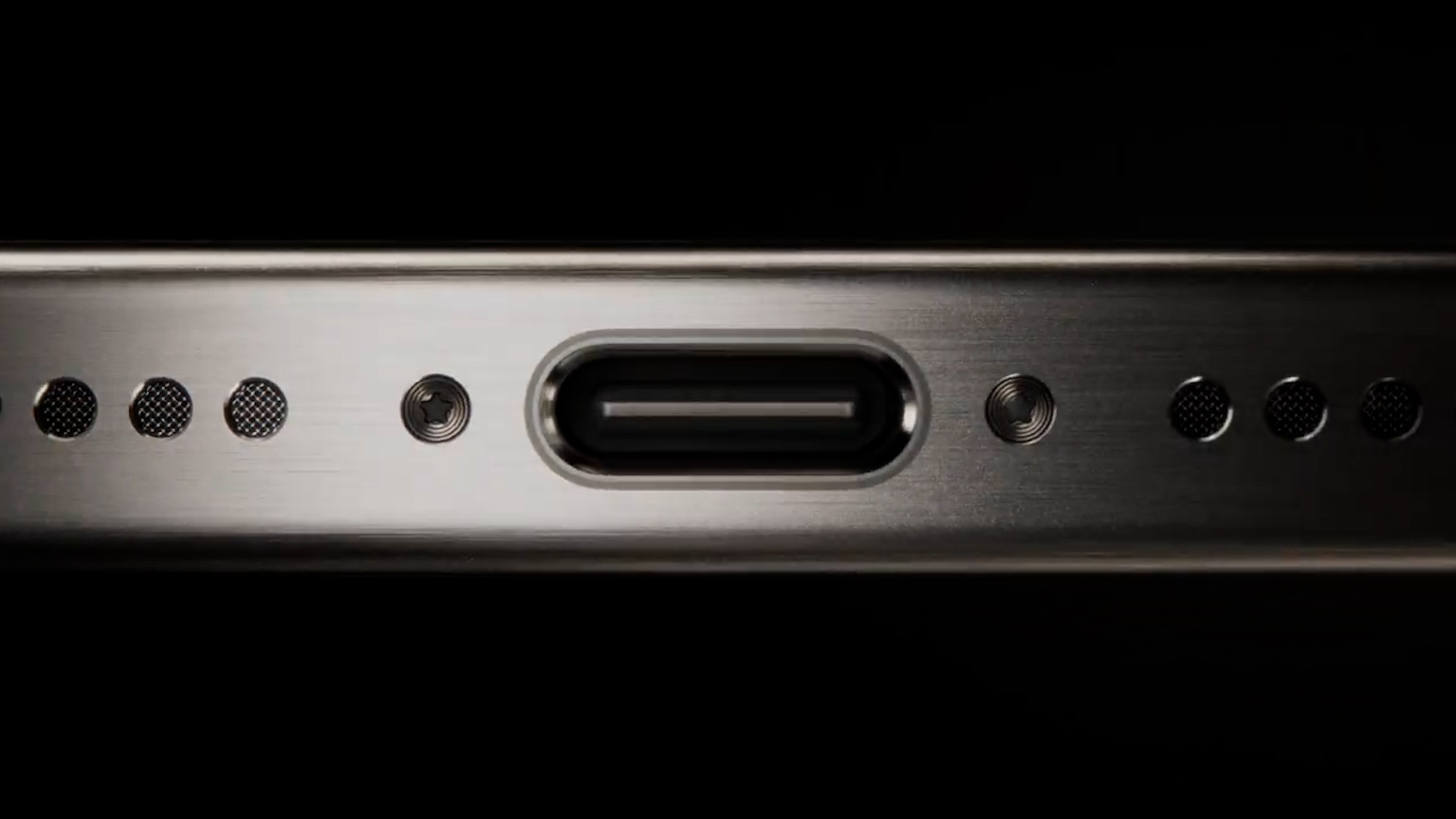 Log Encoding for ProRes
The iPhone 15 Pro introduces Log encoding, taking ProRes to new heights. This enhancement provides greater dynamic range and flexibility for visual effects and colour grading during post-production.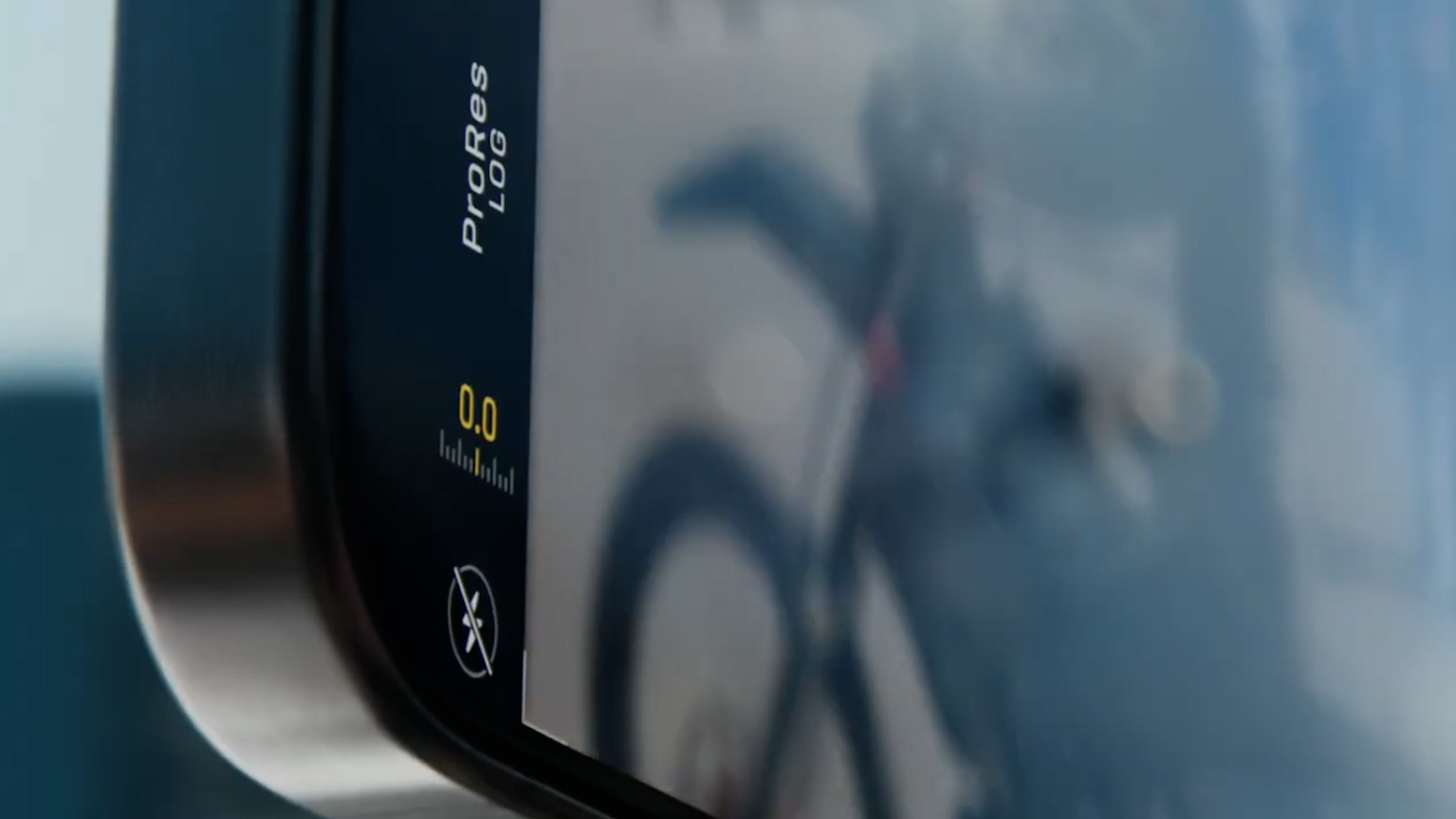 ACES Support
For filmmakers aiming to maintain consistent colour standards across major movie productions, the iPhone 15 Pro is a game-changer. It's the first smartphone to support ACES (Academy Colour Encoding System), ensuring your colours are spot-on every time.
Versatile Camera System
With iPhone 15 Pro, you have multiple focal lengths to work with. It's like having seven pro lenses in your pocket, everywhere you go. The iPhone 15 Pro now has a 48MP 24mm main camera with second‑generation sensor‑shift optical image stabilisation. A 12MP Ultra Wide 13mm, a 12MP 48mm 2x telephoto and a 12MP 77mm 3x telephoto with a 3x optical zoom in, 2x optical zoom out and a 6x optical zoom range.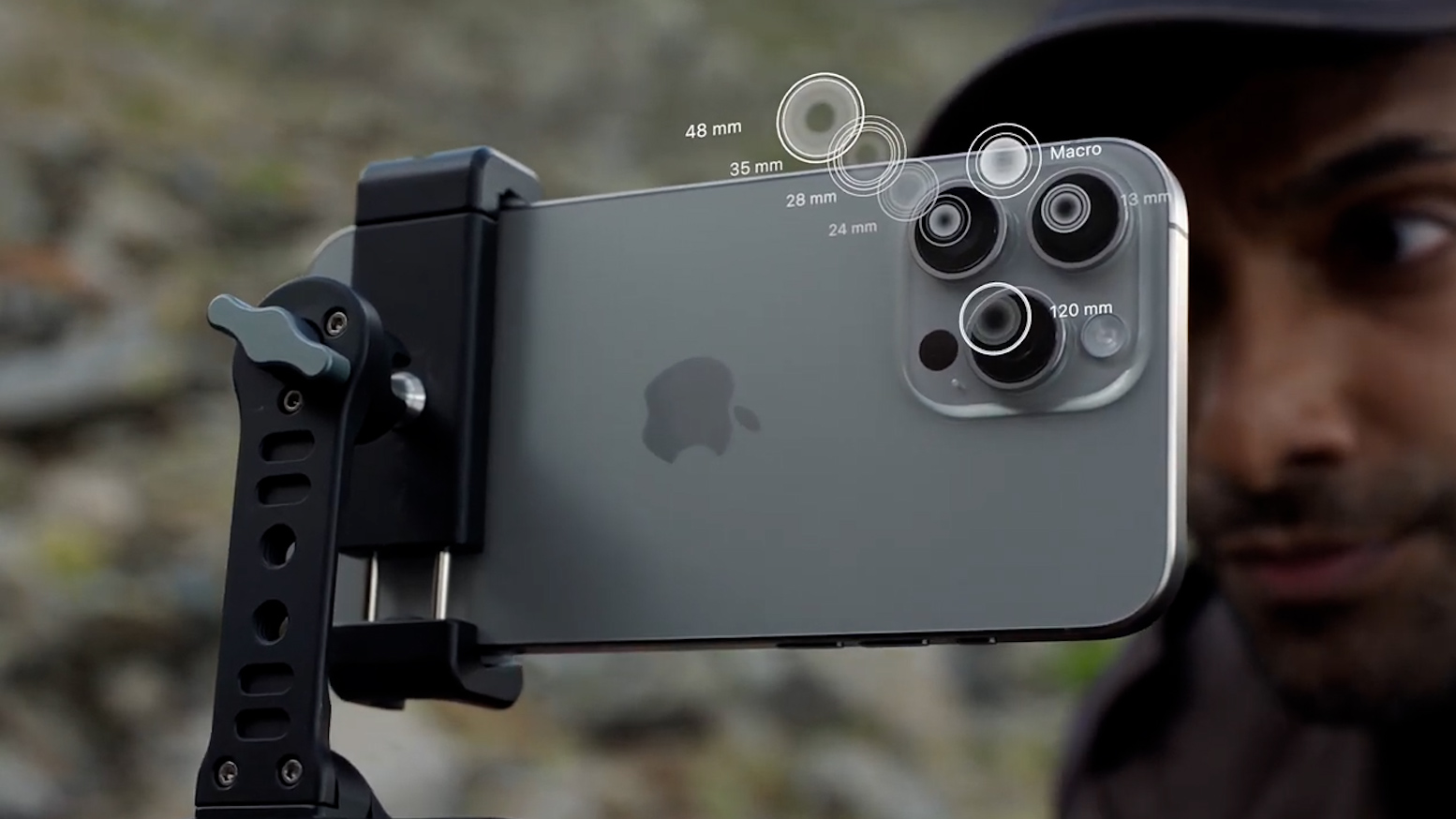 The iPhone 15 Pro Max has a similar camera line up but with a 12MP 120mm 5x Telephoto with a 5x optical zoom in, 2x optical zoom out and a 10x optical zoom range.
4K External Video Recording
Video recording offers 4K video recording at 24 fps, 25 fps, 30 fps or 60 fps. 1080p HD video recording at 25 fps, 30 fps or 60 fps. 720p HD video recording at 30 fps. Cinematic mode up to 4K HDR at 30 fps. Action mode up to 2.8K at 60 fps. HDR video recording with Dolby Vision up to 4K at 60 fps and ProRes video recording up to 4K at 60 fps with external recording. This means it is now possible to connect an external hard drive to the USB-C port.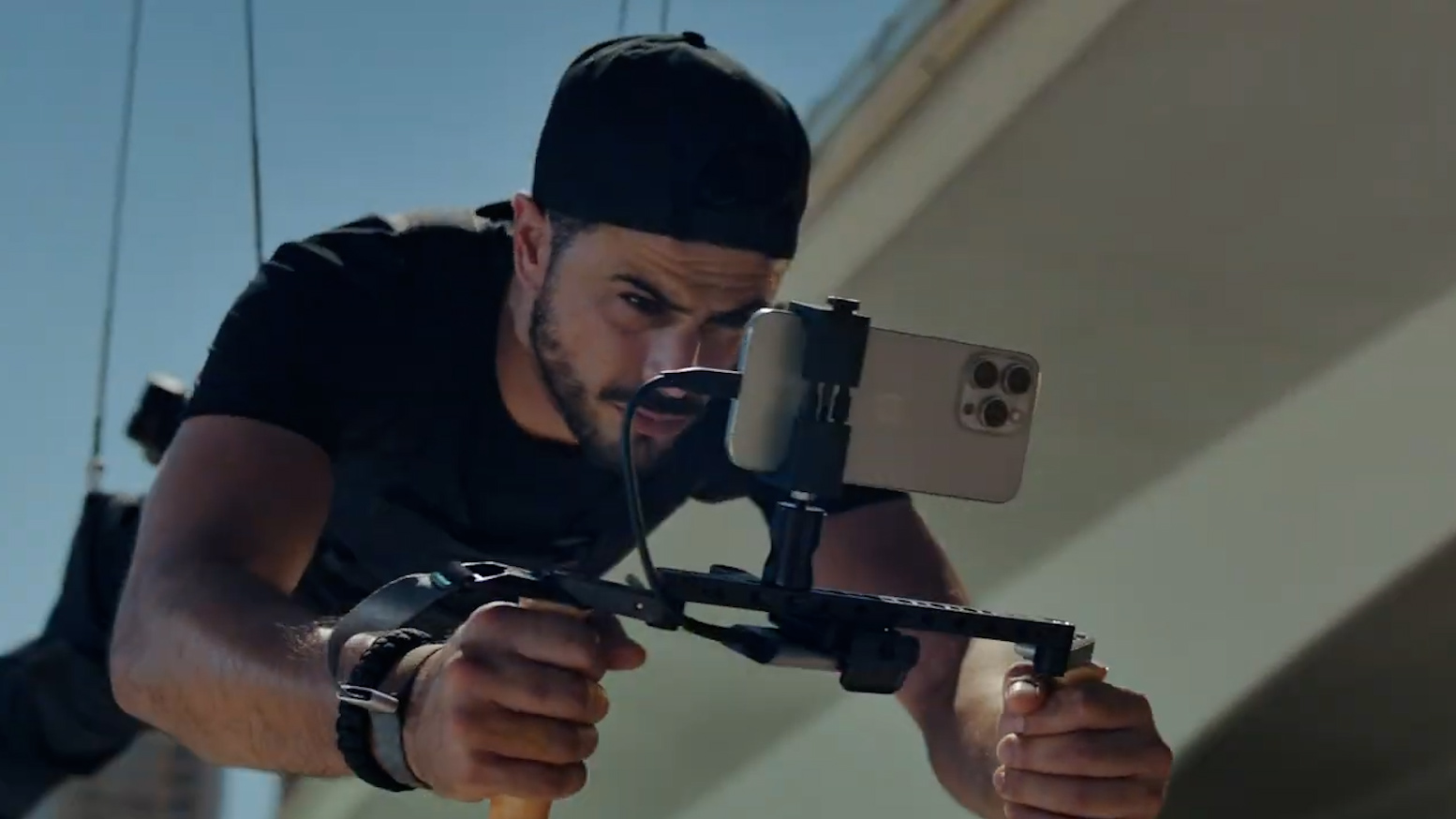 Ample Storage Options
Both the iPhone 15 Pro and Max offer a range of storage capacities, starting at a generous 128GB and going all the way up to a massive 1TB. You'll have more than enough room to store your high-quality video files without worry.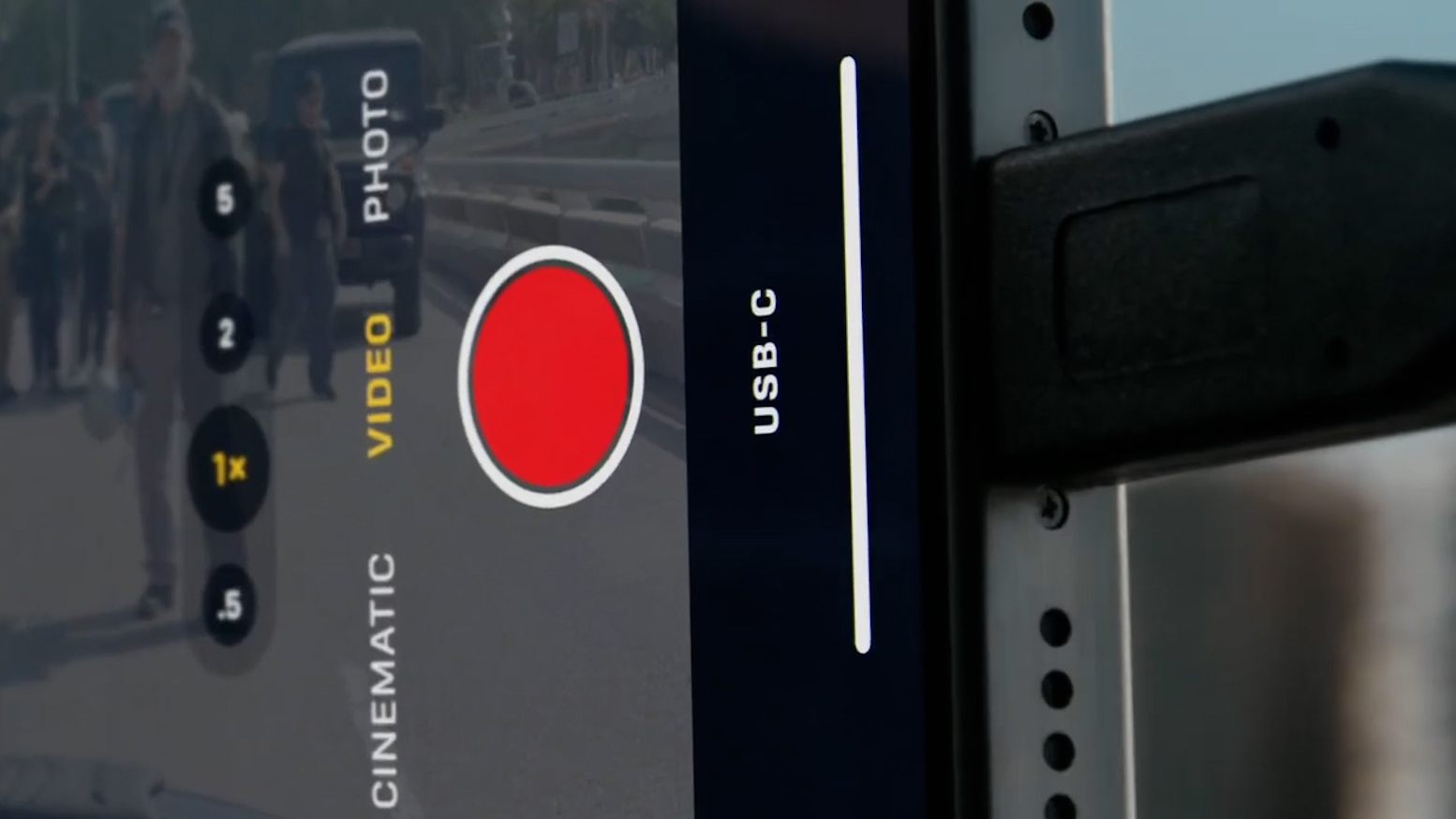 The Investment in Your Craft
While the iPhone 15 Pro and Max come with a significant price tag, starting at $999 and $1199 respectively, they are a worthy investment for filmmakers serious about smartphone filmmaking. These devices bring cutting-edge features and powerful capabilities to your fingertips, revolutionising your approach to filmmaking. So, if you're passionate about creating cinematic masterpieces, the iPhone 15 Pro and Max are hard to beat.
Other Popular posts like this:
Unveiling the Ultimate iPad Stabiliser Cases: Say Goodbye to Shaky Footage
Capture cinematic brilliance on your smartphone: Introducing Moment T-Series lenses
Lights, Camera, Action: How to Ignite Creativity in Smartphone Filmmaking!