Best Smartphones for video production and filmmaking 2023
So which smartphone is the best for capturing videos? You may assume that the finest Smartphone camera for still photos would also be the best for video, but that isn't always the case. A great video requires more than just a brilliant lens. It also requires plenty of processing power and clever software to create a finished video that looks excellent.
For many years, Apple has led the way in delivering cutting edge, high-quality video recording in the iPhone. But recently Samsung, Sony. Google and others have placed more emphasis on video, closing the gap significantly. So what's the best Smartphone for video, right now?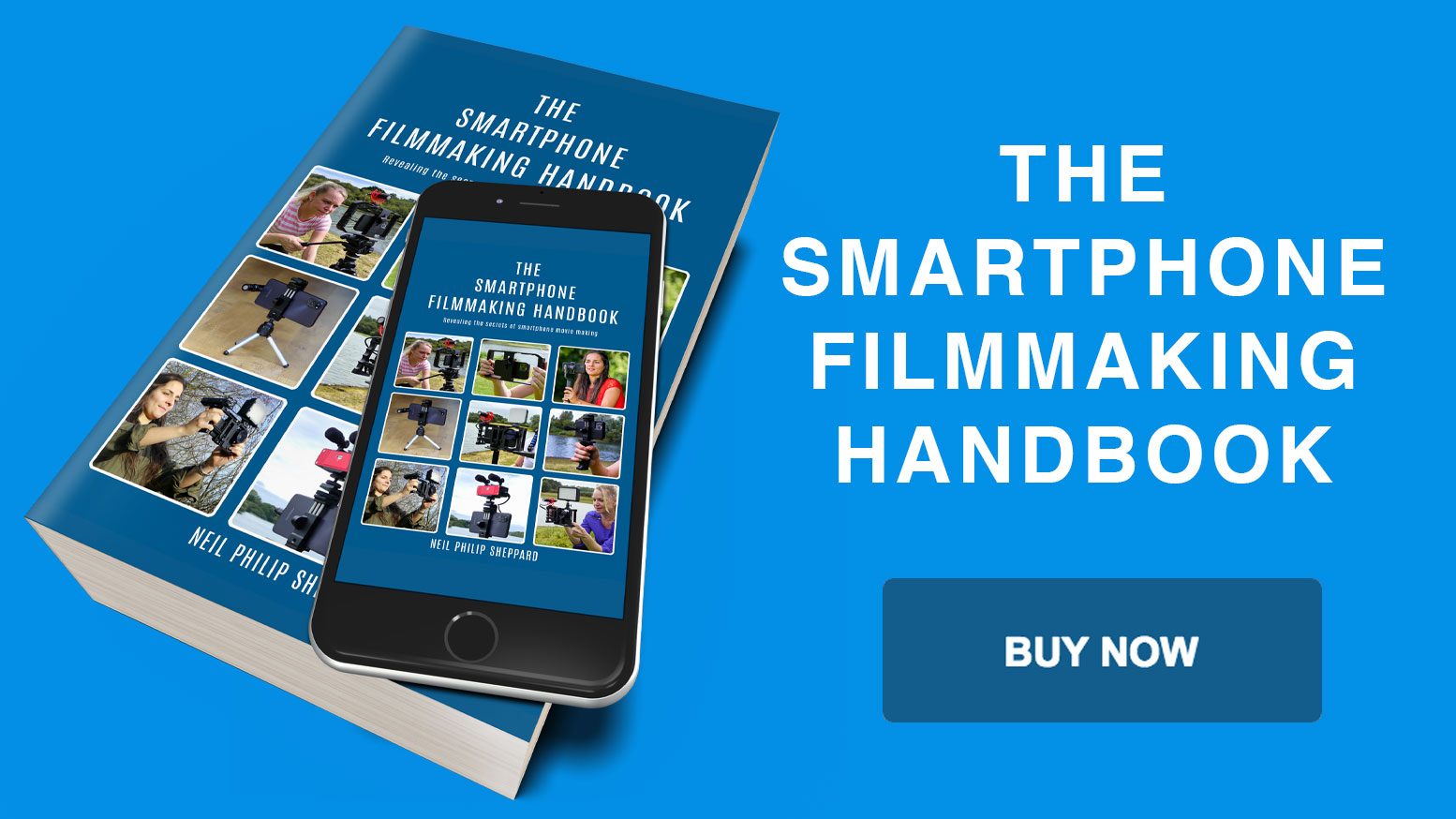 Apple iPhone 14 Pro
Since the release of the iPhone 5S, filmmakers have consistently preferred Apple's premium Smartphones. The iPhone 14 series is the best so far since it builds on the success of the previous generation.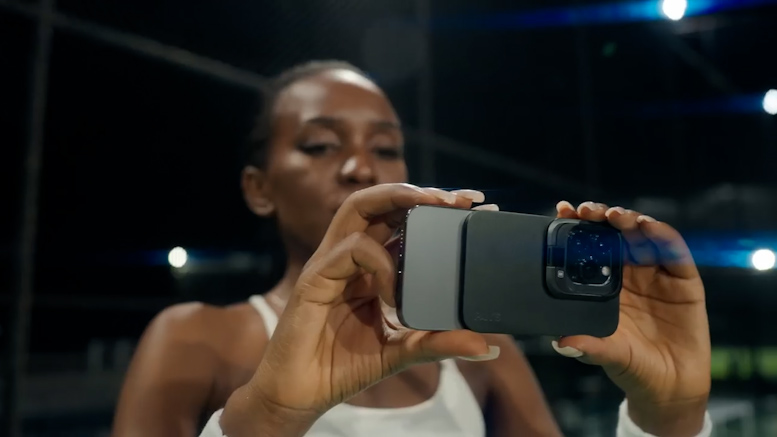 Along with the same 4K resolution, 60 frames per second, and 10-bit HDR video capture as the 13s, the new iPhone 14 Pro now offers a larger ISO range for better low-light capture and a new Action Mode that excels at image stabilisation whether or not a gimbal is used. This is a real game changer for anyone who has previously struggled with shaky video.
A more general benefit of choosing an iPhone is that third party manufacturers prioritise making accessories specifically for them. Plus, because iOS is a single platform, apps like Filmic Pro and Luma Fusion are optimised primarily for it, which generally leads to fewer issues with compression ruining the quality of the content you upload.
SPECIFICATIONS
Release date: September 2022
Cameras: 48 MP, 24mm (f/1.8), 12 MP, 77mm (f/2.8), 12 MP, 13mm, (f/2.2), TOF 3D LiDAR scanner
Front video: 4K/60fps
Rear video: 4K/60fps
OIS: Yes
Weight: 240gDimensions: 160.7 x 77.6 x 7.9mm
RAM: 6GB
Storage: 128GB-1TB
Battery: 4,323mAh
Samsung Galaxy S23 Ultra
The Samsung S23 Ultra's camera is top-of-the-line with a 208MP f/1.7 primary sensor, a 12MP f/2.2 ultra-wide sensor, and two telephoto cameras, which are almost unheard of on other Smartphones. Both cameras have a 10-megapixel resolution, one features a 3x optical zoom with an f/2.4 aperture, while the other has a powerful 10x optical zoom and an f/4.9 aperture.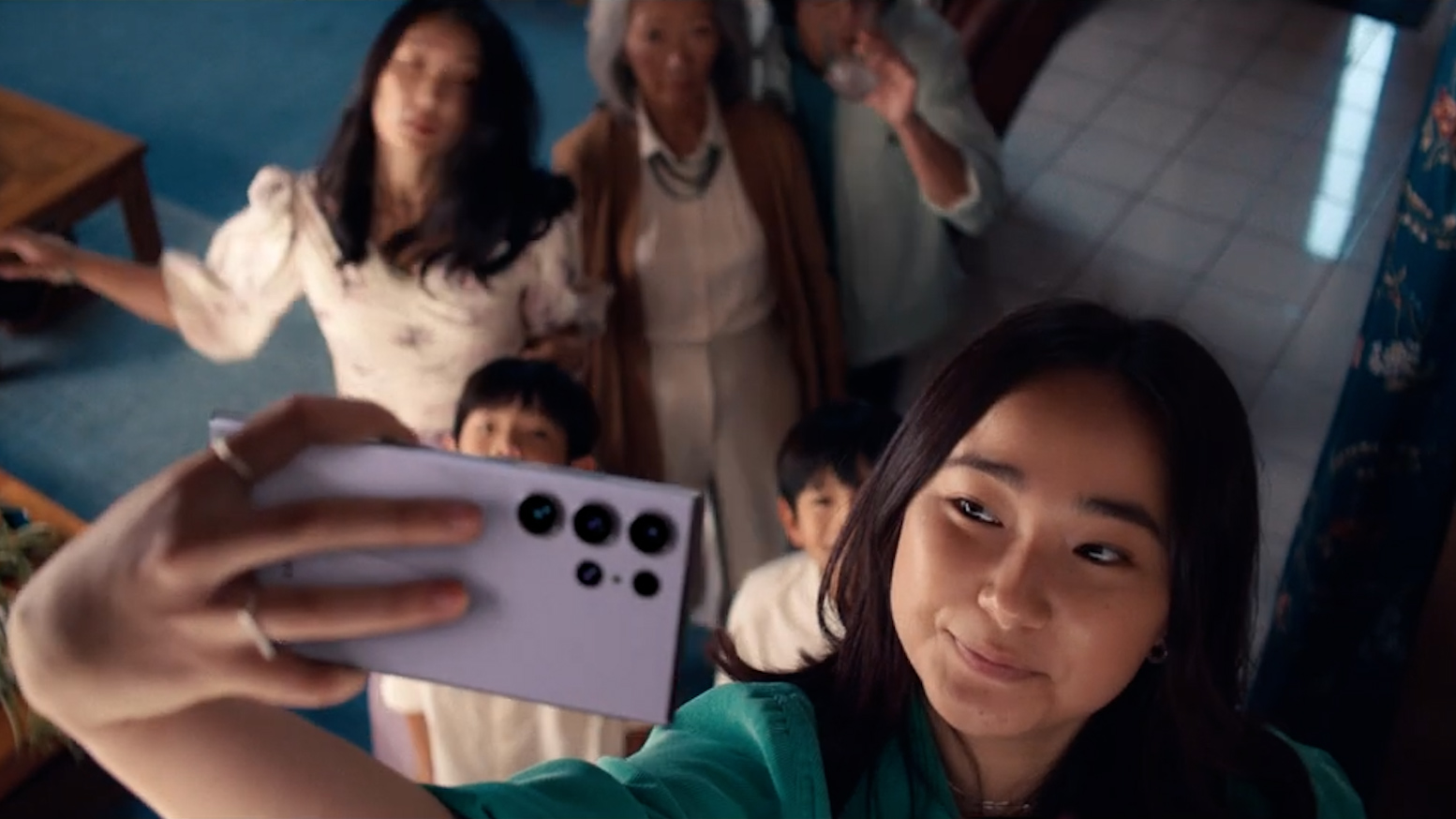 This Smartphone has a variety of camera settings, including novel ones like Director's View, which allows you to simultaneously capture video with the front and rear cameras, which is the stuff of Smartphone filmmakers dreams.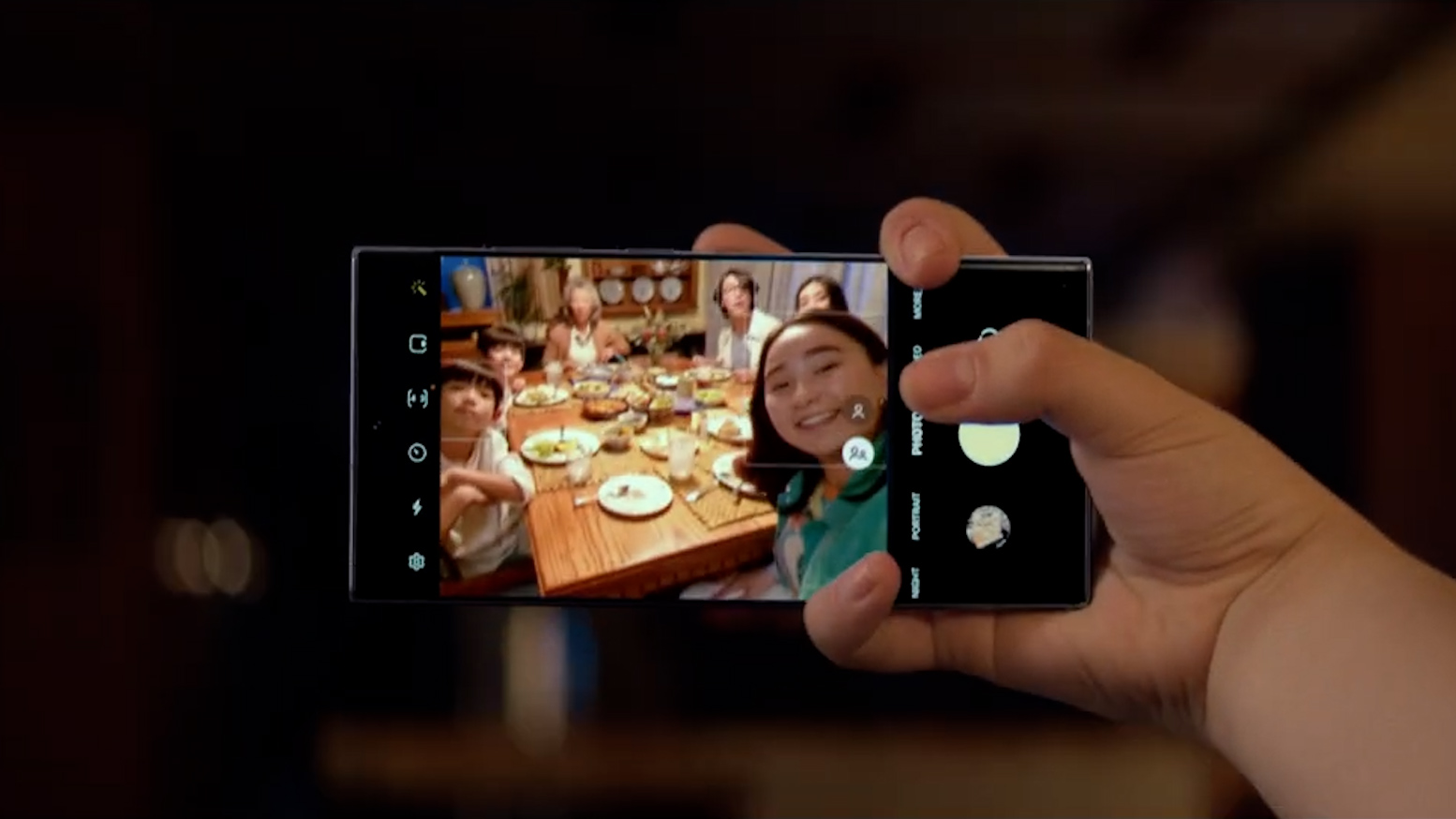 Galaxy S23's modern design gives you a cinematic experience and enhanced viewing comfort with next-level functionality. With a full system of studio lenses, super stabilisation, and a ground-breaking 200MP camera system that records millions more pixels in each shot, you can take professional-quality, high-resolution videos. Many videos may be quickly and easily taken with a single tap thanks to features like the Single Take AI.
SPECIFICATIONS
Release date: February 2023
Cameras: 200MP 1/1.33" 24mm (f/1.7),10MP 1/3.52" 230mm Periscope (f/4.9), 10MP 1/3.52" 70mm (f/2.4), 12MP 1/2.55" 13mm 120° ultra-wide (f/2.2)
Front video: 4K/30p (f/2.2)
Rear video: 8K/24p
OIS: Yes
Weight: 234g
Dimensions: 163.3 x 77.9 x 8.9mm
RAM: 12GB
Storage: 128/256/512GB/1TB
Battery: 5000mAh

Google Pixel 7 Pro
In comparison to its predecessor, the Google Pixel 7 offers a few new features, like Picture Unblur and Macro Focus. The Pixel 7 will eliminate any blur or visual noise in Google Photos using Picture Unblur. It makes no difference if the picture was taken using the Pixel 7 or another camera.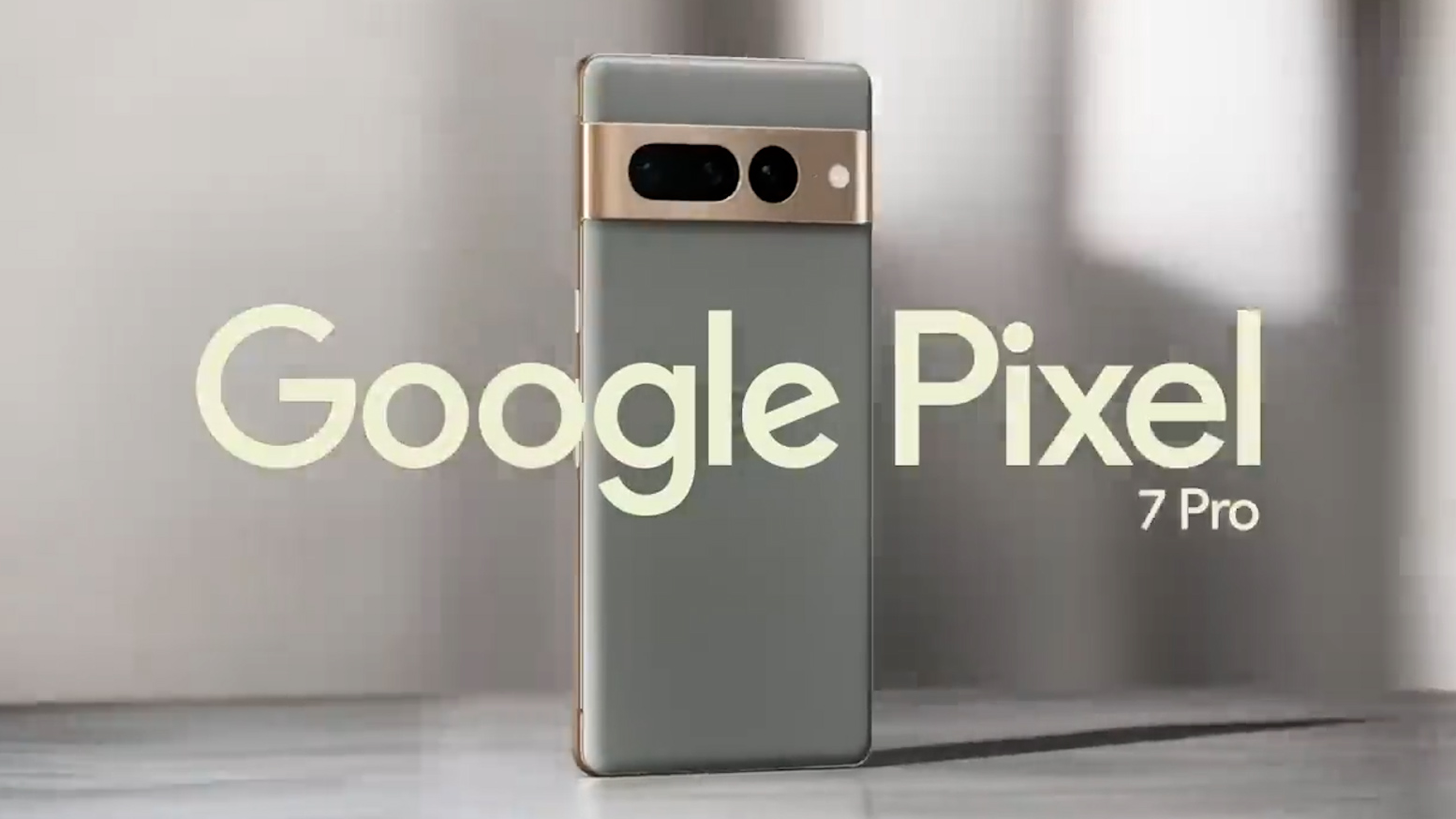 Furthermore, the Smartphone's Macro Focus can zoom in extremely closely to see microscopic subjects and record all of their characteristics.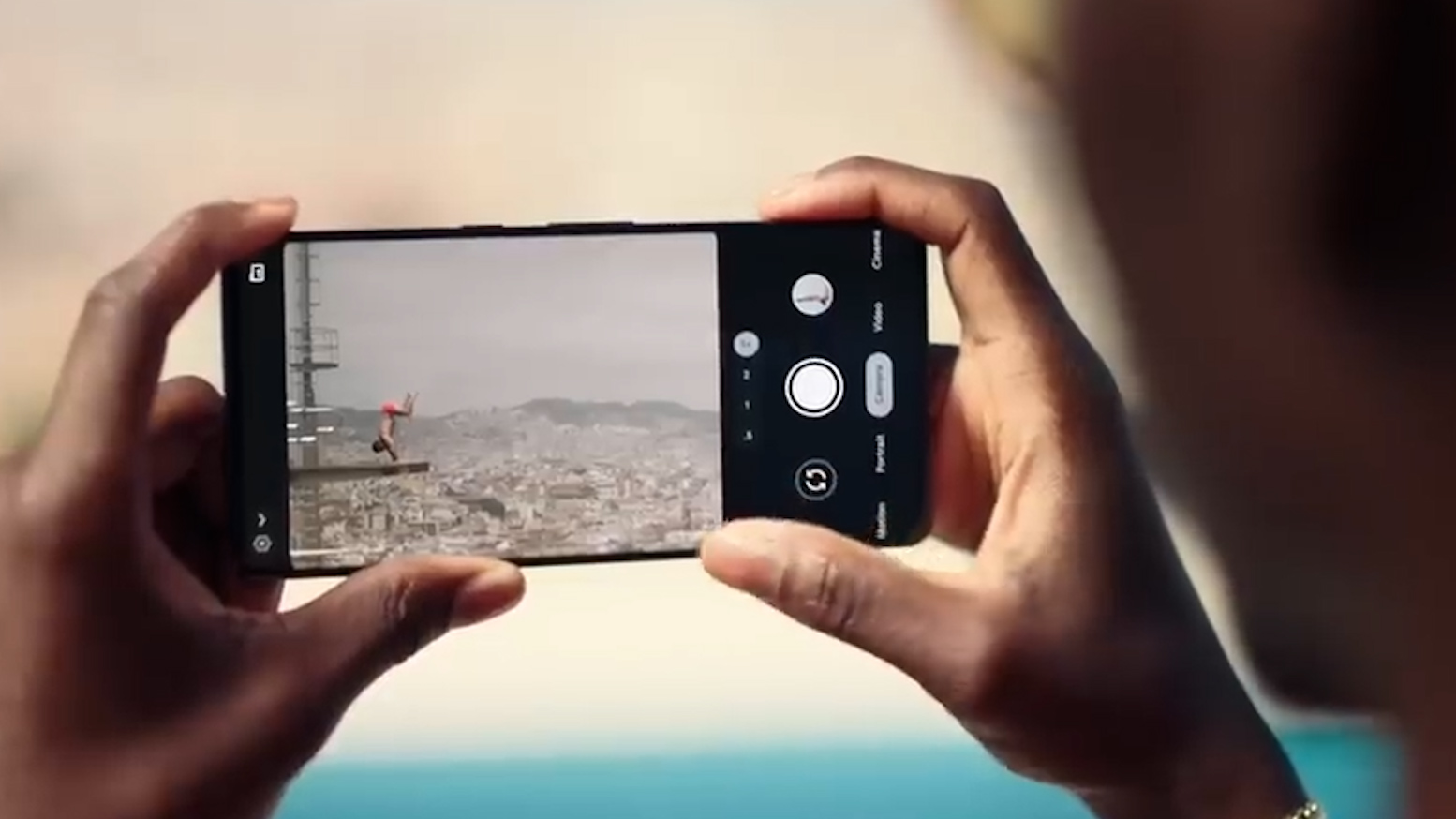 The Pixel 7 can record video at a maximum resolution of 4K at a frame rate of 60. A 50 MP wide-angle lens, a 12 MP ultra-wide-angle lens, and a 10.8 MP front-facing lens are other characteristics of the Smartphone. Those who don't want to fiddle with settings but still want to produce excellent videos will love the Google Pixel 7.
SPECIFICATIONS
Release date: October 2022
Cameras: 50 MP, 25mm (f/1.9), 48 MP, 120mm (f/3.5), 12 MP, 126˚ (f/2.2)
Front video: 4K/60fps
Rear video: 4K/60fps
OIS: Yes
Weight: 212g
Dimensions: 162.9 x 76.6 x 8.9mm
RAM: 8-12GB
Storage: 128/256/512GB
Battery: 5000mAh

OnePlus 10 Pro
The OnePlus 10 Pro is most likely a newcomer to this list. It has a 48MP main camera with an f/1.8 aperture, a 50MP ultra-wide camera with an f/2.2 aperture, an 8MP telephoto camera with a 3.3x magnification, and a 2MP monochrome sensor for enhancing monochrome images. The ultra-wide lens is possibly the most well-known of them since it has a freeform lens construction that eliminates the 'barrel' distortion that is usually visible at the corners of ultra-wide videos.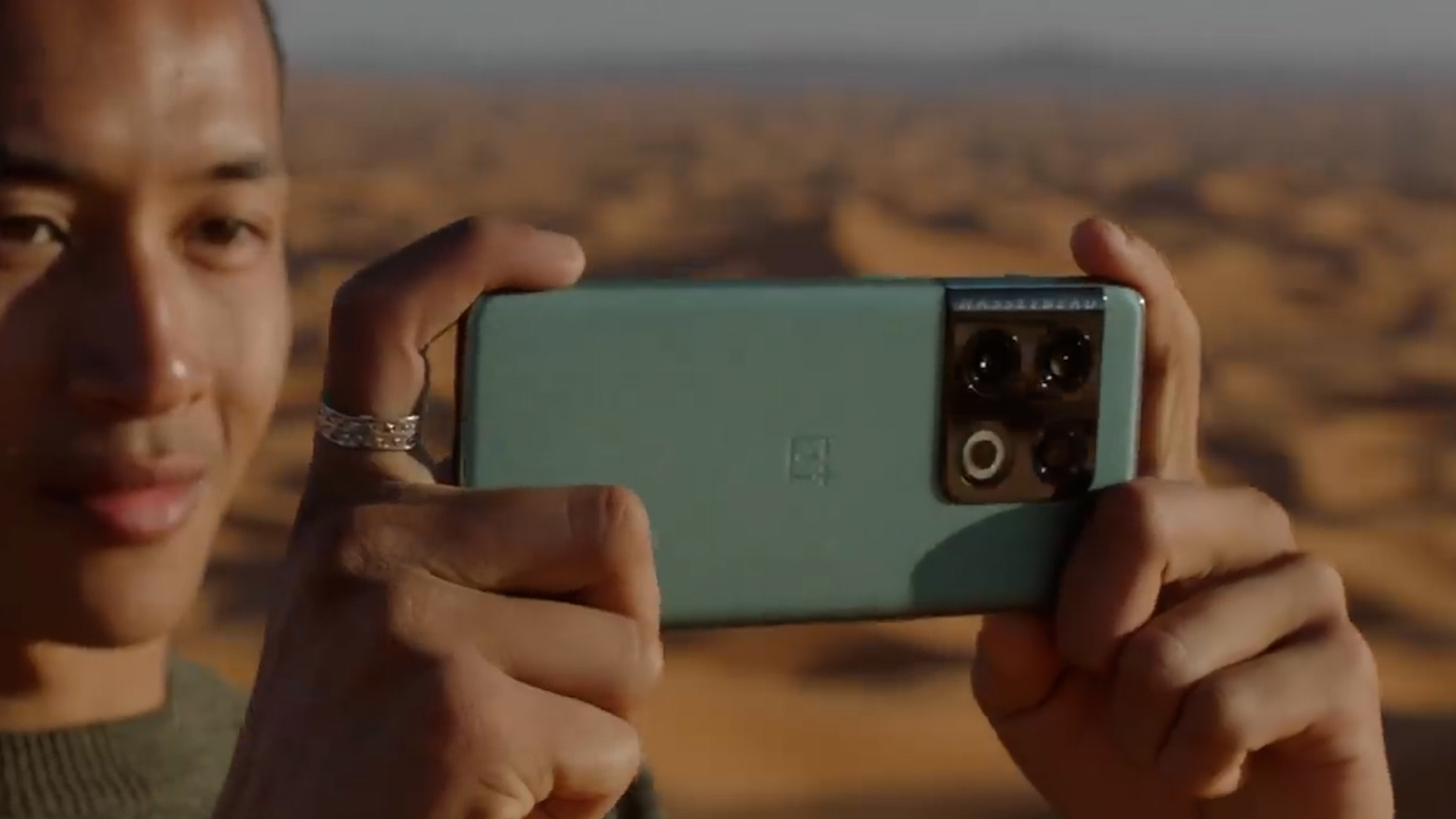 When it comes to video, the OnePlus 10 Pro is not a slouch. In addition to 1080p at 240 frames per second, it can record video in 8K at 30 frames per second and 4K at 120 frames per second. Nightscape is another great feature, which is fantastic in low-light situations.
It also has a dual camera recording mode that lets you use both the front and rear cameras simultaneously for your video. LOG files can be saved as well for further image customisation.
SPECIFICATIONS
Release date: March 2023
Front camera: 32MP (f/2.2)
Rear cameras: 48MP (f/1.8) main, 50MP (f/2.2) ultrawide, 8MP (f/2.4) 3.3x telephoto
Video: Up to 8K 30 fps, 4K 120 fps, 1080p 240 fps
OIS: Yes
Weight: 7 ounces
Dimensions: 6.42 x 2.91 x 0.34 inches
RAM: 8GB, 12GB
Battery: 5,000 mAh

Sony Xperia Pro I
Sony's dominance in the field of Smartphone video recording is maintained by the Xperia 1 IV. It can record 4K HDR content at up to 120 frames per second. Also, the 6.5-inch 4K 120 Hz HDR display on the Smartphone lets you watch the 4K footage you shot.
Its three lenses consist of a 12 MP 16 mm ultra-wide lens, a 12 MP 24 mm wide-angle lens and a 12 MP telephoto lens. Its telephoto lens offers actual optical zoom, featuring a range of 85 to 125 mm.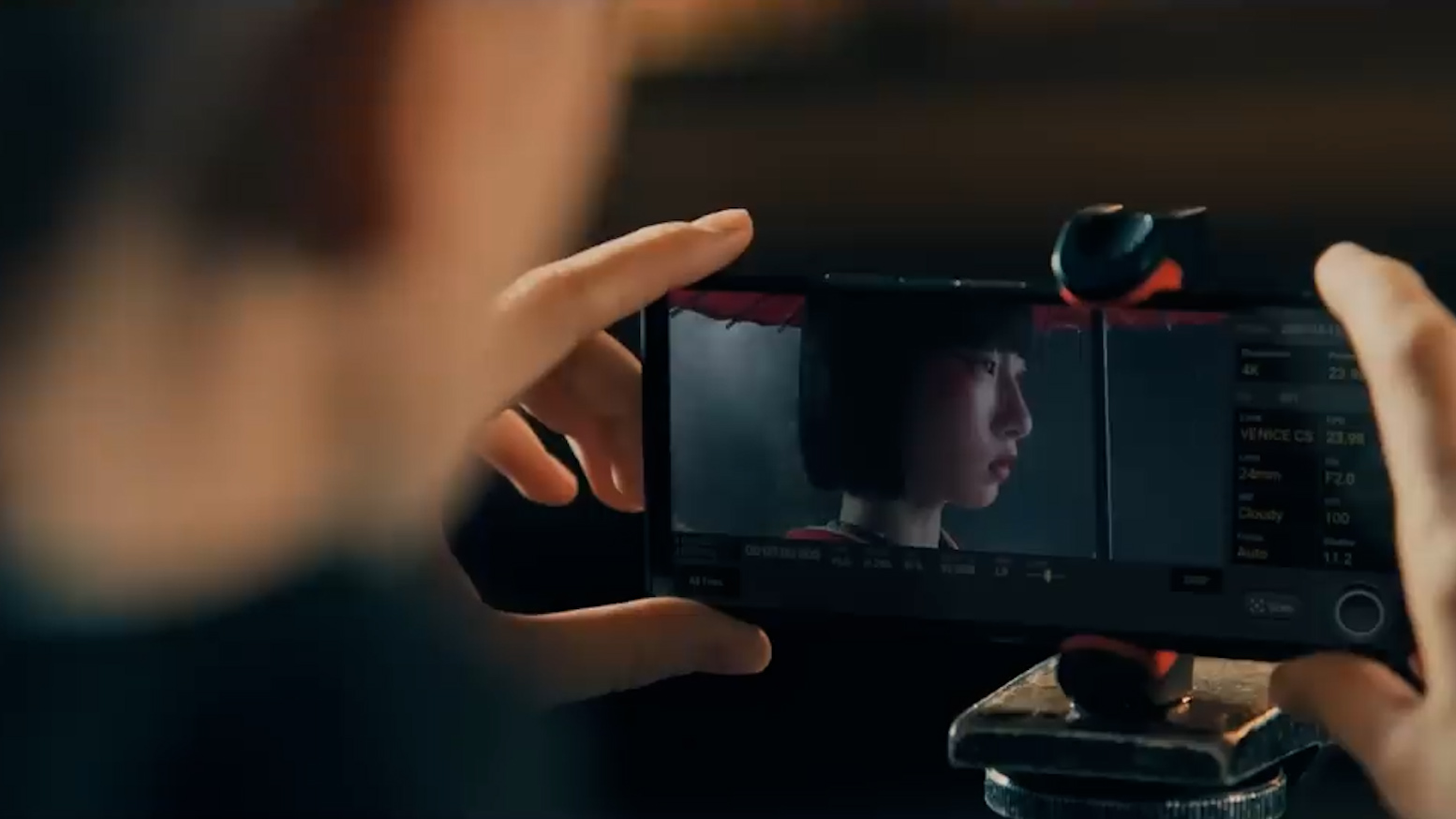 The Xperia 1 IV can also be used to monitor your camera or transmit live video from DSLRs. A Smartphone made specifically for film professionals, the Sony Xperia 1 IV's qualities speak for itself.
SPECIFICATIONS
Release date: December 2021
Front camera: 8MP f/2.0
Rear cameras: 12MP f/2.4 standard, 12MP dual-aperture, and 12MP f/2.2 ultra-wide (124-degree field-of-view)
Video: Up to 4K 24/25/30/60/120fps HDR, 1080p@30/60/120fps
OIS: Yes
Dimensions: 6.54 x 2.83 x 0.35 inches
RAM: 12GB
Storage: 512GB internal
Battery: 4,500mAh

Other Popular posts like this:
Top Tips For iPhone Cinematography
Moment announces 1.55x Anamorphic Lens for Smartphones
What are the best video camera apps for iPhone and Android Smartphones?