Moment announces 1.55x Anamorphic Lens for Smartphones
Moment's 1.55x anamorphic M-series lens for Smartphones has a higher squeeze factor than their previous anamorphic lens, producing footage with a 2.76:1 aspect ratio with noticeable barrel distortion and gold streaks. The lens may be mounted on practically any Smartphone using either the universal M-series lens mount or Moment's M-series Smartphone covers.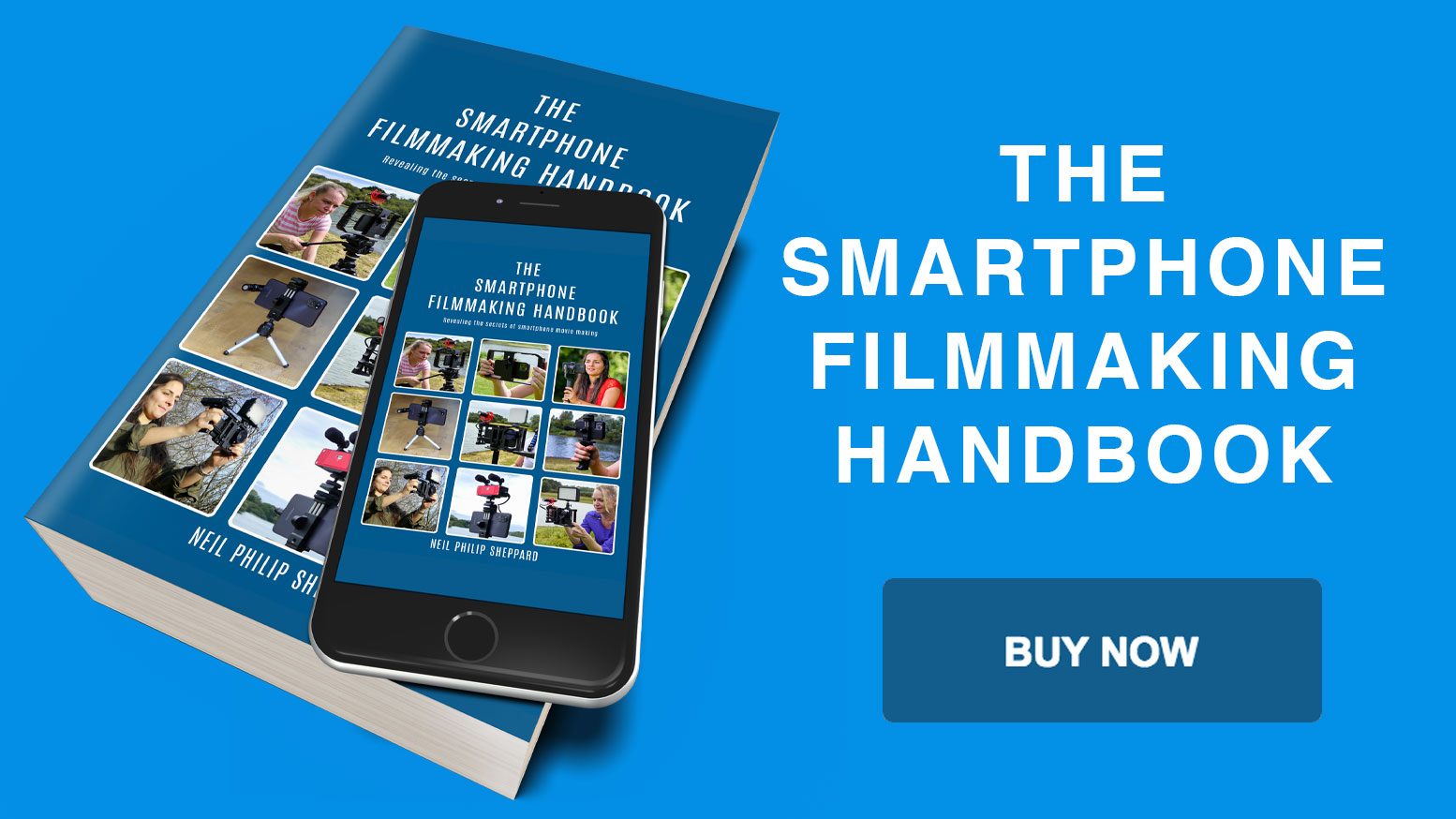 A 2.76:1 Aspect Ratio
The Moment 1.55x anamorphic lens adapter is comprised of hand-polished glass and aluminium. Compared to Moment's current 1.33x anamorphic adaptor, this new lens offers more image squeezing. The video will have a 2.76:1 aspect ratio from any Smartphone that shoots in a 16:9 aspect ratio.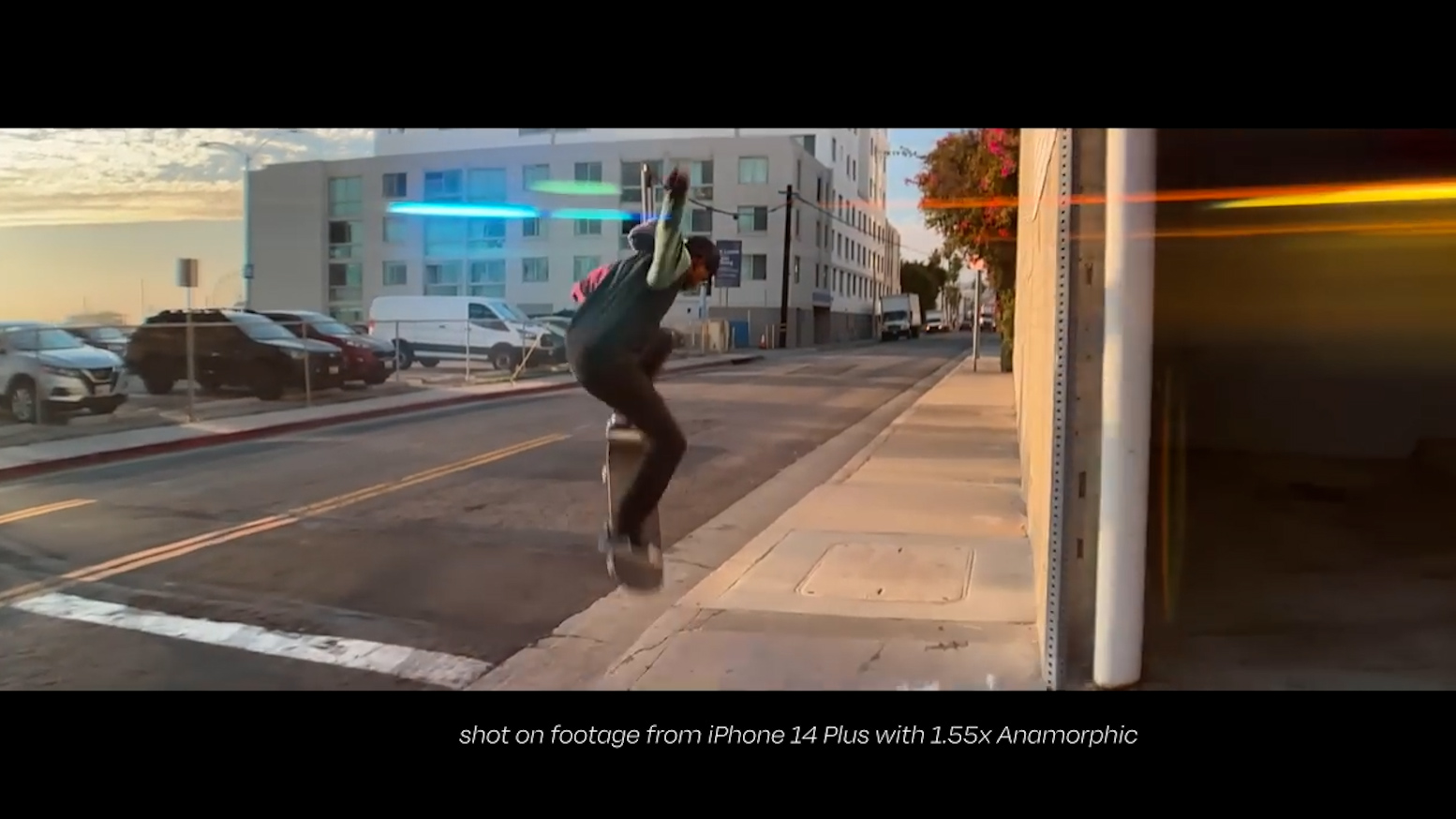 Retro Cinema Style
This anamorphic lens adapter's optical features cause a noticeable barrel-type distortion. This means the lens produces retro-style horizontal gold flares because of its anti-reflection coatings. Since the lens is unidirectional, the mount may be turned 90 degrees to accommodate different Smartphones. The Moment 1.55x anamorphic lens measures 21.85 by 33.25 by 30.25mm and weighs 37.6g.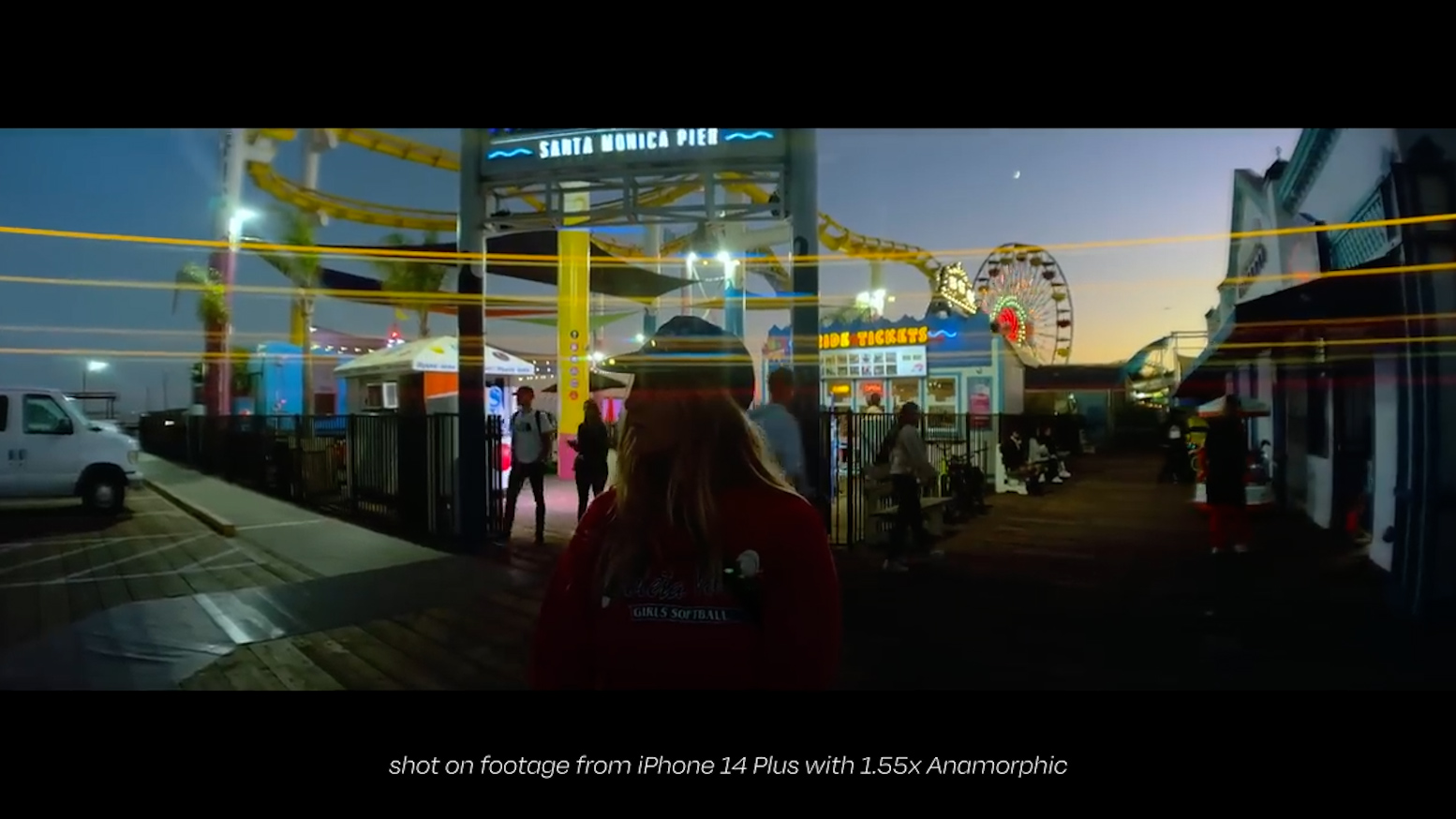 Fits Any Smartphone
Any Moment M-Series Smartphone case will hold the lens in place with a straightforward twist-and-lock to mount it. The lens will fit a variety of Smartphone models, including the Apple iPhone, Google Pixel, Samsung Galaxy and others. You can also mount the lens using the universal Moment M-series lens mount if your Smartphone isn't compatible with any of the M-series Smartphone cases.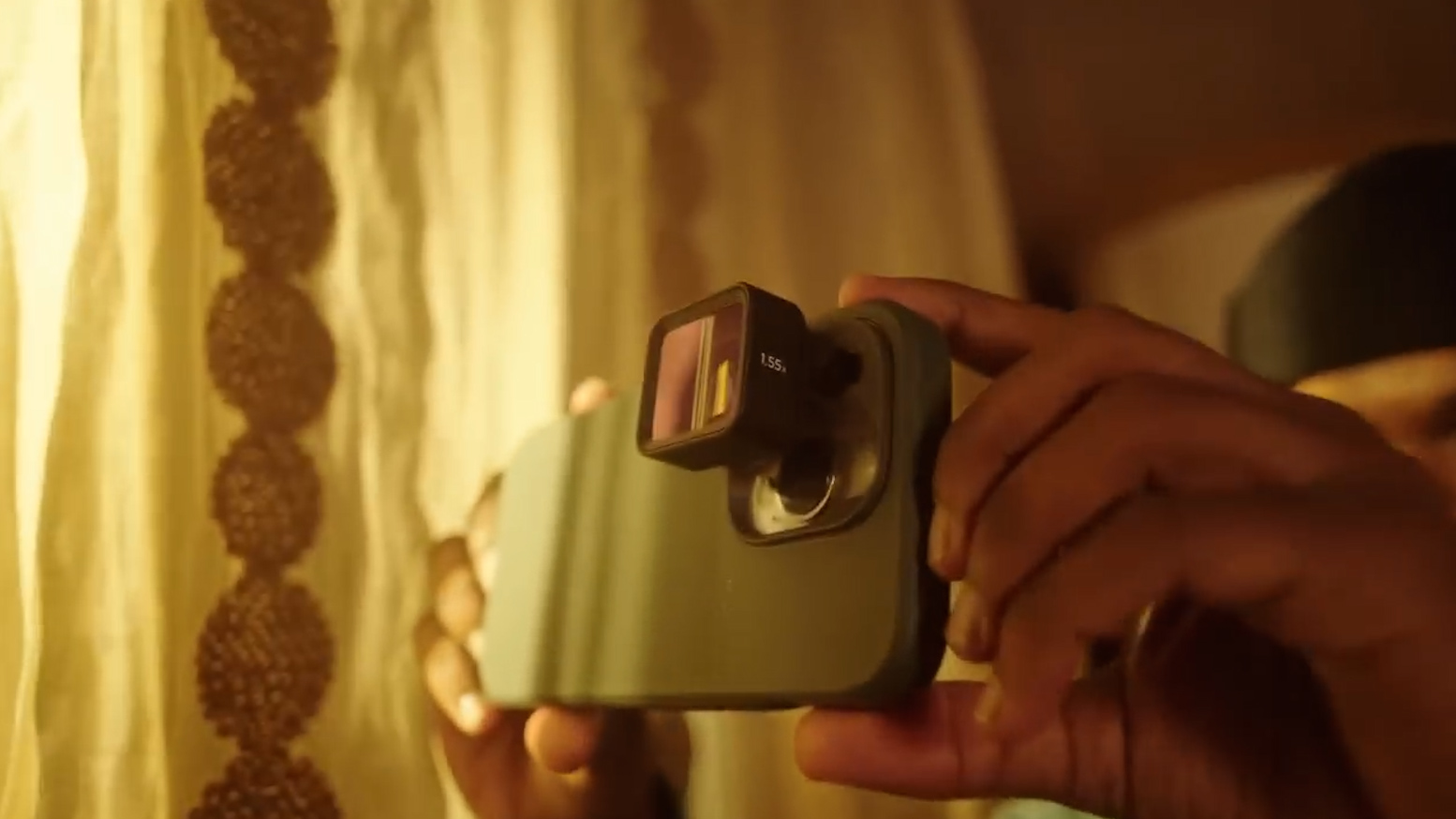 The latest iPhones will also allow you to attach the lens with the MagSafe System. When filming in strong sunlight, you can still attach an ND filter in front of the anamorphic lens because it is also compatible with Moment's 67mm filter adapter.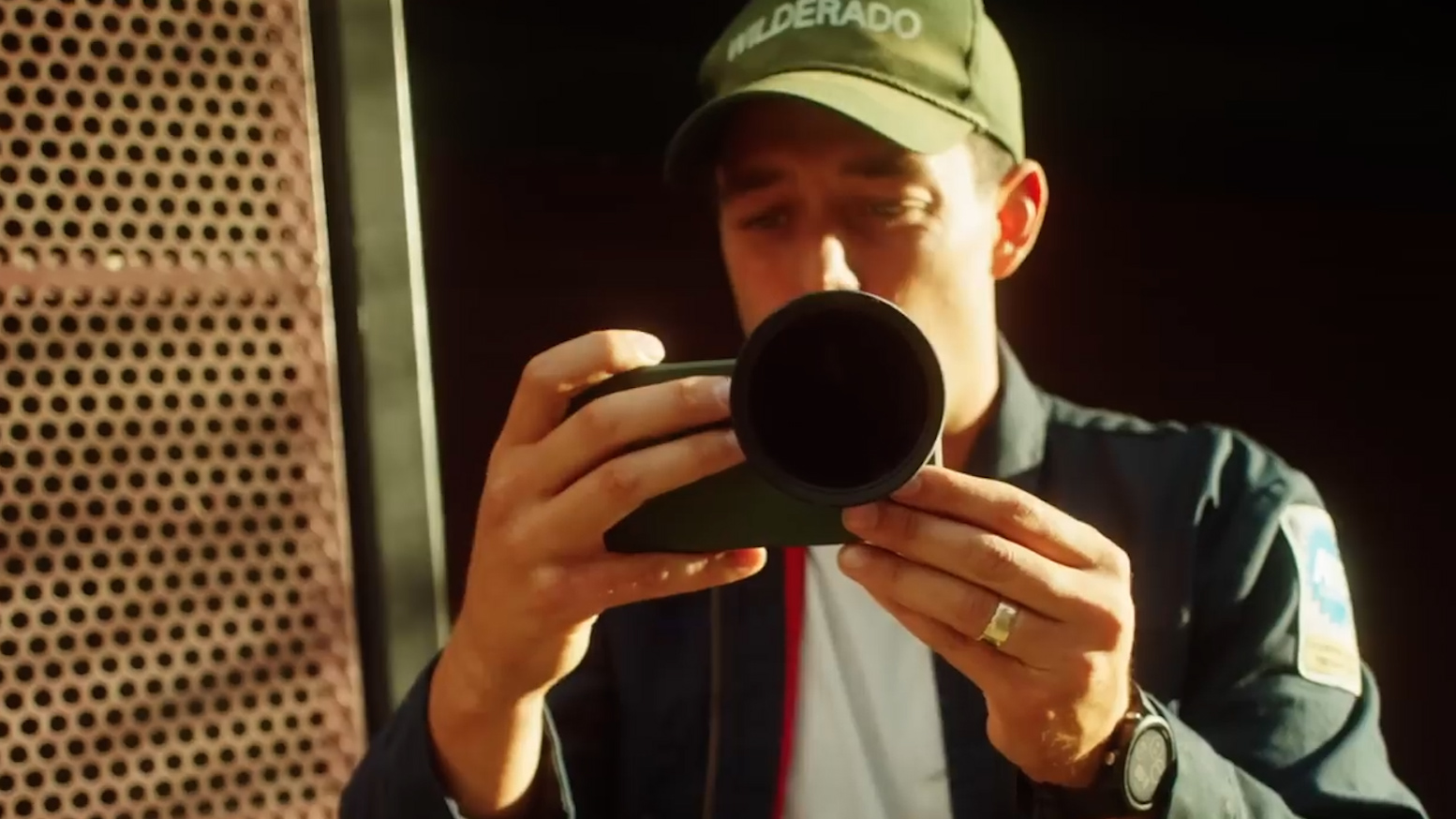 Gold Flare Look
This is only the Moment 1.55x anamorphic lens available for now, and it causes a gold flare. In the future we might see the 1.55x blue flare variant since the Moment 1.33x lens already comes in both gold and blue flare versions.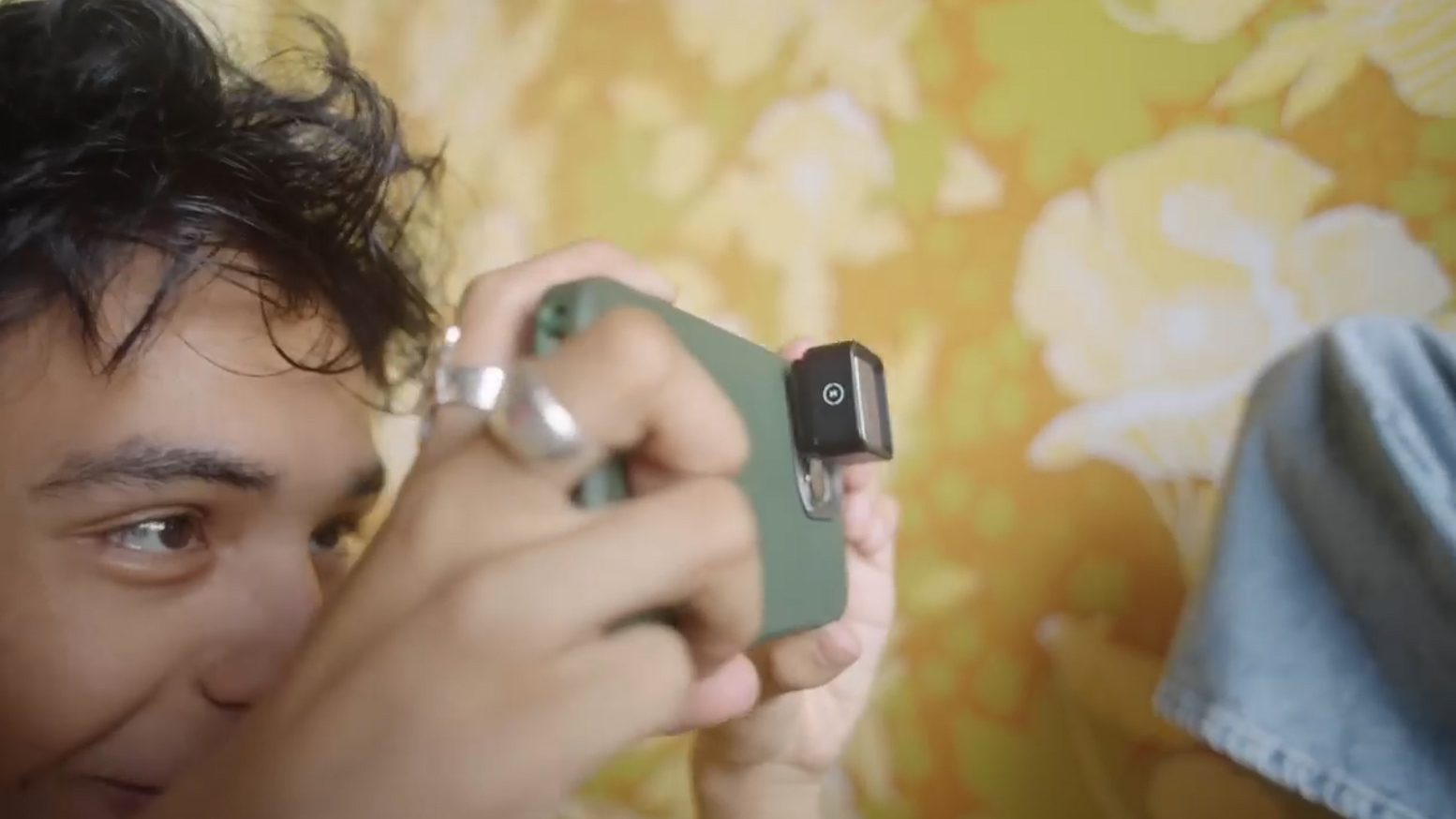 Moment App
The Moment Pro camera app comes with settings for de-squeezing your Smartphone's video so that it is ready for video editing. Other professional video camera apps, like Filmic Pro, also have the option to de-squeeze the video.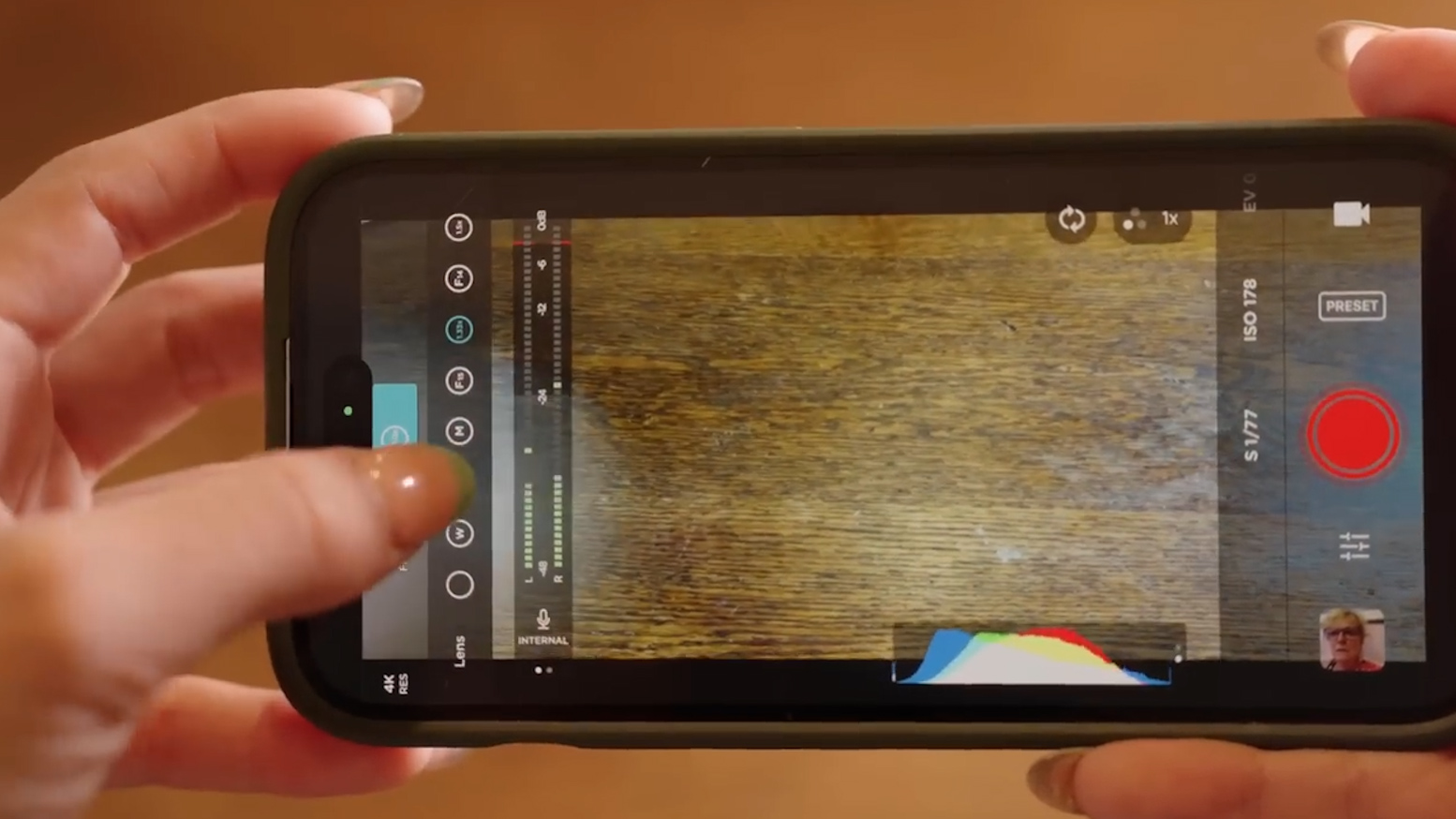 Other Popular posts like this:
What are the best video camera apps for iPhone and Android Smartphones?
The SmallRig P20 Smartphone accessory allows you to shoot horizontally and vertically
Is the Zacuto Smart Z-Finder the perfect viewfinder for Smartphone filmmakers?