Irig Mic Lav Lapel Clip Microphone for Smartphone
IK Multimedia has many microphones available for smartphone film-makers but until now they have not sold a lapel microphone. The design of the iRig Mic Lav is to fulfil this need. Lapel microphones are one-of-the best ways to record interview audio on your smartphone. They have many uses and in my experience it is the microphone I use the most for video production. They are great for on-the-spot interviews, recording video blogs or doing podcasts.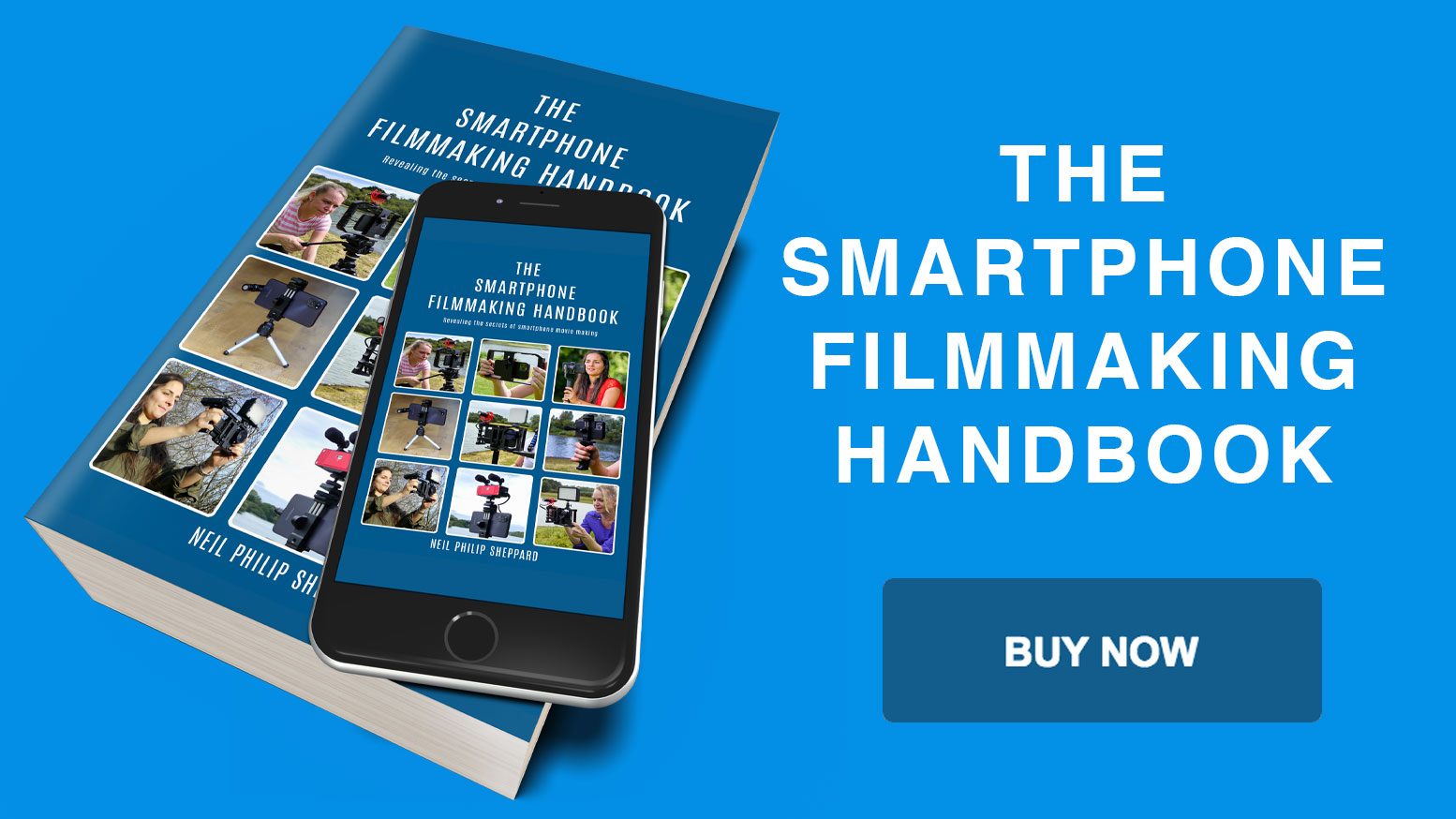 This content uses referral links. Read my ethics policy for more info.
What You Get
So what do you get when you buy an iRig Mic Lav? Included is the microphone itself with a handy foam windshield to reduce plosives. Also included is a mounting clip to attach to your subject and a carrying case. The microphone has a generous cord length which should be enough for most recording situations in front of your smartphone and give you plenty of flexibility. Near the connector there is also a small box that you can connect a 3.5mm headphone jack if you need to do any audio monitoring on headphones.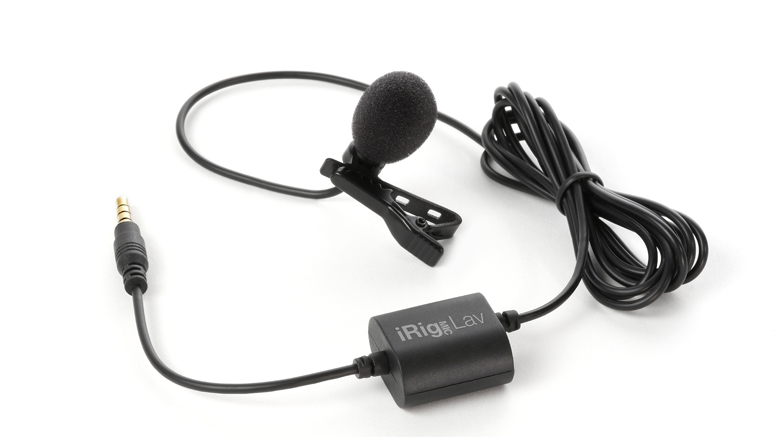 Two Mics For The Price Of One
The 3.5mm jack also serves the dual-purpose of being able to connect a second iRig Mic Lav to the first so you can have two microphones going into the same smartphone. A switch on the connector box allows you to choose between monitor mode for use with headphones and an input mode for use with another iRig Mic Lav. You can still monitor the audio by using the other 3.5mm jack on the second iRig Mic Lav. This is a great solution if you need to do a two person interview or need the interviewer and interviewee on camera at the same time. IK Multimedia also sells a two-pack of the iRig Mic Lav for this purpose.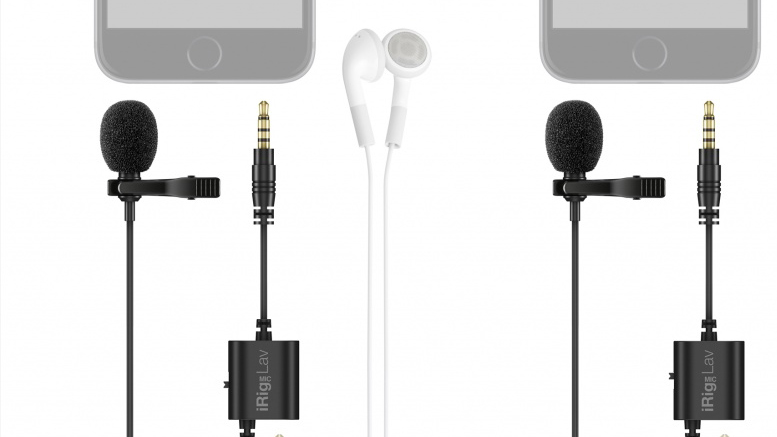 Sound Quality
The sound quality of theiRig Mic Lav is good and stands up well against other lapel microphones like the Rode Smartlav +. Audio recorded with a microphone attached to the chest of a subject if clear and does not have any distortion. This is a huge improvement on the built in microphone on your smartphone. The windshield will also make a difference when filming outdoors and will help to reduce any unwanted background noise and echo.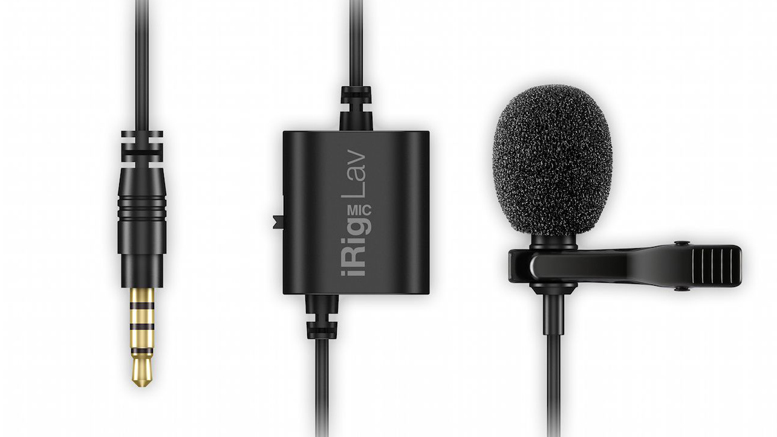 Final Thoughts
The iRig Mic Lav is an excellent microphone for filming interviews and other audio applications and will work with most Windows, Android and Apple iphones. The daisy chaining of two microphones also makes it individual in this area of lapel microphones and a welcome addition for two person interviews. For the price I think it is an essential buy if you don't already own a lapel microphone and will be a welcome addition to your kitbag.
Compatible with Windows, Android and Apple iphone


Other Popular posts like this:
Best Microphones for Smartphones
11 Best Smartphone Microphones of 2018
Best External Android Microphones For Video & Podcasting 2018