Is the DJI OM4 the best gimbal for your smartphone?
The OM4 is the latest Smartphone gimbal from DJI and follows the companies other successful Smartphone gimbals, the DJI Mobile 1, 2 and 3. It is a Smartphone gimbal that helps you to record smoother and more professional looking videos. It also helps in making it easier to capture shots like time-lapse and panoramas.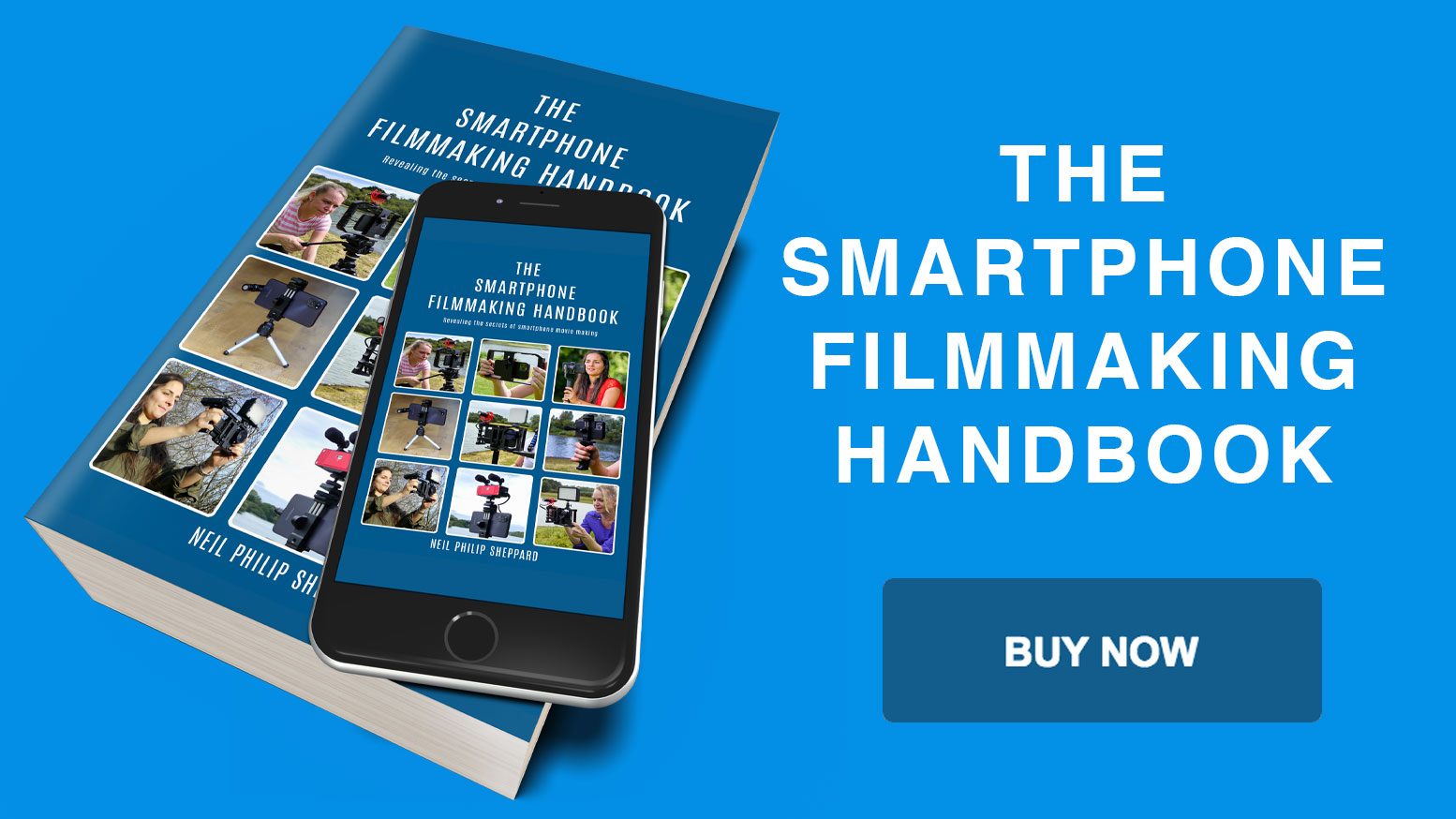 Magnetic Smartphone mount
The DJI OM4 gimbal looks almost identical to the Osmo Mobile 3 at first glance but there are many new improvements. It now combines the best features of its predecessors but now has a magnetic Smartphone mount. It no longer clamps your Smartphone in place but holds it in position with the help of a magnet clasp or an adhesive metal ring that you put on the back of your Smartphone. This means you can mount your Smartphone to the gimbal in no time at all.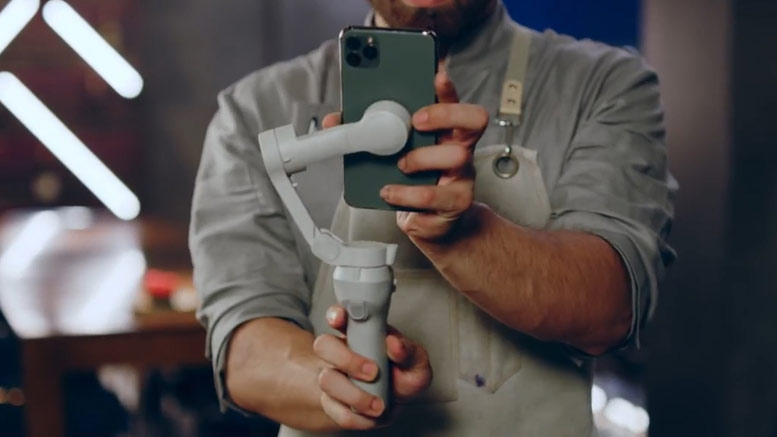 Just like its predecessor, the Osmo Mobile 3, the DJI OM4 has a folding arm, which means it takes up far less room when it is not in use. The new standby mode, that's activated by pressing the M button three times, allows the gimbal to fold up without being fully turned off. This means you can go from compact mode to filming in a few seconds.

Pull the trigger
The DJI OM4 has a trigger grip on the handle that was originally on the Osmo Mobile 1. This means you have instant access to controls right at your fingertips. You can also now switch from portrait to landscape mode by simply double tapping a button. You no longer have to make this adjustment by a dial on the back of the gimbal that was present on the Osmo Mobile 2.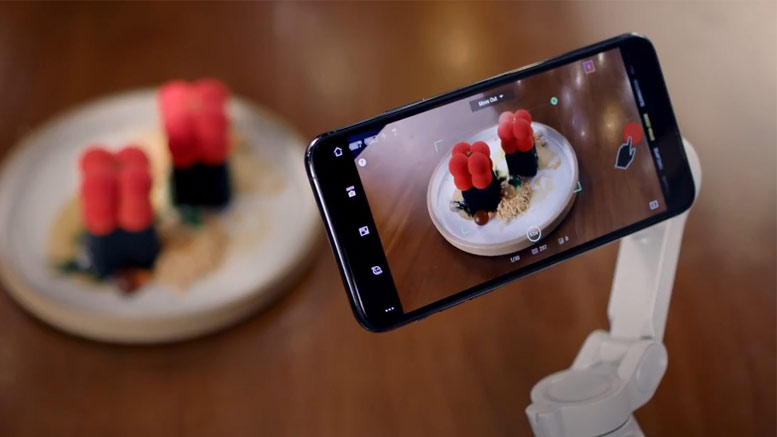 Add a microphone
Other features include a USB-C port to recharge the gimbal's internal battery and you should get up to 15 hours of use from a fully charged battery. You can also charge your Smartphone from the DJI OM4 if your Smartphone runs low on power.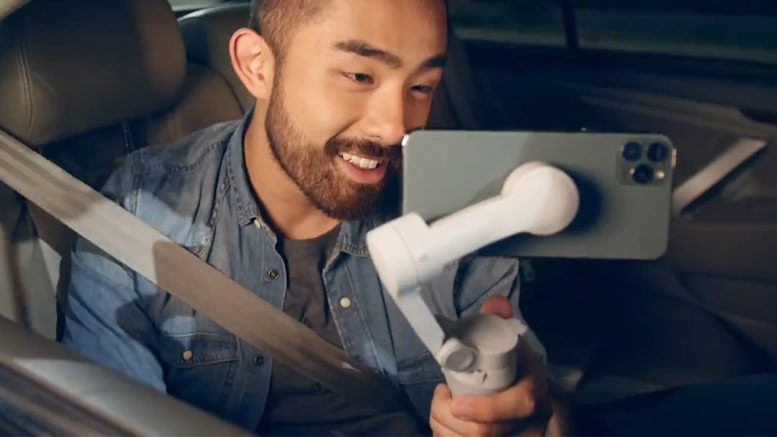 The DJI OM4 also doesn't block the lightning port or phone jack found on older Smartphones as DJI's first two gimbals do. Which means you can plug in a microphone. The DJI OM4 also comes with a mini tripod stand that you can screw into the ¼ inch socket on the handle of the DJI OM4 and there is a padded case for carrying the gimbal.
Price: $149.00 £107.00 €126.00

Other Popular posts like this:
Is the Hohem iSteady X the best budget Smartphone gimbal?
What are the best gimbals for Smartphone filmmaking?
What are the best iPhone microphones for filmmaking?
What are the best hand-held microphones for video reporters?