Is the Zacuto Smart Z-Finder the perfect viewfinder for Smartphone filmmakers?
Zacuto has created cages, cutting-edge electronic viewfinders, and more than 500 rigging accessories over the years. The Zacuto Smart Z-Finder, one of the company's earlier offerings, is now being brought back, but this time specifically for the Smartphone market.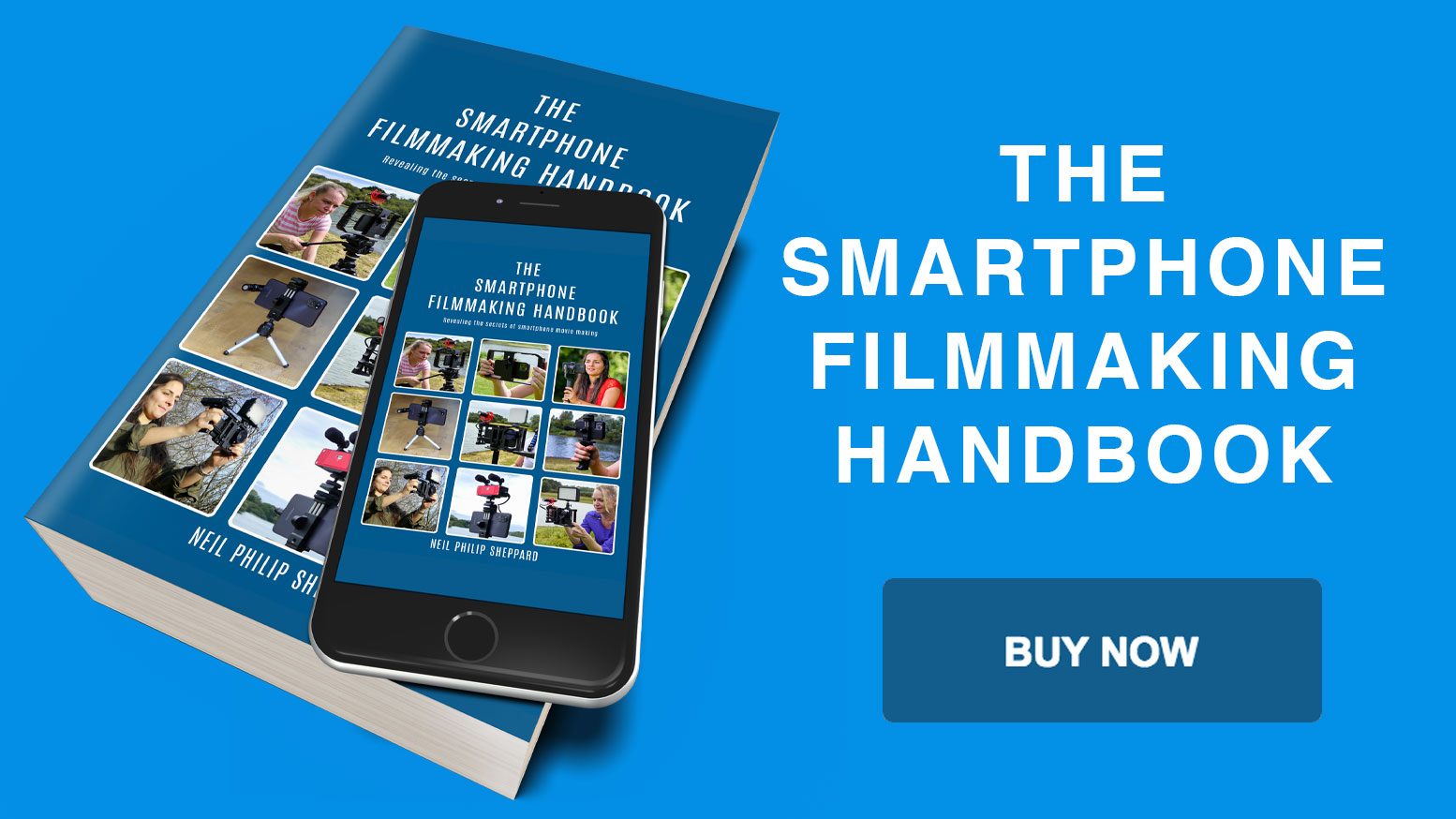 The Bridge
The bridge is a Smartphone attaching bracket and is the main component of the Zacuto Smart Z-Finder. Your Smartphone's sides are clamped by the bridge, which is secured in place by a red knob.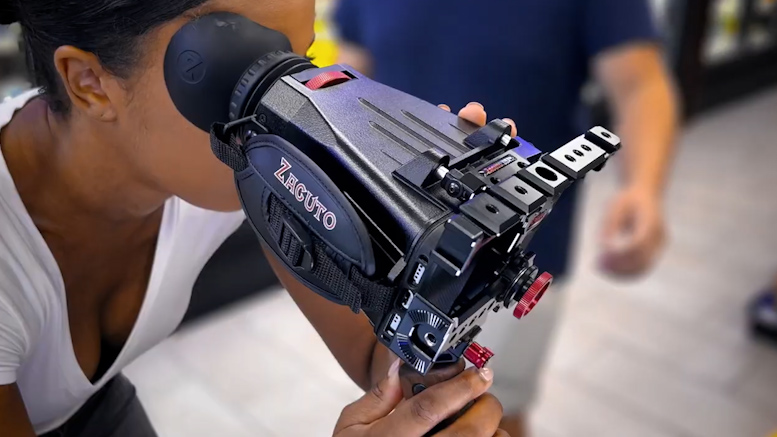 Every Smartphone with a screen between 6.1 and 6.7 inches will fit on the bridge. This means that almost every Smartphone on the market, including the iPhone 11 to 14 Pro Max, Samsung Galaxy, and Sony Xperia Smartphones, is compatible with the Smart Z-Finder. Zacuto claims that you can even mount your Smartphone when it is in a case, including the Moment cases, which let you place additional lenses and filters in front of the camera on your smartphone.
The bridge includes numerous mounting points that are in line with industry standards, such as seven 1/4″-20 mounting screws, three Arca-Swiss mounts, three NATO rails, and three cold shoes. You can get even more cold shoes, 3/8″-16, 1/4″-20, and NATO rail mounts if you add the optional auxiliary rail to the bridge.
A viewfinder for Smartphones
Your Smartphone's screen is magnified by the viewfinder, which is magnetically attached to the bridge. This helps with manual focus and also blocks sunshine or reflections. A viewfinder also makes it much easier to accurately compose your shot.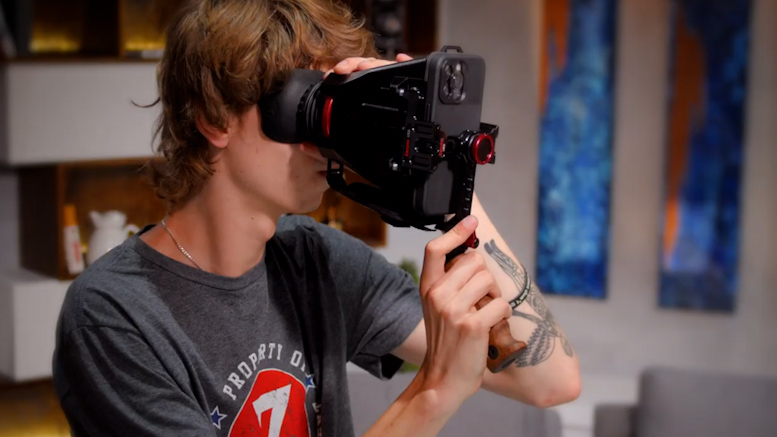 The Zacuto Smart Z-Finder will establish a third point of contact with your body while you are filming handheld, helping to stabilise your footage. You'll have a stronger grasp on the viewfinder with the help of the accompanying detachable strap.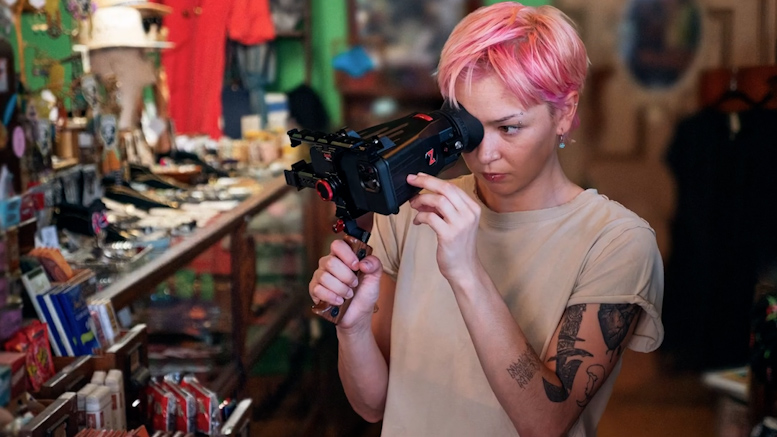 The viewfinder has a hole underneath it that allows you to access the touchscreen on your smartphone. The Z-Finder can also be removed and reattached easily.
Zacuto Smart Z-Finder bundles
The director's and cinematographer's packs are available from Zacuto if you wish to take the Smart Z-Finder a step further.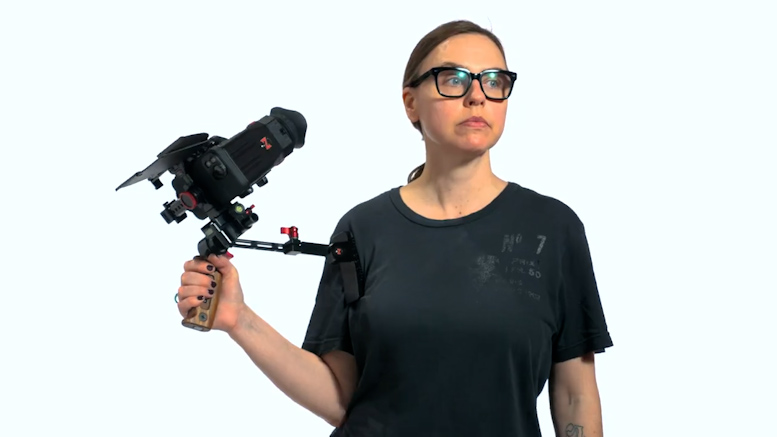 The accessory rail that attaches to the bridge's top and a director's grip are included in the director's bundle. A shoulder stock and "brow" accessory that serves as the French flag on a matte box are added to the cinematographer's bundle.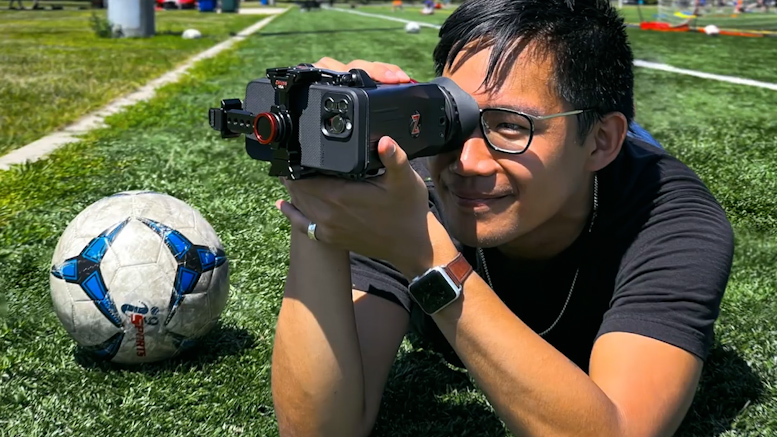 Price and availability
The cost of the Zacuto Smart Z-Finder is $299. The cinematographer's bundle costs $465, while the director's bundle costs $379. Shipping for all items should begin in February 2023.
Other Popular posts like this:
Is the Snap Filter the best lens filter for the iPhone?
Rode announces VideoMicro II Smartphone microphone
Filmic Pro release V7 but there is a catch!