Rode announces VideoMicro II Smartphone microphone
Rode have released a new version of their VideoMicro shotgun microphone. Everything that made the first Rode VideoMicro model so popular is included in the Rode VideoMicro II, plus new features for improved performance.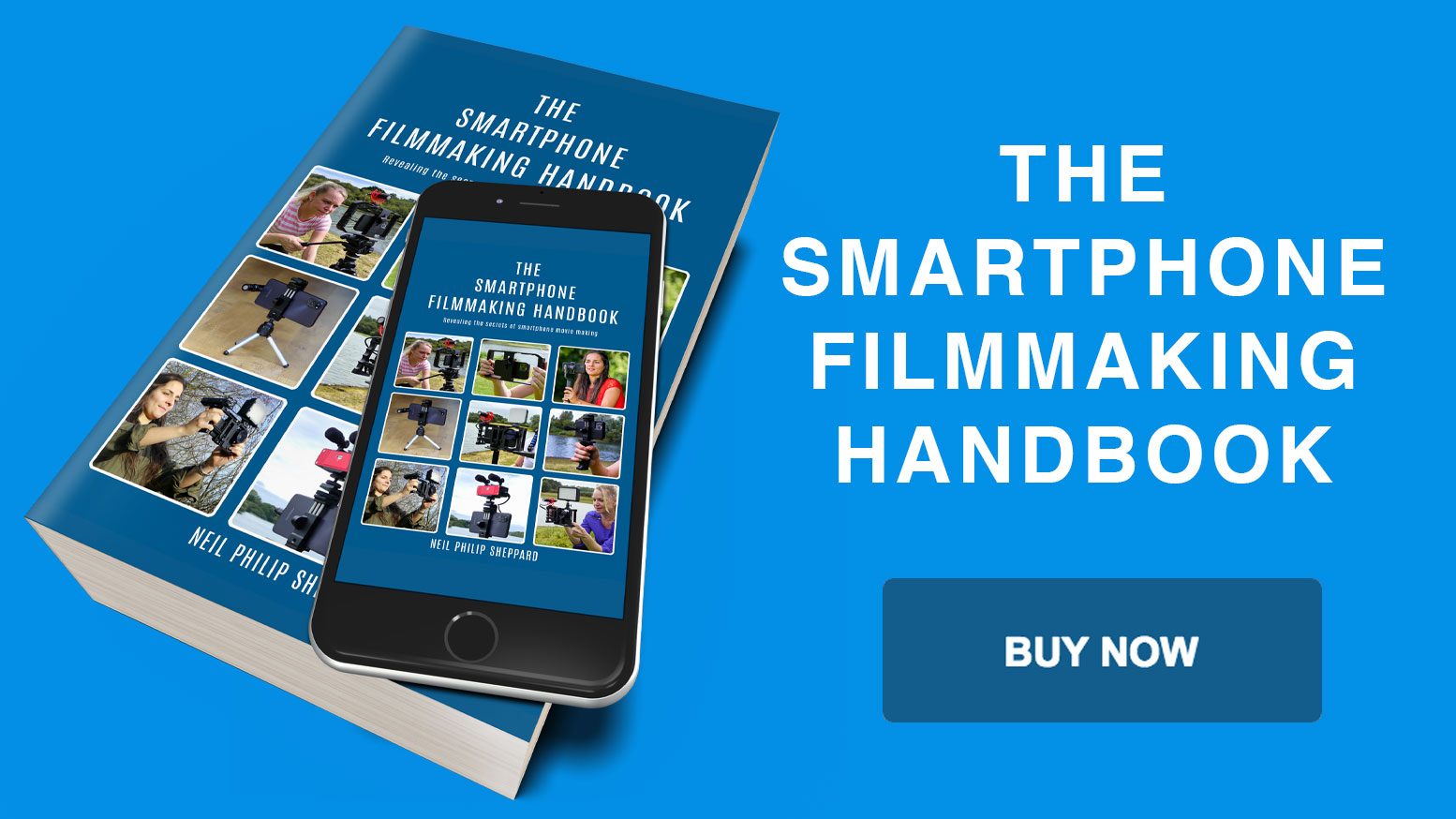 Shotgun microphone
Being a super-cardioid shotgun microphone, the Rode VideoMicro II is highly directional. As a result, it will take up sound from the front with clarity while cancelling out background noise from the sides and back. Additionally, according to Rode, their annular line tube technology produces a realistic, full-bodied sound in a tiny microphone that has never been experienced before.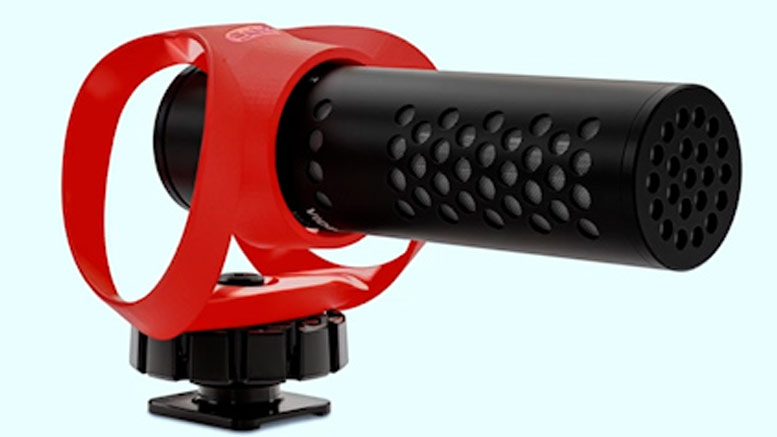 HELIX Isolation mount
The VideoMicro II's HELIX isolation mount, which is bright red, is one of its most noticeable new features. It helps to lessen rumbles in your audio brought on by car shocks or handling noise. To keep your Smartphone setup organised, the mount also incorporates cable management slots. The HELIX mount contains a thread for mounting onto a boom pole in addition to a cold shoe attachment for your Smartphone.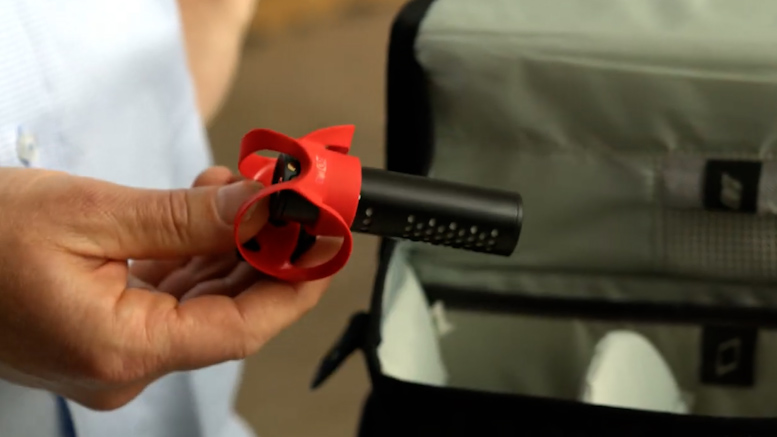 Compact
The Rode VideoMicro II is a very small microphone at only 3.14 inches long. It also weighs only 39g, which is hardly any weight at all. This is fantastic because it won't make your Smartphone seem noticeably heavier when you're carrying it.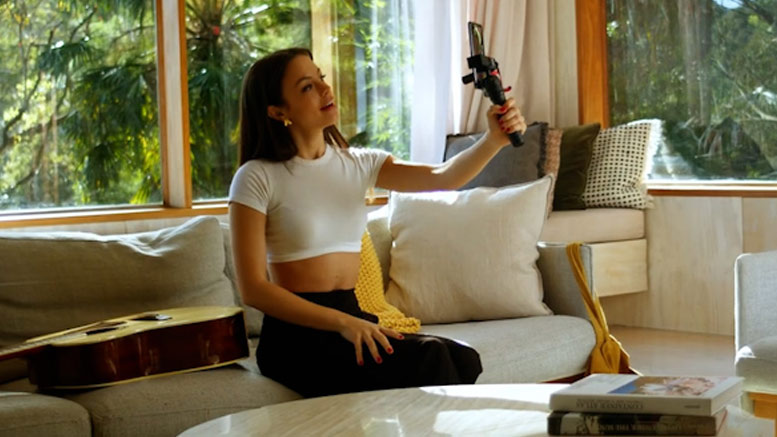 Build quality
The Rode VideoMicro II sports an all-metal body, which should withstand the rigours of filming despite its small size. To help you record decent audio even on a windy day it also has comes with luxurious foam and furry windshields. A 3.5 mm TRS to TRS cable and a 3.5 mm TRS to TRRS cable are also included in the package. This means that you can use it with both your camera and your Smartphone. If you wish to use the microphone with an iPhone you will need Apple's official lightning to 3.5mm adaptor. For Android Smartphones with a USB-C port you will need a USB-C to 3.5mm adaptor.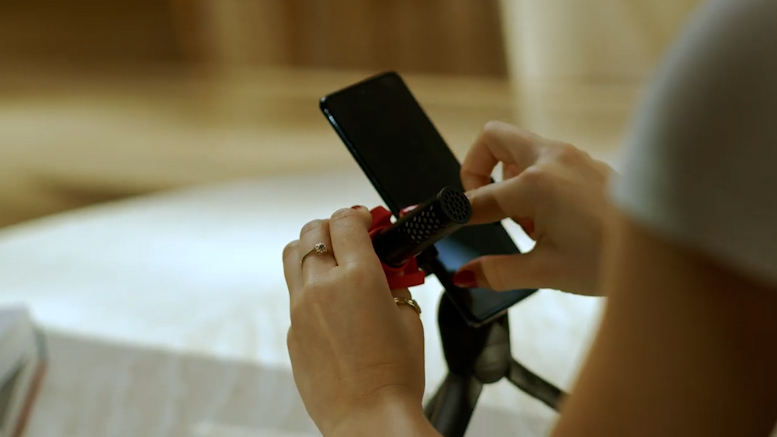 Verdict
Like the first Rode VideoMicro, the II is expected to be just as popular. It is perfect for vlogging and producing movies.  When compared to using the built-in microphone on your Smartphone, the Rode VideoMicro II will significantly improve the audio quality. Even better, it offers all of this at a cost that many video creators can afford. The Rode VideoMicro II is available at $79.
Price: $79.00 £66.00 €76.00

Other Popular posts like this:
Filmic Pro release V7 but there is a catch!
What are the best gimbals for Smartphone movie making?
LumaFusion editing app is now available for Android Smartphones