The SmallRig P20 Smartphone accessory allows you to shoot horizontally and vertically
Camera cages and rigging supplies from SmallRig are widely renowned for being reasonably priced. The business has recently begun investigating new markets using lens control systems, LED lights, and microphones. The Octopus VT-09 tripod for Smartphones and vlogging cameras is one of the most powerful entry-level accessories that SmallRig continues to produce.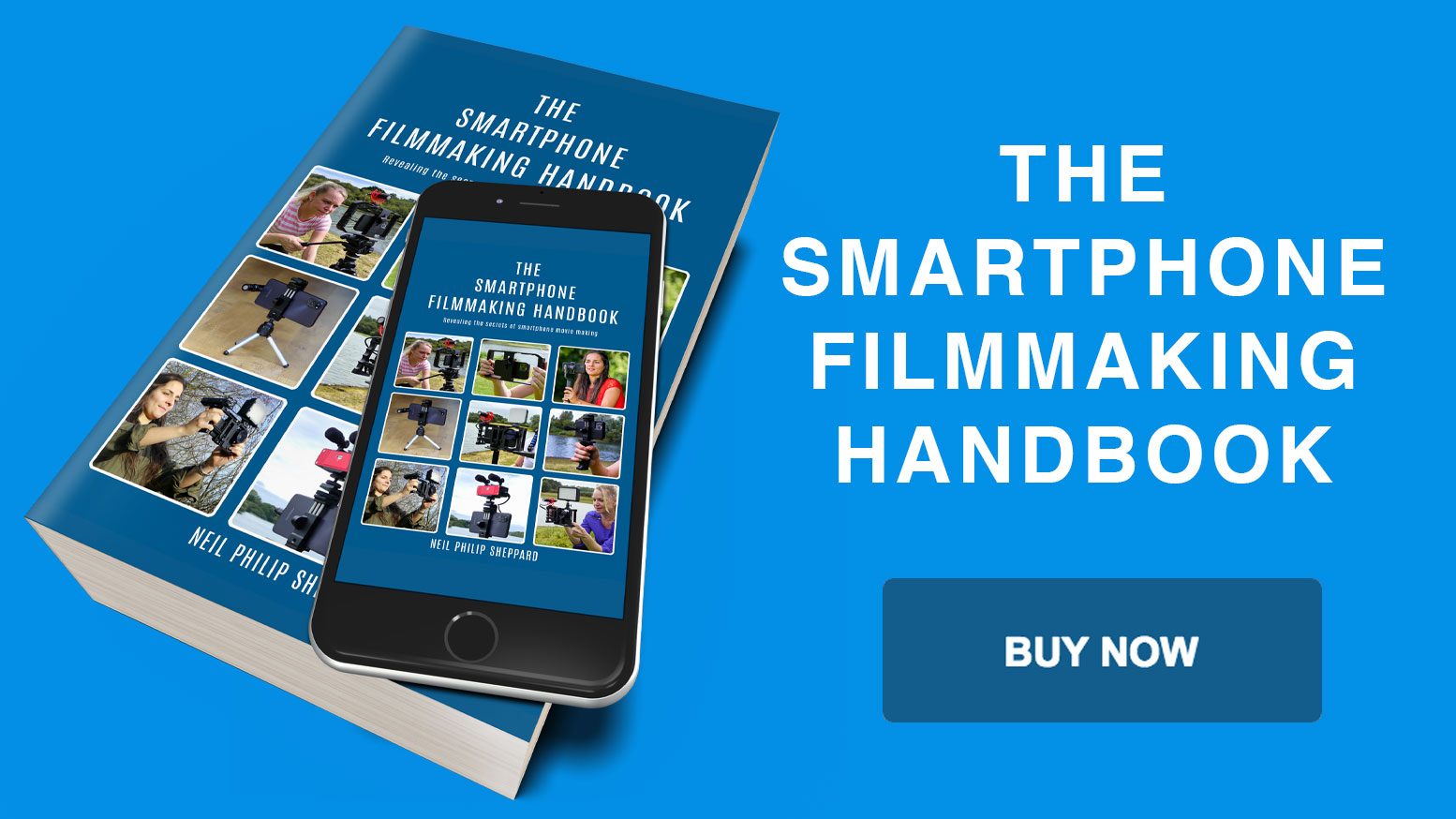 Now, SmallRig has decided to launch the SmallRig P20, the company's tiny and foldable Smartphone rigging system, on the crowdsourcing website Kickstarter.
SmallRig P20 features
The SmallRig P20 is a foldable Smartphone rig that weighs about 300g and is primarily built of aluminium. The P20 has two integrated handles and measures 18.2x5x2.4 cm when unfolded. This means your hands should be farther apart and heavier, which should result in more stable and fluid video capture.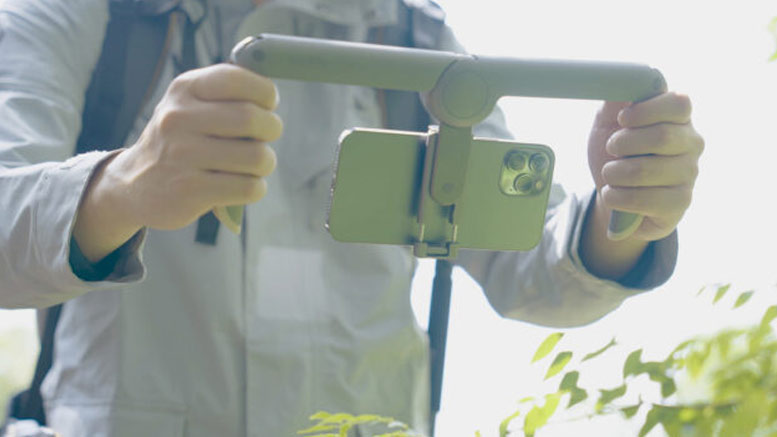 A rotatable Smartphone mount is located in the middle of the SmallRig P20. Most Smartphones on the market with a depth of less than 1.27 cm should fit this expandable grip, which opens from 7.8 cm to 10.1 cm.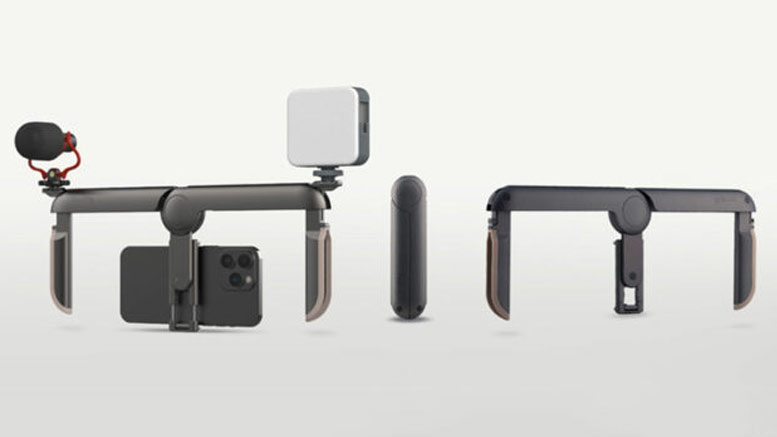 A 1/4 threaded hole can be used as a tripod mount or accessory slot is located above the Smartphone mount.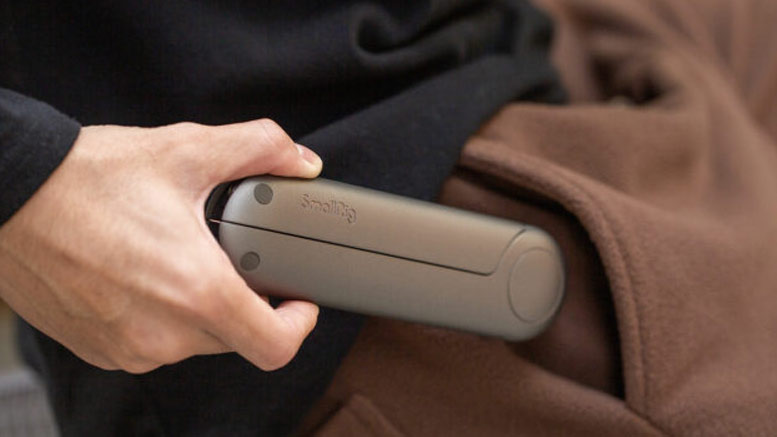 Finally, on top of the two handles, there are two cold shoe mounts. They can be used to connect the rig to peripherals, such as a microphone, battery pack, or tiny LED light.
Price and availability
For really early backers, the SmallRig P20 is currently available for pre-order on Kickstarter starting at $24.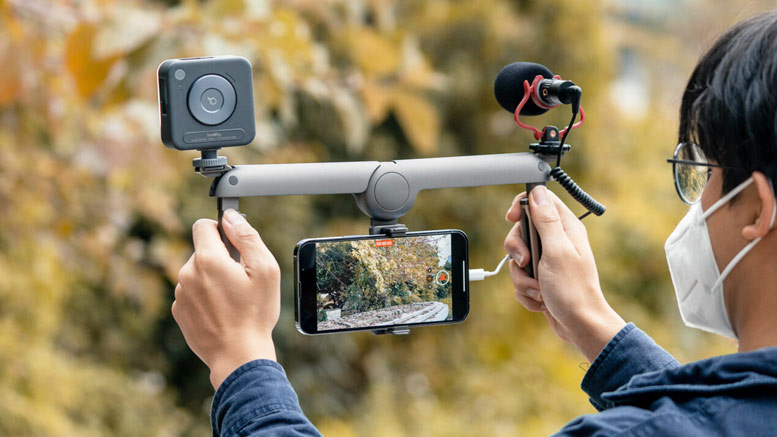 The fundraising effort expires on February 2. In March 2023, the foldable P20 should start shipping. Finally, please be mindful of the dangers before investing in a project on a crowdfunding website.
Other Popular posts like this:
Is the Zacuto Smart Z-Finder the perfect viewfinder for Smartphone filmmakers?
Is the Snap Filter the best lens filter for the iPhone?