Parametric iPhone Movie
Parametric is a film shot on the iPhone 6s Plus. It tells the story of Robin who is the last man of earth. It's is a futurist environmental tale that warns about the damage that man is doing to his natural environment. The message is simple: save earth because she protects you and save her before she kills you.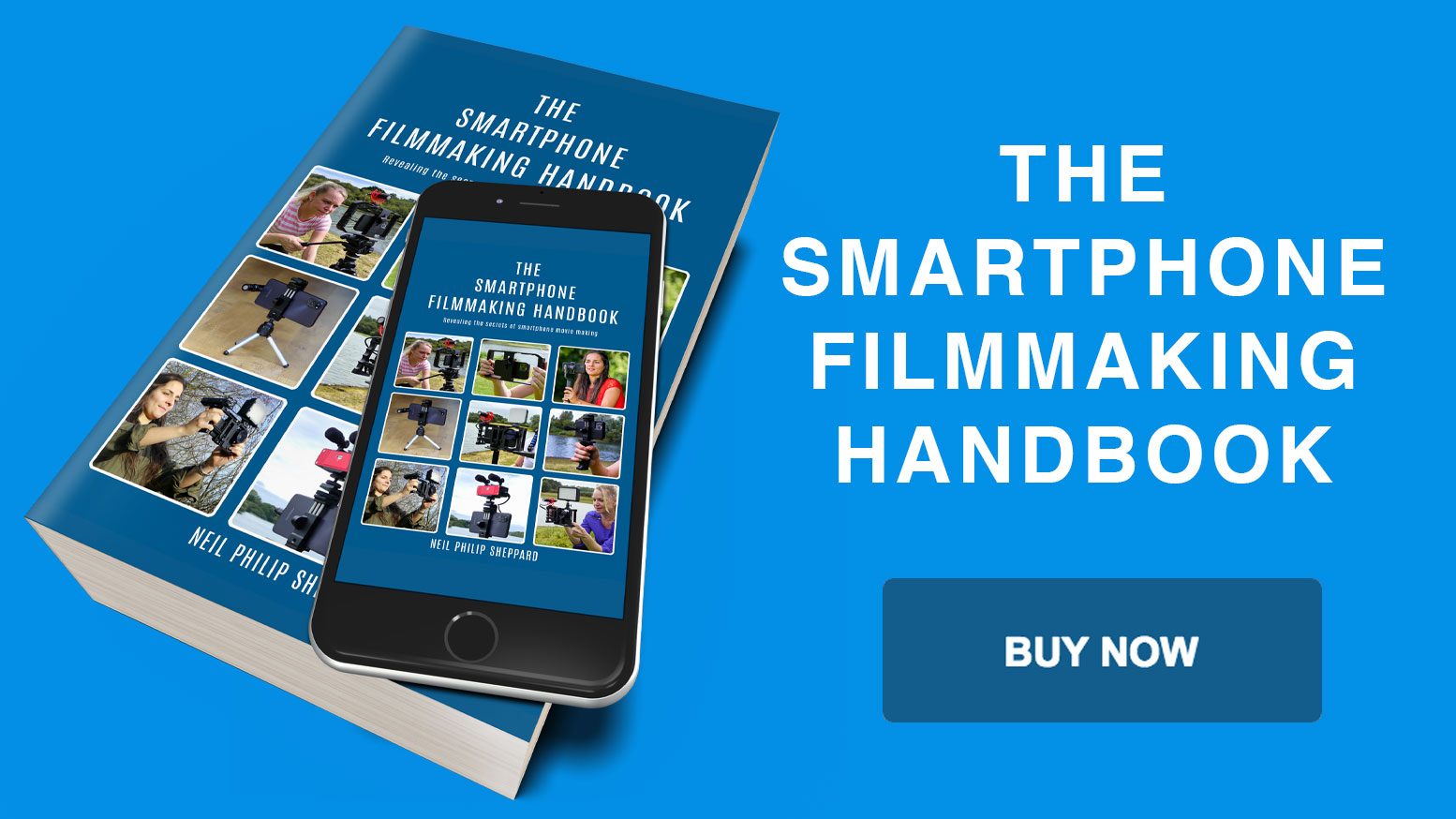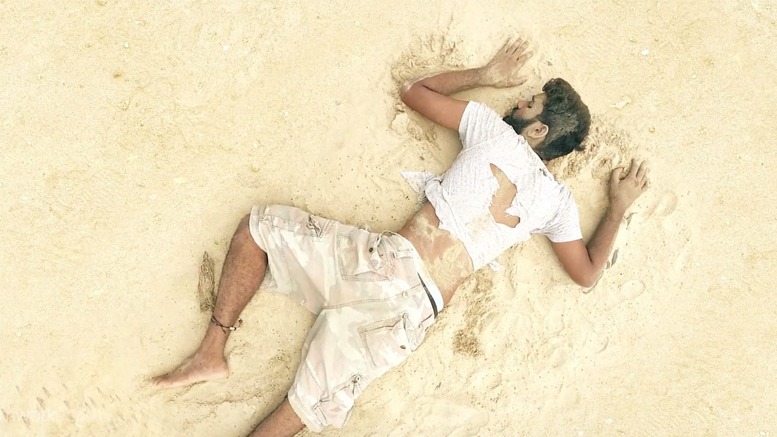 Robin wonders the wasteland which is in ruin by dust and poisons. He is on a search for clean water, food and somewhere to take safe shelter. This is difficult since humanity destroyed all the resources on earth and thus destroyed any chance for humankind's survival.
The Director
Director Amila Kumarashighe and Director of Photography filmed Parametric on the iPhone 6s Plus which gave them mobility and speed to shoot the film. To get the desired film look they used the camera app Filmic Pro to give the final film the look that they needed.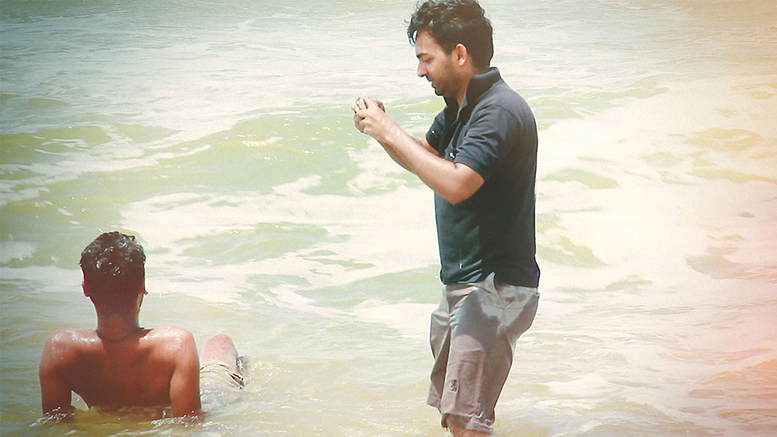 Equipment
Other helpful equipment used is the Zhiyun-tech Z1 Smooth gimbal which helped create smooth tracking shots. The lighting was all done with the available light at the locations with some help from reflectors.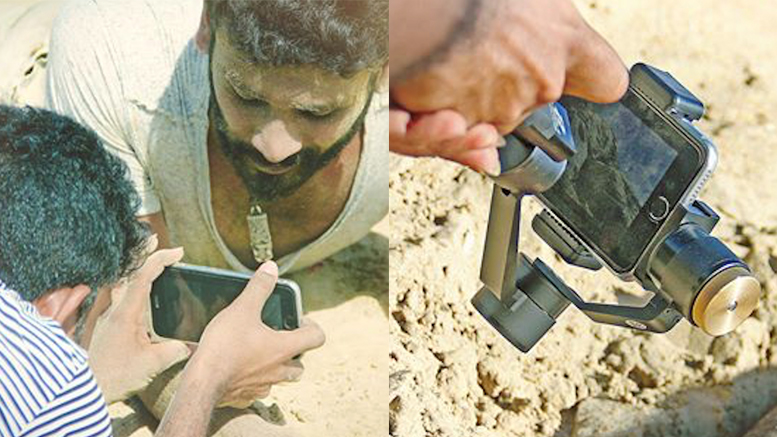 Awards
Amila is rightly proud of the finished film and it has won several awards. It's won the Best Mobile Movie Award at the 2015 Image arts festival, the Peoples Award at the 2015 Mobile Film Festival Paris and got an Official Selection at the Mobgraphia Mobile Film Festival. It just goes to show how creative filmmakers are now making the most out of Smartphones for filmmaking.
You can watch the making of here:

Other Popular posts like this:
Why are Hollywood directors making movies with iPhones?
What is the best budget iPhone filmmaking kit?