Recreate the Entire Production Experience with AI using the Roll iPhone app
AI startup Roll has introduced its latest iPhone application, a video production platform driven by artificial intelligence. This innovative app enables users to effortlessly create professional-grade remote videos within minutes, using just a few taps on their iPhones.
Powered by Roll's proprietary AI and cloud technologies, the platform allows for recording remote video calls with broadcast-level quality. Furthermore, the app offers the capability to incorporate AI-generated special effects and drastically accelerates the content publishing process, surpassing traditional video production workflows by nearly 30 times.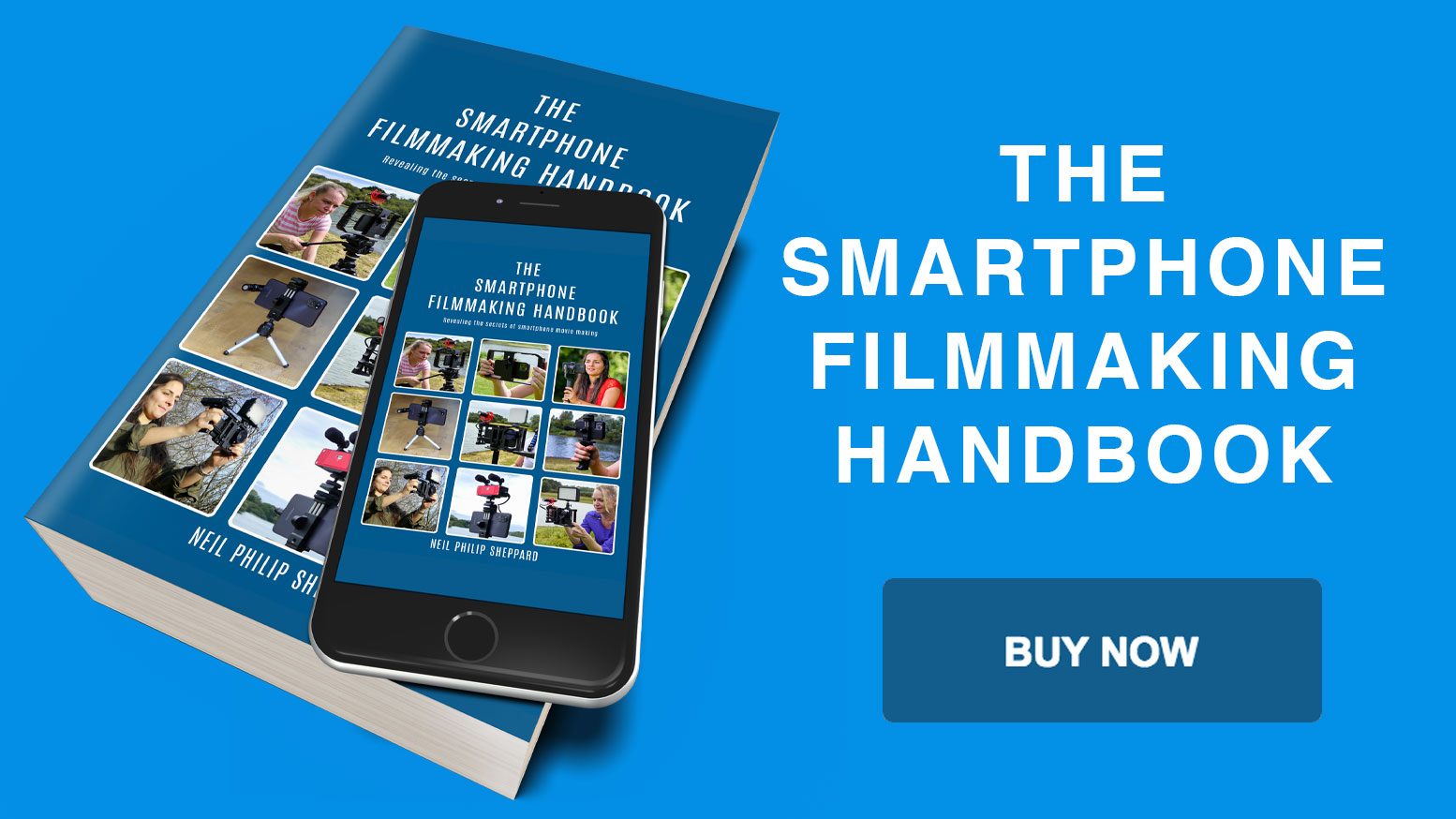 AI-Powered Video Production
Although the Roll app can be used without an iPhone, its primary function revolves around recording video conferences or calls with an iPhone, then leveraging the platform to enhance the production value through AI. By combining the iPhone's camera sensor with robust AI models in the cloud, users can seamlessly transform ordinary iPhone footage into polished, professional-looking videos.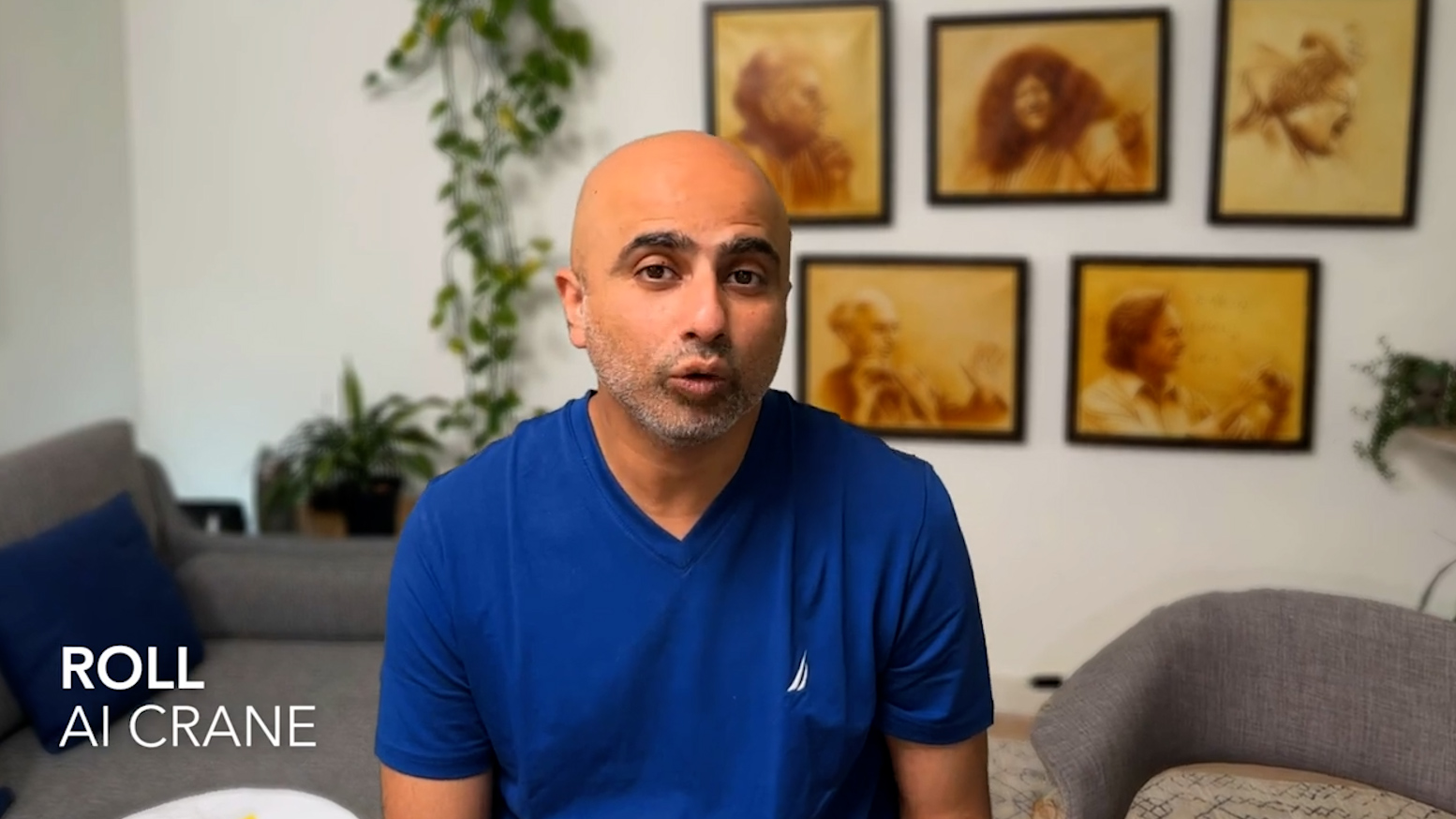 The cloud-based AI analyses and recreates the scanned room in 3D, enabling the addition of a virtual camera that dynamically moves around the subject. This feature grants users access to high-quality visuals with bokeh effects, MultiCam cutting, motion graphics, and even AI-simulated camera movements like sliders, dollies, and jibs—all achievable with just an iPhone.
Democratising High-End Video Production
The Roll team's primary goal with this app is to democratise high-end video production, making it accessible to anyone without the need for expensive video production equipment such as digital cameras, lighting setups, sliders, or audio recording tools.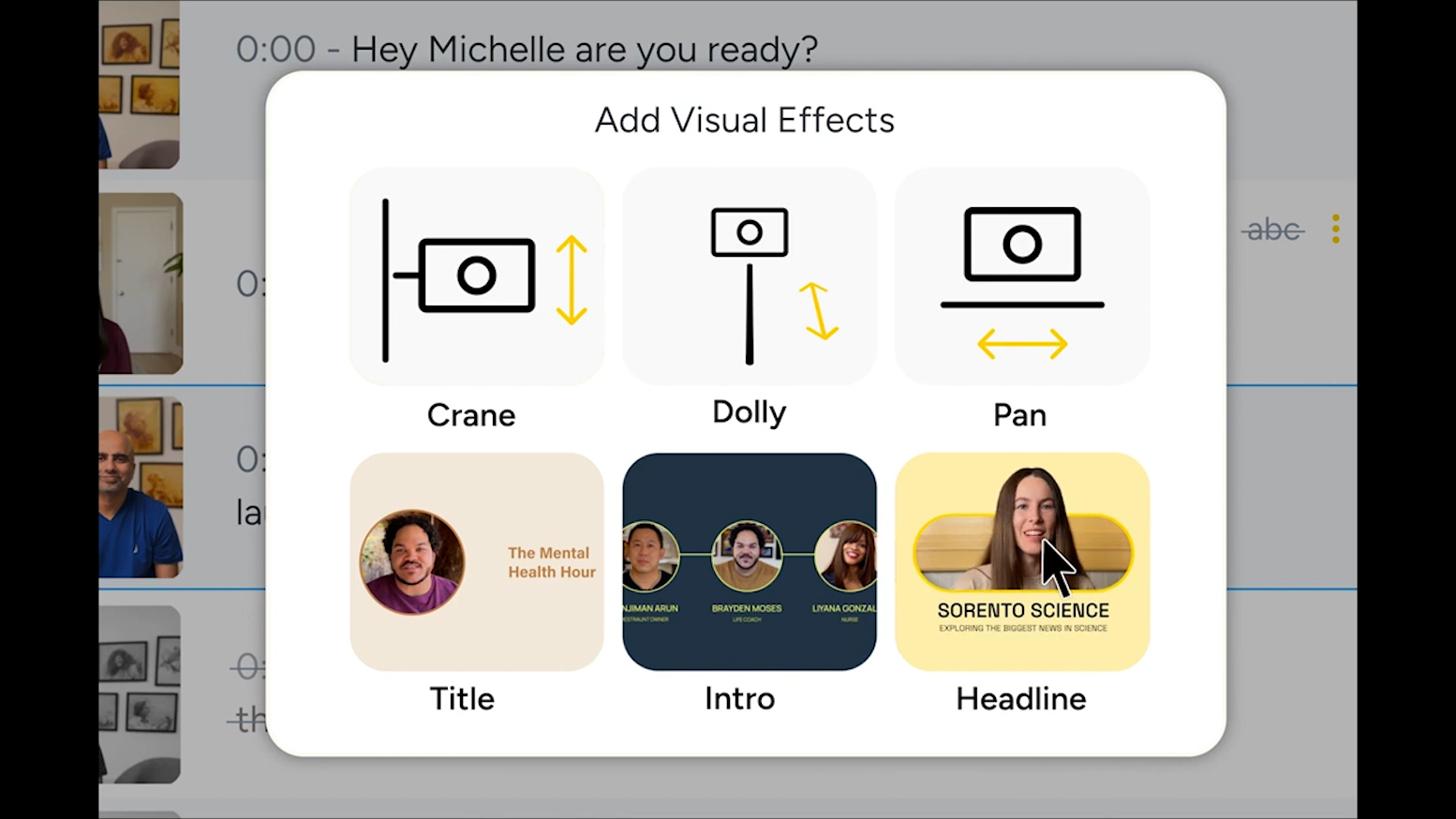 To further break down the barriers faced by content creators, marketers, and filmmakers who may not have the resources for traditional high-quality setups, Roll goes the extra mile by employing its cloud computing and AI technologies to automatically generate the final edited video, eliminating the necessity for professional video editors or editing software.
The Future of AI Video Production!
It's important to acknowledge that this new technology is undoubtedly exciting, as it has the potential to empower numerous content creators by effortlessly enhancing the production quality of their iPhone videos and conference calls. For individuals seeking to transform a CEO-recorded webinar into a visually appealing marketing video, the Roll app presents itself as an ideal tool to explore.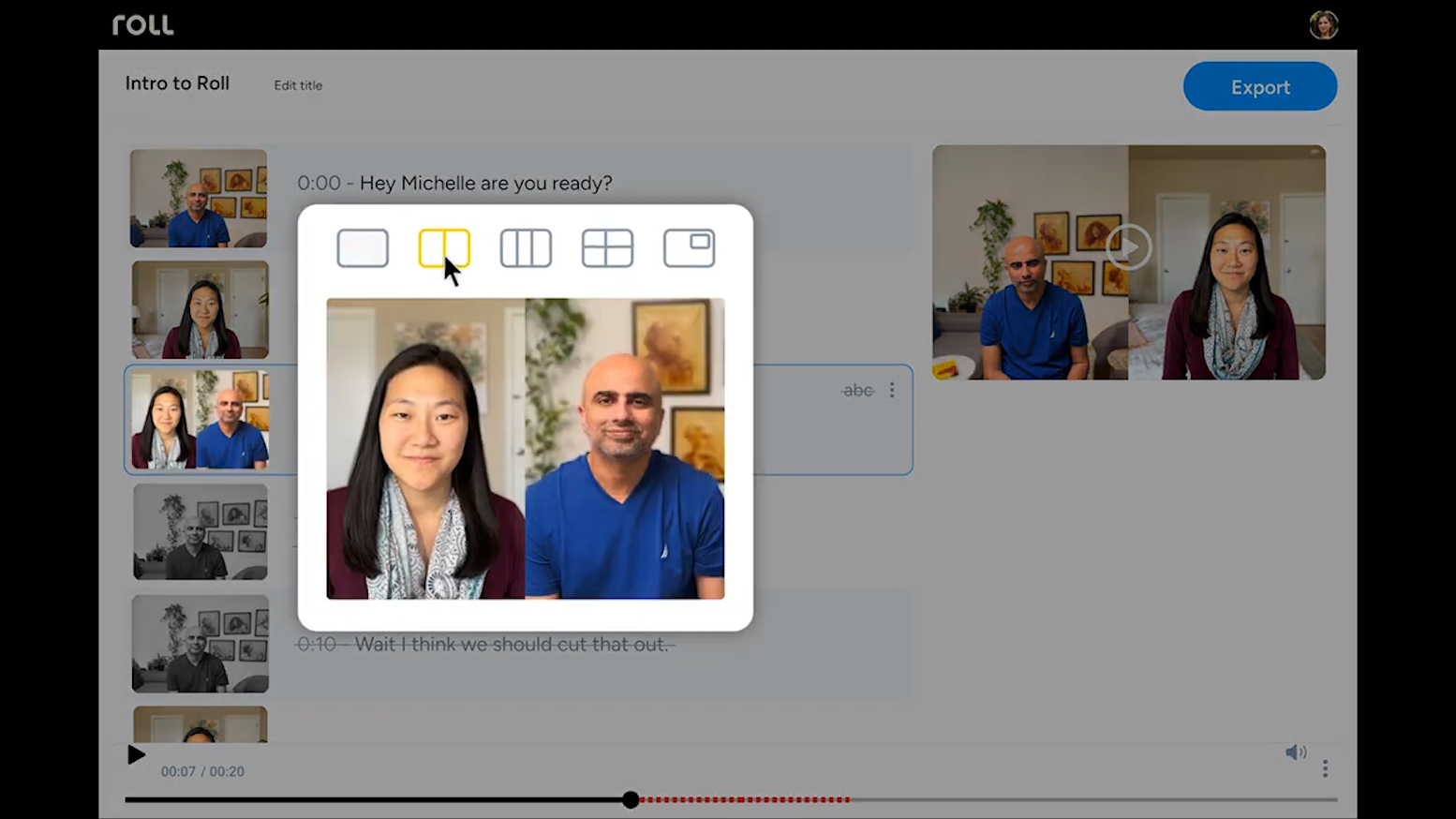 The Price
The Roll app is currently available for free download. Although an iPhone is not mandatory, it is recommended for optimal results. Users can try the app with a one-time recording limit of up to two hours. Beyond that, they have the option to subscribe to either the "Creator" plan, priced at $49 per month on an annual basis, or the "Pro" plan, available for $199 per month on an annual basis. Additional recording hours can be purchased separately if the allotted limits are exceeded.

Other Popular posts like this:
RODE Wireless Me: A Versatile and Reliable Wireless Microphone System
Apple release Final Cut Pro for the iPad
Is the NiSi filter system the best for the iPhone?