Ztylus Smartphone Grip
The Ztylus Smartphone Grip is a universal Smartphone rig that clamps around your Smartphone. It gives you a comfortable grip while shooting video. If you have ever used a DSLR you will be familiar with the ergonomic design which has the right side pushed out to give you a comfortable grip to hold the camera. The Ztylus mimics this design and gives you the same feel for your Smartphone.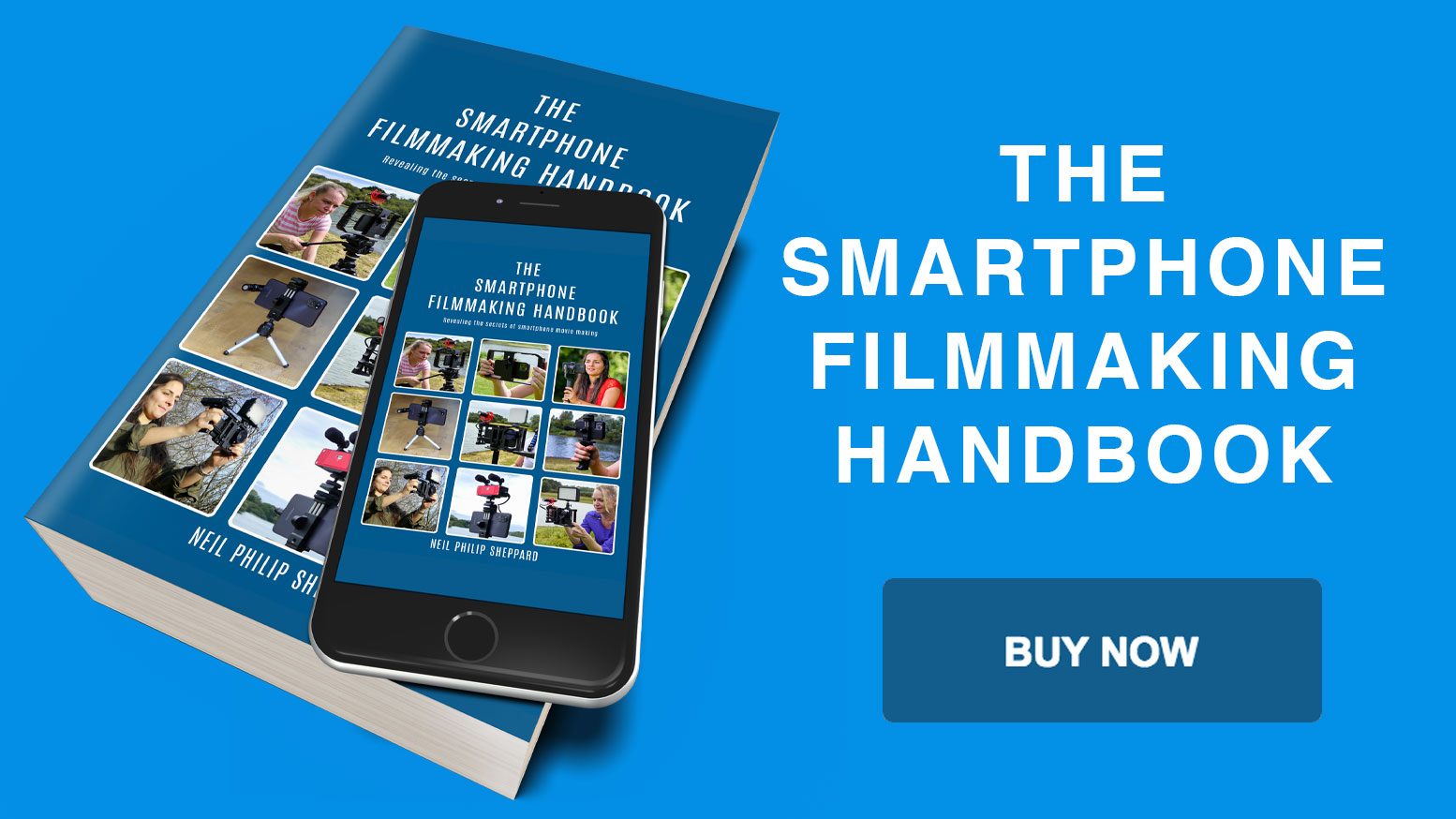 This content uses referral links. Read my ethics policy for more info.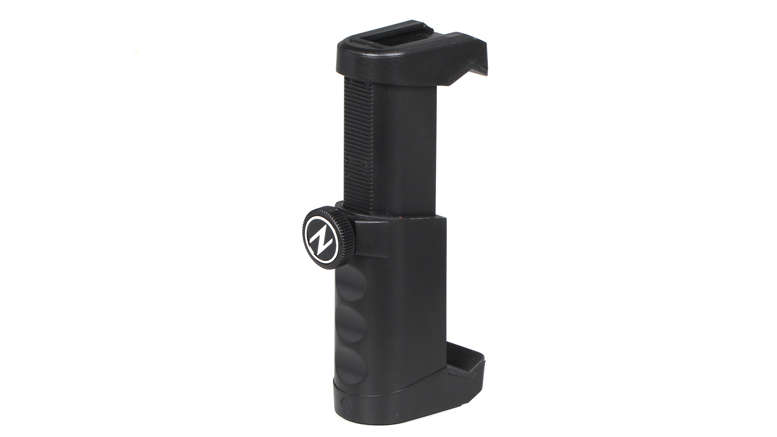 Fully Adjustable
The Ztylus is fully adjustable. You can expand the adaptor up and down which will give it a comfortable fit around most designs of Smartphone. This universal approach is good as you may replace your Smartphone but you will get many years use out of the Zytlus.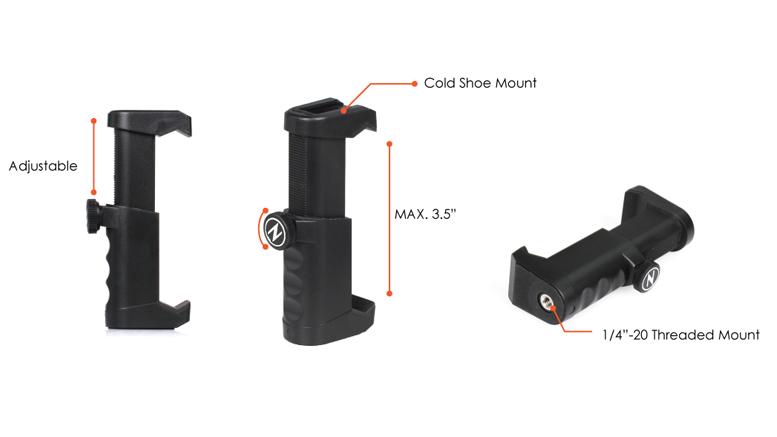 Tripod Mount
At the bottom of the Ztylus is a 1/4"tripod mount. So if you tire of hand-held you can mount the Ztylus to your favourite tripod. This is useful as it means you don't have to take the Ztylus off and replace it with another adaptor.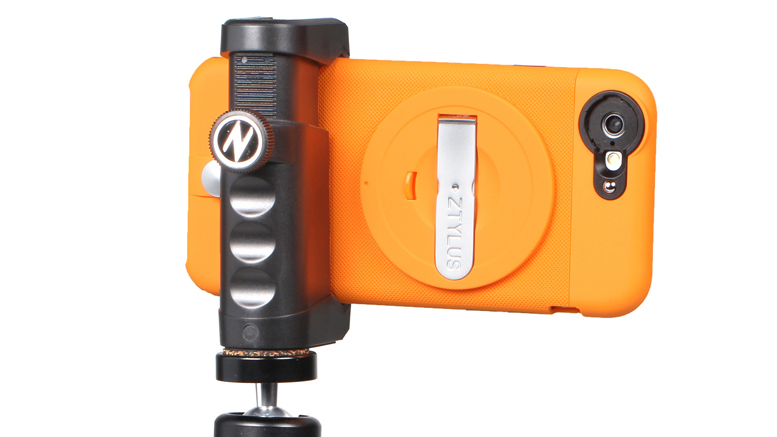 Ztylus Build Quality
The Ztylus is made of a durable plastic that should put up with most wear and tear that you can throw at it. But be aware there are limits to what it will put up with. A metal design would have been good but would have pushed up the cost and added weight to the adaptor.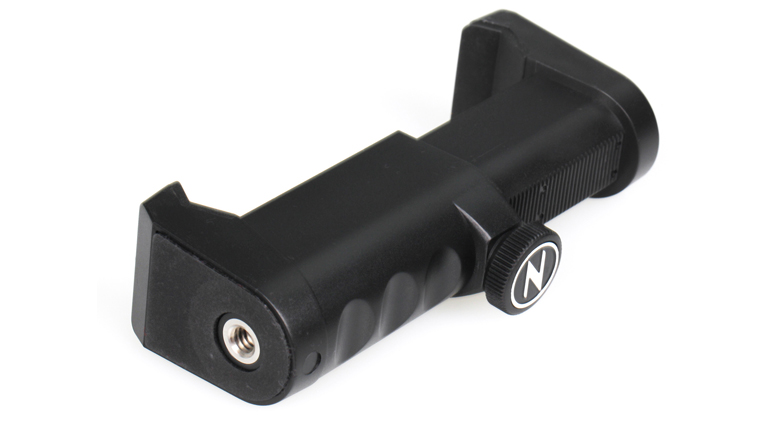 Cold Shoe Mount
New to this release of the Ztylus Smartphone Grip is a cold shoe mount. You can find this at the top of the adaptor so you can add any extra equipment that needs this type of mount. This is a welcome addition and means you can add lights and microphones to the top of the adaptor which will be useful for those run and gun jobs.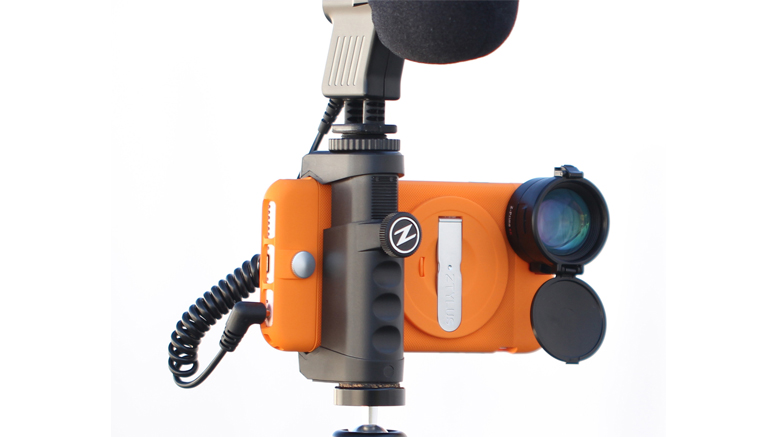 Conclusion
Altogether this is a great add on to your Smartphone which you will find many uses for. It will be of benefit for those that require a stable filming grip and the ability to add extra equipment to a Smartphone.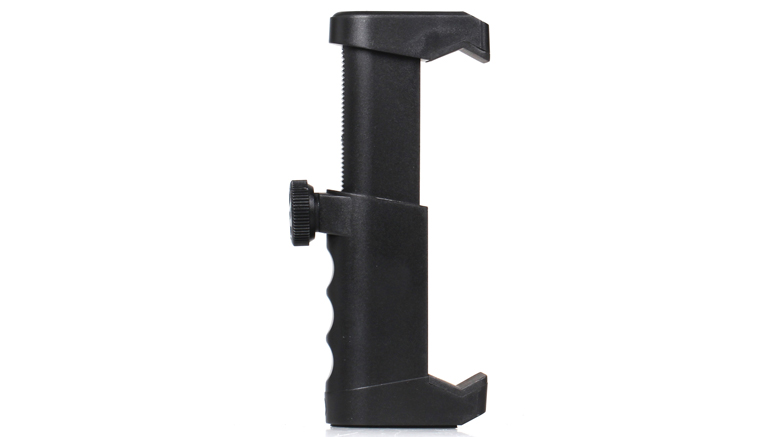 Price: $14.99 £12.00 €14.00

Other Popular posts like this:
What are the best Smartphone stabiliser cases?
What are the best gimbals for Smartphone filmmaking?
What is the best budget iPhone filmmaking kit?